Osprey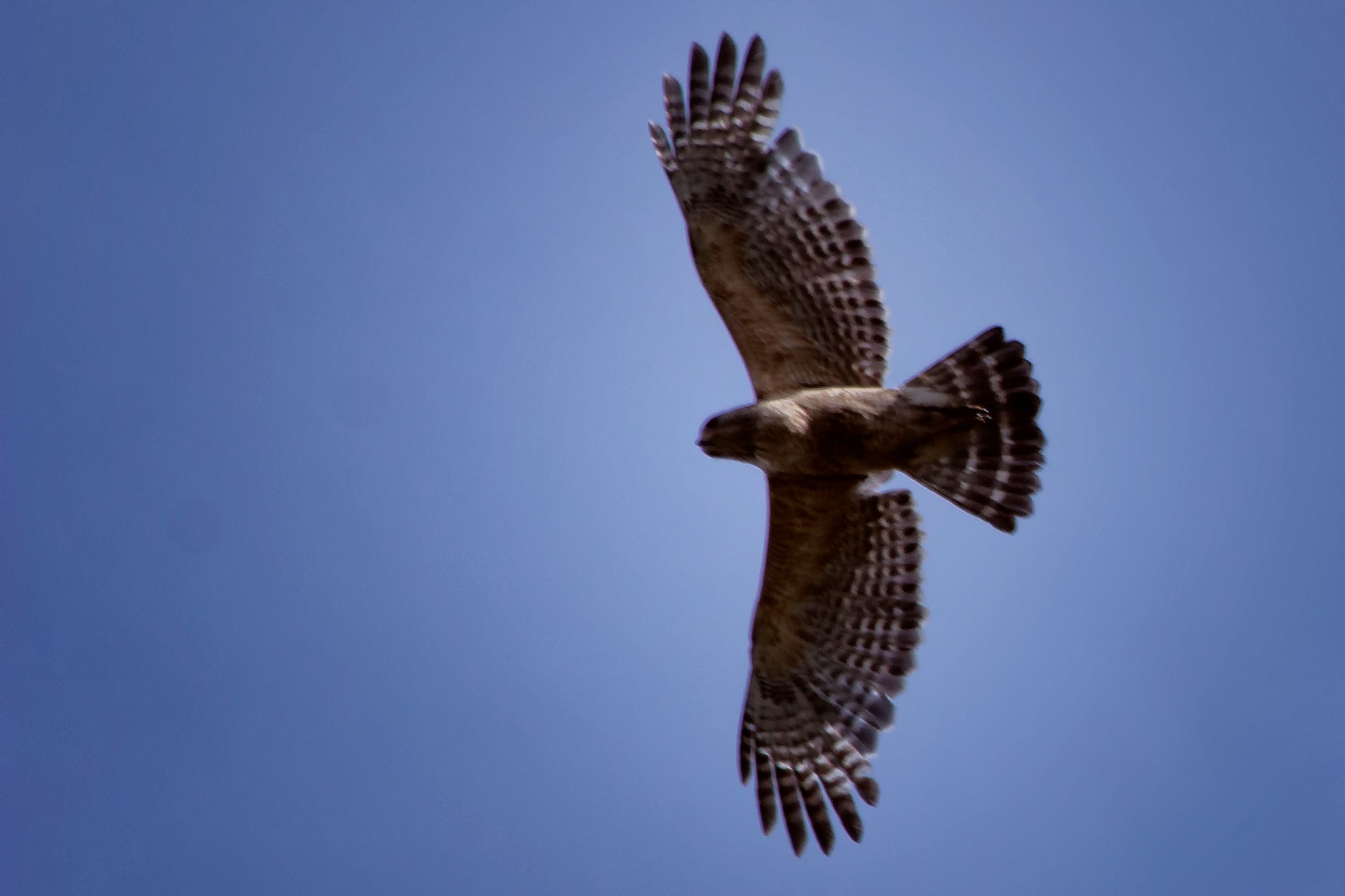 [Click here to enlarge photo]
In Florida along the coast we spotted ospreys quite often. Most often the where seen perched in a dead tree. The power company would build platforms on top of their utility poles for osprey to build there nests. This helped keep the birds away from the wires.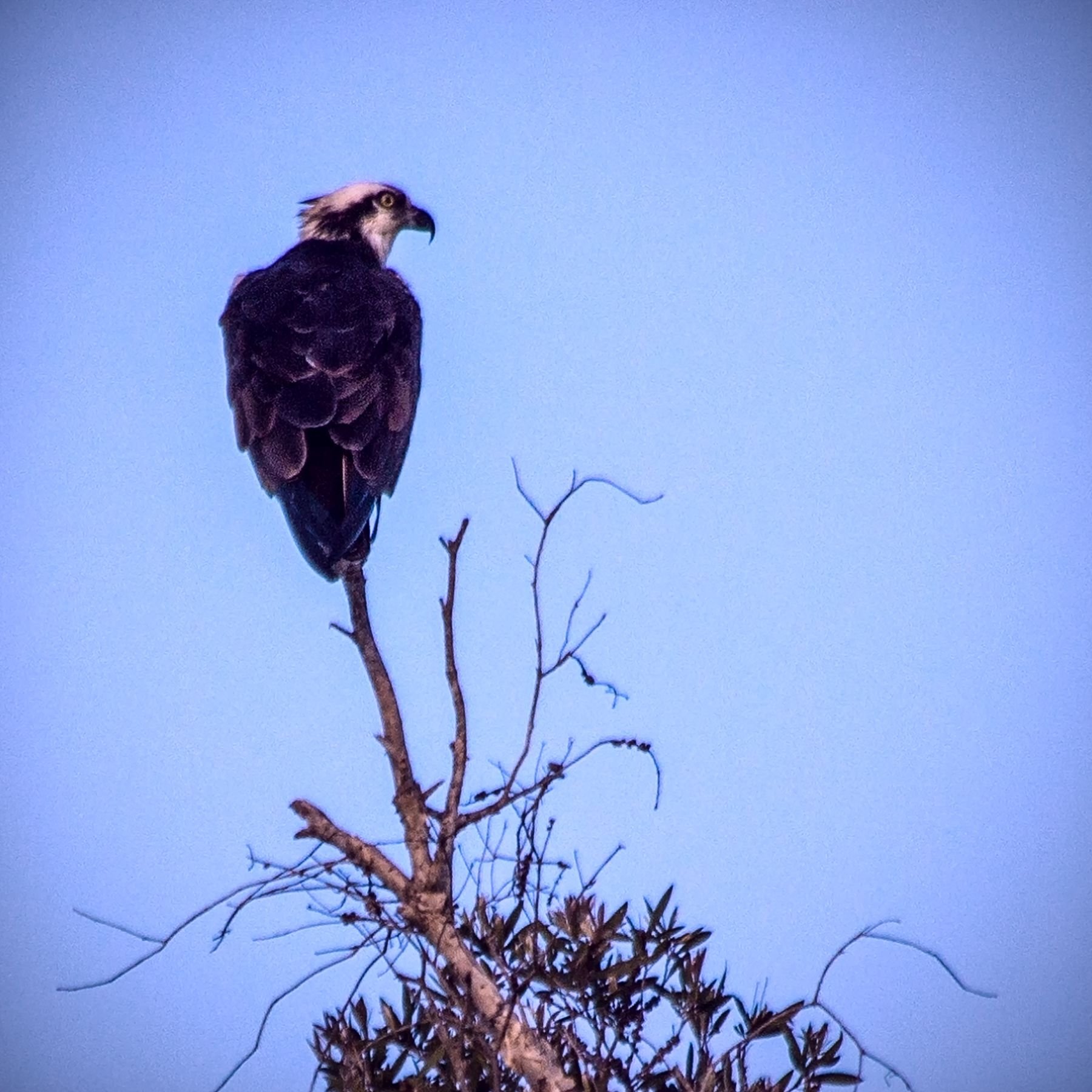 [Click here to enlarge photo]
Osprey in his perch
This is my entry in #animalphotography by @juliank and @photocontests daily photography contest.
Thanks to @majes.tytyty for the Enlarge Image function tutorial.
All photos and text in my posts are my original work.
@originalworks
Please visit my galleries on the following sites:
Society6
Fine Art America
Enjoy!
Roger


Animated Banner Created By @zord189