The Race Is On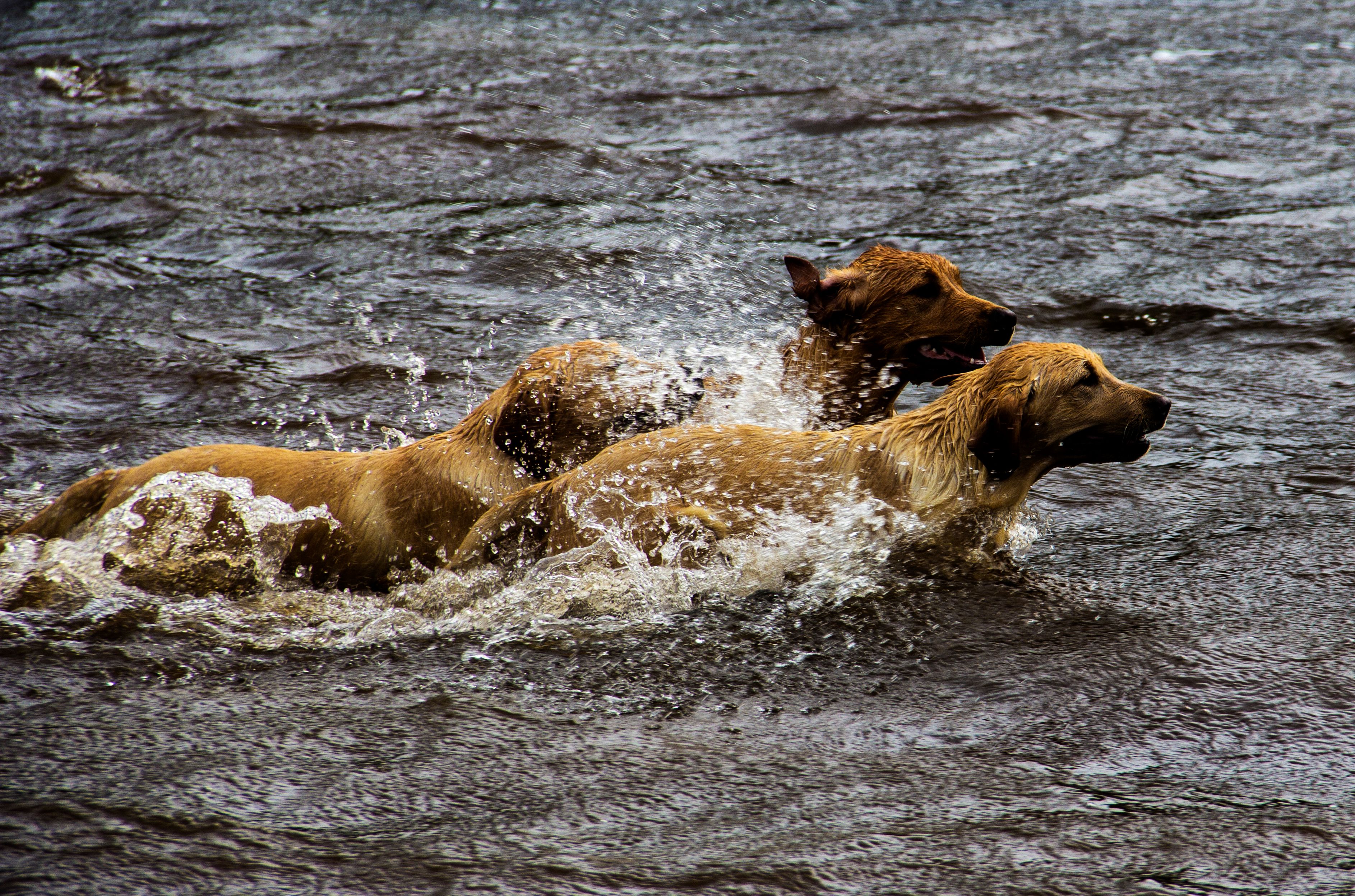 [Click here to enlarge photo]
Three Labrador Retrievers enjoy a little frolic in the water before they get into more serious training. These Labs are in gundog training for both competition and actual field work. I took this photo in Inverness Scotland.
This is my entry in #animalphotography by @juliank and @photocontests daily photography contest.
Thanks to @majes.tytyty for the Enlarge Image function tutorial.
All photos and text in my posts are my original work.
@originalworks
Please visit my galleries on the following sites:
Society6
Fine Art America
Enjoy!
Roger


Animated Banner Created By @zord189