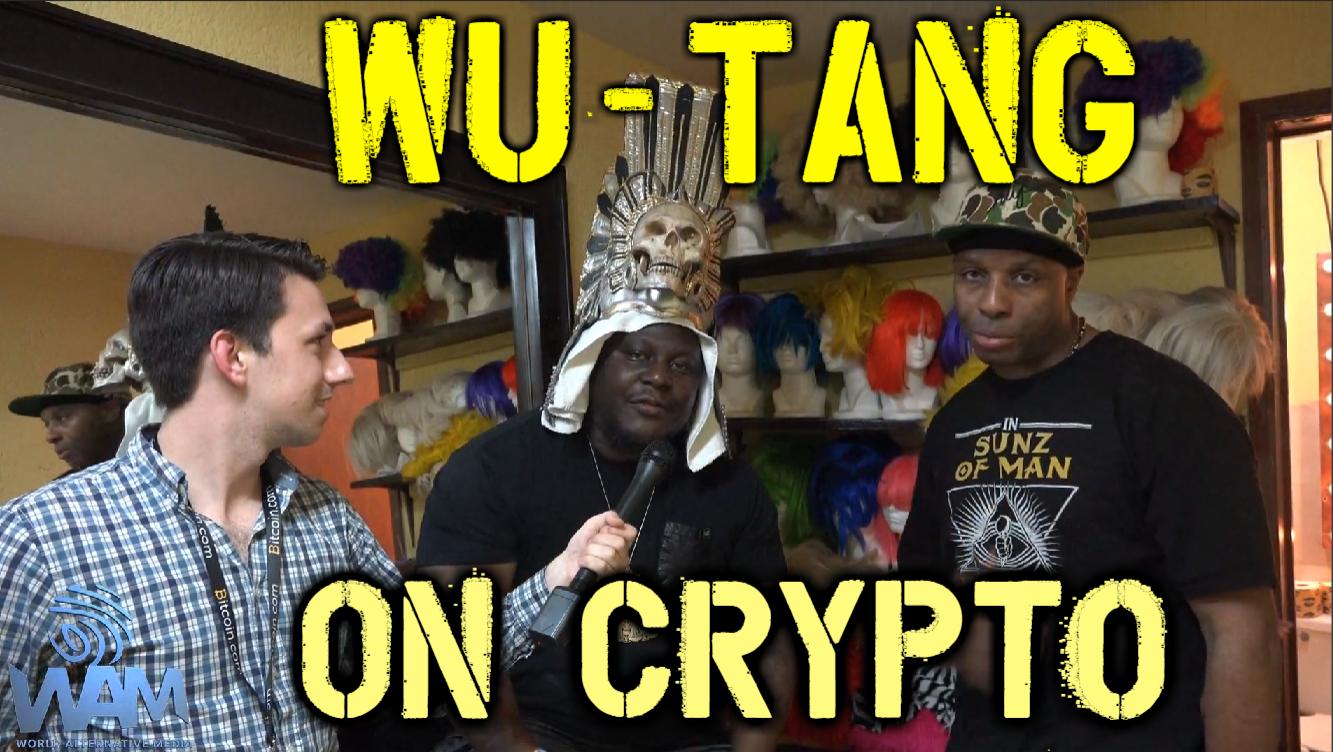 In this video, I talk back stage with the Wu-Tang Clan's Killah Priest and Prodigal Sunn in Acapulco, Mexico about why they decided to contact Jeff Berwick and come town to perform at the Palladium, their thoughts on cryptocurrency in general, taxation, central banks, the left-right paradigm and of course Anarchapulco.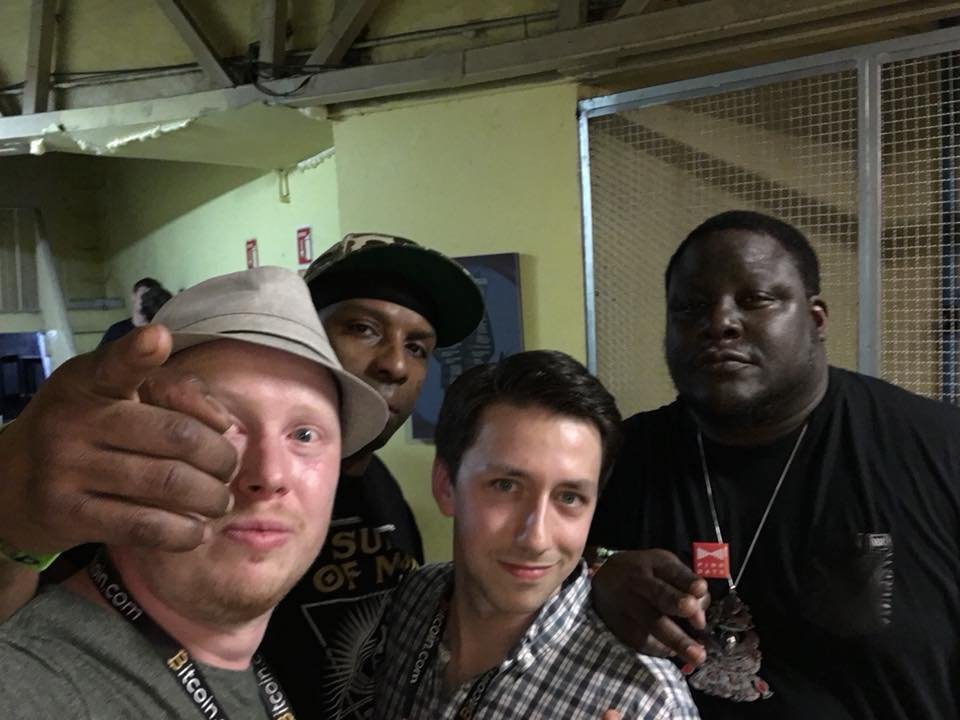 It looks like Prodigal Sunn is grabbing @TheEconomicTruth by the face. LOL
Sunz Of Man have a new album coming out called "The Spark" which you can find on their website here:
https://www.psunn.com/
See the FULL interview here:
Stay tuned for more from WAM at Anarchapulco! Countless videos to come! Don't forget to Upvote & Follow!
---
If you like what I do, you can donate to my Bitcoin, Litecoin or EOS addresses below!
Bitcoin: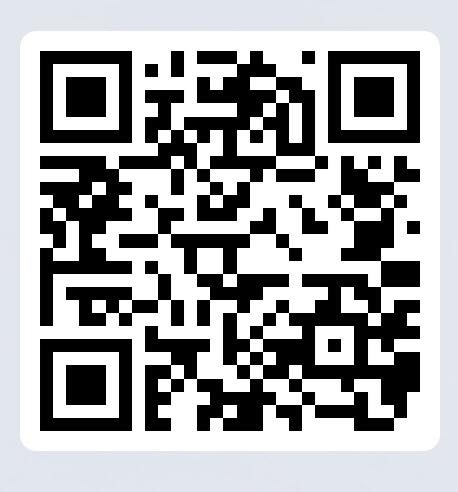 Litecoin: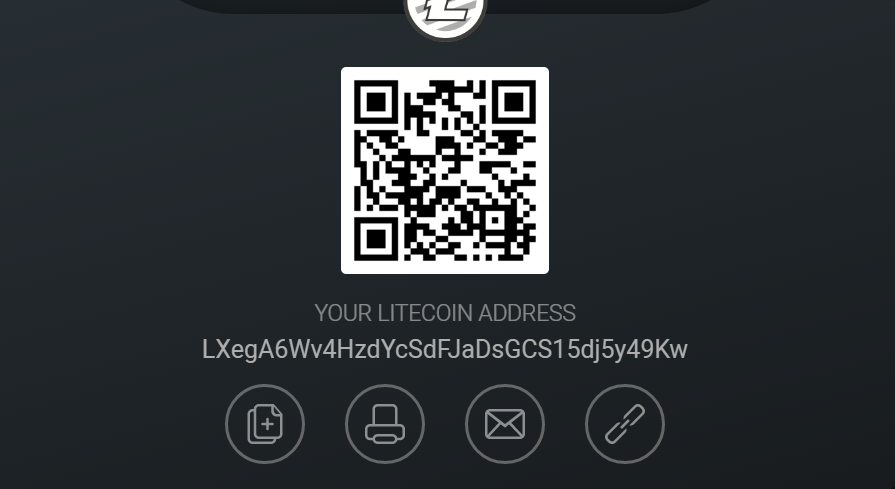 EOS: