Flying car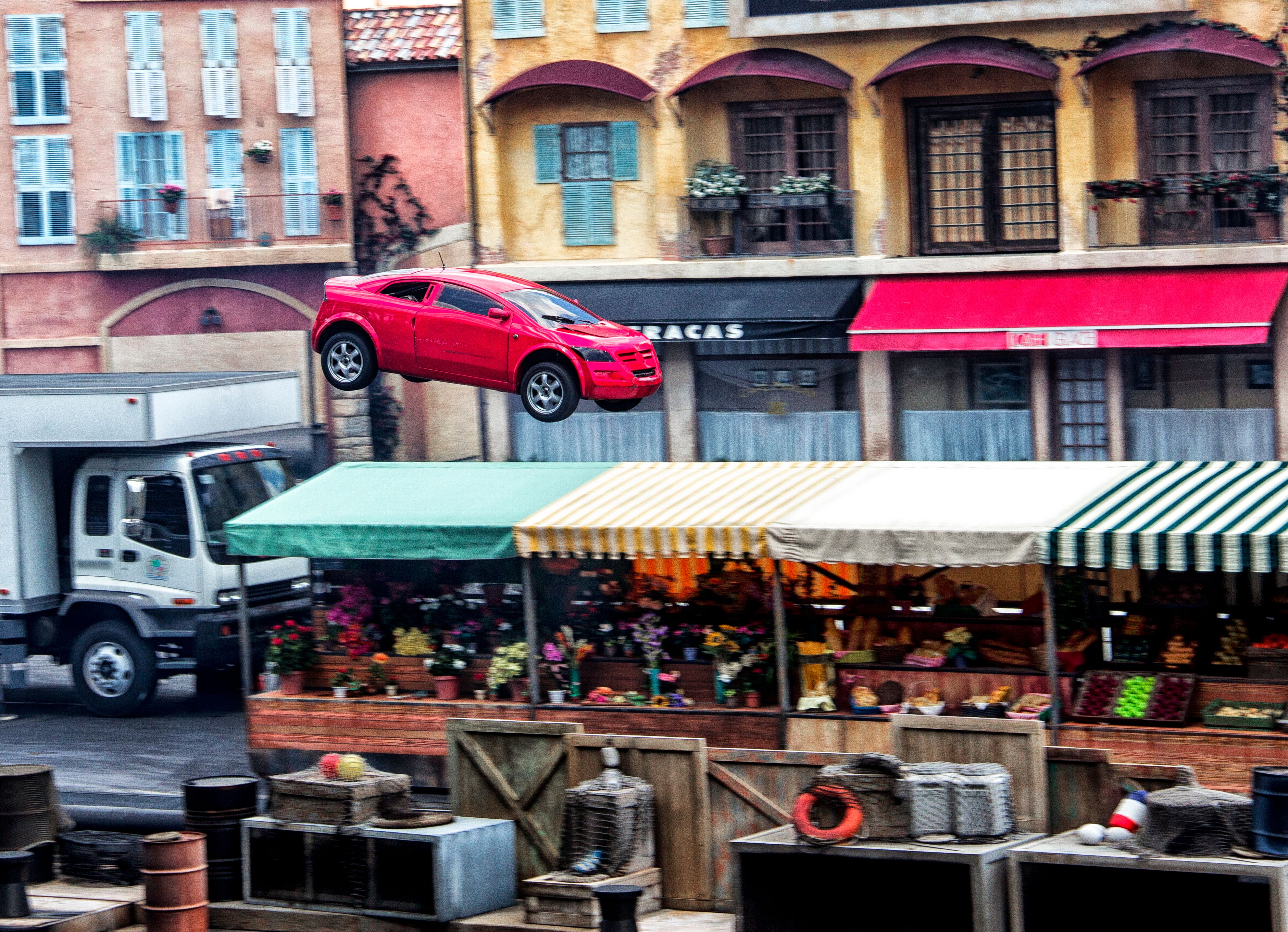 [Click here to enlarge photo]
I took this photo at the stunt car show at Disney Studios in Orlando Florida. This is my favorite show in the park. If you ever get to Disney World don't miss this one.
This is my entry in #cityscapephotography by @juliank and @photocontests daily photography contest.
Thanks to @majes.tytyty for the Enlarge Image function tutorial.
All photos and text in my posts are my original work.
@originalworks
Please visit my galleries on the following sites:
Society6
Fine Art America
Enjoy!
Roger


Animated Banner Created By @zord189