Morning Glory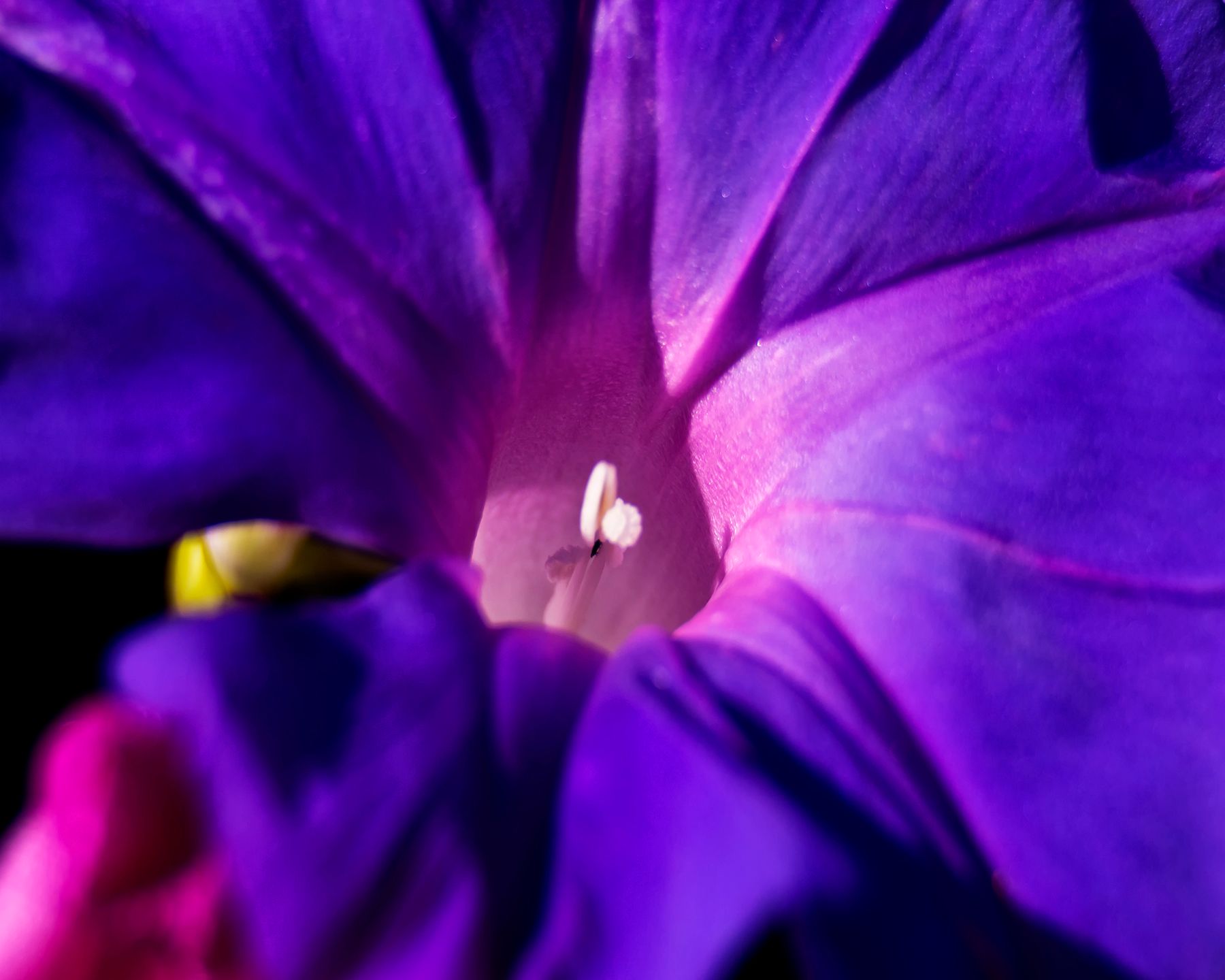 [Click here to enlarge photo]
Morning glories usually come into full bloom in the early morning sun. The petals wilt after a few hours. Blue, purple and reds seem to be the most popular colors. They grow on vines and provide beautiful wall covering. I took this photo in my back yard in Florida.
This is my entry in #colourfulphotography by @juliank and @photocontests daily photography contest.
Thanks to @majes.tytyty for the Enlarge Image function tutorial.
All photos and text in my posts are my original work.
@originalworks
Please visit my galleries on the following sites:
Society6
Fine Art America
Enjoy!
Roger


Animated Banner Created By @zord189