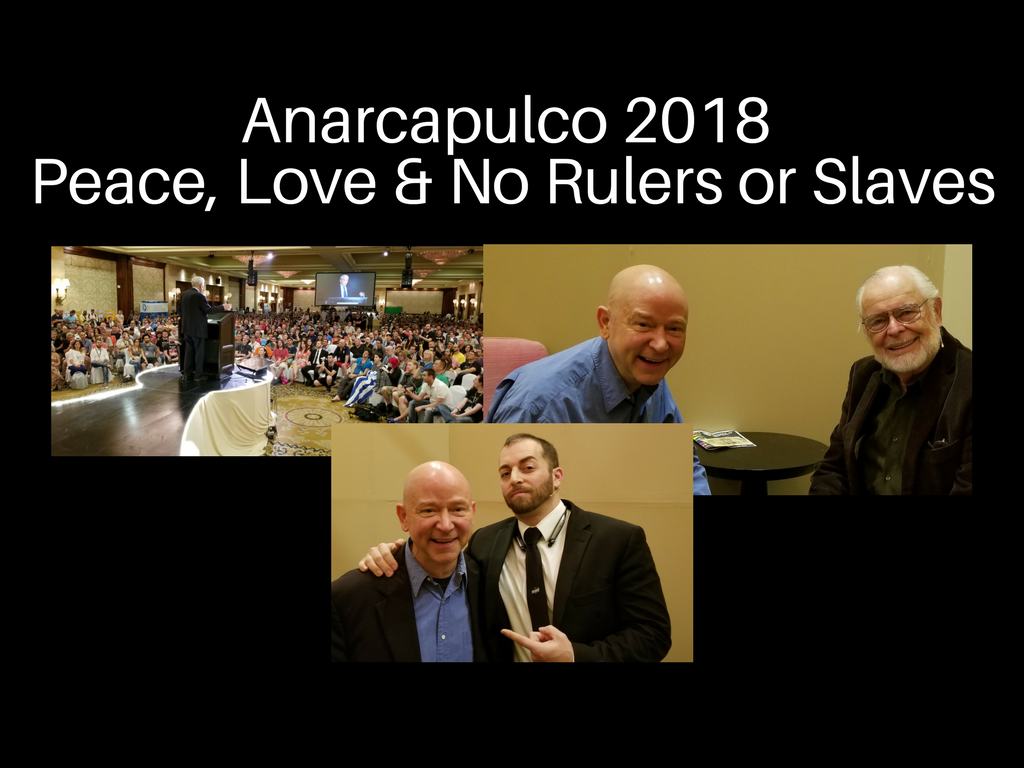 Anarcapulco 2018 has officially ended and it was the best yet. We had over 1,700 people in attendance (4 times bigger than last year) and was sold out weeks before the event. Next year is scheduled to have over 4,000 people.
This is a celebration of freedom, liberty, and living life as you choose to live without harming others.
Here are some pictures of the event I wanted to share with you, my fellow Steemians. It was good to see so many Steemians there. I also had the chance to tell people about my upcoming Fund Your Freedom online course that will go into detail on how to use Steemit to earn money from making content. You can find out more about that at:
Here are some pix I got at the event as Master of Ceremonies. You'll see several pix of me and our speakers as I briefed them in the green room before they went out to speak.
I look forward to your feedback and comments.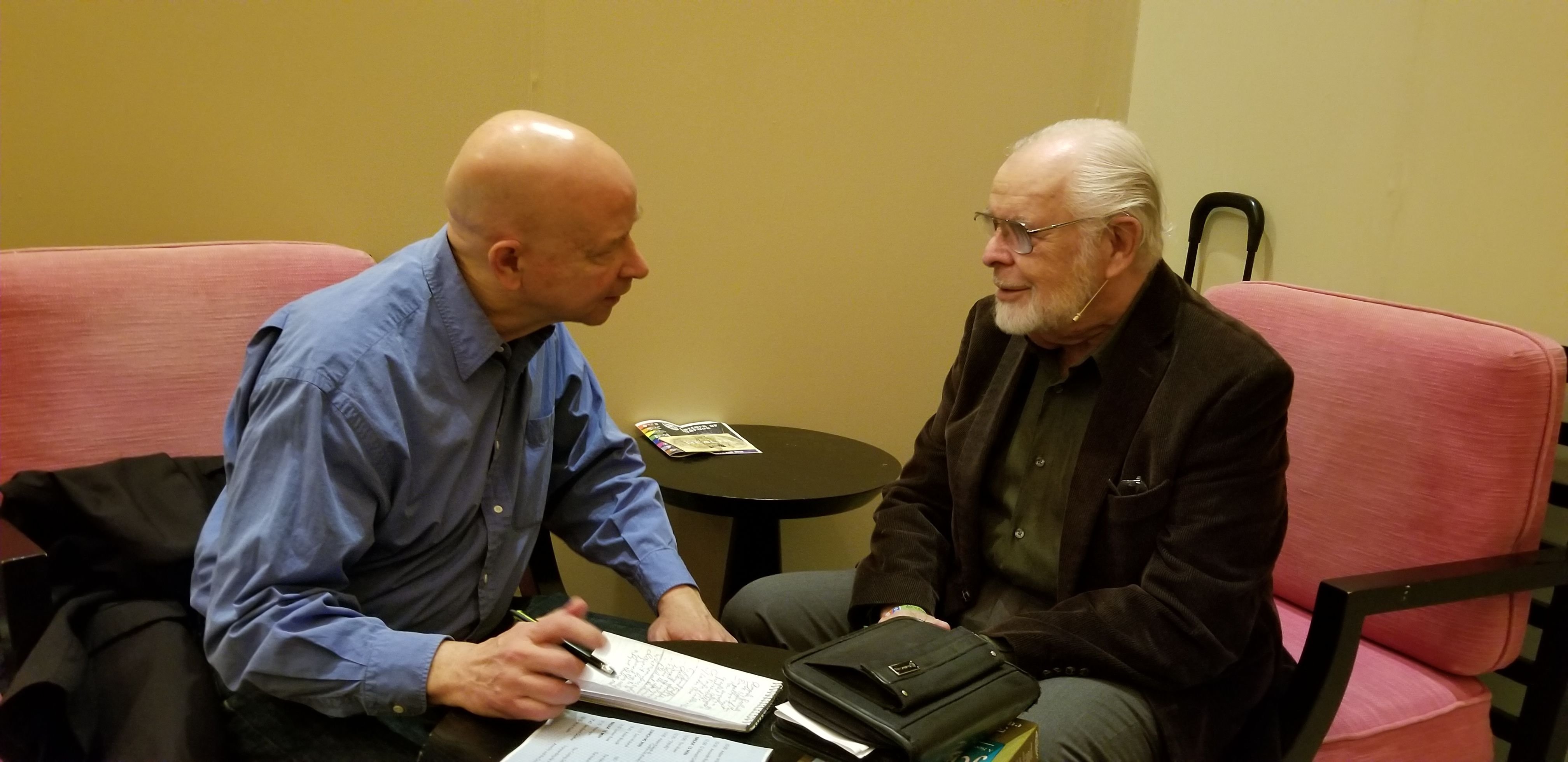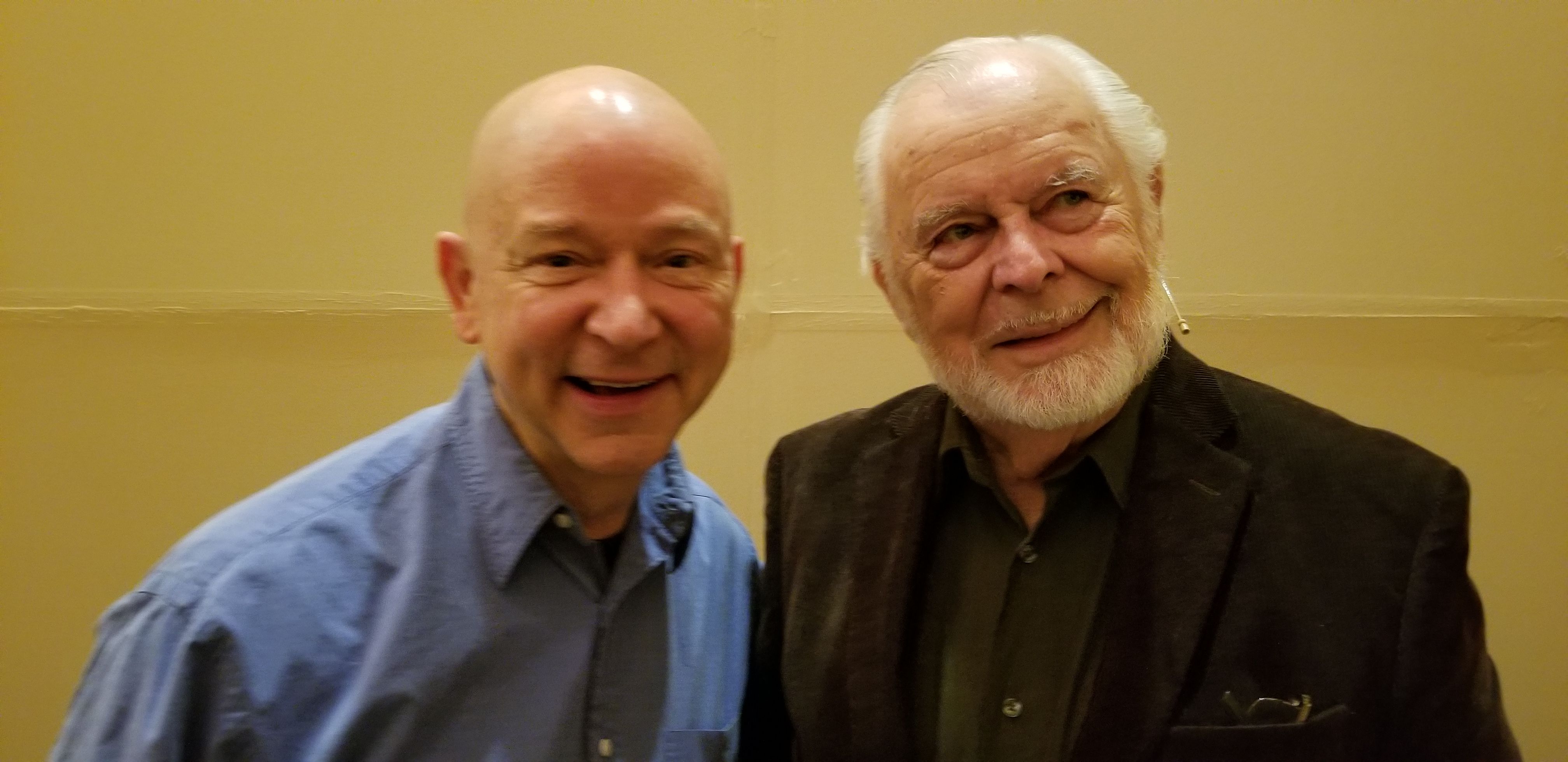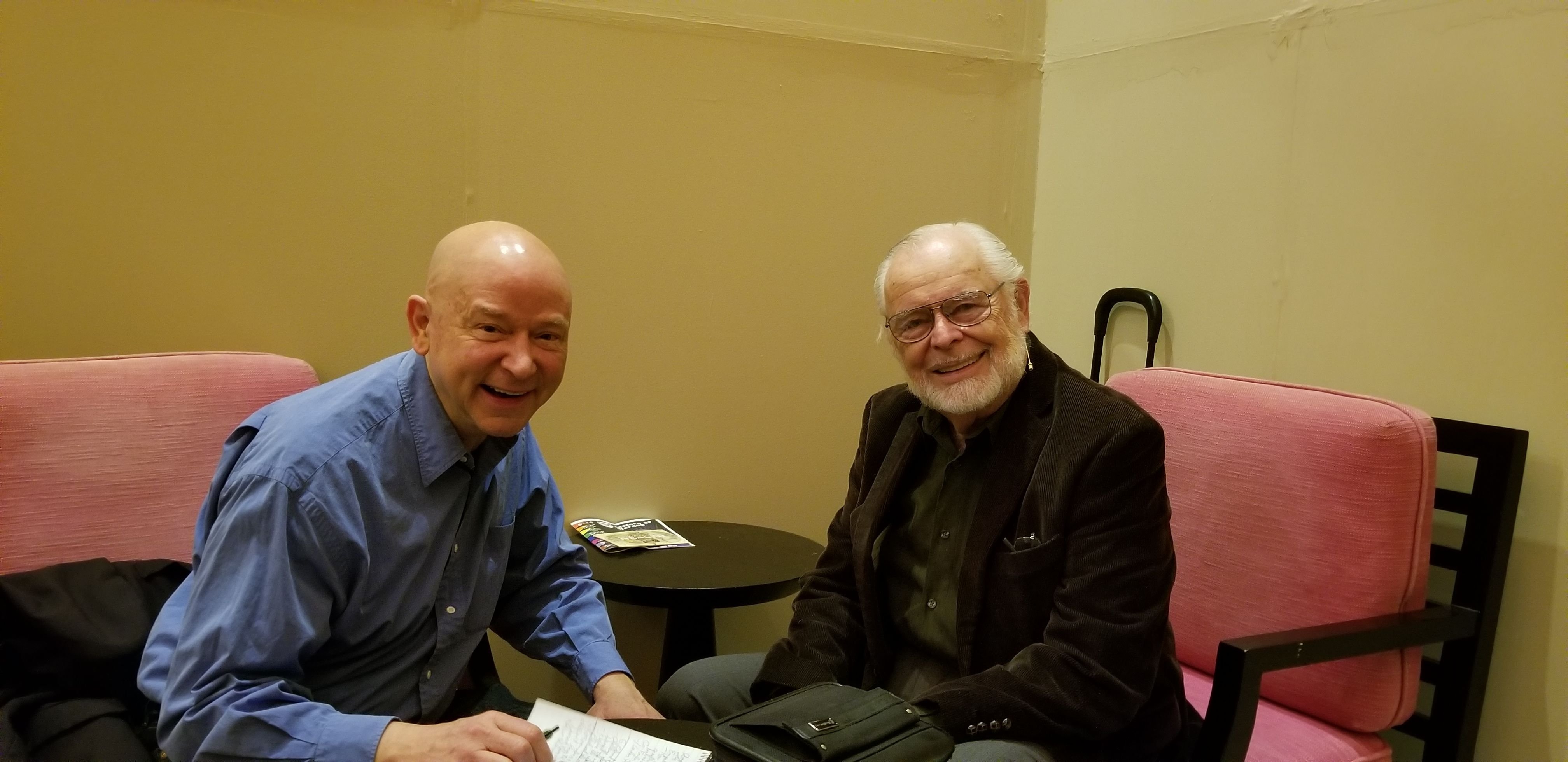 G. Edward Griffin and me, in the green room before his presentation. He is the author of the famous "Creature From Jekyll Island" that talks about the Federal Reserve.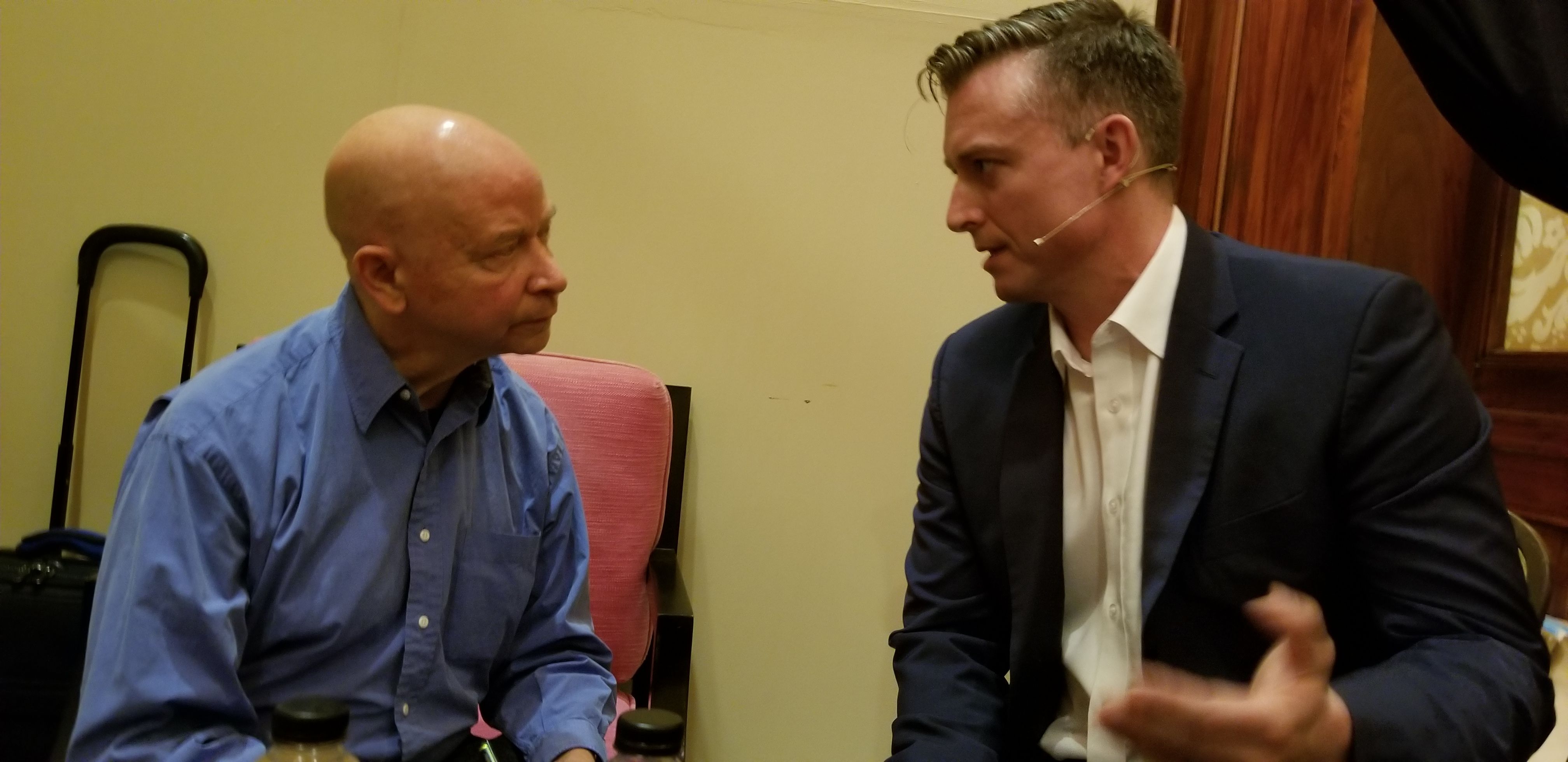 Tim Moen, the President of the Libertarian Party of Canada. He is an EMT and a fireman from Edmonton, Alberta, Canada. Very smart man and very kind.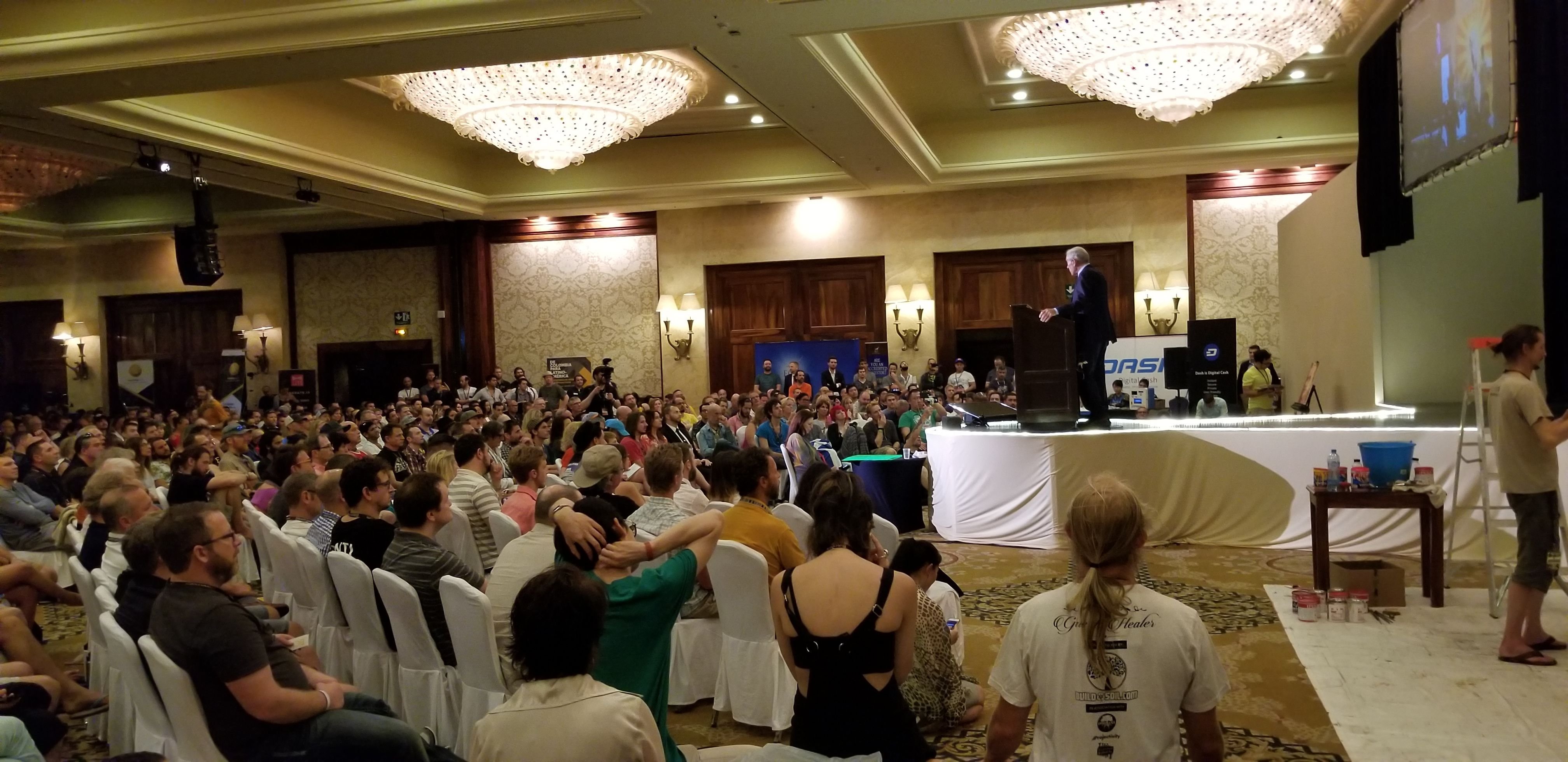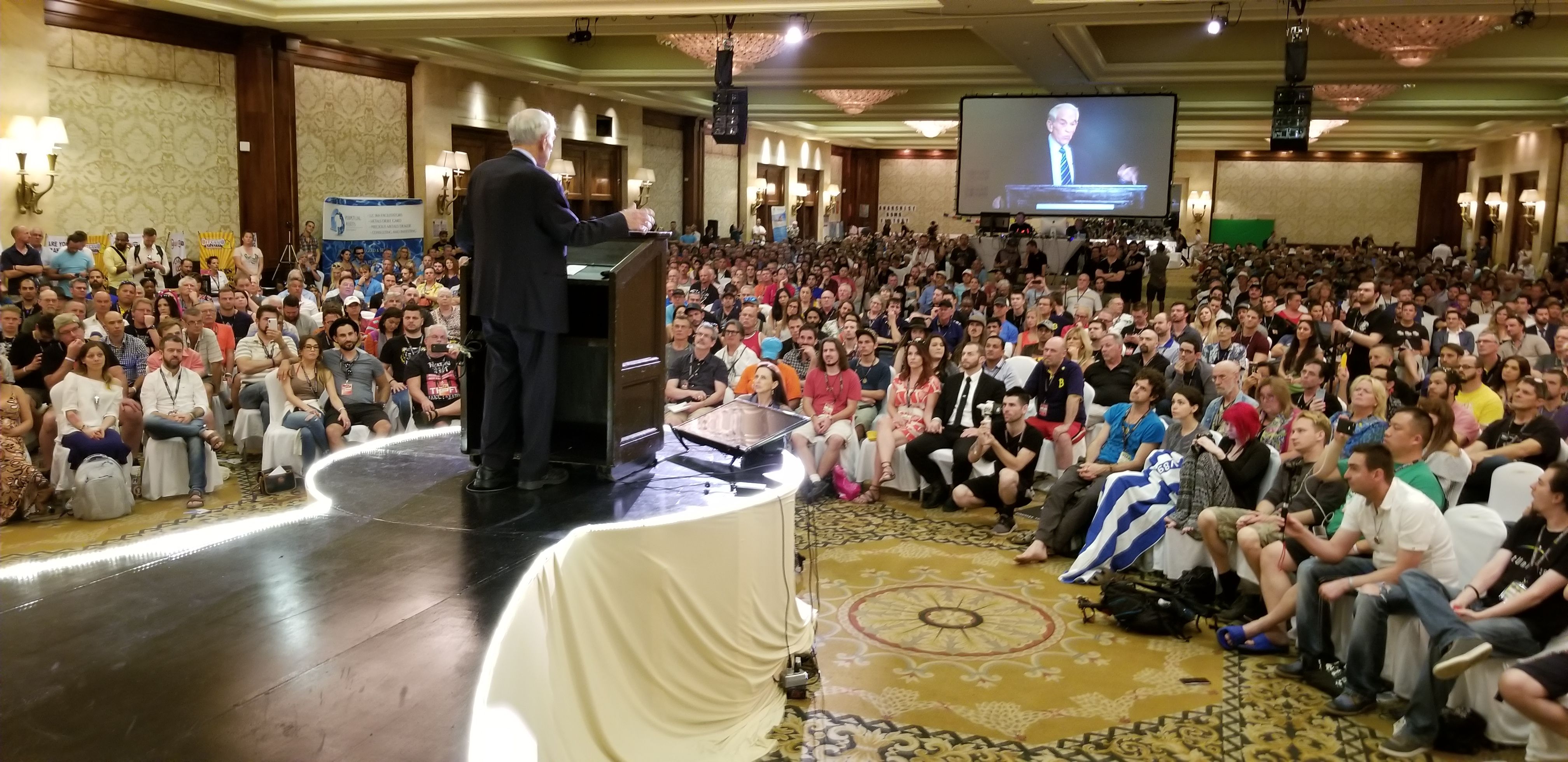 Former Congressman, Dr. Ron Paul, addressing the packed room of admirers. I was honored to be able to introduce him. After his planned speech, as he was walking off the stage, I asked him if he wanted to do any Q&A since he had some time left over. He had told me previously he would like to do that. He quickly turned around and I helped to get things moving for Q&A. We have a delightful time answering questions. He and I were joking with each other a lot as he helped many with their questions. What a wonderful man Ron Paul is!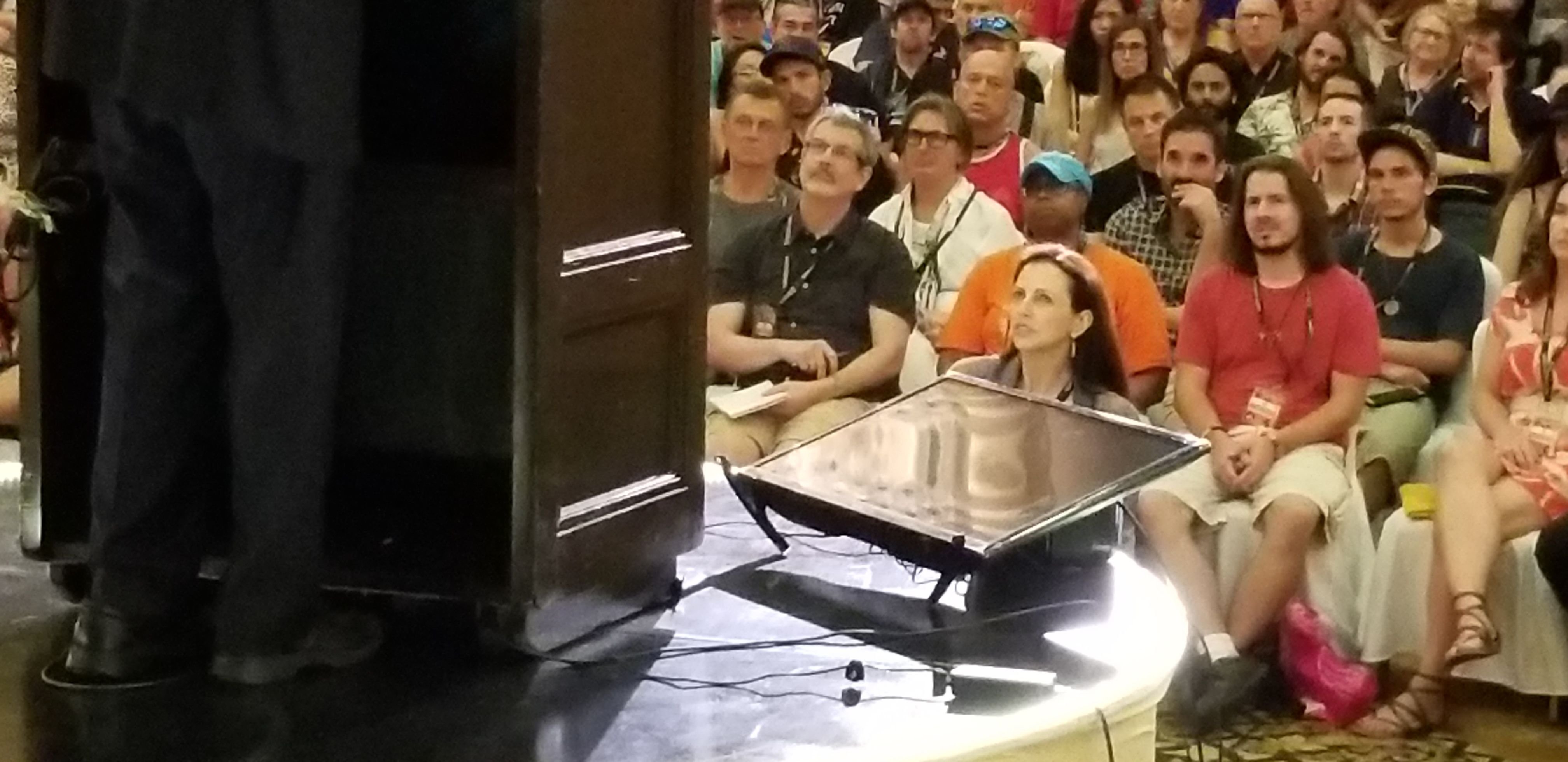 Here's Gina Carr, who helped with time-keeping, keeping a close eye on Ron Paul and what he is saying!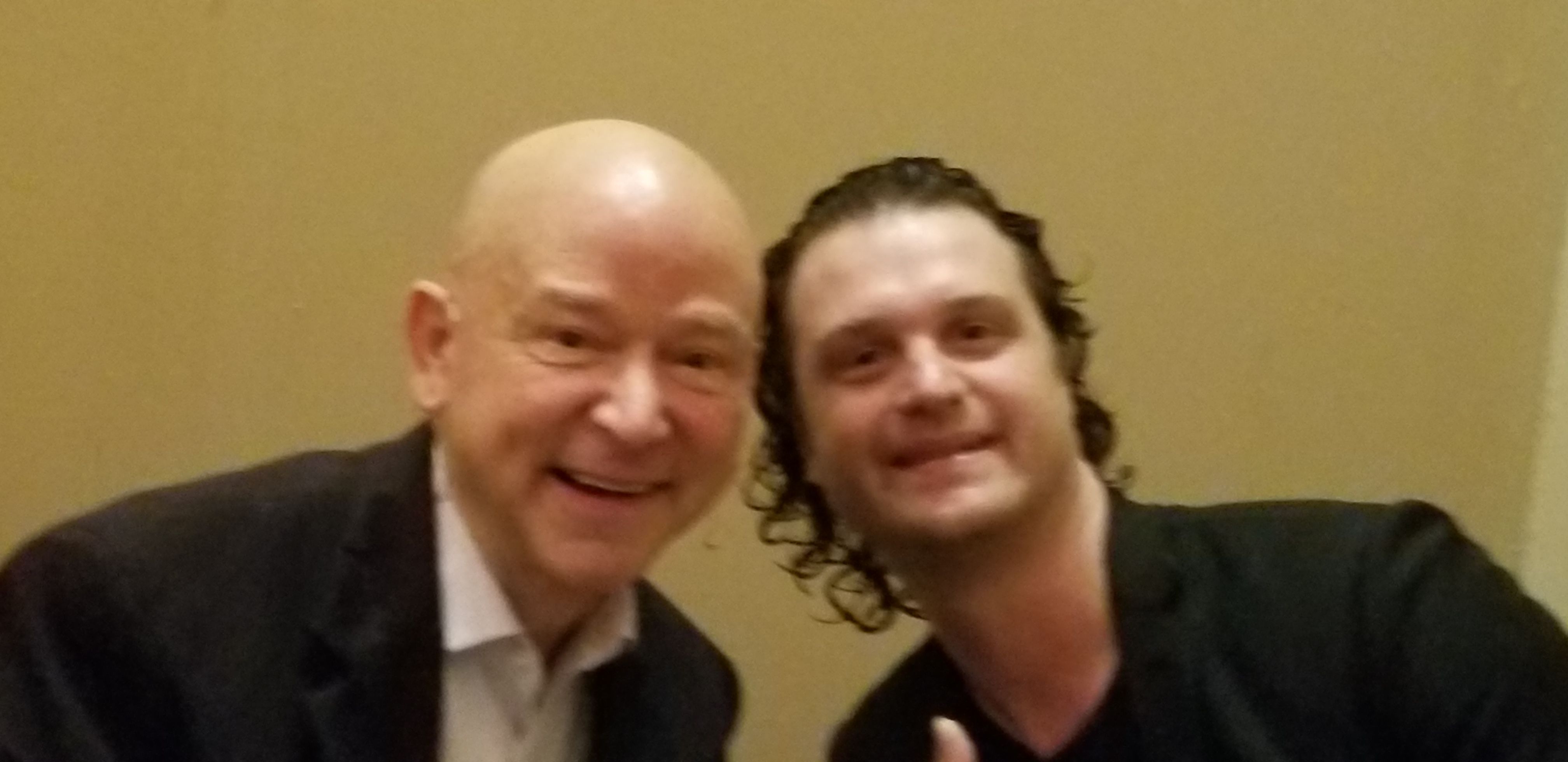 Anthem Hayek Blanchard, a liberty lover and one who is carrying on his family tradition for liberty and freedom.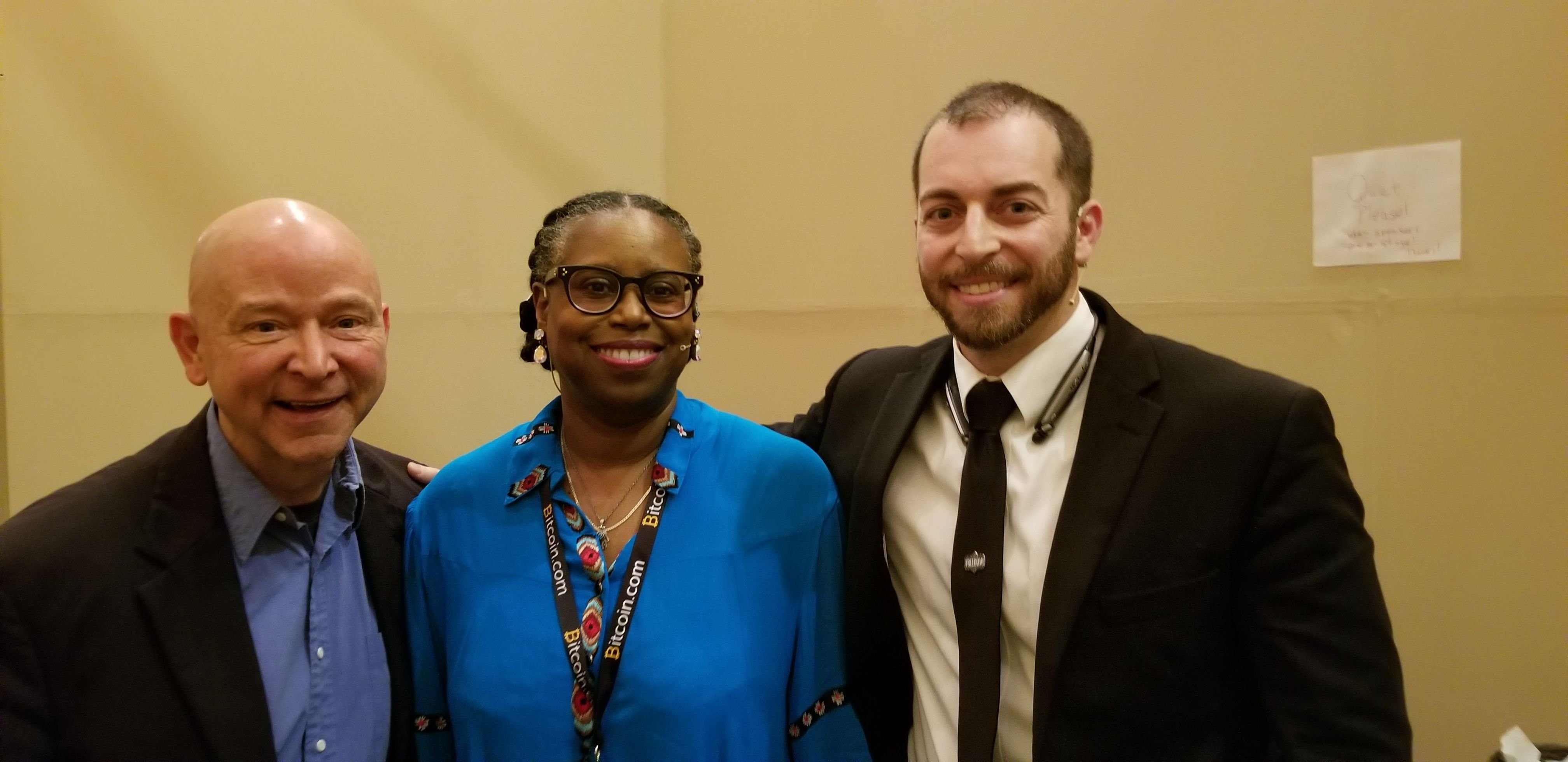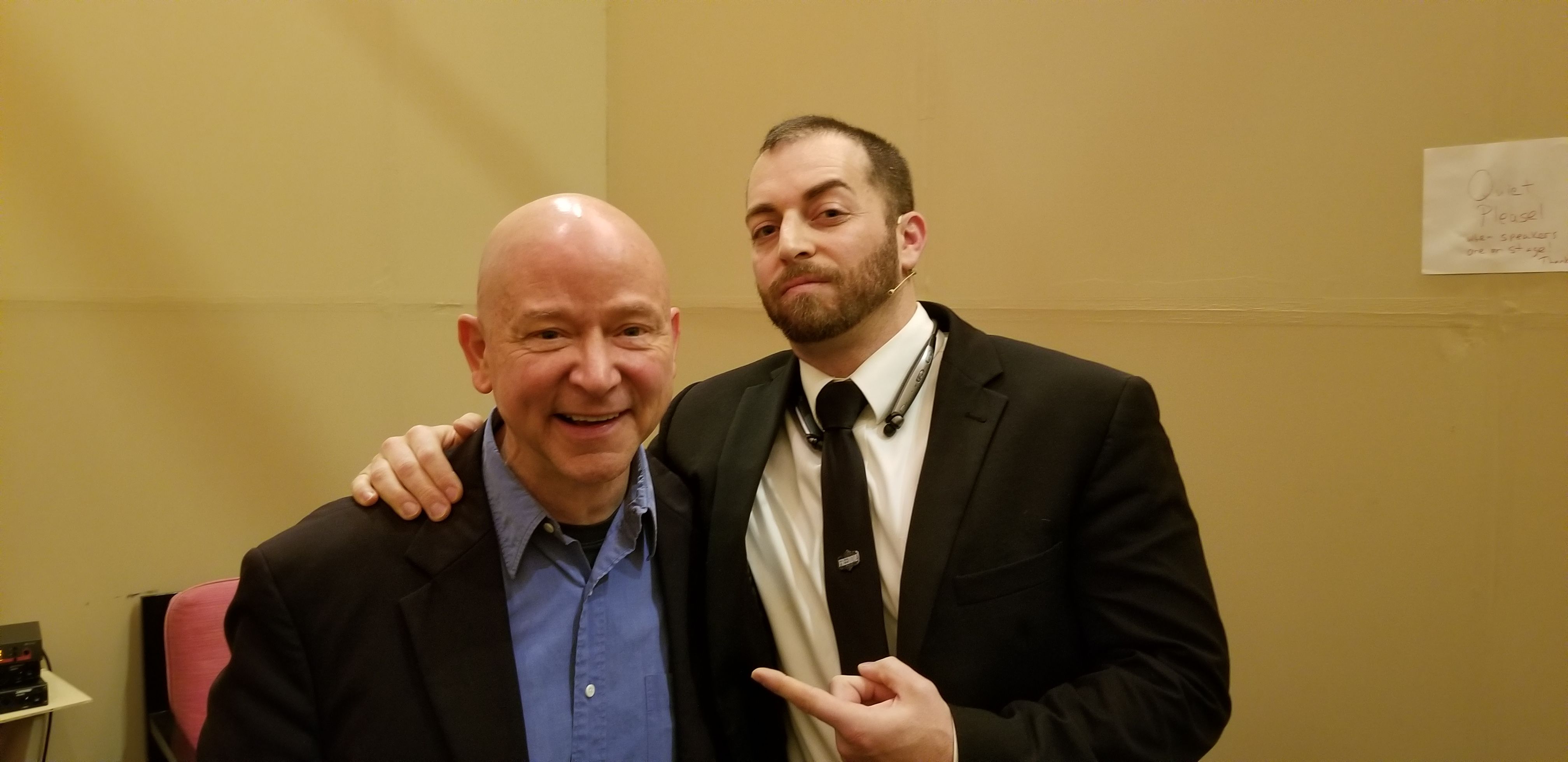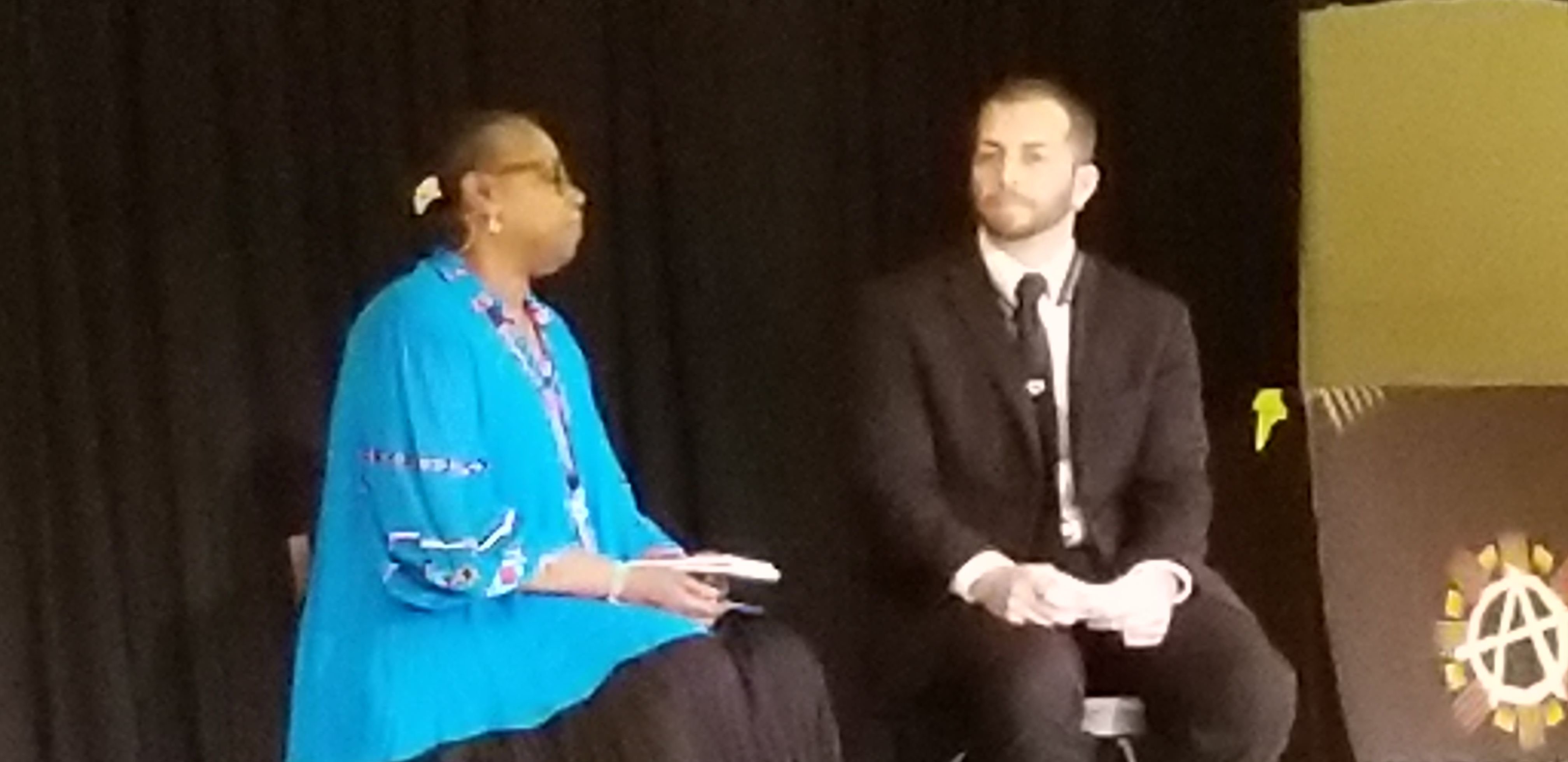 It was an honor for me to meet Former Congresswoman Dr. Cynthia McKinney from Georgia as she presented with Adam Kokesh. The political spectrum is changing as people embrace more freedom and liberty. It was absolutely wonderful for me to meet Dr. McKinney and get to know this wonderful lady. Adam Kokesh is a strong supporter of freedom and his run for "Non-President" is most interesting! I wish him lots of success in his campaign.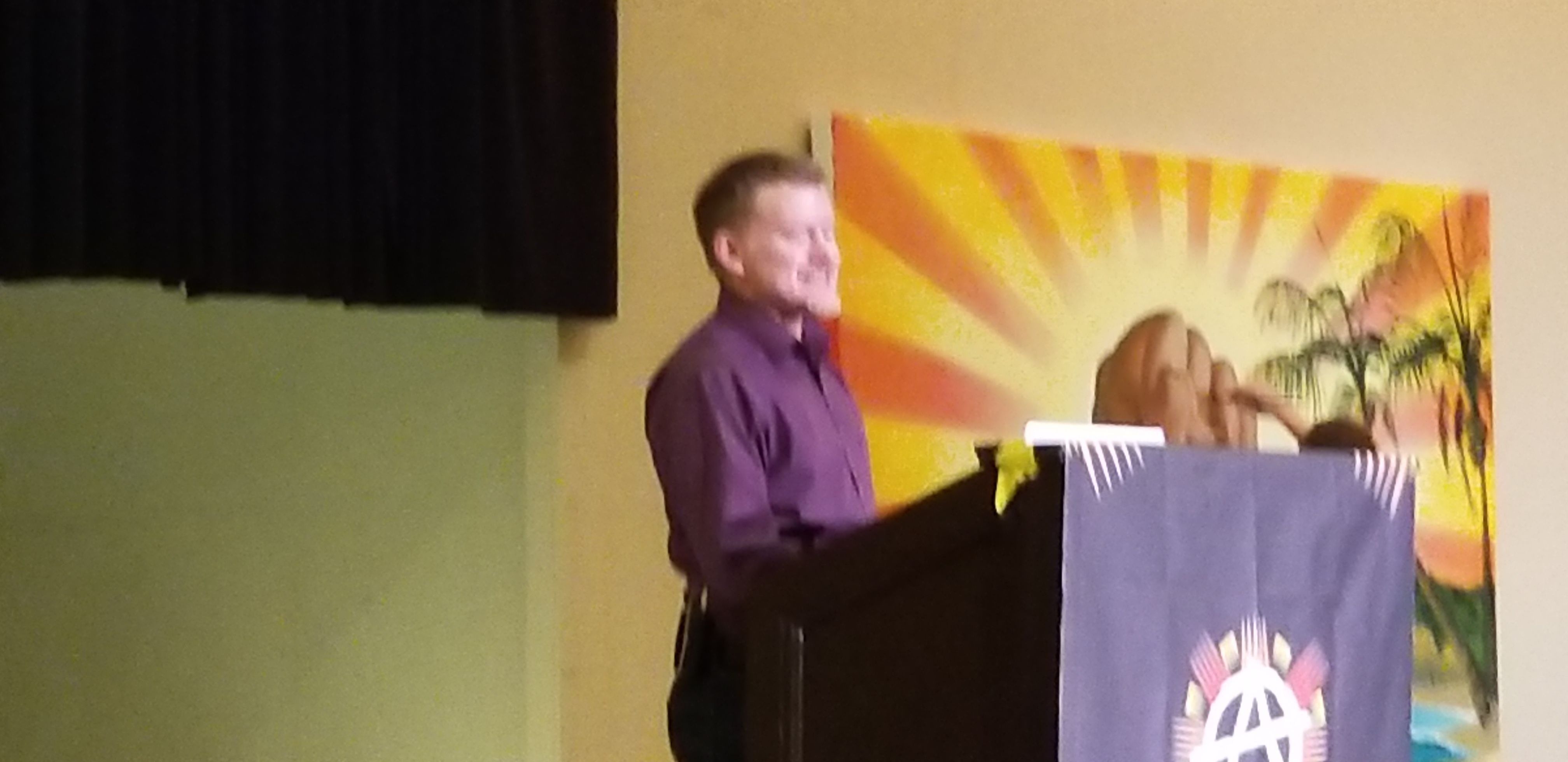 Larken Rose, author of "The Most Dangerous Superstition" shares brilliant insights into why freedom and liberty for you is the right and moral way to live.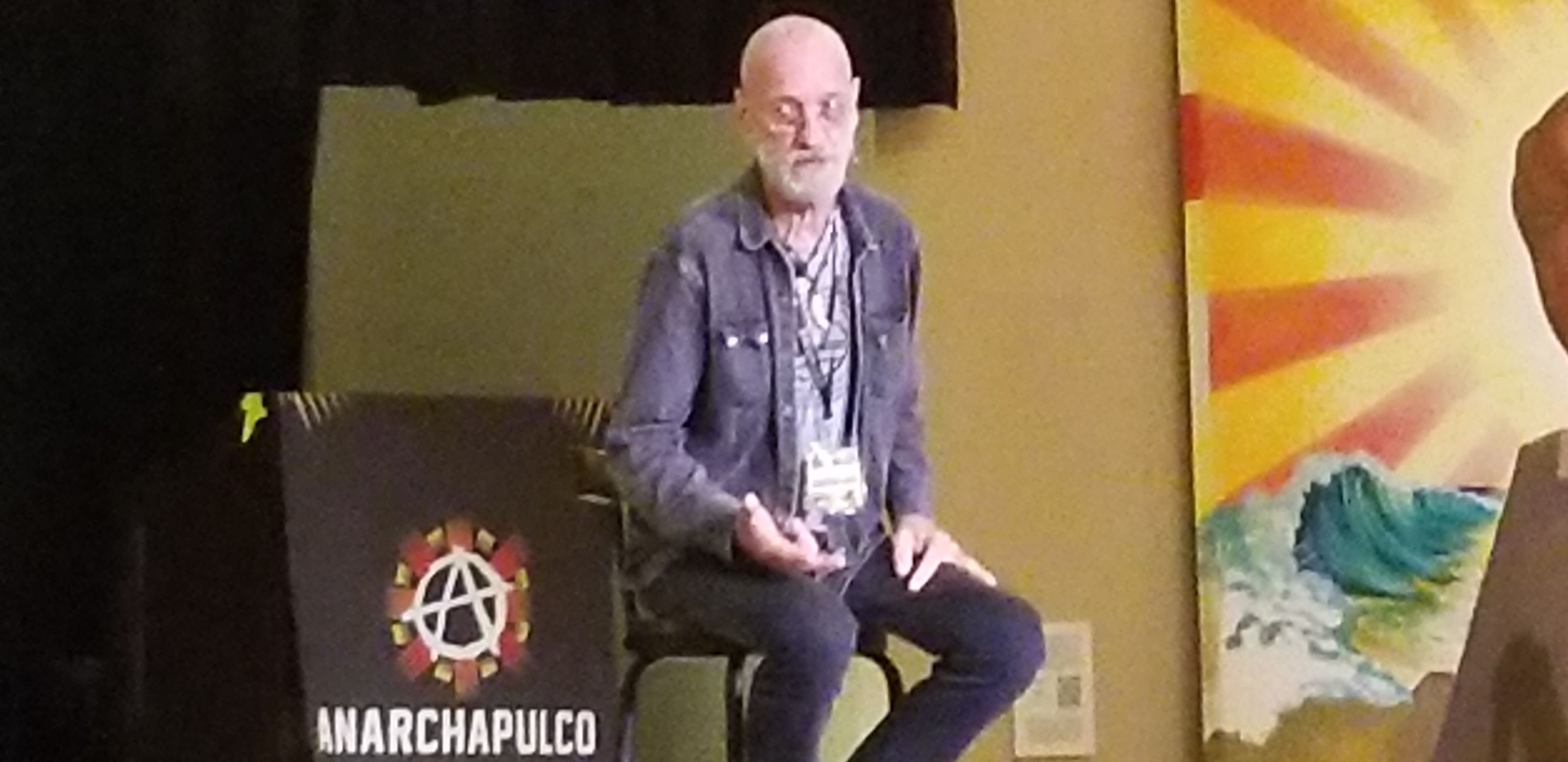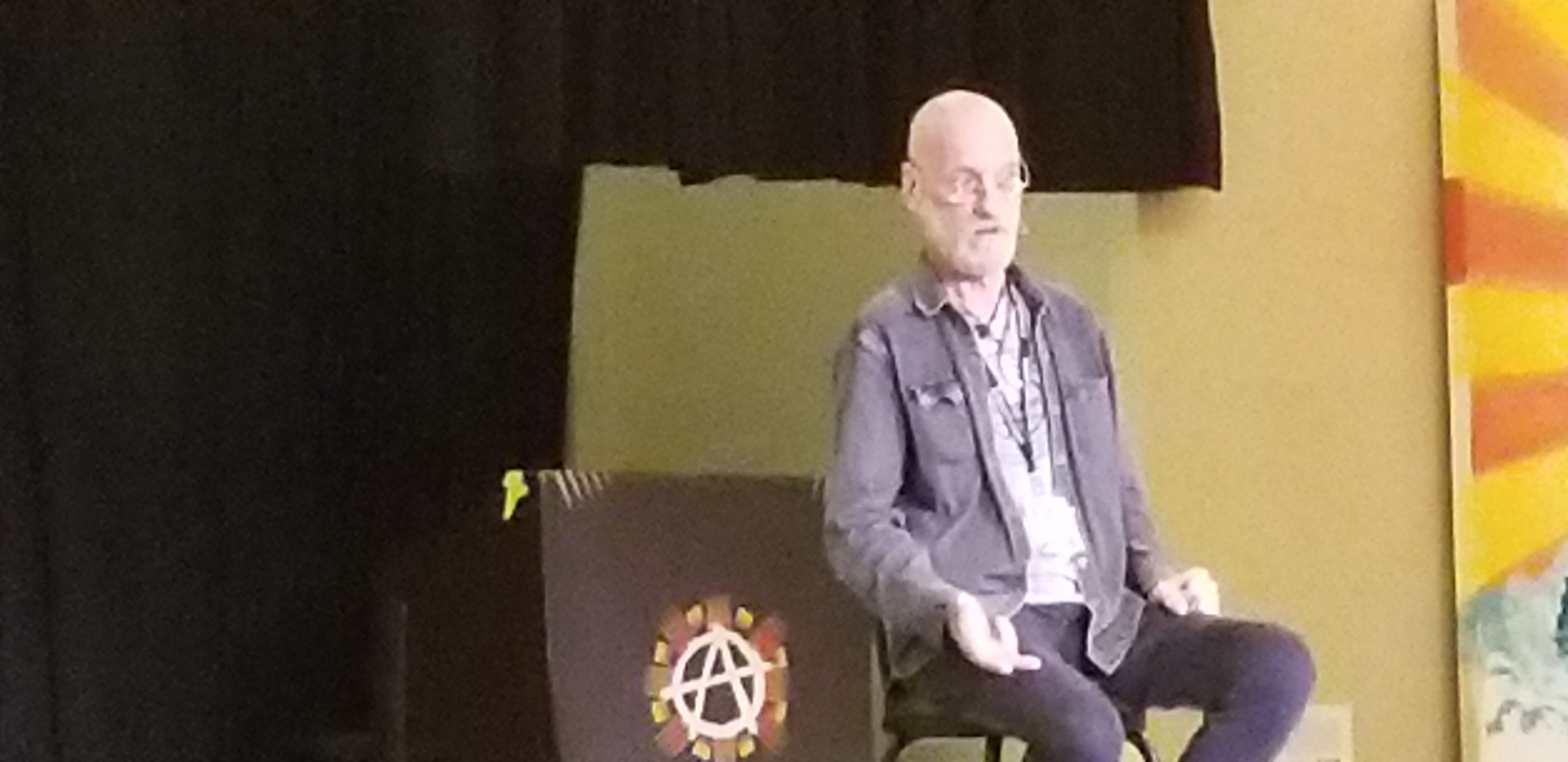 Max Igan shares ideas on the need for a liberty movement around the world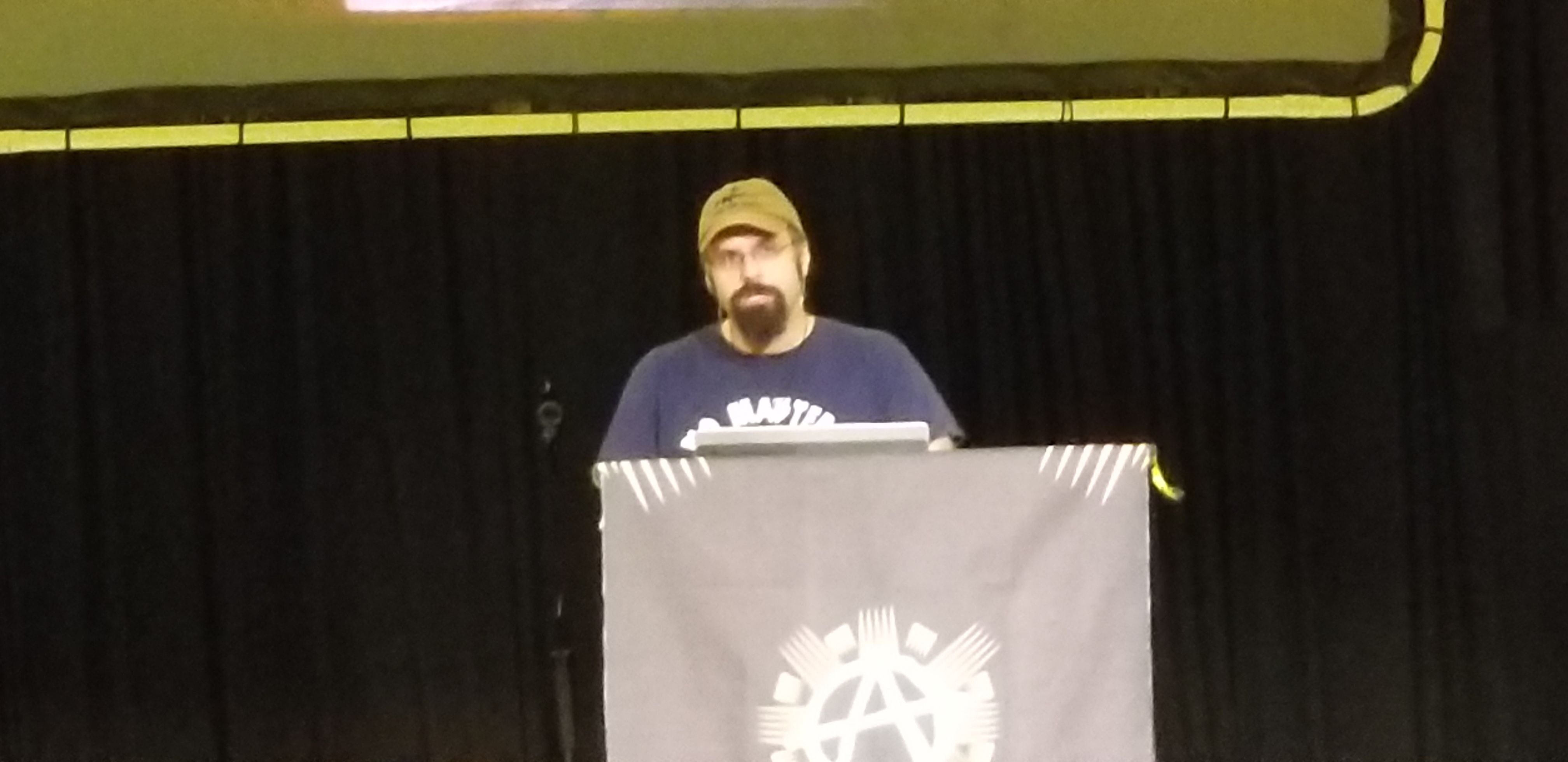 Mark Passio delivering a message on what anarchy really means. It is not about "no rules." It is about "no rulers and no slaves."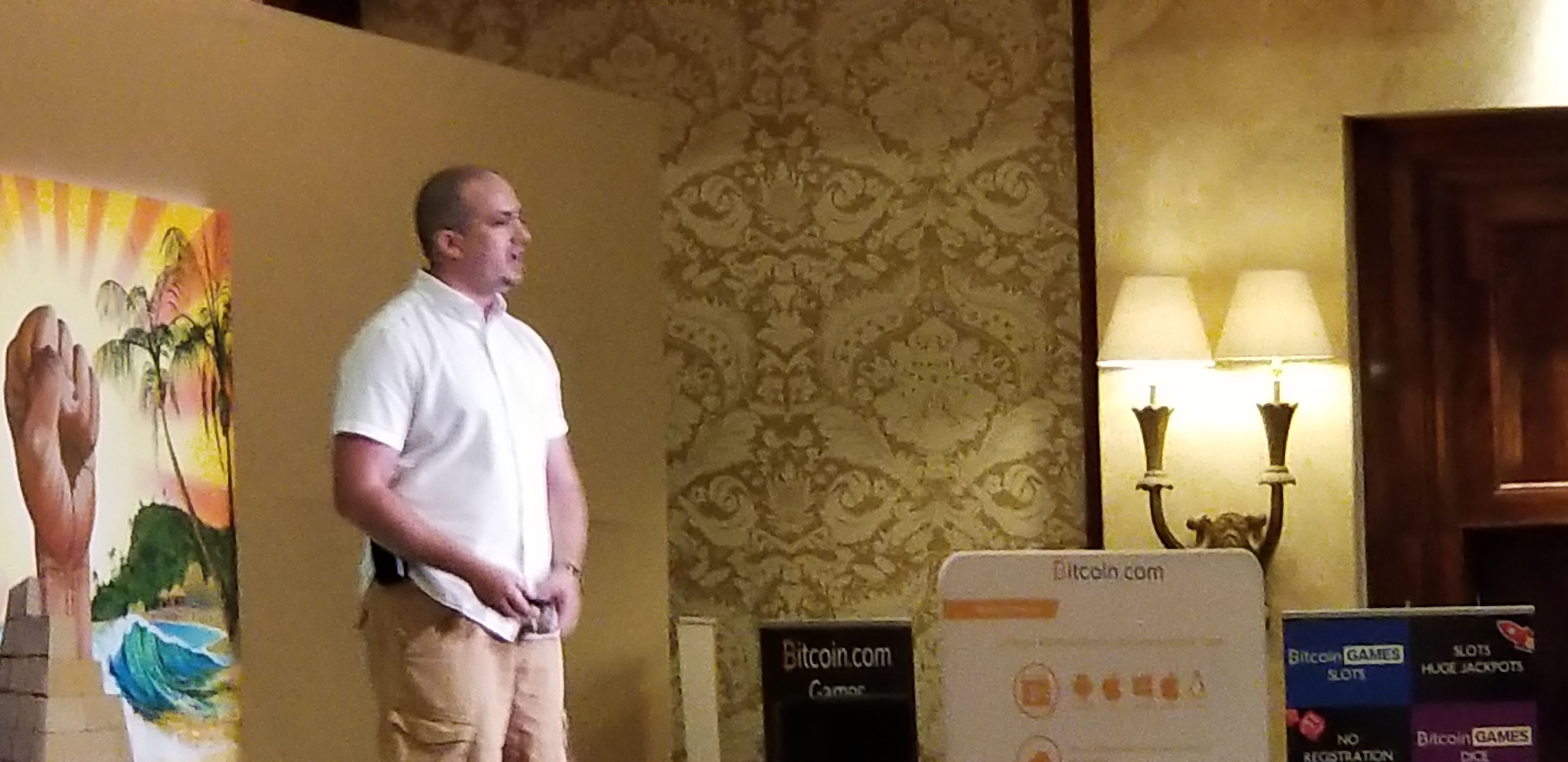 Simon Dixon, from Hong Kong, talks about his "Bank to the Future."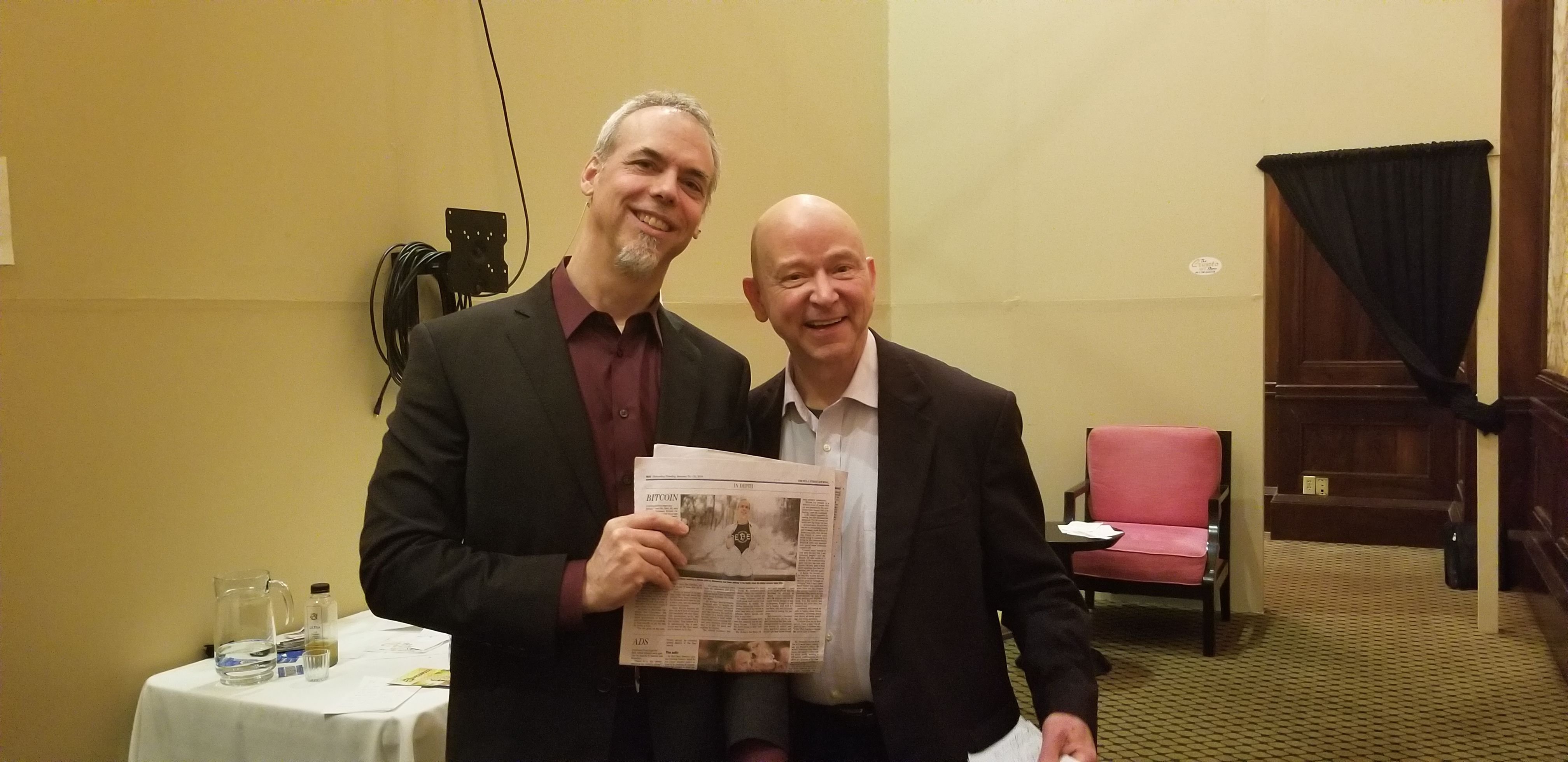 Here's Doug Scribner, the Crypto Entrepreneur. He is holding the (rather large) picture of himself that accompanied the story written about him in a recent Wall Street Journal article. Great ideas on using cryptocurrencies to be an international entrepreneur.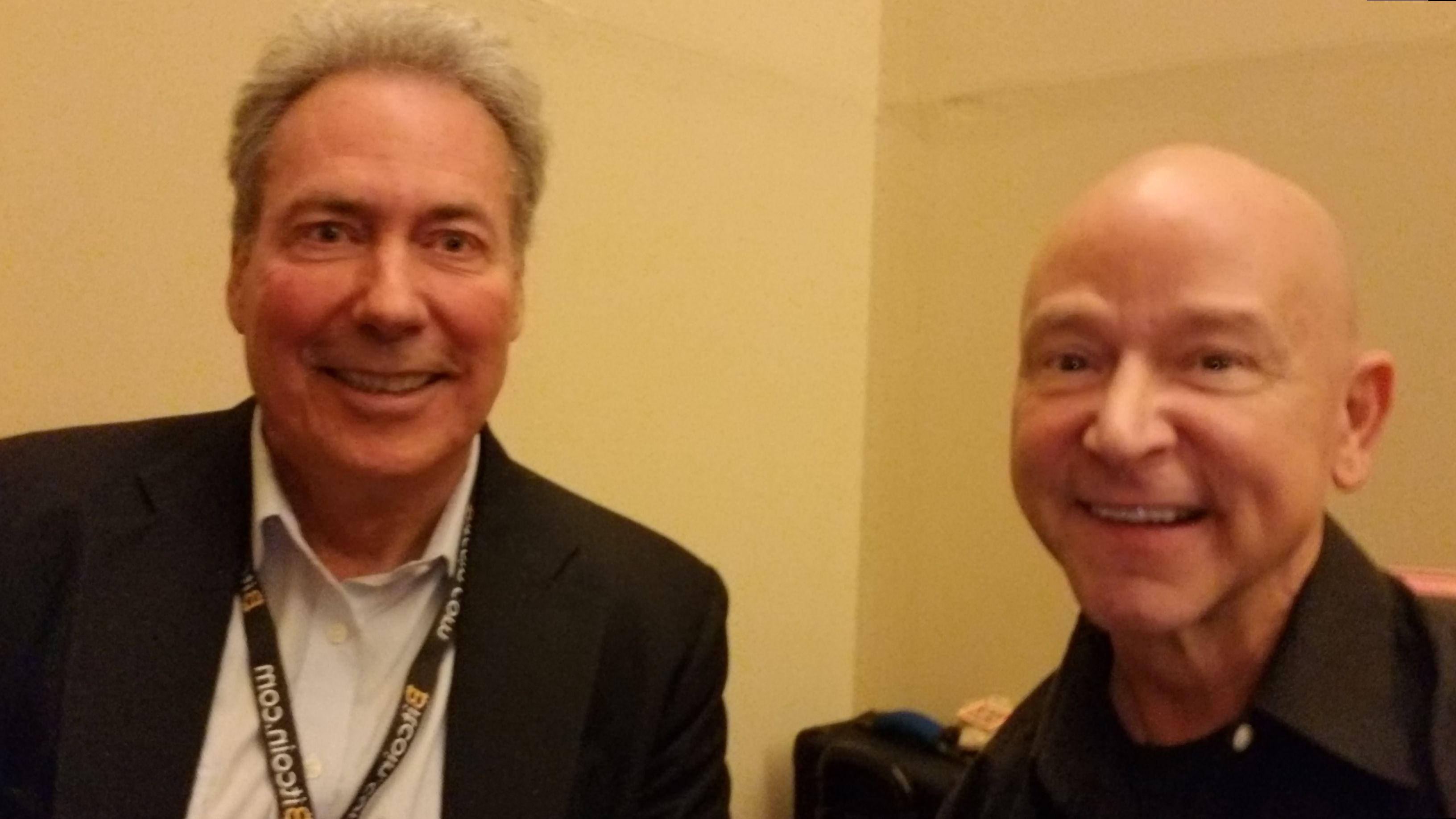 Here's David Morgan, a genius when it comes to investing in precious metals. He is advocating cryptocurrencies now as well.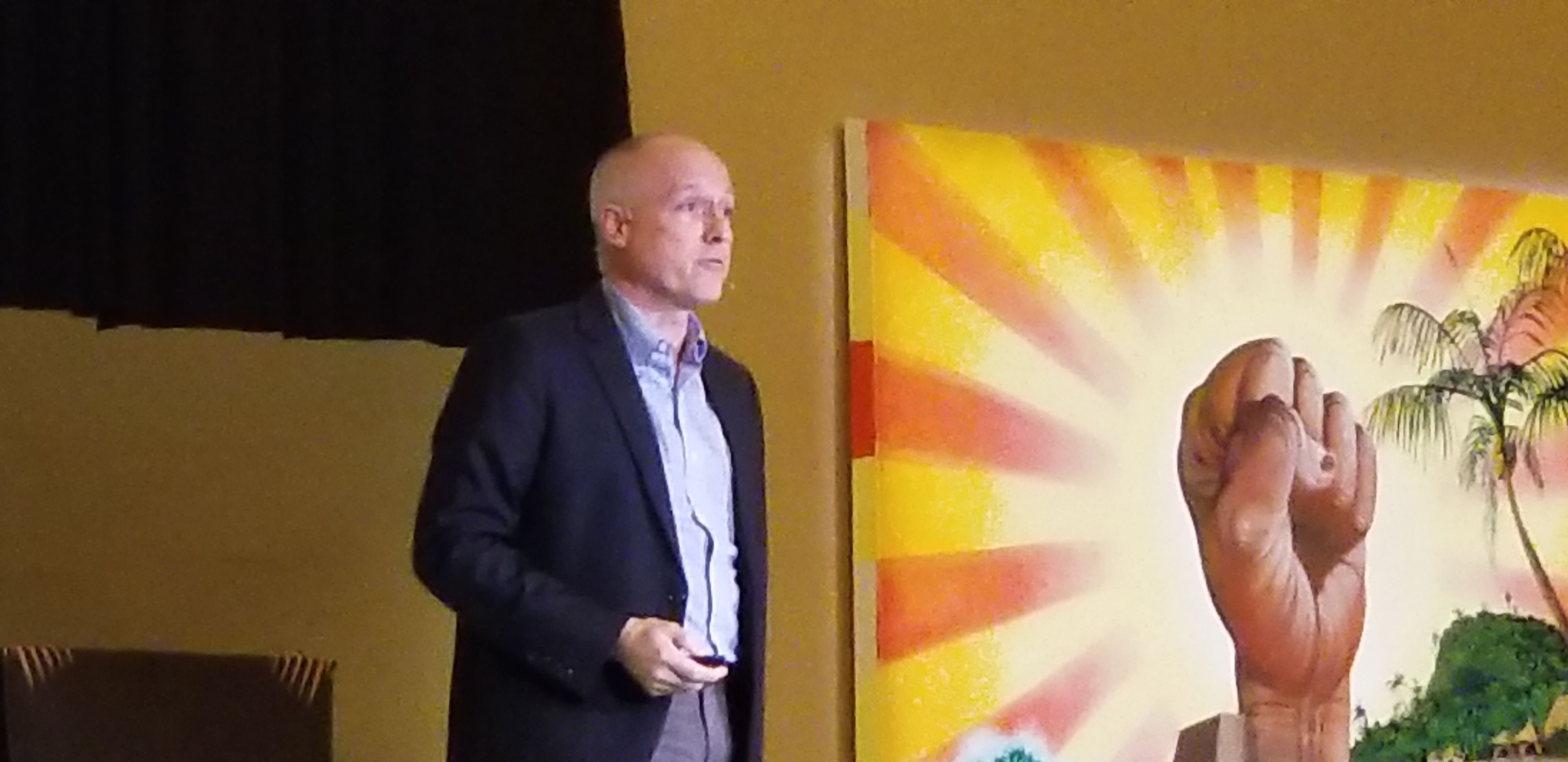 Michael Cobb of ECI investments discussed options of getting a 2nd residency and even another passport for international living.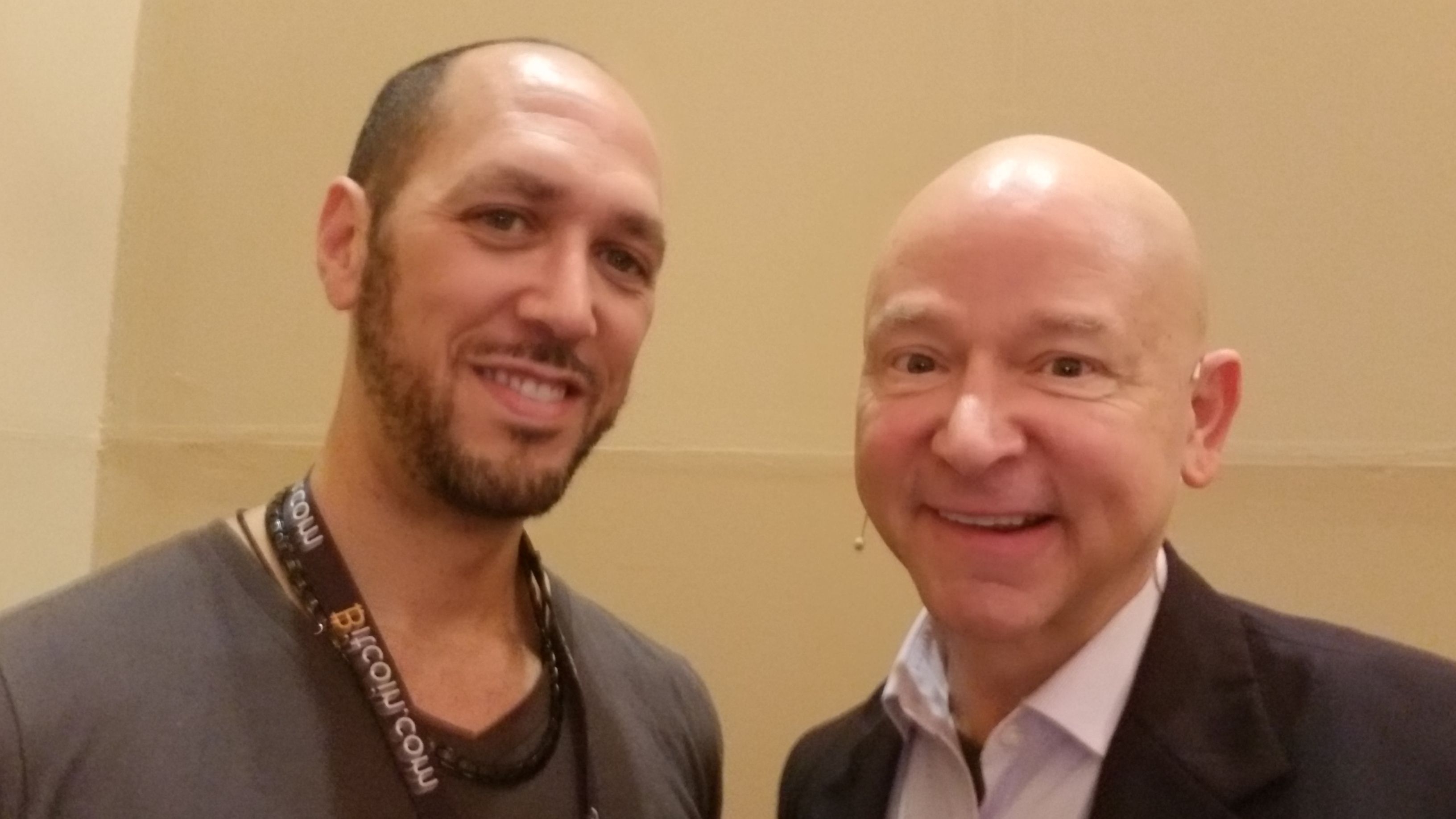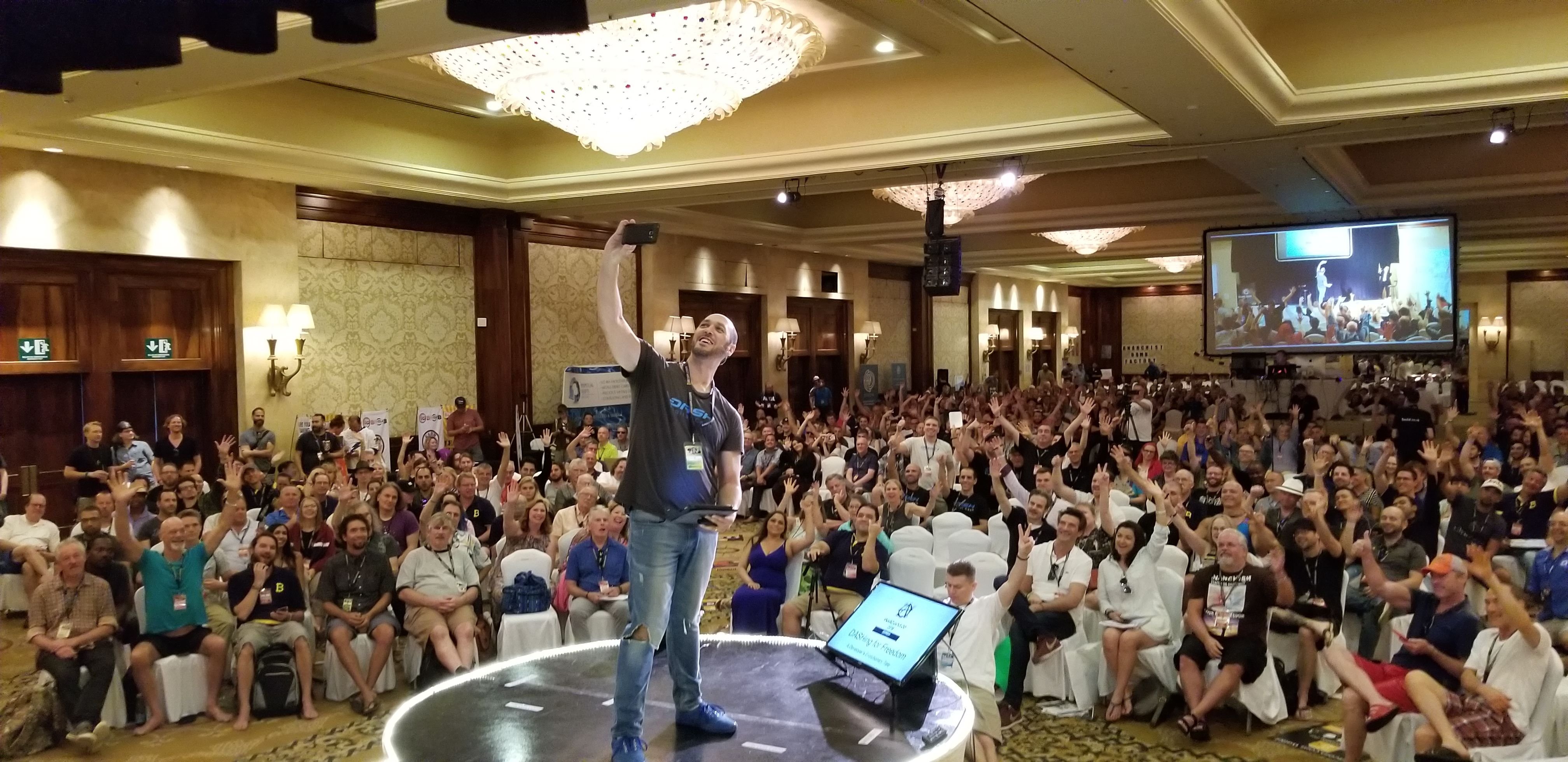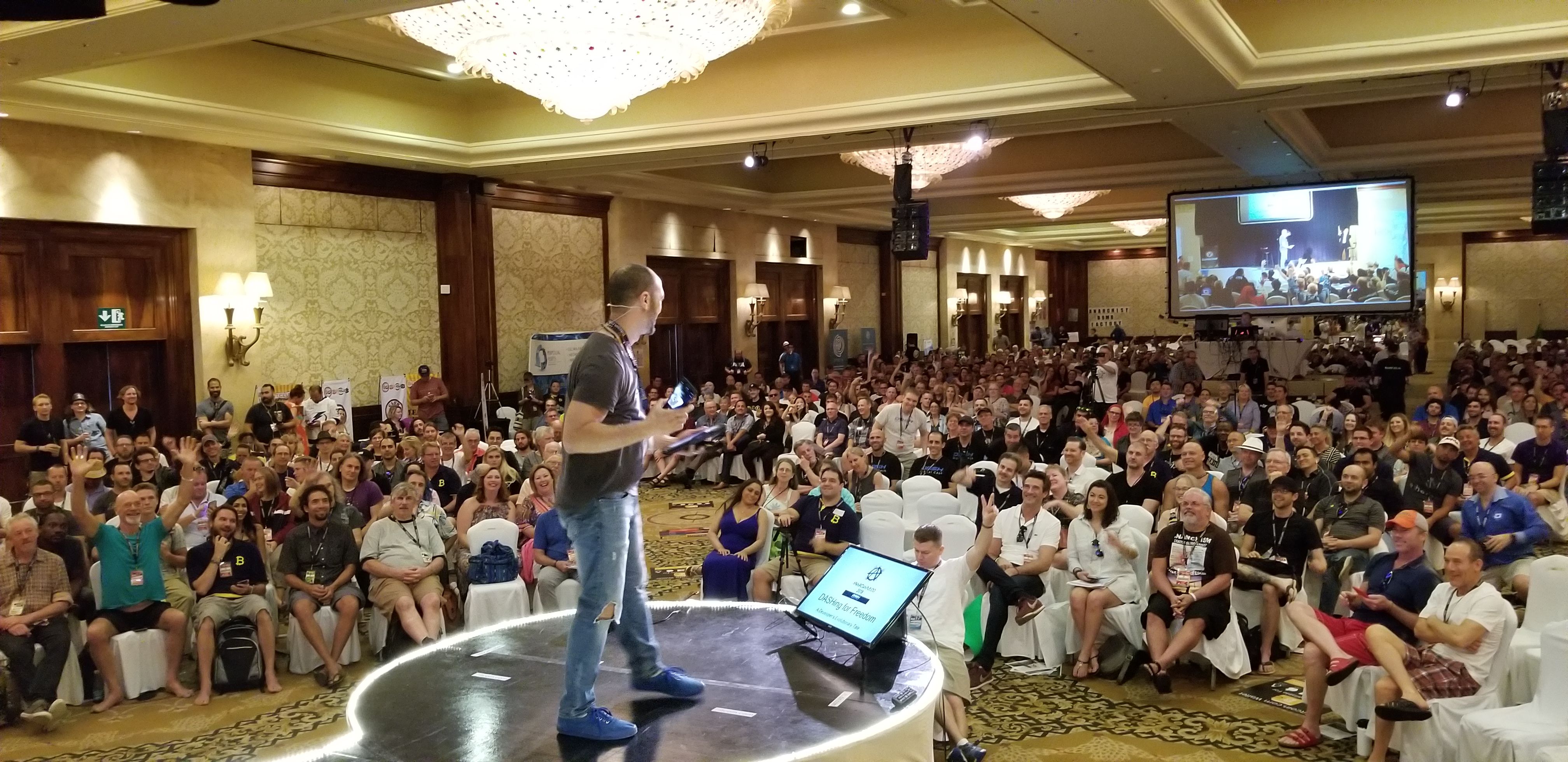 Chuck Williams told us about Dash, Digital Cash (Dash.org) and what is coming in the future. This is an exciting cryptocurrency that is strong and getting stronger all the time.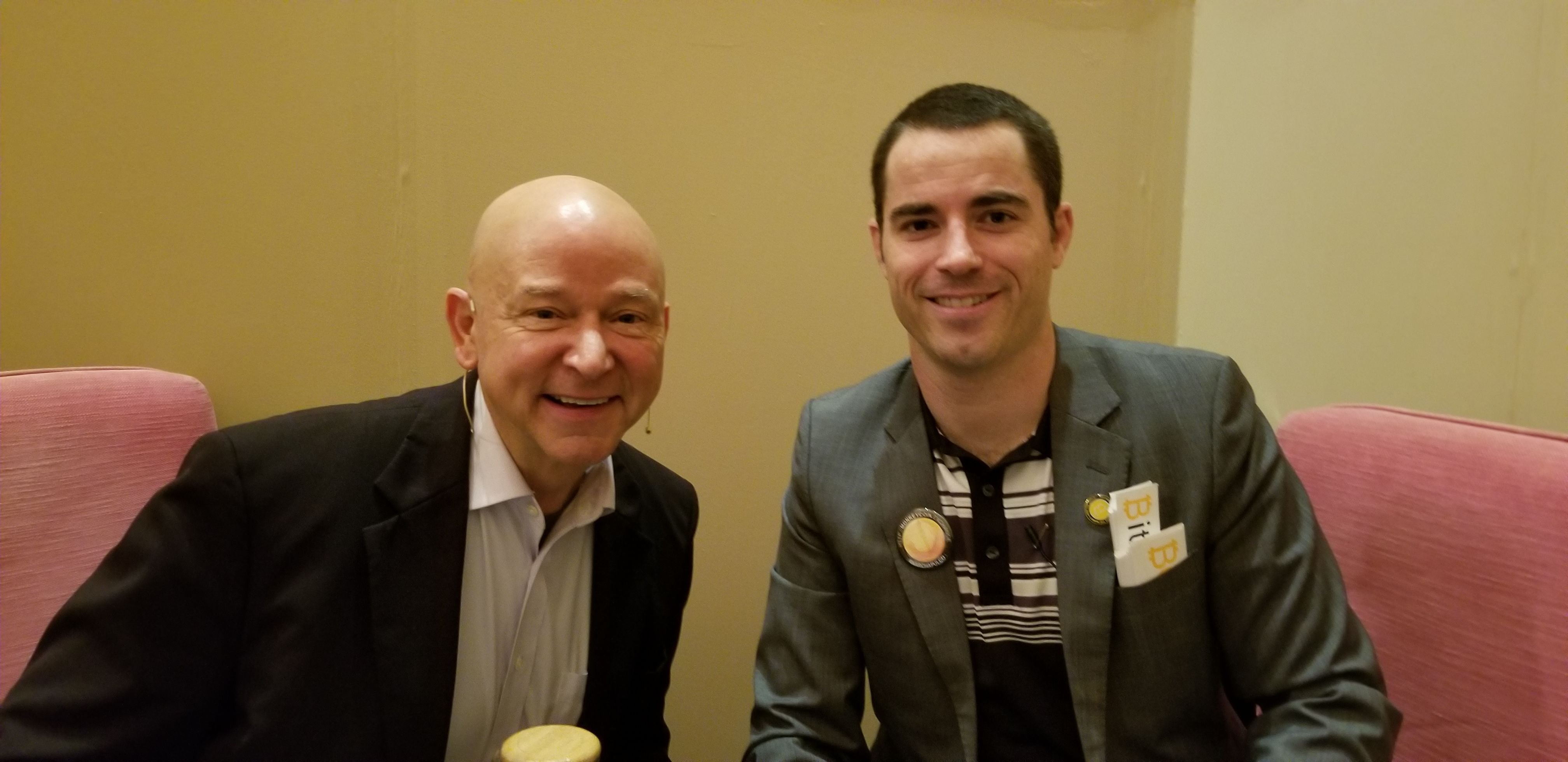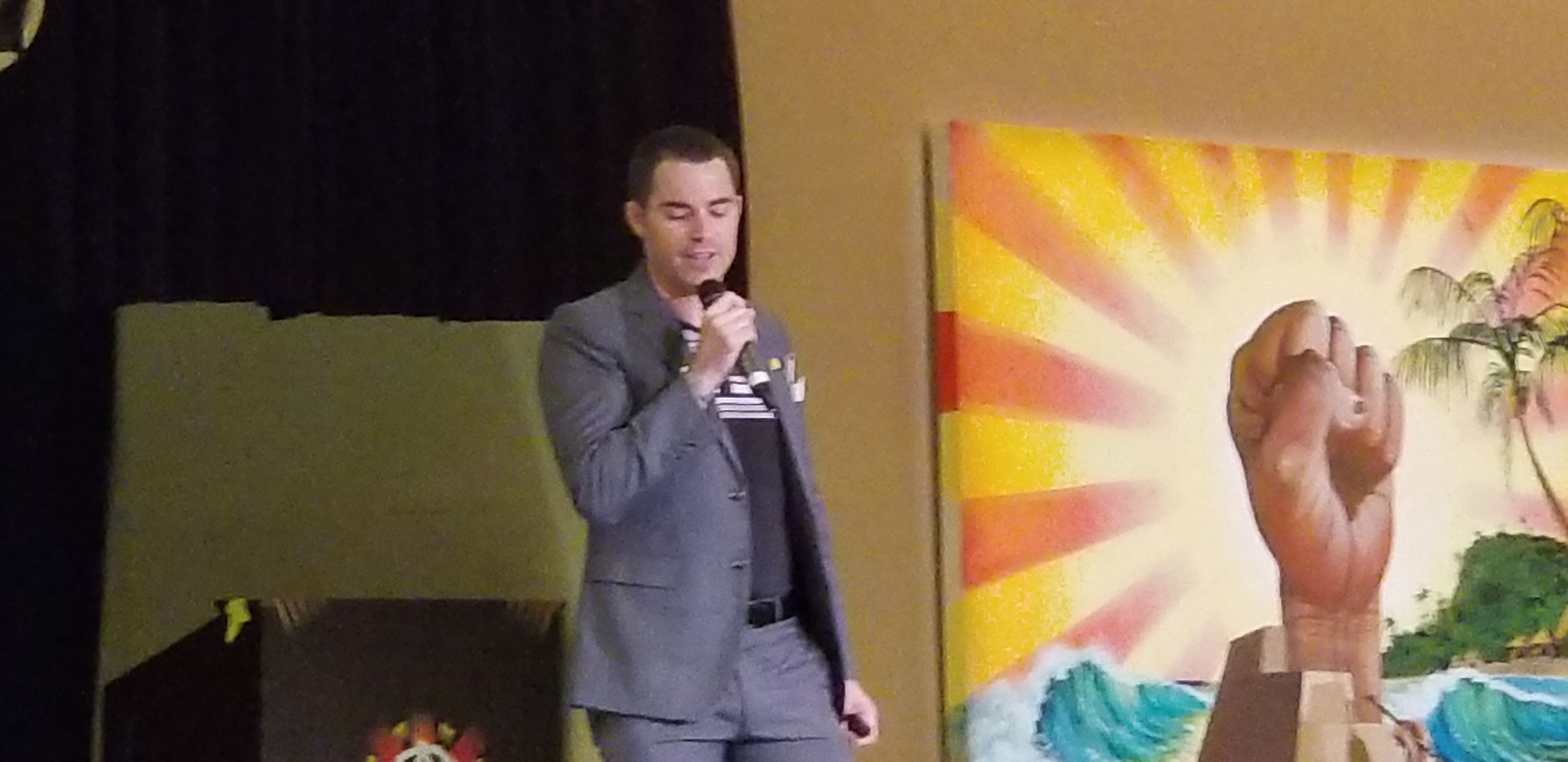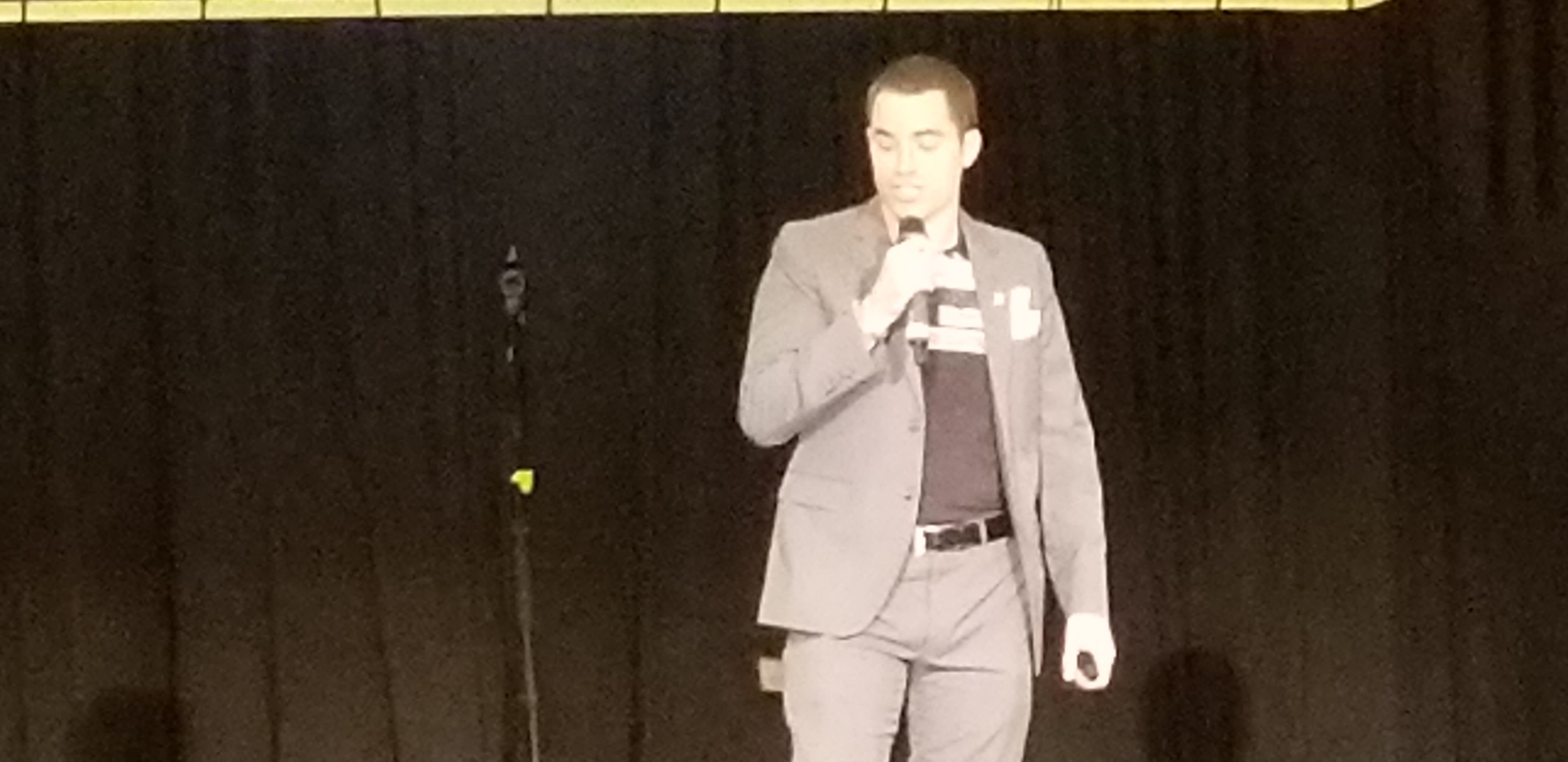 Roger Ver, of Bitcoin.com, shared with us opportunities with cryptocurrencies and particularly with Bitcoin Cash as a means for conducting transactions quickly, securely, and at very low fees.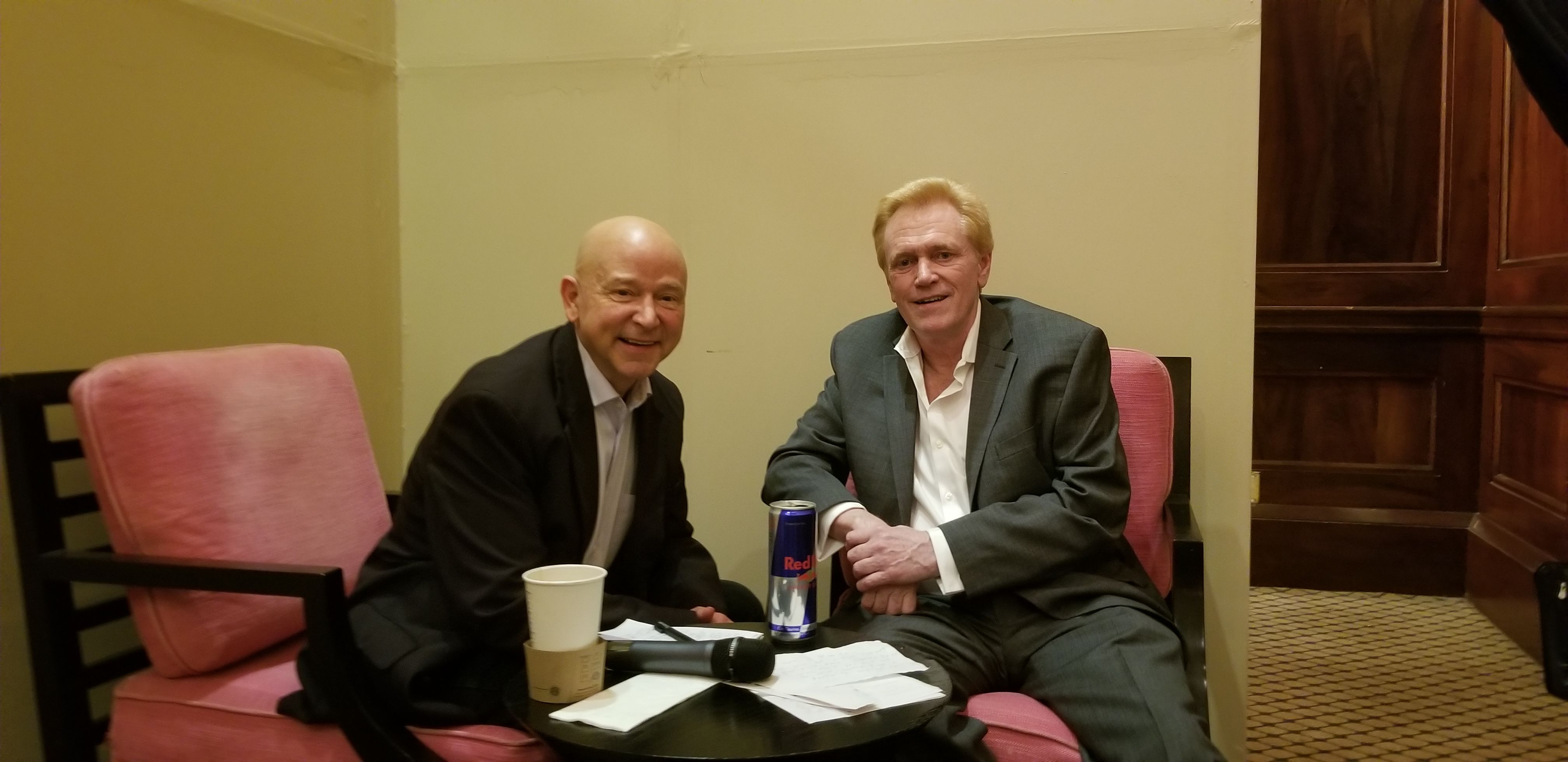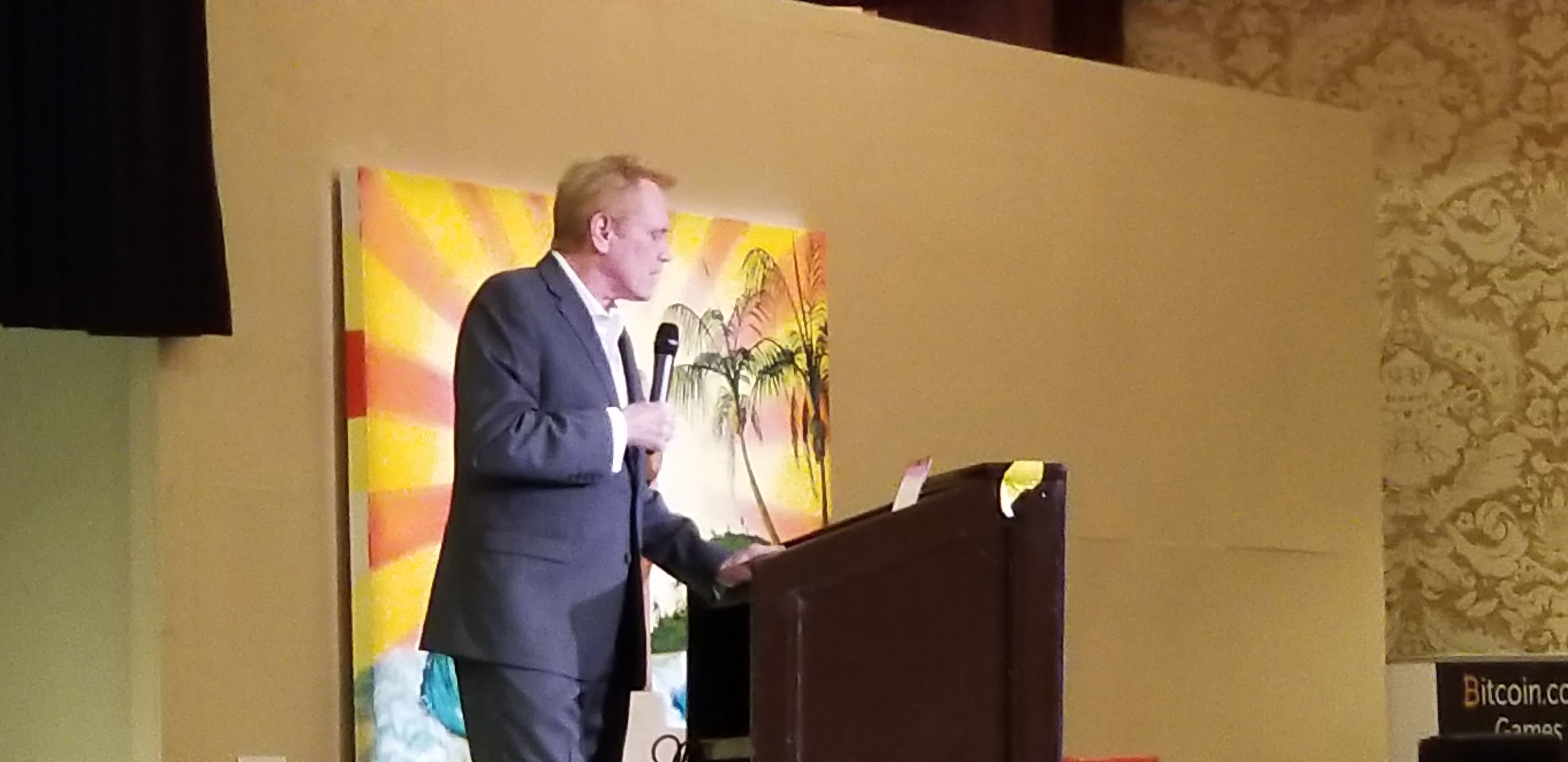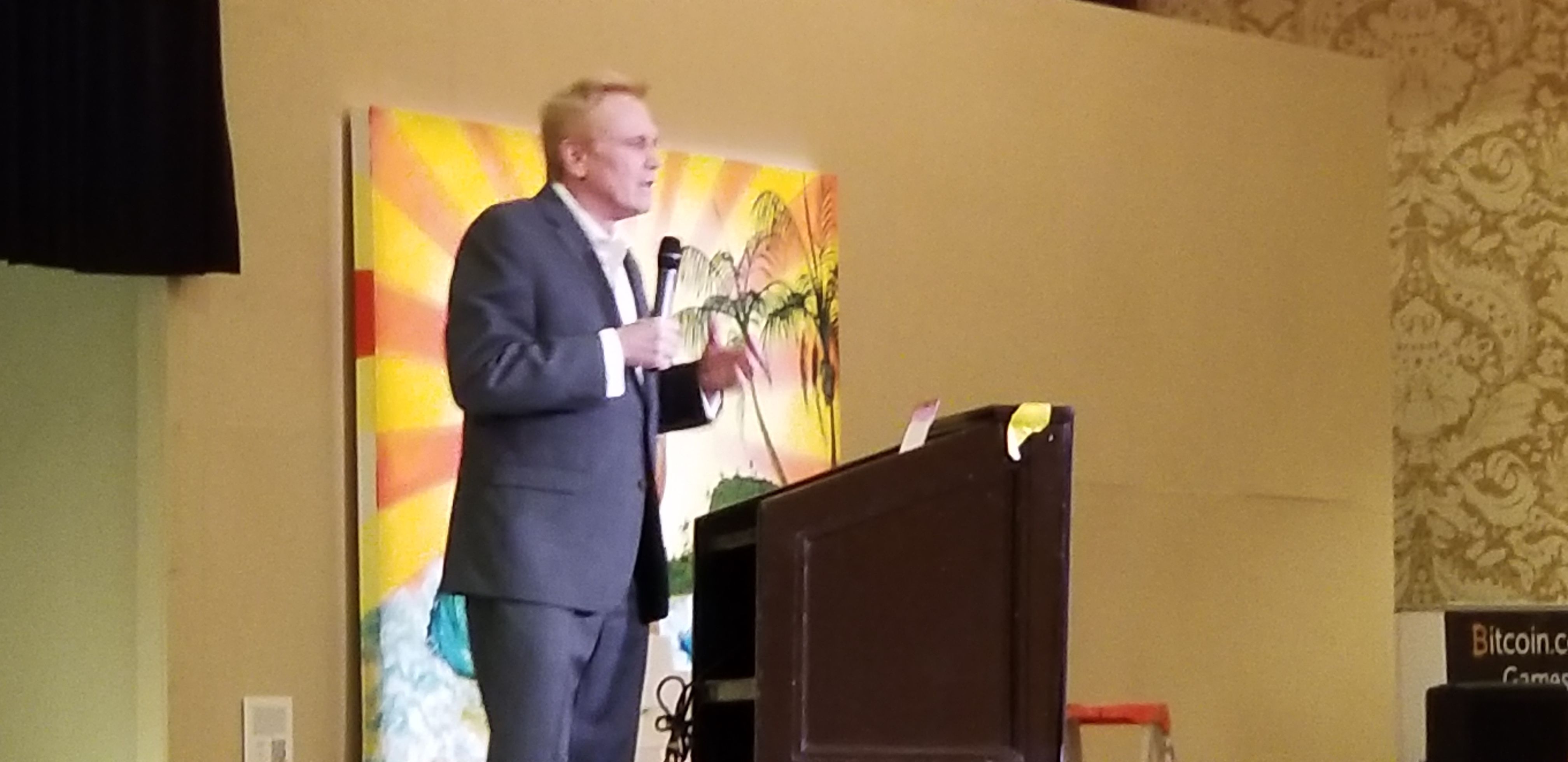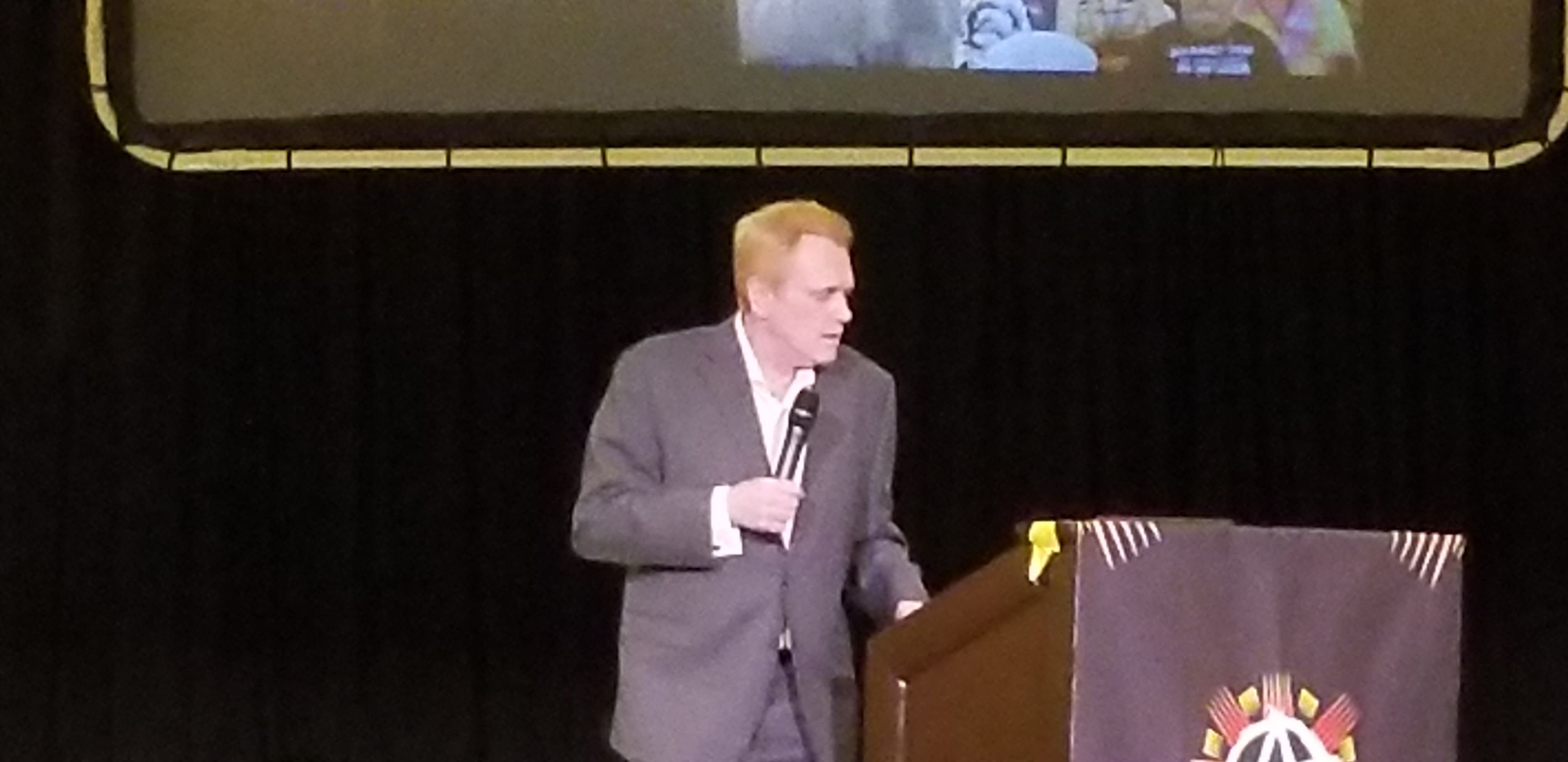 Mike Maloney is a genius when it comes to investing. He has a solid knowledge of economics, finance and what investments work. I had heard about him before and it was an honor for me to get to know him and learn from him. He thrilled the audience at Anarcapulco 2018.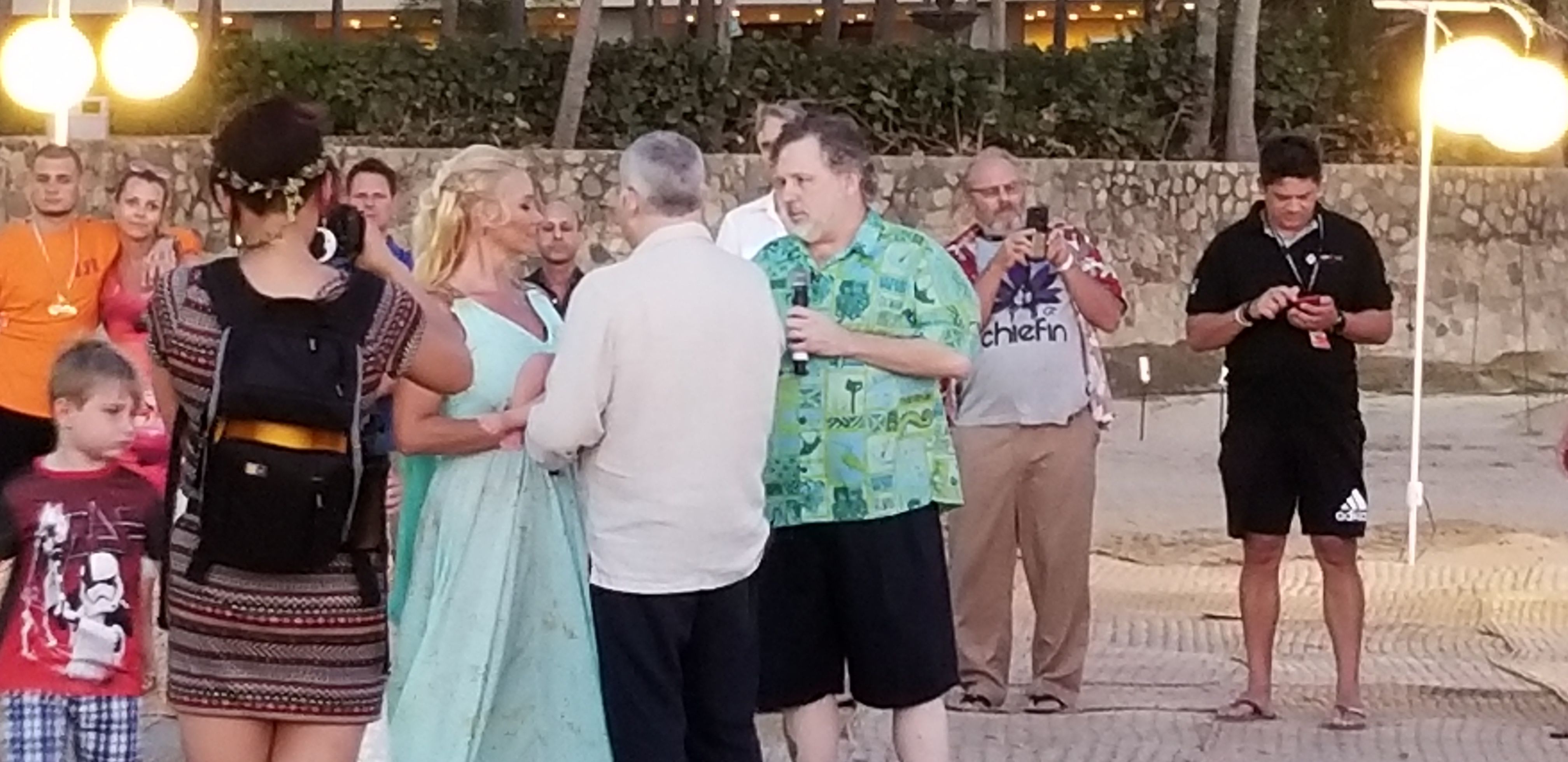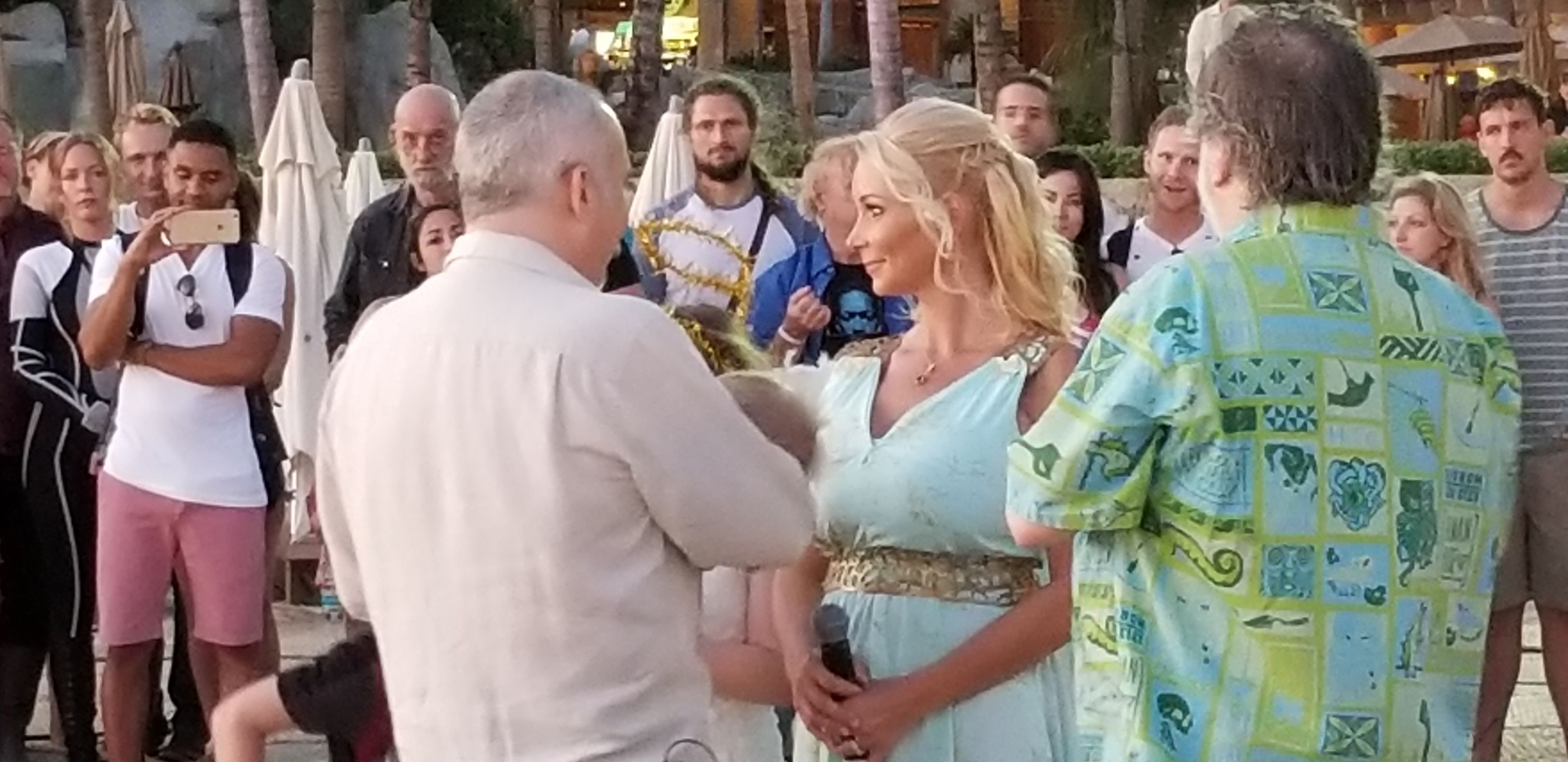 Okay, these two pix were not really part of Anarcapulco 2018, but they kind of were. This is Nathan Freeman, Chief Cat Herder for Anarcapulco 2018, and his wife Lisa Freeman, renewing their wedding vows. Accompanying them are their three adorable children. This was held on the beach at sunset and it was a beautiful evening. The ceremony was conducted by Bob Kadrie, Nathan's business partner. Lisa and Nathan are a wonderful couple and a shining example of how to have a beautiful family life and how to enjoy living. Congratulations, Nathan & Lisa, and thank you for being such good people.
Finally, here are some pix of our production team as we had dinner right after our debriefing meeting.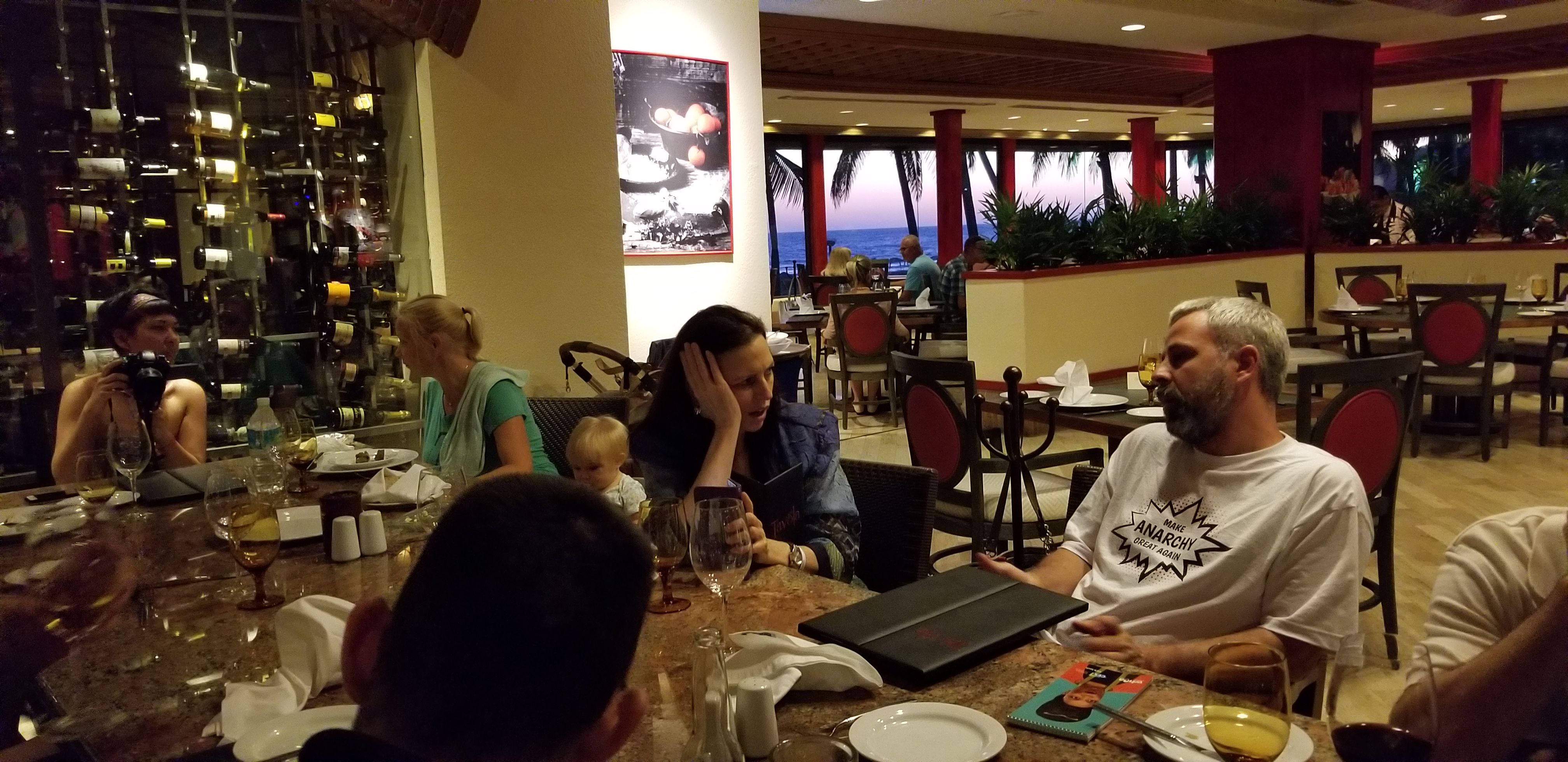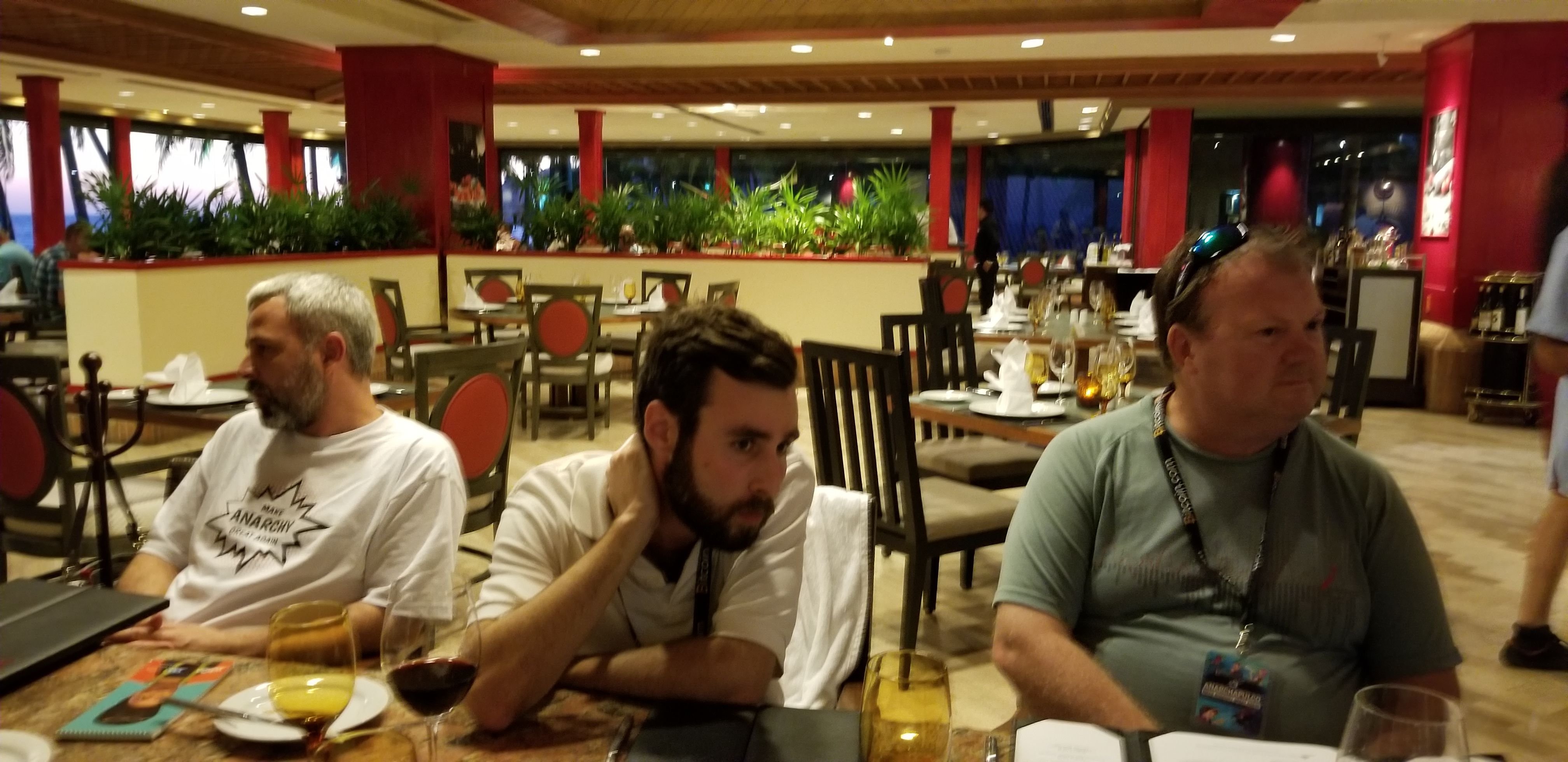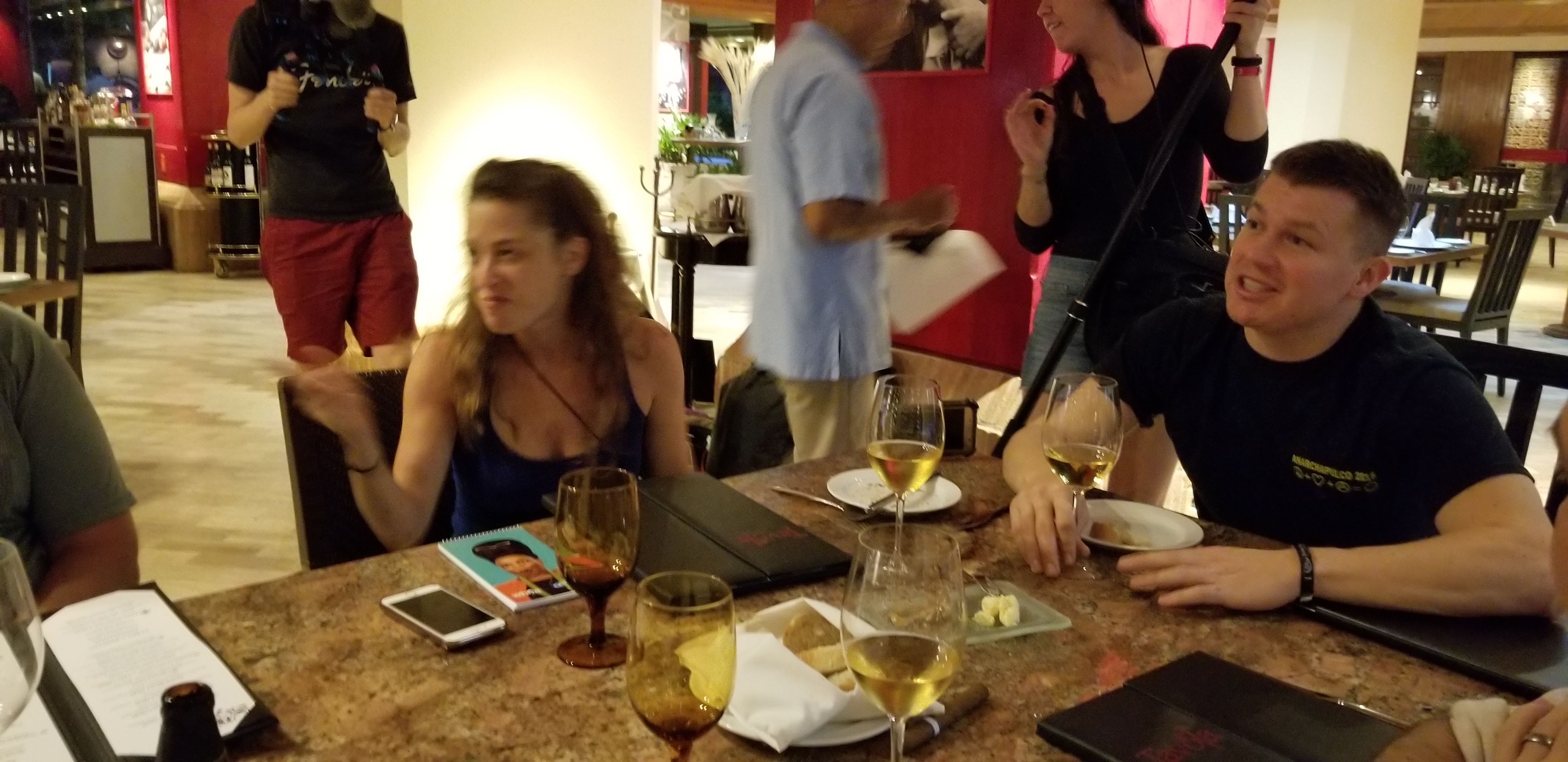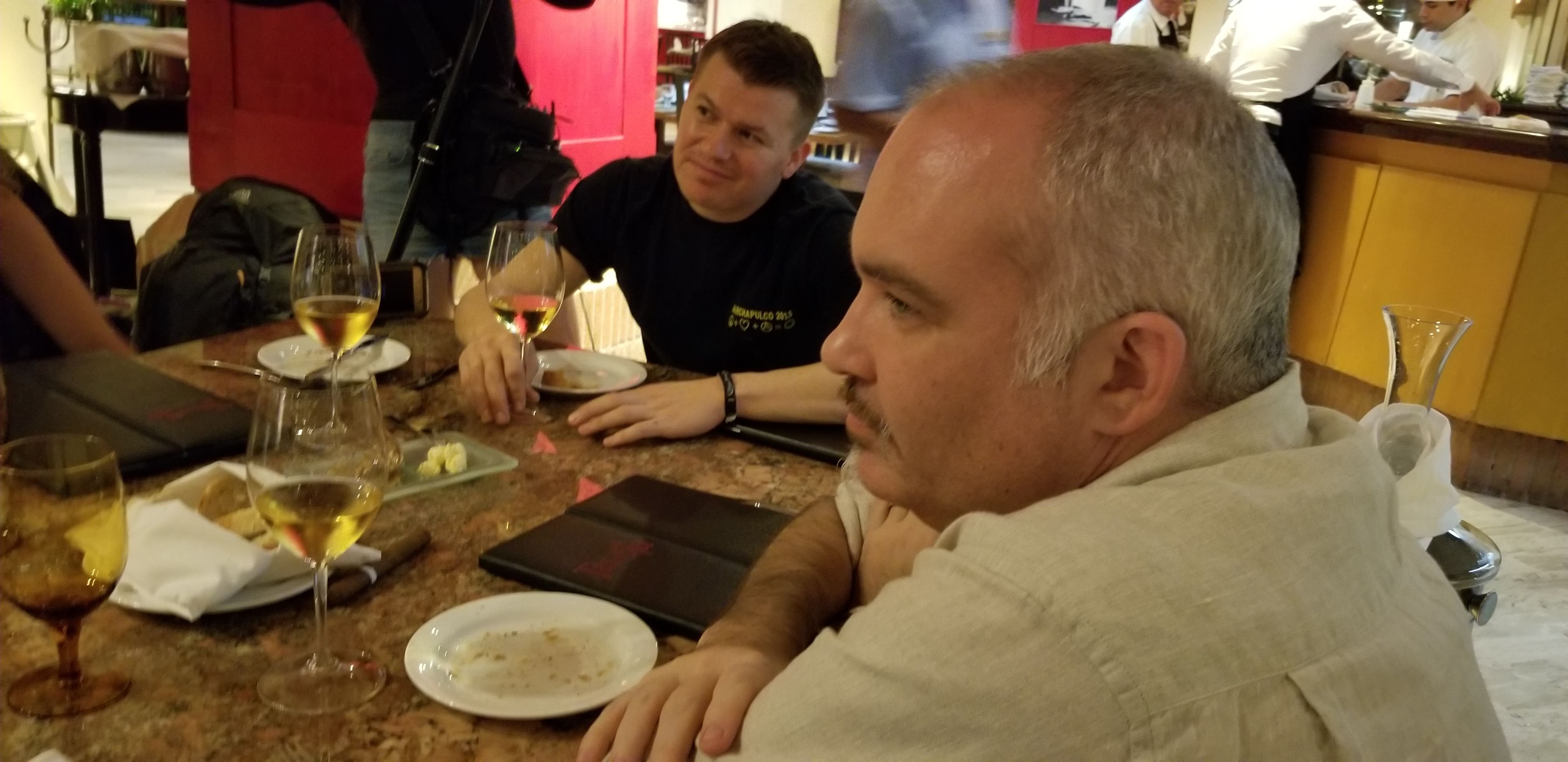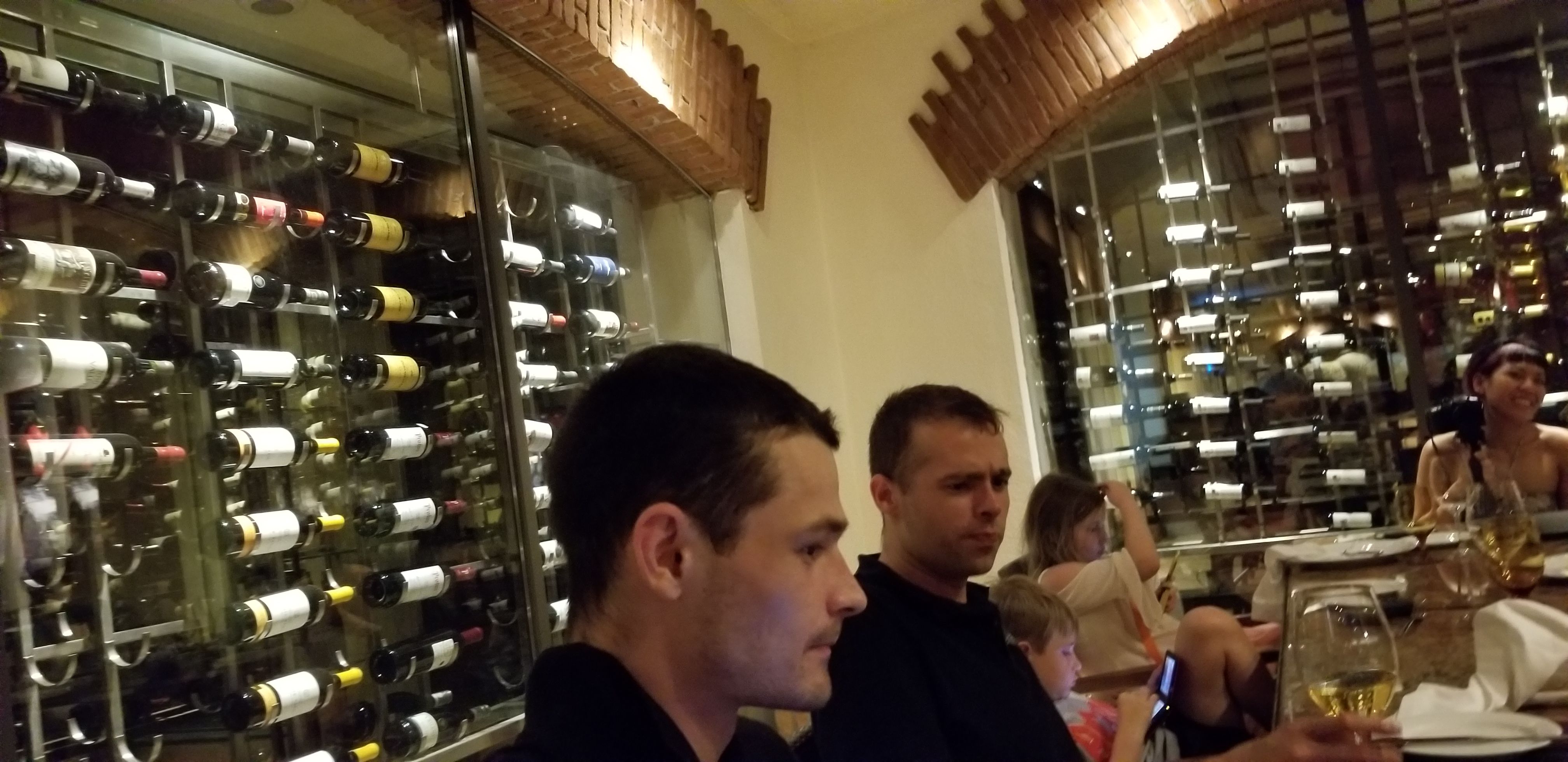 As with any meeting where you get to share great times and create wonderful memories with important people, it was kinda' sad to see Anarcapulco 2018 end. However, as Master of Ceremonies who worked 6 days from early AM till late evening, I am looking forward to a much-needed rest and break!
This is more than a meeting. It is about helping to implement freedom and liberty for people around the world. It is bigger than any one country or any group of people. It is about "peace, love, and anarchy" as Jeff Berwick likes to say.
Thank you to all who came up to me and gave me such wonderful comments about my work on stage. I look forward to hearing your comments.
Terry Brock