I will no longer engage with anything haejin, I have better things to focus on in life. Call me what you want, I don't owe anyone anything. I wasn't the one who took anything from anybody. Haejin stole my idea, crushed my spirit and I have no sympathy for pathological liars. Fucking psycho shit. Expressing his maniac laughter in the comments. Wow. Wtf am I still doing here stressing over this? I need to wash my eyes after reading the garbage here. As for steemit...this place will never amount to anything meaningful when you have dictatorship at the core of a social system. Decentralized social networks are great, but without tools and power to individuals - it means nothing. Check out mastadon for a great example of how true decentralized social networks can work while giving full control over your content.
Nothing can stand in my way and dStors and I proceed regardless of what a few confused ones say or feel.
For those of you who are following the propagating loud mouth - you and your "support" for dStors in the form of delegation is not needed. The devil that is haejin will convince you.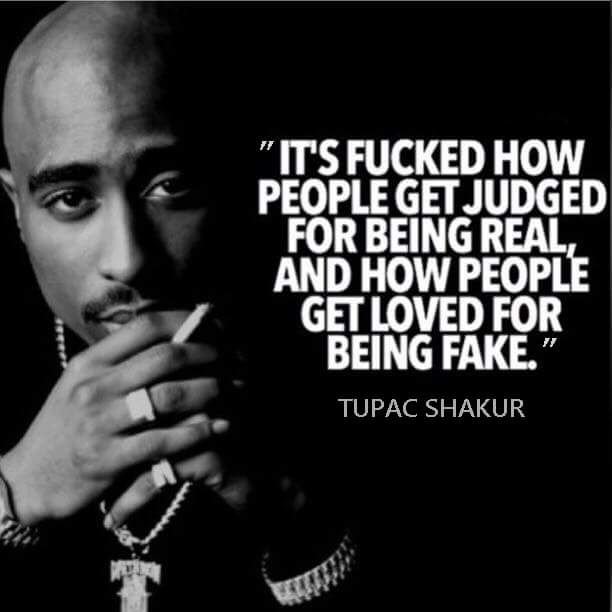 Peace to all and may your dreams come true in 2019✌️