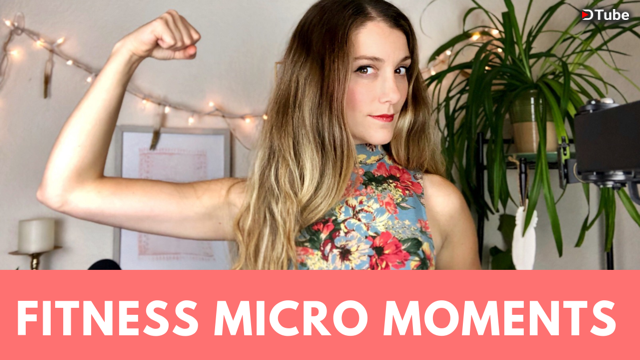 ---
Hi Friends,
One of my favorite things to do throughout the day is to fit in these little "micro-moments" to work out. I honestly don't have a ton of time to go spend hours at the gym every day, and so I've found that this works really well for me to stay fit – without a huge time commitment. I do this, in conjunction with going for a walk every day.
Everyone's body will be different – but me and some of my friends have been experimenting with this lately with great success.
What do I mean by micro-moments?
Well.. you could go about this a few ways. It is basically working out more often throughout your day, but for shorter periods of time. Here are a few ways I've experimented with:
Once an hour = stop for a minute and do reps of something. Wether it be situps, planking, squats, lunges etc.

Tie reps to some sort of acticvty like every time you finish a glass of water, or go to the bathroom you have to do X.

"Pre90secs". It's a workout that my friend came up with and used to lose a bunch of weight. Basically, you have to do a HARDCORE workout for 90 seconds before you eat anything. He found that 90 seconds was just long enough to make it challenging, and it even made him snack less because he knew he'd have to do a 90 second workout.
There are a lot of ways to go about it – but I've found that the biggest benefit isn't my waistline, but my energy levels. By getting my blood pumping, even if it's just a little, more frequently throughout the day totally reenergizes me. For example – I'm at work right now and have done 5 mini workouts and I've been super productive all day.
How do you do these workouts if you are in a public place like work or a restaurant? The bathroom. I have no shame. Take the big stall and do some squats, lunges, standing oblique twists… whatever floats your boat.
If any of you are like me and lead a super busy life that doesn't always make time for lots of exercise – you may enjoy experimenting with this! I love it and have gotten a ton of my friends doing it with me too. In fact, my co-worker and I have a little daily challenge going. Here's our tally from today.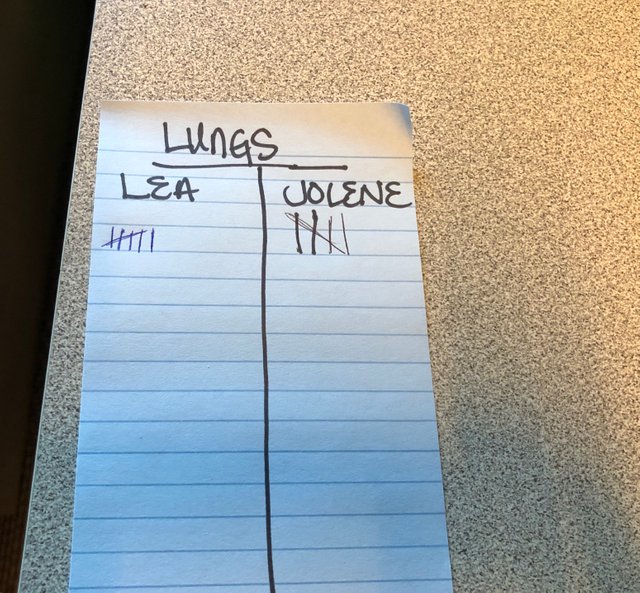 Yes that is supposed to say lunges… not lungs. I blame early Monday morning brain.
Let me know what you think in the comments below and if you decide to give this a try! Again, I'm not a personal trainer or anything like that, I'm just sharing something that works well for me. Always listen to your own body to see if it will be comfortable for you.
Xo, Lea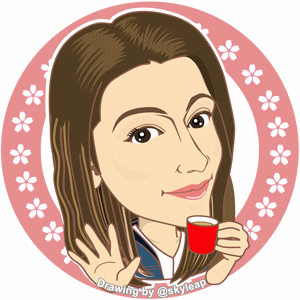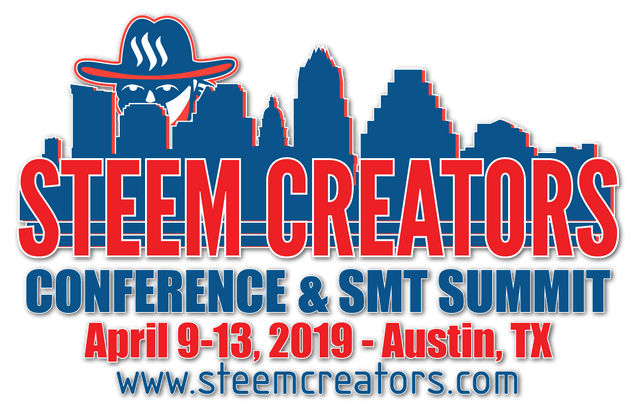 ---
More of my Steemy Adventures
---
---
▶️ DTube
▶️ IPFS