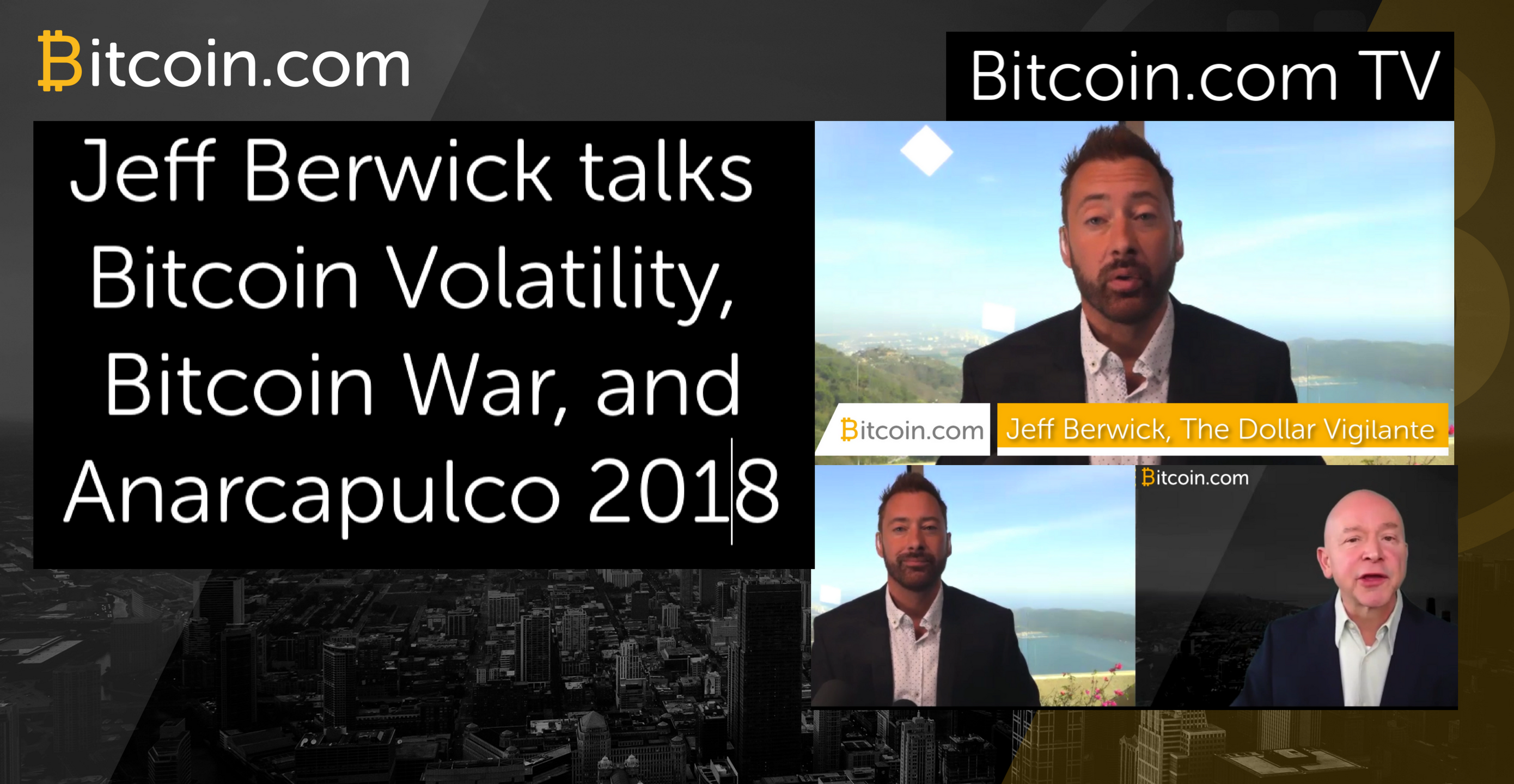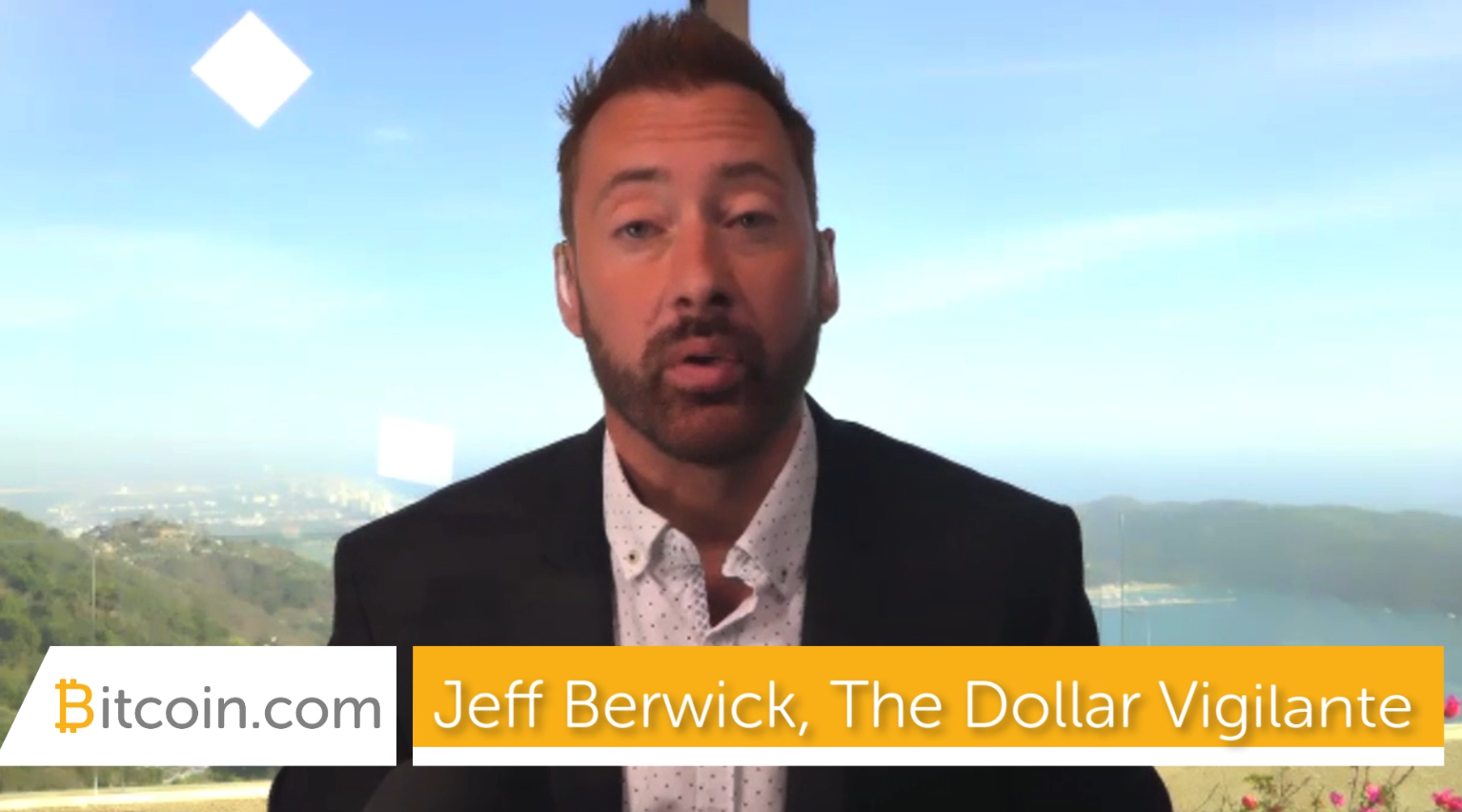 This is an exciting announcement from me to you, my fellow Steemians and DTubers. I am so honored that I've been asked to be the host for a new TV series on bitcoin.com TV. In this series I get to interview key people around the world in the field of blockchain, bitcoin, and other digital currencies.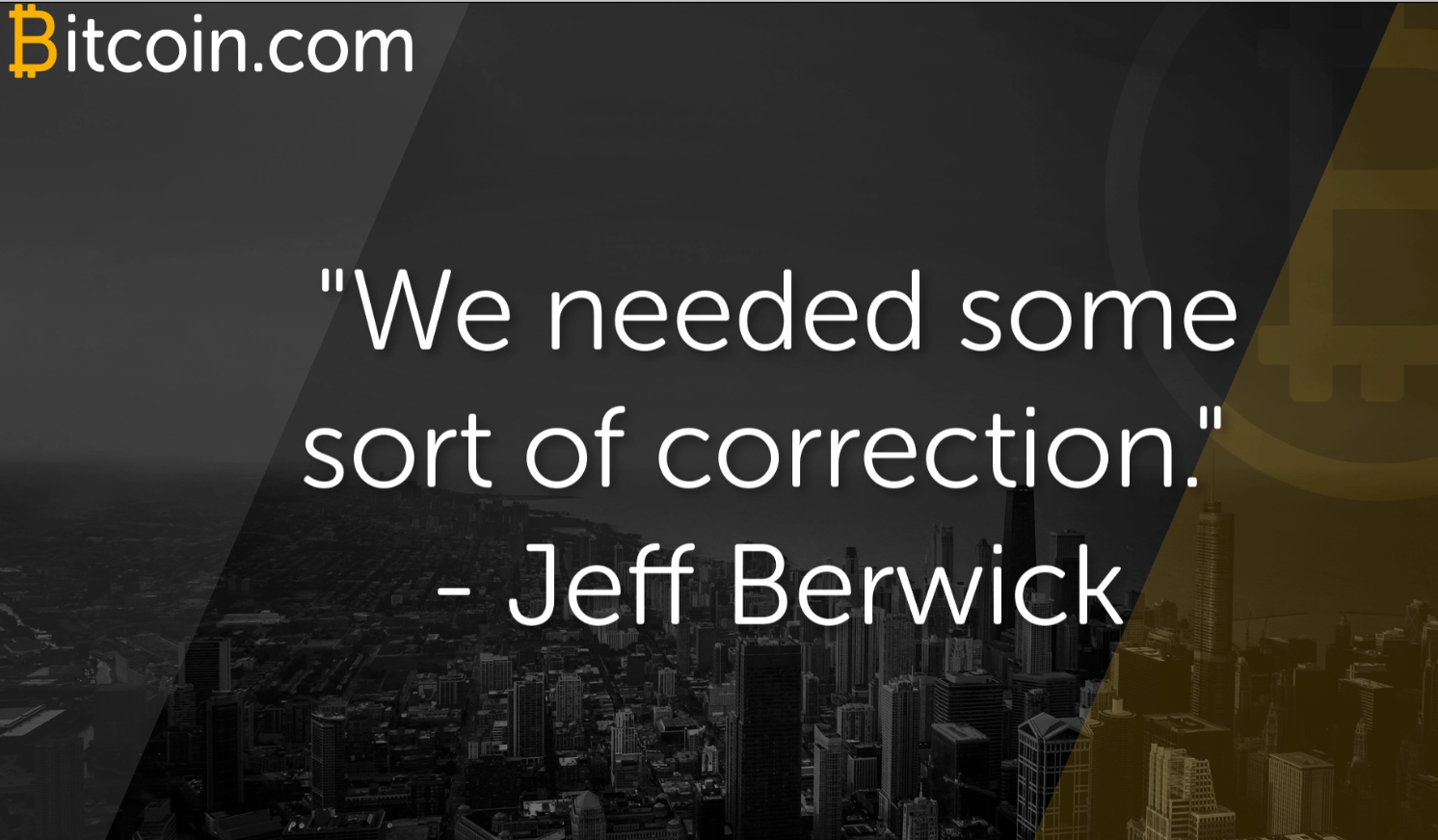 For this special interview I asked my buddy and fellow liberty-lover, Jeff Berwick, to join me. Jeff is the head of The Dollar Vigilante and the Anarchast YouTube Channels. He is also the founder of Anarcapulco which is about to have its fourth year annual event.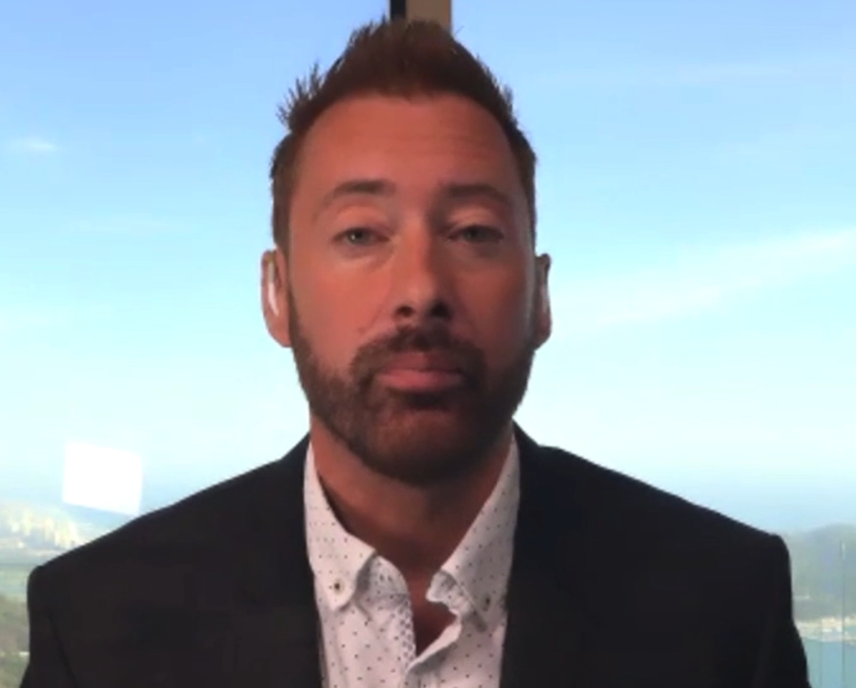 In this video Jeff and I talk about the current wild volatility in Bitcoin and other cryptocurrencies along with the "Bitcoin War" that has been raging for a few years between Bitcoin Cash and Bitcoin Core.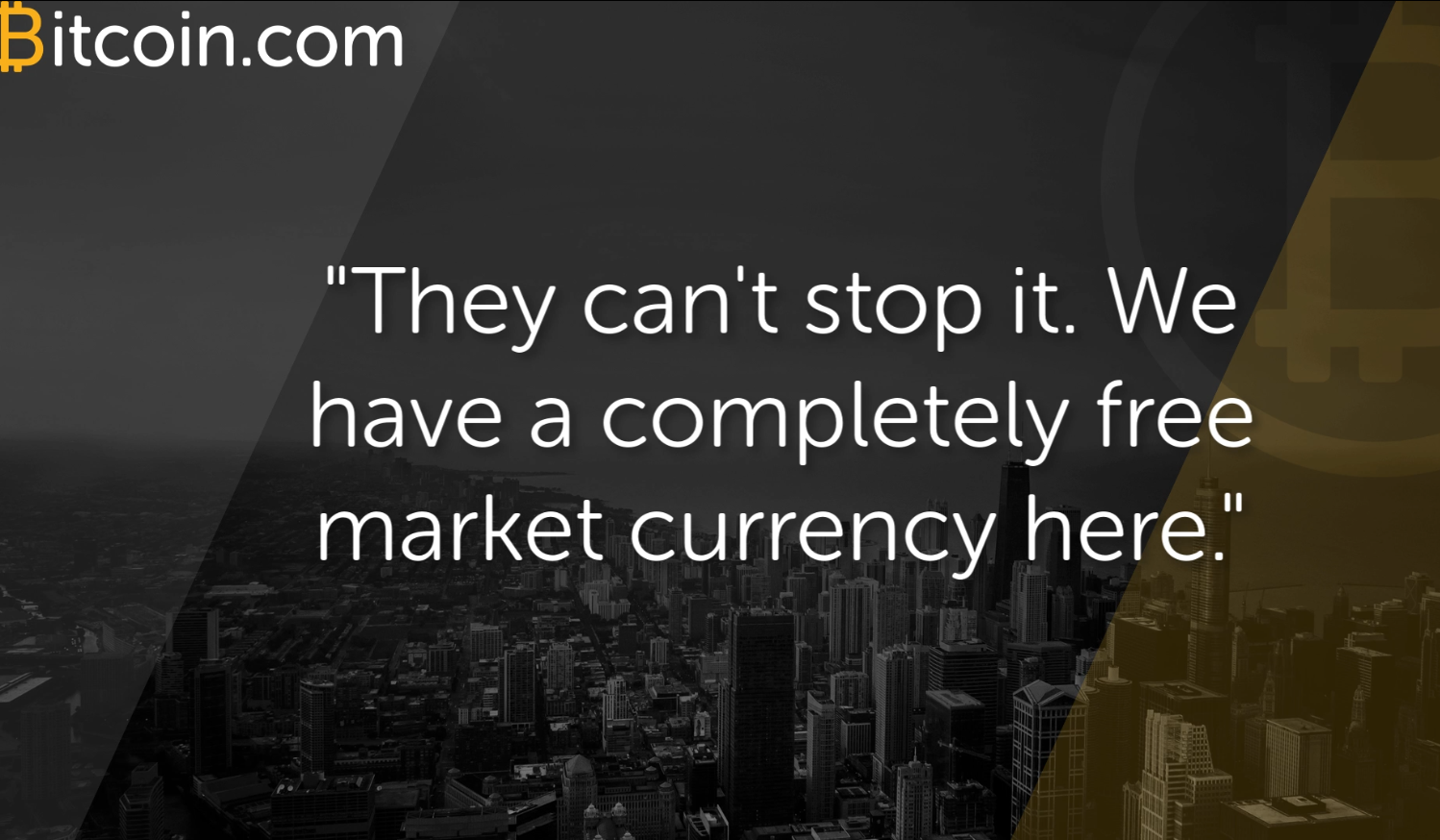 We also share something that will help you enormously and that is how you can still get involved with Anarcapulco 2018, even though it is sold out completely. There is no room left over as we've filled the entire hotel. However, you have a way to still be involved and you'll discover how in this video.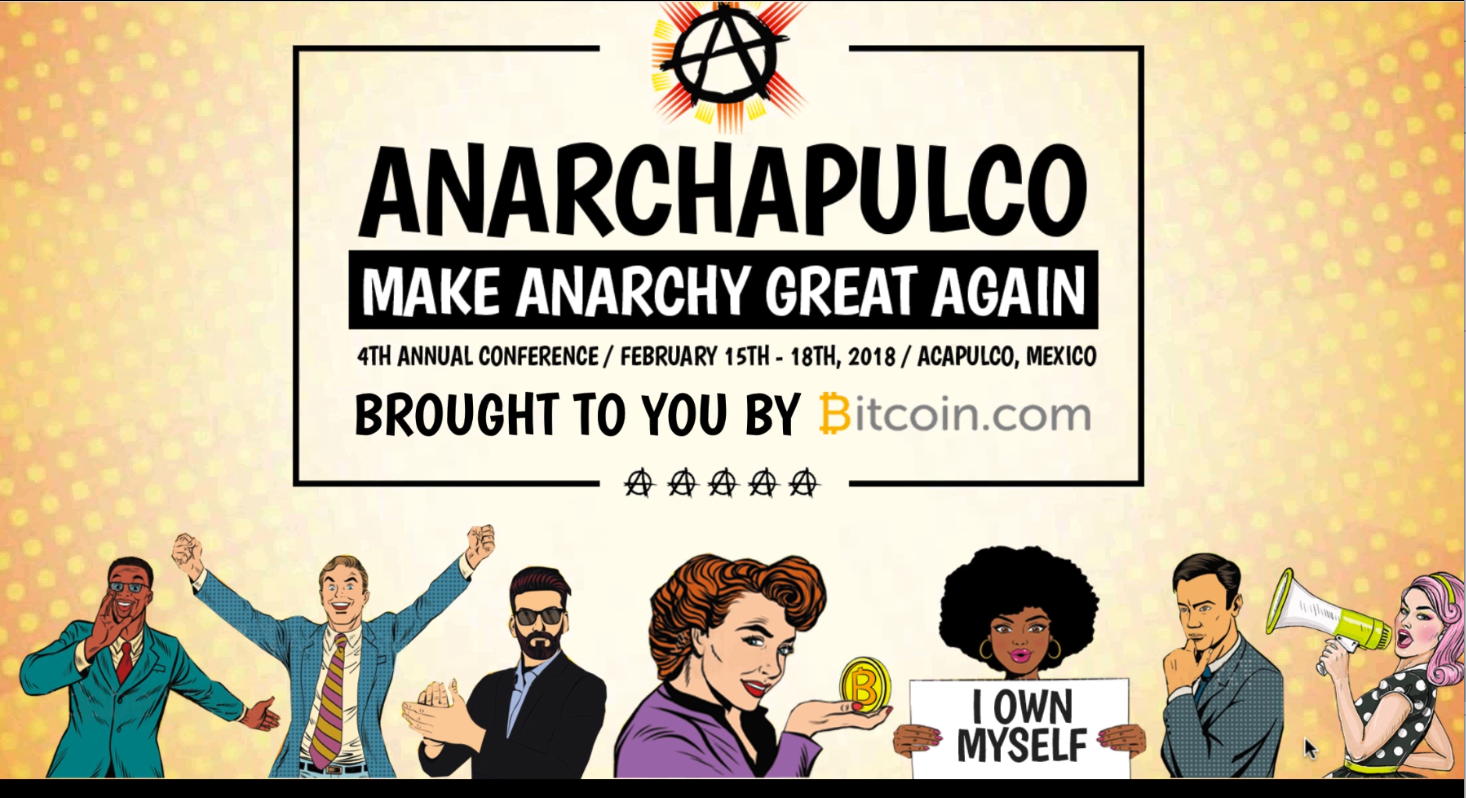 So, fasten your seat belts, kids. Get ready for a fun and enjoyable visit with Jeff Berwick, who is also a regular publisher here on Steemit and DTube. Please leave your comments and upvotes for this video particularly as it is the big announcement of me being asked to be Host for Bitcoin .com TV.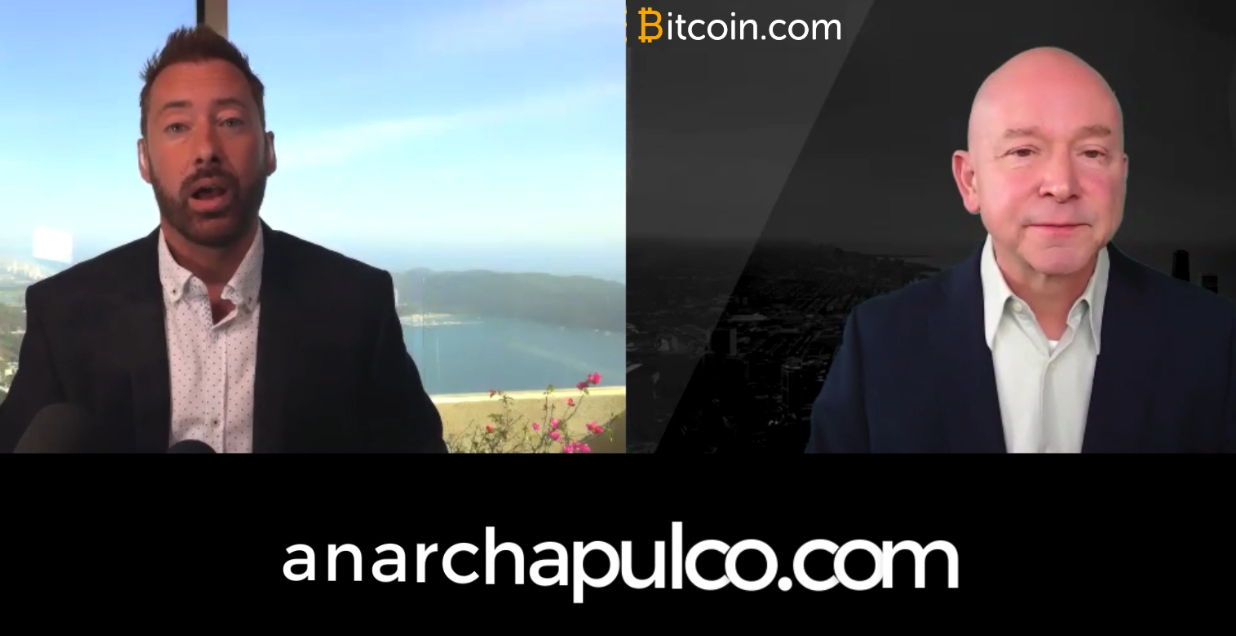 Thank you very much for joining me for this. I look forward to hearing from you.
Terry

Click on the link below to see the video

https://d.tube/#!/v/terrybrock/nug0fn7d
Terry Brock, MBA, CSP, CPAE
Member, Professional Speaker Hall of Fame
Certified Speaking Professional
www.TerryBrock.com
www.BrockonBlockchain.com
Terry@TerryBrock.com
+1-407-363-0505 (Orlando, Florida, USA)
Steemit - @terrybrock