Hello, dear friends! It's Friday, so it's time for #MarketFriday! I propose to visit the huge Sven fair, which takes place every year in Bryansk at the beginning of September.
This year we visited there together with my daughter, because Аngelina wanted to see the huge number of different crafts, which are full of counters at this event.
What here only there is no! There were a different glass figures and all sorts of funny toys, all kinds of dolls or household items. There were even paintings made in various techniques, using not only paints, but also beads, threads, or made on birch bark.
We spent many hours there, but I'm not sure that we were able to see all the goods and crafts, because the number of items on sale was incredibly huge.
Below I'll just post a few of my photos that I took on my SLR camera. This is only part of the pictures, because it is not easy to placeall of them within one publication .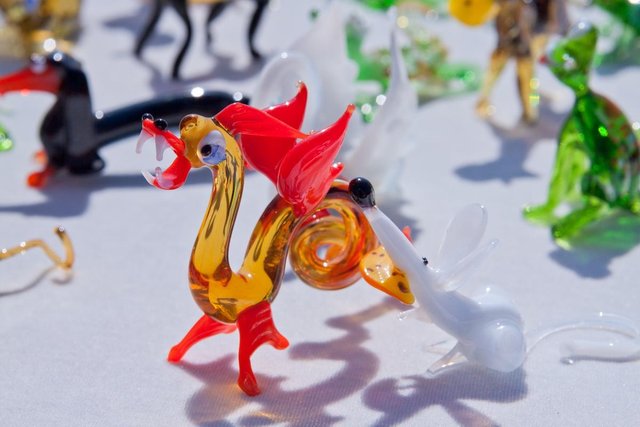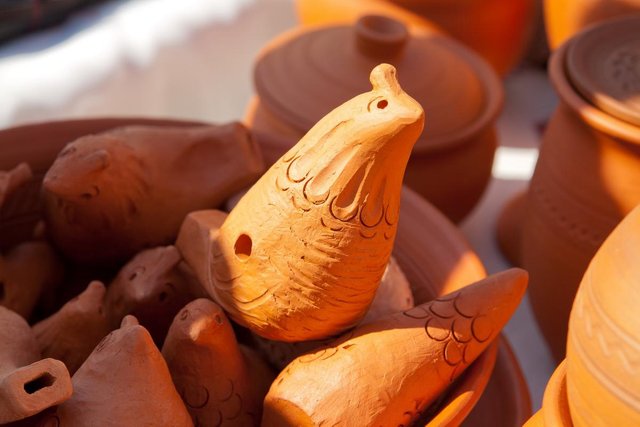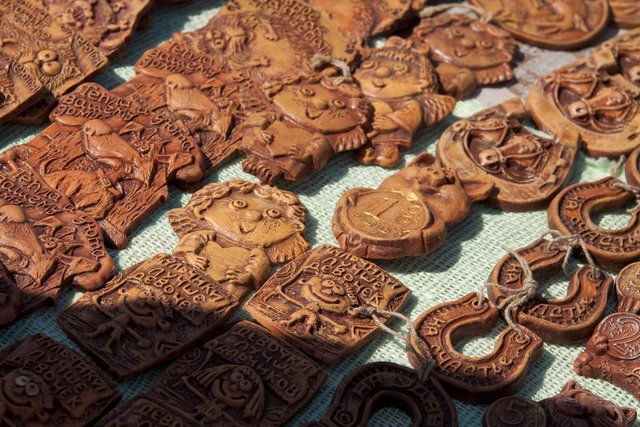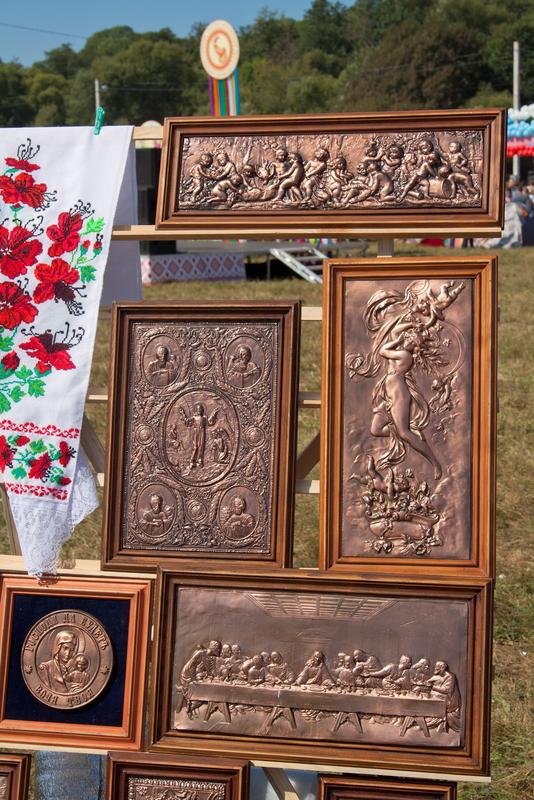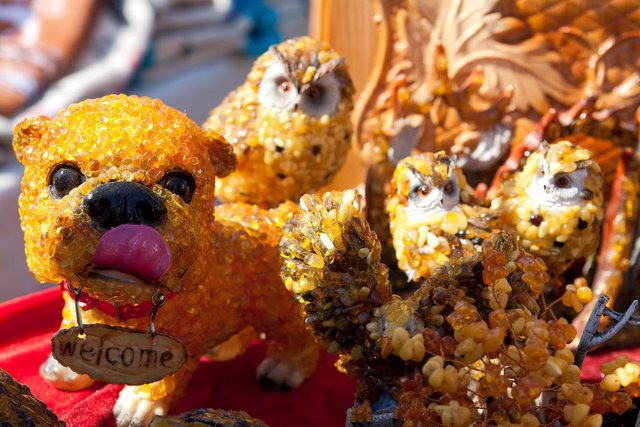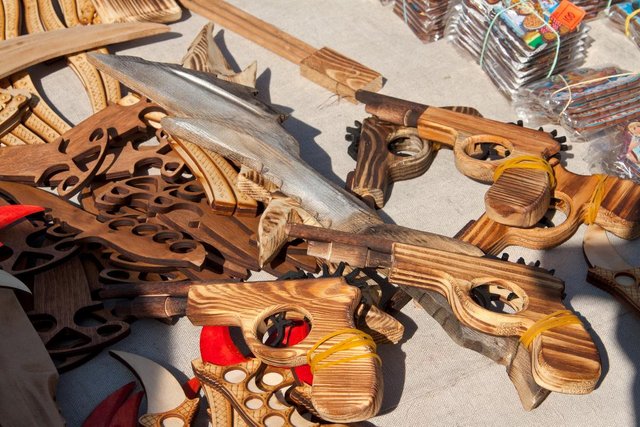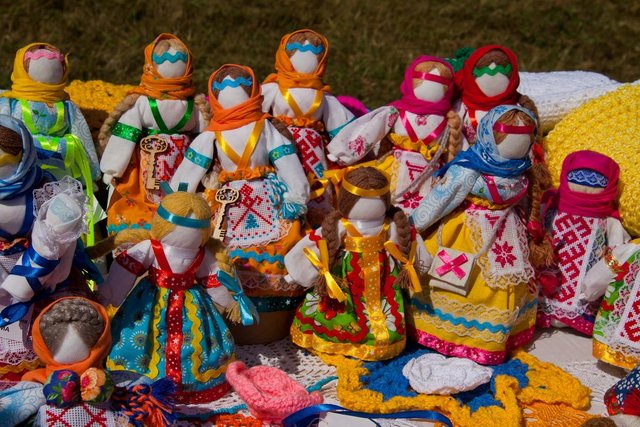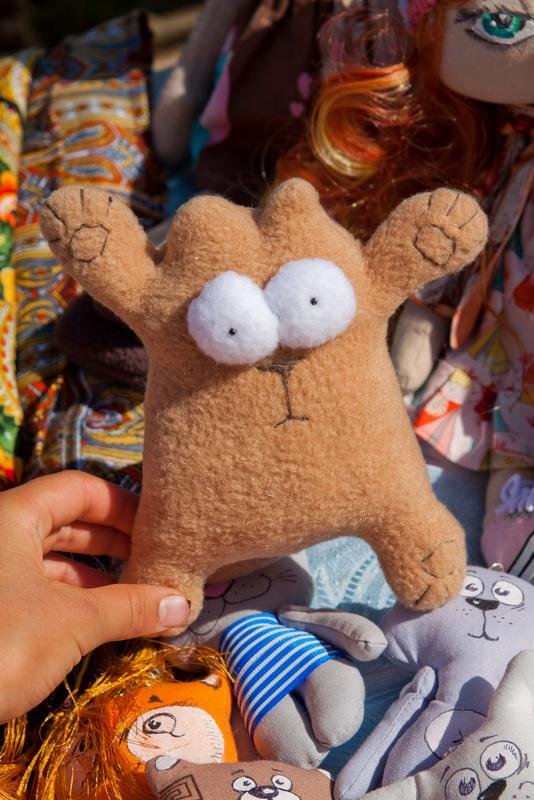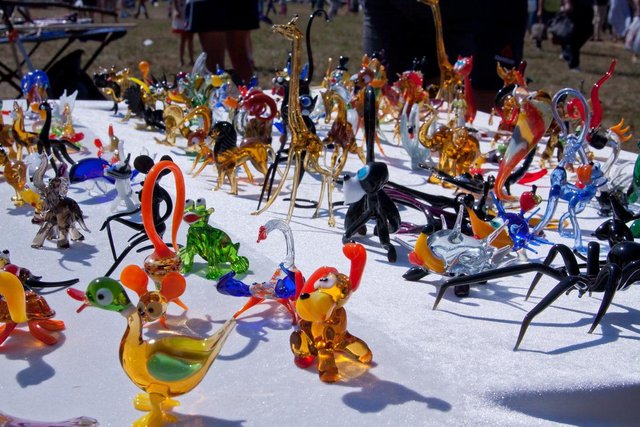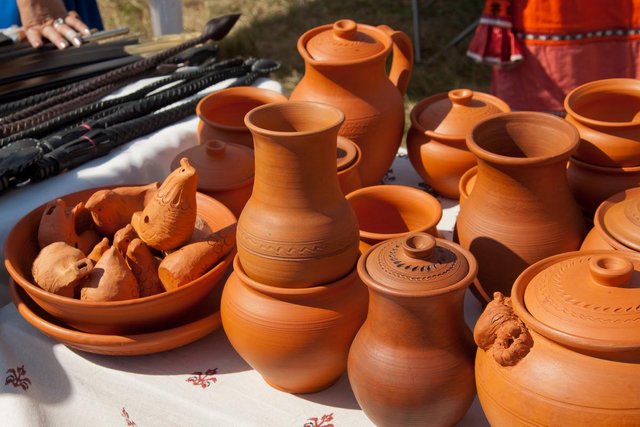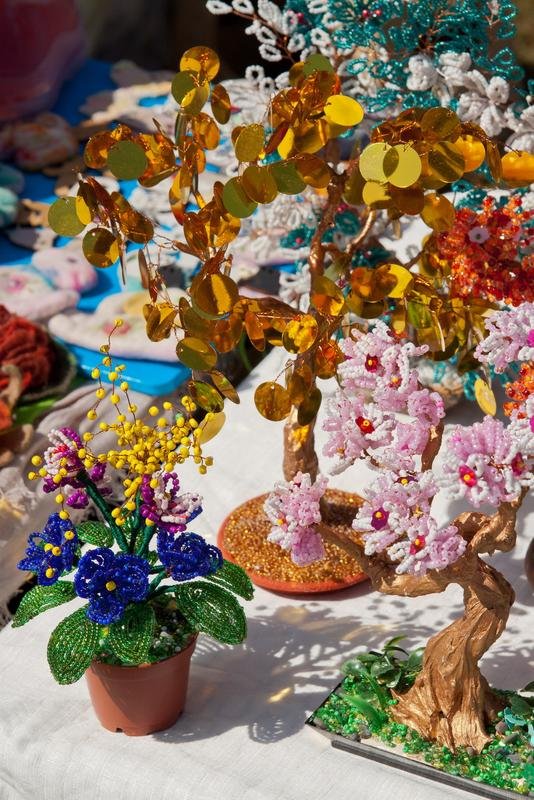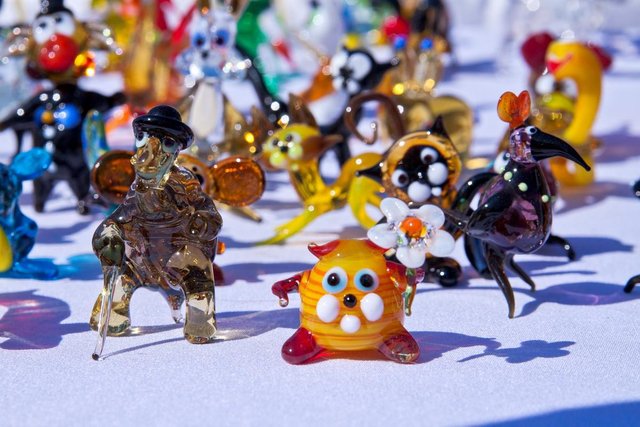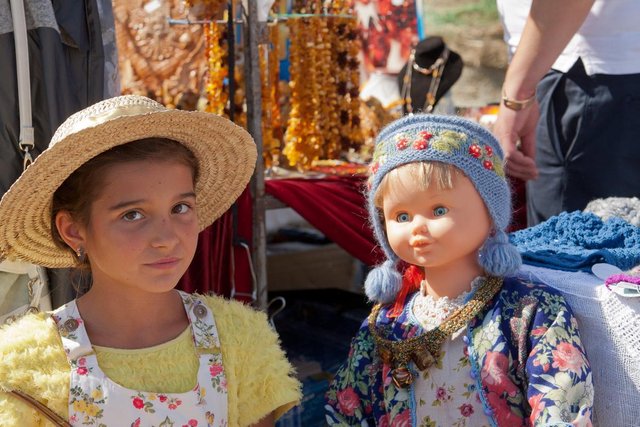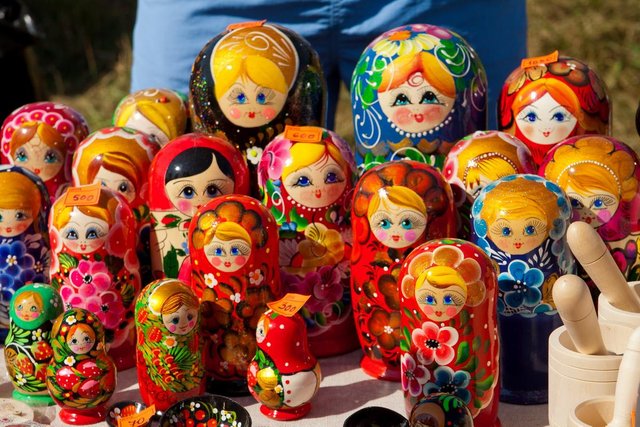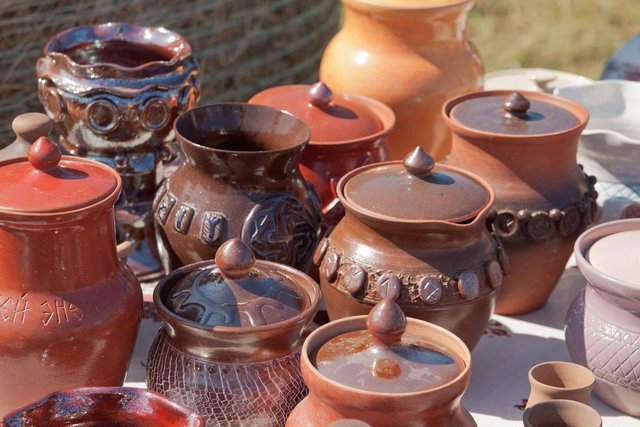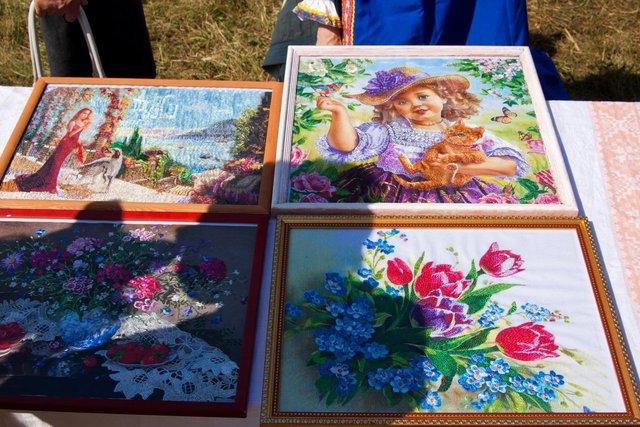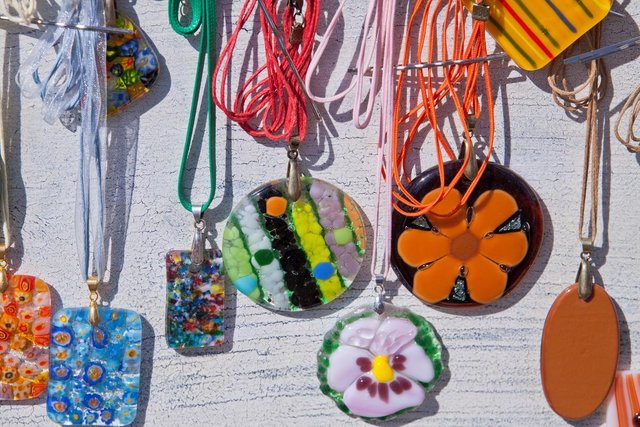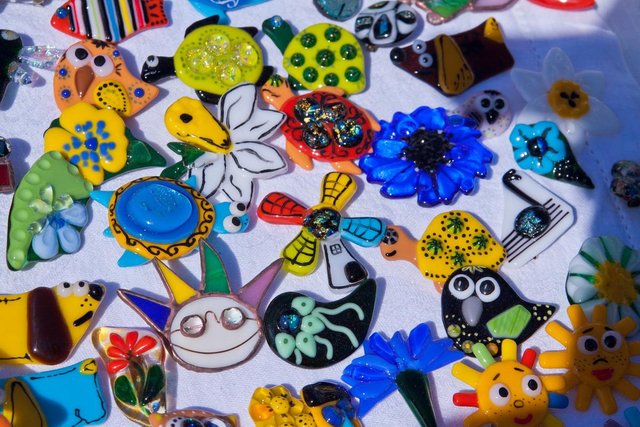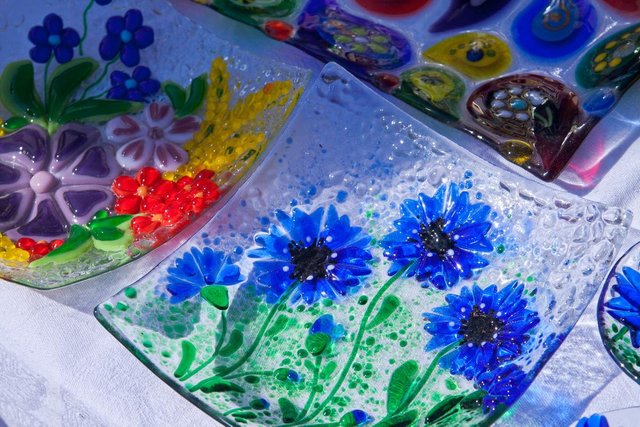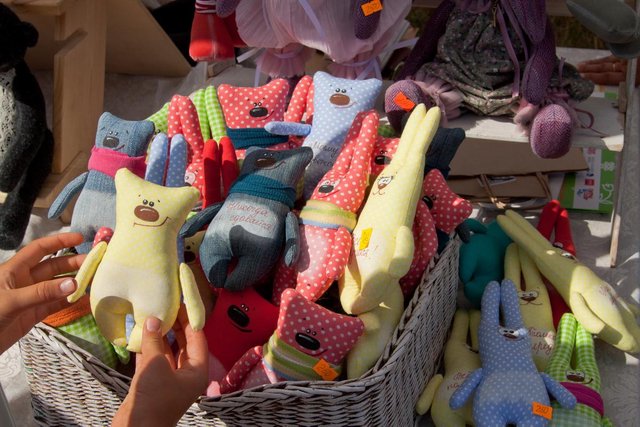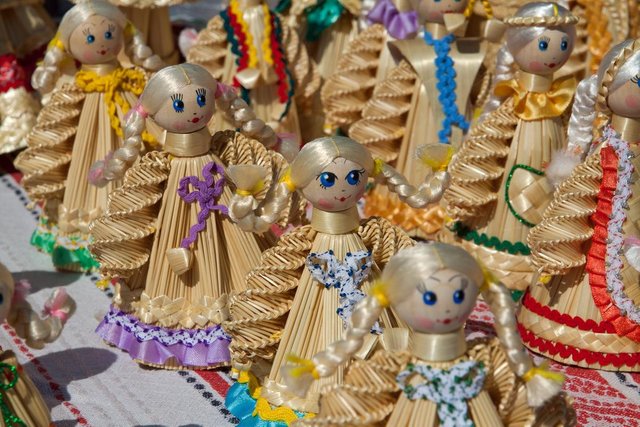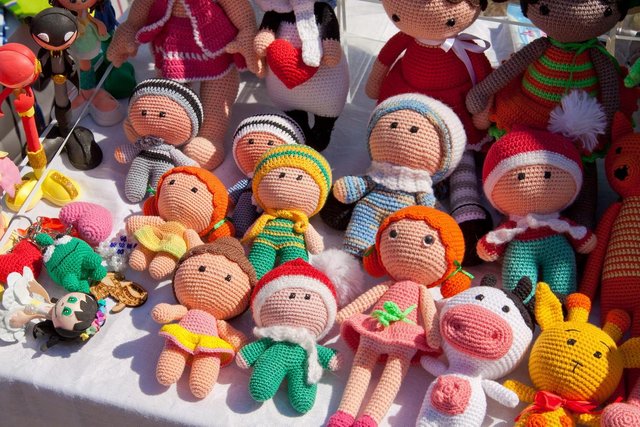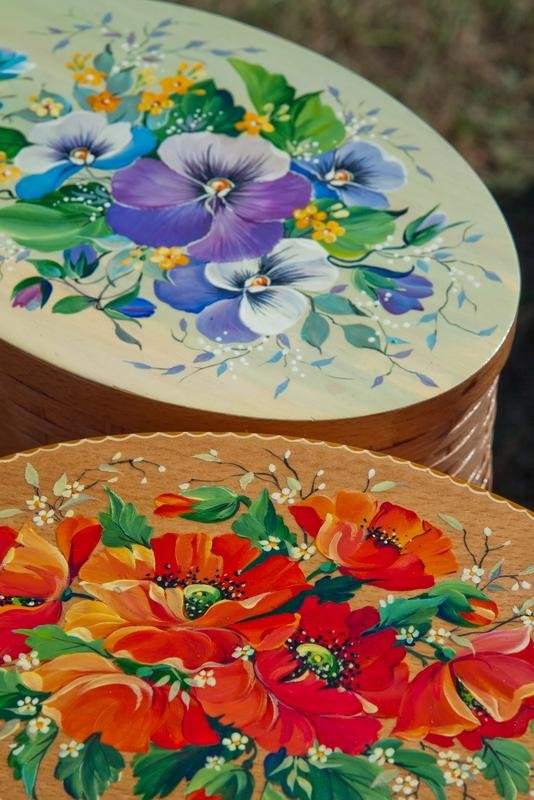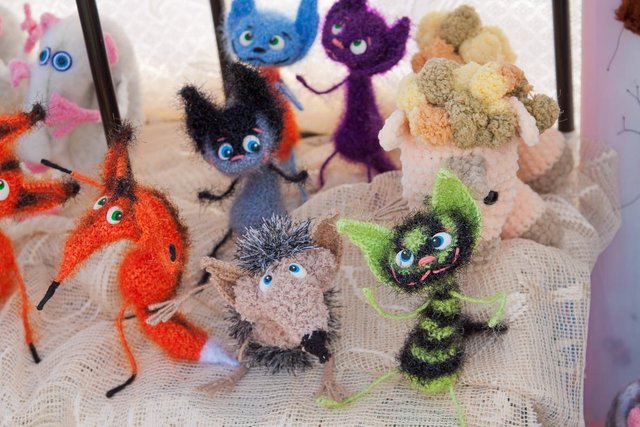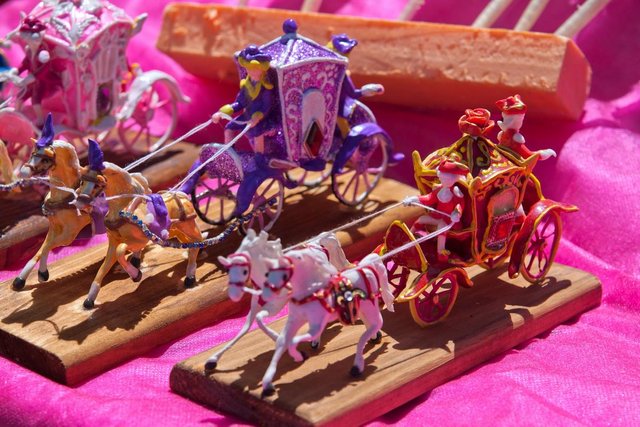 This is my contribution to #marketfriday, hosted by our lovely Denise, @dswigle.

Photo taken with camera CANON EOS 50D, TAMRON 28-75mm lens