Control Your Feelings And Emotion:
When you are a boss or a client or a servant you should have control on your emotion like do not be over joy and do not be anger in both ways you will loss your control and you will be not able to think properly, but specially you should have control on your anger which is important for your health as well not only To your decisions.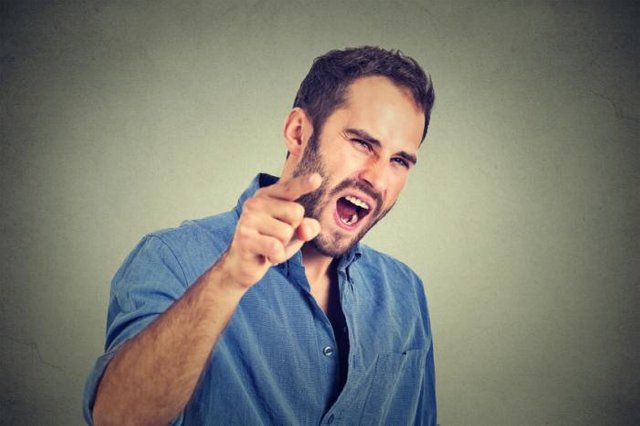 source
When you have no control on your anger it may hurts you more than you ever imagine it effect digestive system and it also affect hearts due to high blood pressure.
Honesty: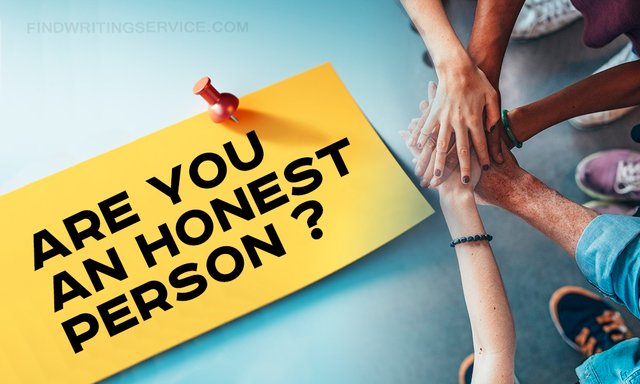 source
you should always be honest in every profession Not only that you are an employ so you need to be honest but Also if you are a Boss you should be loyal and honest to your work! And clients ,And also you should be direct to everyone not want to trick someone in some kind Of Work to be greedy somewhere to make more profit somehow.



source
Some Of the example from a student life when we have a genius student in the class in most cases he study alone and not want to share the important lecture to his friend he always have thoughts that if i teach them this lesson he will copy my work and he will get more marks , we should be honest to any one he should believe that i have learn,Marks does not matter but i have to learn only for the sack of getting knowledge.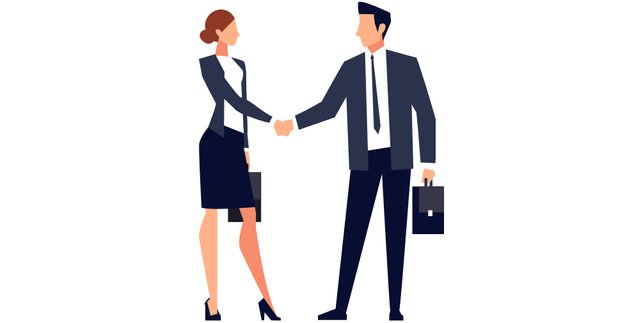 source
Sae in case of business if you have got some great ideas in your mind to improve the work and to increase the reputation of your department you should be very direct to every one to share your thoughts and feeling!
Think Of Others Too:
When you want to make yourself a happy person think of other people happiness which you can bring to them For-Example if a co-worker is in some problem Like he had an operation of his wife of child and he i short of some money And you are rich enough t help him with no problem At all You should direct go and surprise Him with the helping him. the smile you bring to his face will make you happy inside.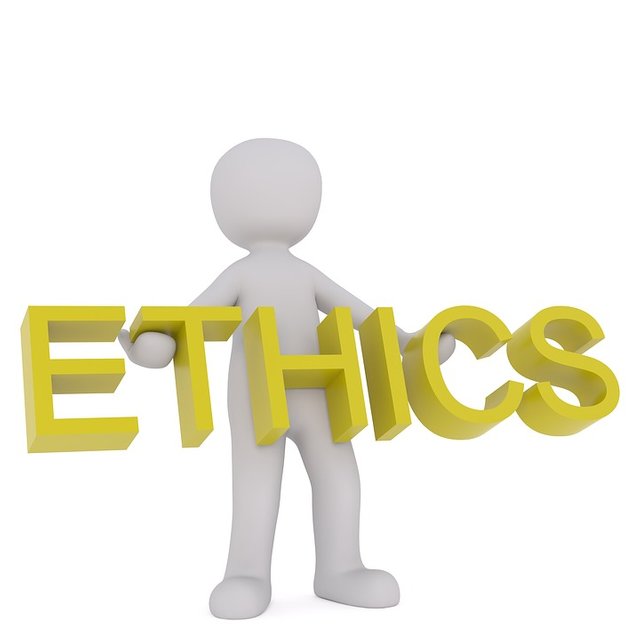 source
Always Show love to any one Like if you are looking to a Friend and his dad is sick you should get some extra food for his dad like fruits So they will feel like they are special for you and it will make them feel really happy inside. This Is a small things but f we think of this always it will make the life very smooth and easier For everyone.