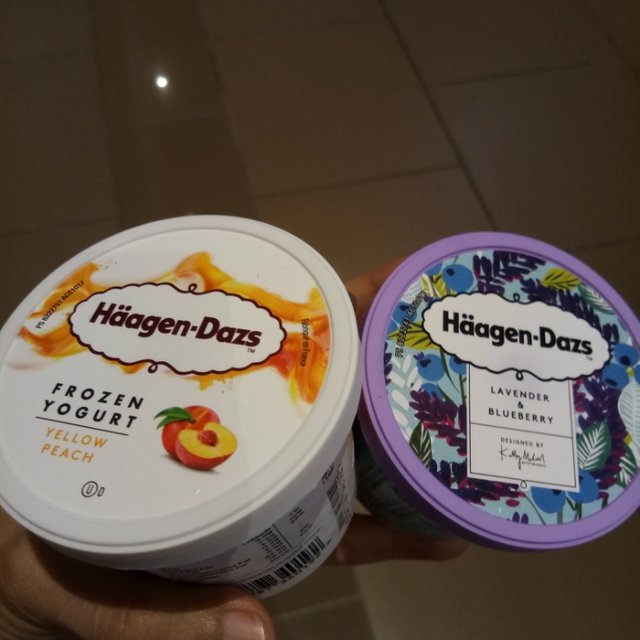 ---
It is Hari Raya here in Malaysia and it is a public holiday nationwide. However I still choose to do tuition with my student because his exams are drawing near. Honestly, I was very reluctant to go and was so tempted to cancel class after fetching my youngest sister who came to visit at 140am early this morning and sent her off to LRT station at 8am to meet her friends for a fun-filled day at Sunway Lagoon.
Still, I went for the class but I vowed to reward myself for going ahead even when every cell in my body and soul is protesting and unwilling. So, I checked @zord189's quest of the day and it is to participate in @elizacheng's #makemesmile contest. I'm quite a regular in the contest because I like how I have to find things to help myself be happy.
Today's spotlight is of course non other than ICE-CREAM. It is even more special when it is Haagen Daaz. I couldn't choose between a frozen yoghurt peach flavour or the blueberry lavender that I have been wanting to try for a long time. With the shop almost closing after my class ended, I bought BOTH!!! YEAH, greedy me but happy me!!!! So much for working on a public holiday Hahahah!
I'm also hitting another contest by @karenmckersie, the #foodboasting contest. Not sure if I did it right though because it is my first entry. I have always joined her #popcontest back then. She is the first person I know who spread some much positivity on this platform when I first joined Steemit.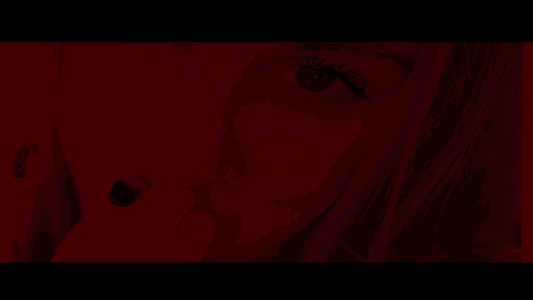 created by @zord189
---