Focaccia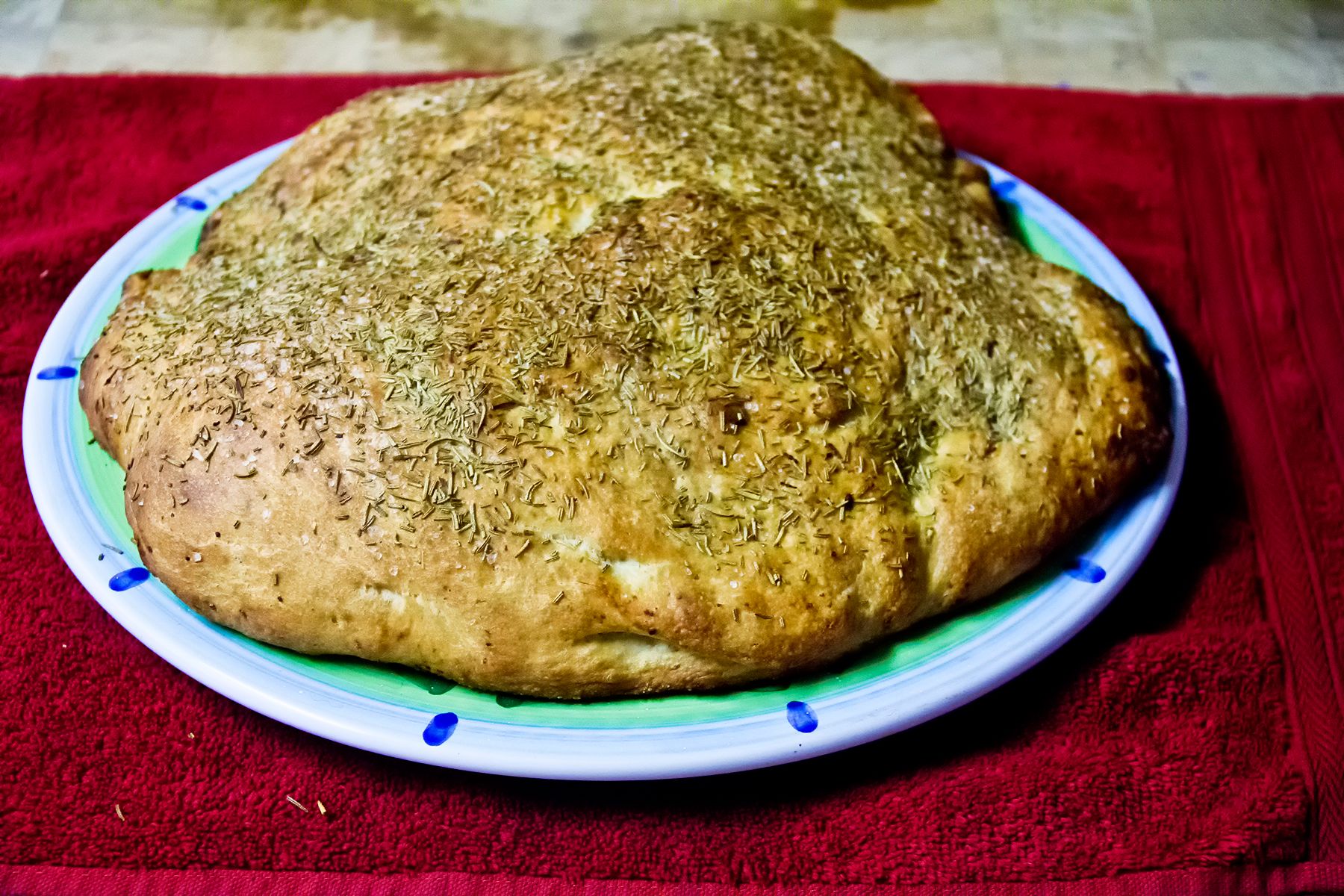 Click the above photo to enlarge
Focaccia is a tasty, easy bread to make. It is topped with fragrant fresh rosemary and a little sea salt. This makes a great accompaniment to any meal.
Ingredients
4 cups flour
2 large eggs
1/2 cup warm water
1 tbs sugar or honey
1 tsp salt
1 packet yeast
1/2 stick butter
1/2 - 2/3 cup additional warm water
2 tbs olive oil
note: for the flour you can use all bread flour for a chewier crust or 2c bread and 2c all purpose or 2c bread and 2c whole wheat.
Directions
Add the butter, sugar and salt to the warm water. Stir to dissolve the sugar and salt. When the butter is melted check the temperture of the mixture it should be just warm to touch. Add the yeast and stir to dissolve.
In a large mixing bowl, add the eggs and beat until fluffy. Add the flour and mix until eggs are combined with the flour. Add the yeast mixture and knead into the flour. Add the additional water until the dough forms a ball. Knead the dough until smooth. Add flour/water if necessary to keep the dough moist but not sticky. Pour out the dough to a flat floured surface. Knead the dough until the ball is lightly coated with the flour.
Add the olive oil to a bowl large enough to hold double the volume of dough. Add the dough and coat it with the oil. Cover the bowl and place it in a warm place. When the dough has doubled in volume punch it down and let it rise again. When the volume is doubled punch it down and spread it out on a 12" pizza pan. The dough should be fairly flat. Sprinkle sea salt and freah rosemary on top.
Bake in oven for about 15 minutes at 450 degrees.
| | |
| --- | --- |
| Category | foodphotography |
| Settings | f/5.0 1/50 sec 50.0 mm ISO 3200 |
| Camera | Canon 60D |
| Lens | Canon EF-S 18-135mm f/3.5-5.6 IS |
| Location | Palm Bay, Florida |
This is my entry in #foodphotography by @juliank and @photocontests daily photography contest.
Check out my How to click to enlarge your photo tutorial
All photos, images and text in my posts are my original work.
Please visit my galleries on the following sites:
Society6
Fine Art America
Follow me on Facebook
Enjoy!
Roger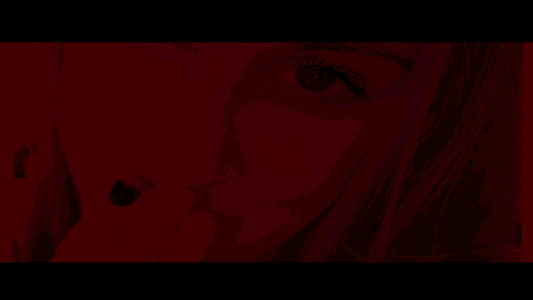 Banner by @shai-hulud