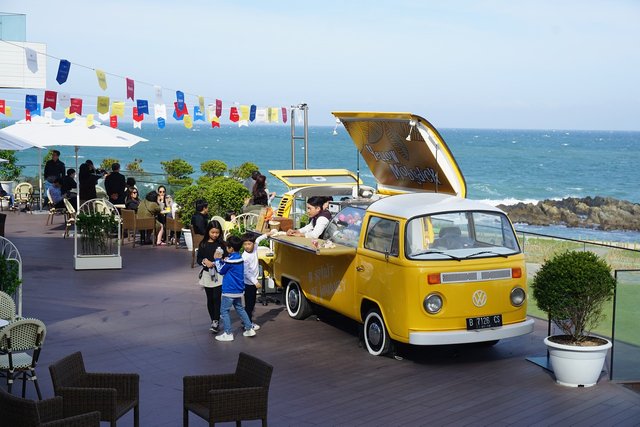 The rule that they were fighting back against was one that stipulated food truck owners had to have previously owned
a restaurant in town
, one that they would have been working at for more than a year, before they'd be allowed to set up their food truck and operate in Carolina Beach.
Many entrepreneurs who own their own food truck business wouldn't be able to meet this requirement and therefore wouldn't be able to serve the community.
The food truck owners that were fighting back against this ridiculous rule, were arguing that the rule violates the state constitution; the restrictions prohibit food truck owners in an unfair way from havine the freedom to operate in this region. Those behind the fight were arguing that the rule was discriminatory against their food truck business.
A Small Victory
Their effort in fighting back against the restriction on their business and livelihood has paid off, now that
Carolina Beach
has recently voted to
end their unconstitutional food truck stipulation
that was being challenged
.
The town council in Carolina Beach only a few days ago decided that they were going to repeal their food truck law that would have kept many food truck business owners from being able to operate in the region.
Their decision to revoke that stipulation comes only one week after that lawsuit was filed by the various food truck owners who were seeking to have the regulation eventually overturned.
Those behind the fight are hoping that this will be a meaningful lesson to lawmakers, one that hopefully persuades them to avoid using government to favor a few businesses over others.
Pics:
Pixabay