She was one year older than her younger sister. They used to look very alike when they grew up until some thought they were twins. Until she grew up skinny.
Everyone said her sister was the right size, but she was too skinny. They asked her to eat more. She was wondering if she was eating enough too. She was not choosy with food at all, literally ate whatever she was given in her plate. On the other hand l, her sister was rather picky with food and just won't eat certain food.
They grew up. She started to like beautiful dresses. Their relatives love to buy dresses from them. They would make both of them try but always said they look nicer on her sister. So, finally, she got all the T-shirt and pants instead. She started to cut her hair short. She tried to study as hard as she could, always being the top 3 in class. Perhaps she was trying to find her identity that way. Her parents became really proud of her results whereas her sister had her first boyfriend at the age of 14. She had no one till she was 18 years old when the first guy showed interest in her. Oh yeah, they stop giving her clothes, but dictionaries instead.
After many years later, she was still skinny, while her sister struggled with weight management. She found Jesus and Jesus told her she has always been beautiful to Him. Skinny or not, He adores her. During some of her soul healing session, she saw God give her gifts, one of them are beautiful dresses. That's when she found her self-worth and she could be secure being skinny. She bloomed into a young lady, knowing she is loved for who she is.
No matter we are skinny or not, we can be growing up finding out who we are and accepting ourselves. Many young people struggle with identities and self esteem. Only when we know we are loved, the heart can be whole and be restored again.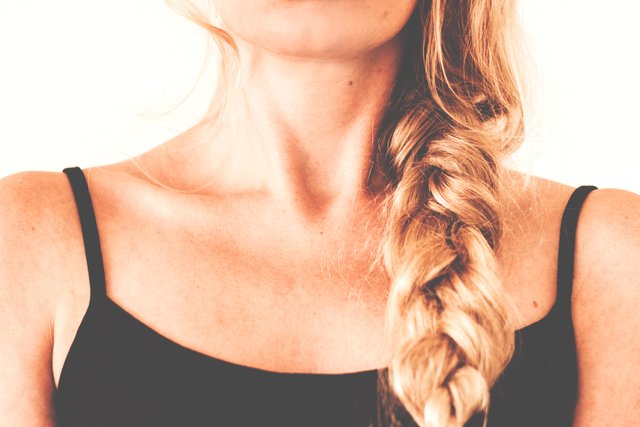 Image Source
---
Freewrite is a prompt writing initiated by @mariannewest and @improv to write a free-flow post without correcting or editing. I checked out her post to really get what it is before I jumped on the bandwagon. Basically, there is no right or wrong, just let the mind and fingers do their work, to find our creative self and let it come out of us.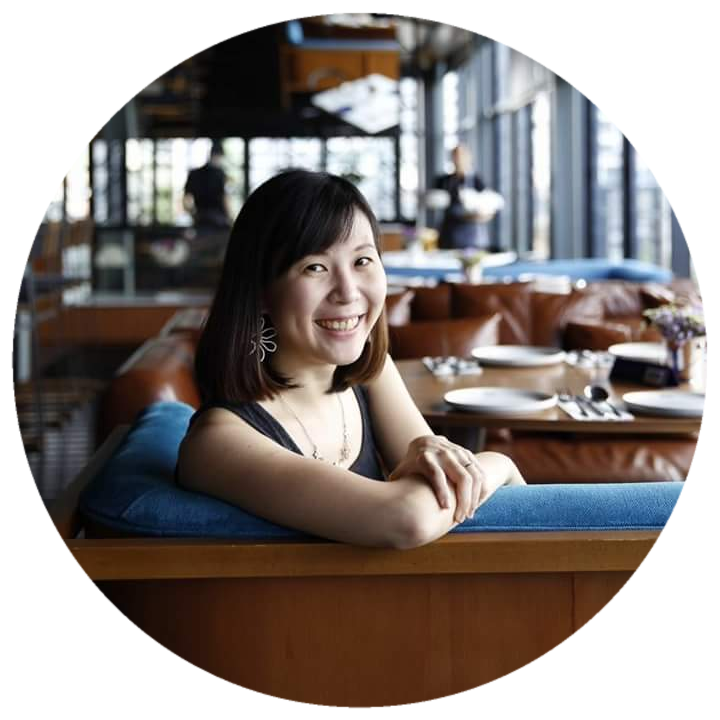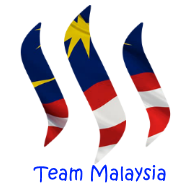 Join us @steemitbloggers
Animation By @zord189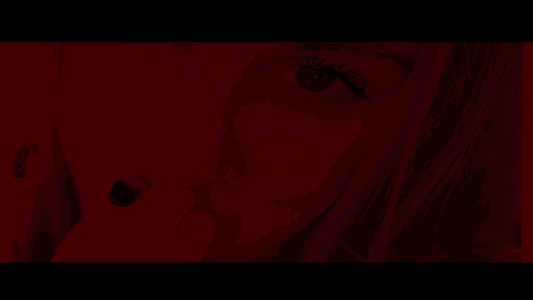 created by @zord189