Judy had been thinking and thinking. But still, she did not make a single move. She had been in this same spot in her life for years. Every time there was a voice within her to tell her to fight back, she took a step forward but then another step backward.
She was thinking if she suffered by herself in silence, maybe it would be the best for the rest. Her headache had gotten much more intense than before. She had been trying to fight the man whom she loves. Once loved.
Judy met Al when he was a popular guy in school. Being a timid and shy girl, she never thought he would even lay his eyes on her, let alone ask her out on a date. She was thrilled when he suddenly did. She did not know who he truly is but maybe dating a popular guy in school would gain her some sociability among her peers. She learnt to make-up, dresses really up to trend, used languages she never used before, just to impress his peers and keep herself as his girl.
Months passed and their lovey-dovey days were soon gone. Judy discovered Al's darkest secret. Al was a womanizer, who went around flirting with any girl actually. But he has warned Judy that in order for her to keep her social "status", she had to keep that as a secret. He still tried to look as if he really loved her in front of others. Al had another obsession which is he had a habit of a sexual psychopath. He would torture Judy for his pleasure. She tried to break up with him but he threatened her with her other secrets, the photos he took of her. Judy even tried to run away but Al caught her back every time.
She knew, her headaches recently must had been due to her living under such stress, a place where there was no escapade or light of hope. She really had to do something and she had enough of suffering in silence, acting as if both of them are the ideal and perfect couple.
Judy started to plan. She has to break away from him, whatever it takes! Now, all she needs is an opportune time!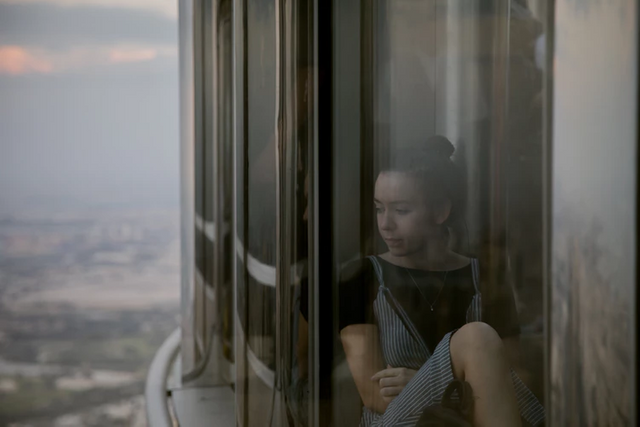 Image Source
---
Freewrite is a prompt writing initiated by @mariannewest and @improv to write a free-flow post without correcting or editing. I checked out her post to really get what it is before I jumped on the bandwagon. Basically, there is no right or wrong, just let the mind and fingers do their work, to find our creative self and let it come out of us.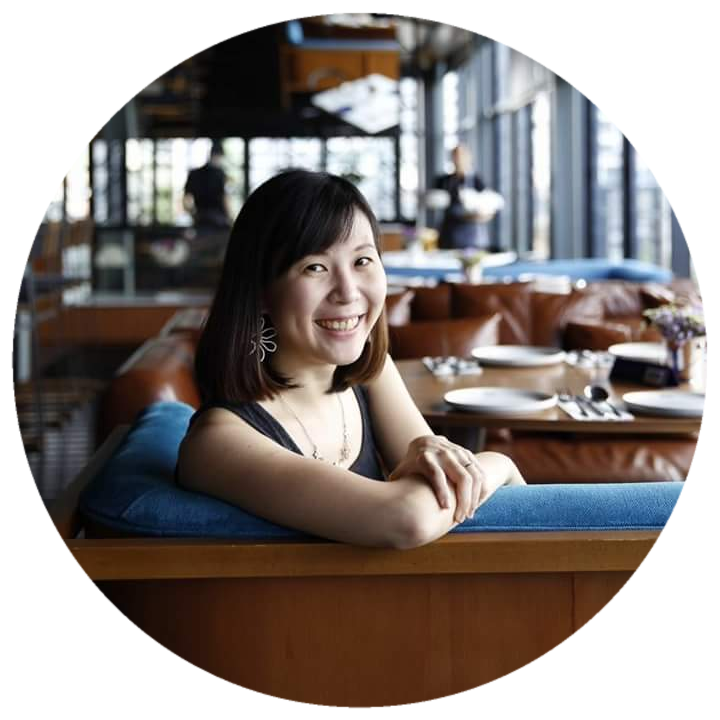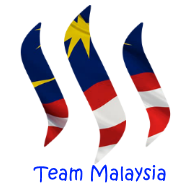 Join us @steemitbloggers
Animation By @zord189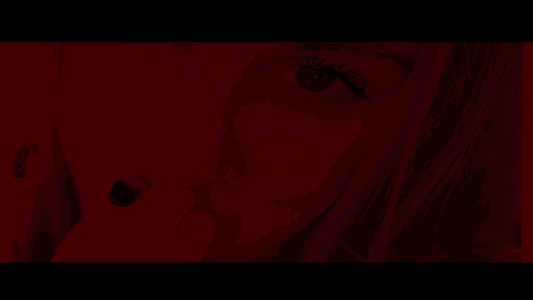 created by @zord189