"Every sunset brings the promise of a new dawn"
~ Ralph Waldo Emerson

Sadly, the fires continue here in California with thousands of homes destroyed and many lives lost. This evening, the fire fighters have started to contain most of the major fires.

Please visit my Monday Red colorchallenge post of some Santa Monica Firemen who are most likely fighting the fires in Malibu right now.



Here is tonight's smoke-filled sunset.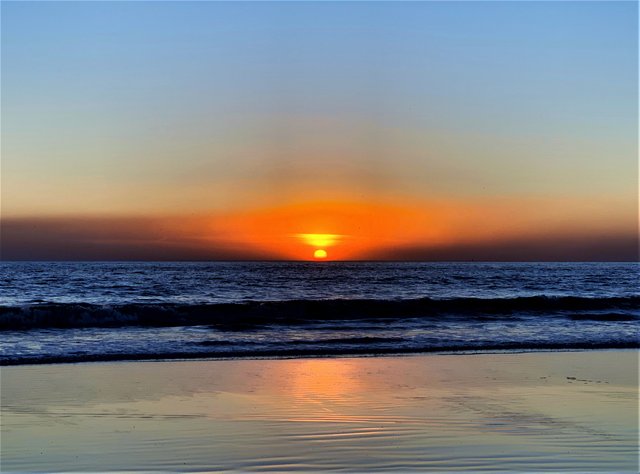 Malibu in the background to the right.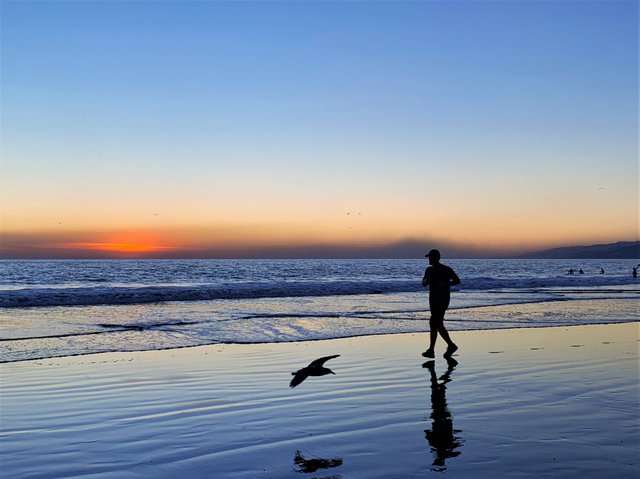 Click image to view full size.
Here is a surreal photo my neighbor captured on Saturday (Nov 10th)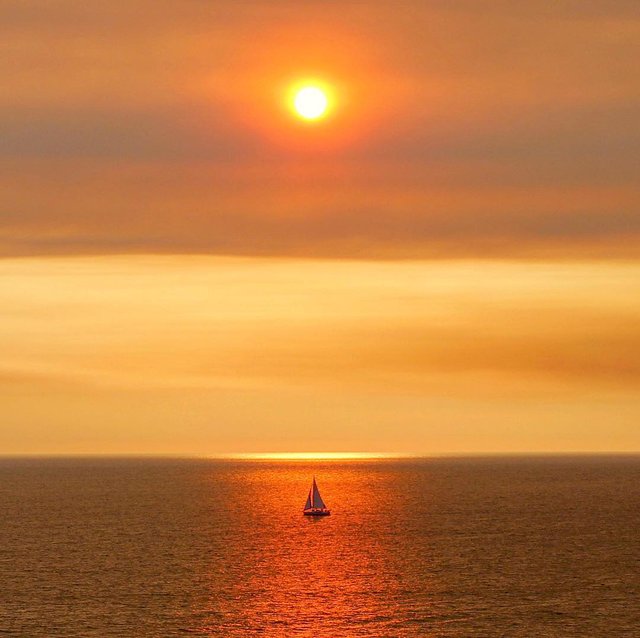 Another neighbor took this video from Lifeguard Tower #23 just a few blocks away.

Photo taken from the Santa Monica - Location Click Here

center>Thank you for visiting and interesting comments get Upvoted


(All images are by the author and original content, created expressly for Steemit).

(© 2018 @armentor. All rights reserved.)