Fortunately, most of the California fires have been contained. Tragically, the death toll mounts with many missing. Here is the latest update on and photos of the fires from CBSNews

Our smoke-filled sunsets are slowly changing back to normal autumn sunsets here in Santa Monica. Here was Wednesday's with a smart Seagull enjoying the peaceful sunset.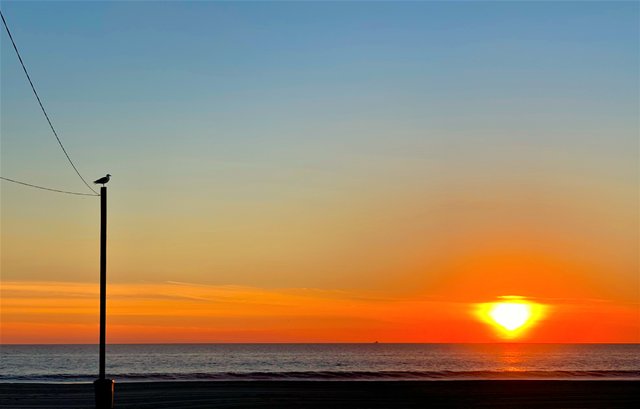 Click image to view full size.
Here he is checking out the Moon…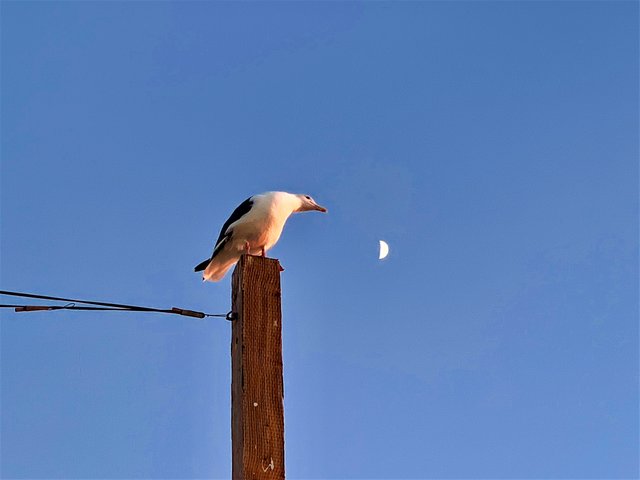 Click image to view full size.
Photos taken from the Santa Monica - Location Click Here
Thank you for visiting
(All images are by the author and original content, created expressly for Steemit).
(© 2018 @armentor. All rights reserved.)