A sole cloud remained above us, floating in the center of our goldenhour view.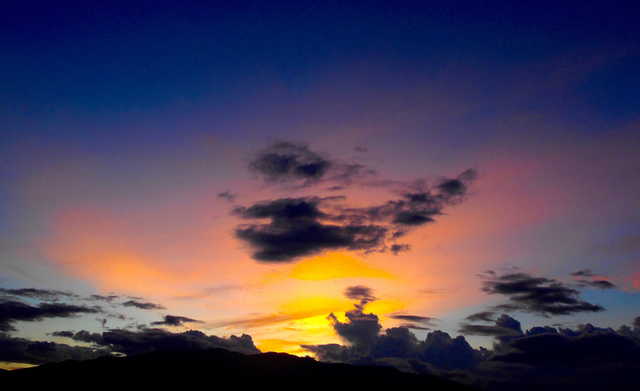 [Right-Click Here to Enlarge Photo]
Let's not call it a day … yet
While most of the clouds had descended peacefully into the mountains, a few wisps of cloud seemed unwilling to call it a day.  
Another glimpse of glory
Maybe those tufts of cloud still had something to do. Maybe they just wanted to enjoy a bit more sunlight. Maybe they continued to waft through the orange sky simply to give us another glimpse of glory.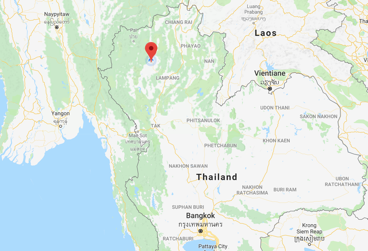 Location –
Chiang Mai, on Google Maps
This is my entry in
@juliank
's GoldenHour Photography contest.