Mesquite Sunset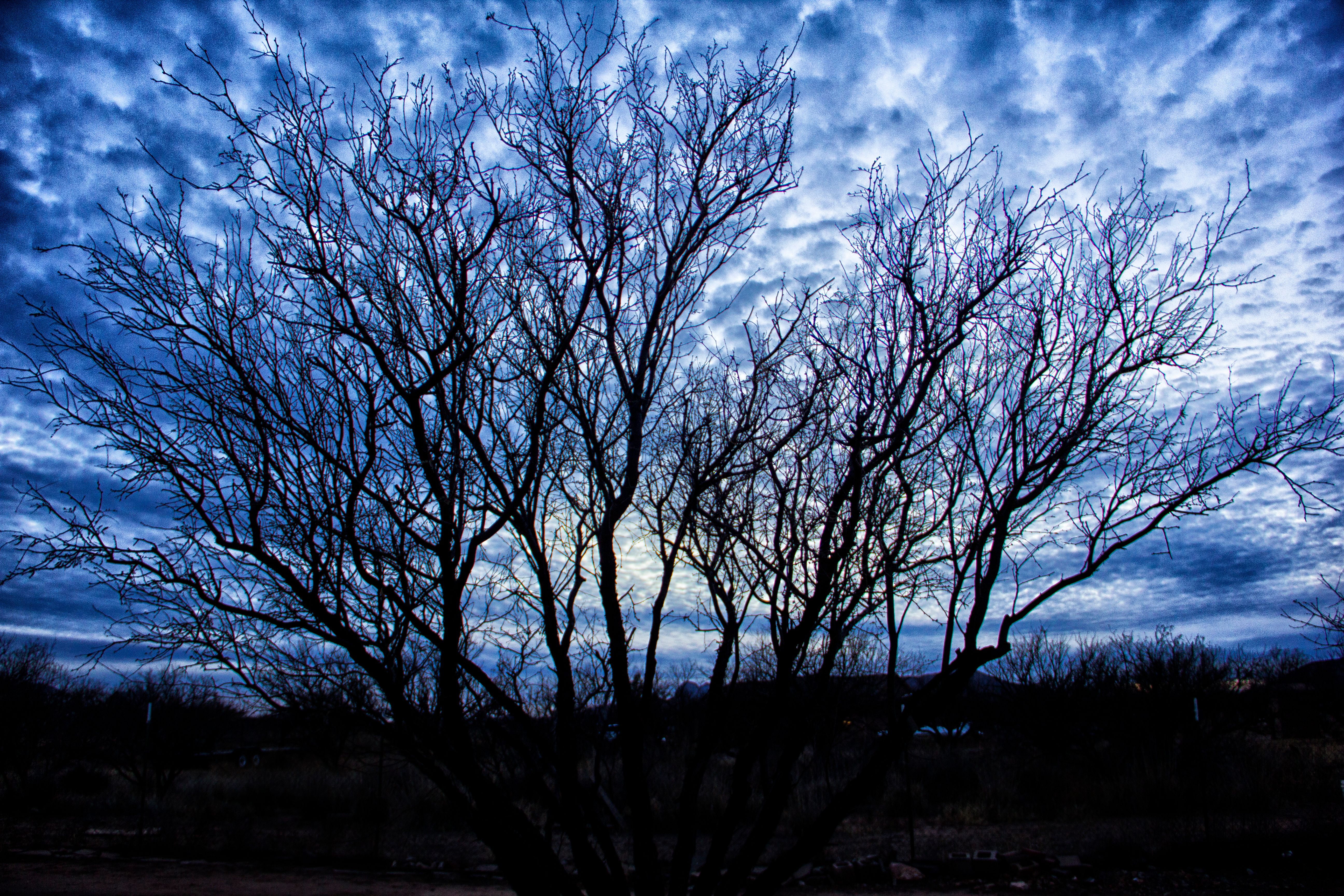 [Click here to enlarge photo]
I was hoping to see some colors in the sunset, but nature had other ideas. The light and clouds provided a spectacular backdrop for this solitary Mesquite tree. I took this photo at Mountain View RV Park in Huachuca City, Arizona.
This is my entry in #goldenhourphotography by @juliank and @photocontests daily photography contest.
Thanks to @majes.tytyty for the Enlarge Image function tutorial.
All photos and text in my posts are my original work.
@originalworks
Please visit my galleries on the following sites:
Society6
Fine Art America
Enjoy!
Roger


Animated Banner Created By @zord189