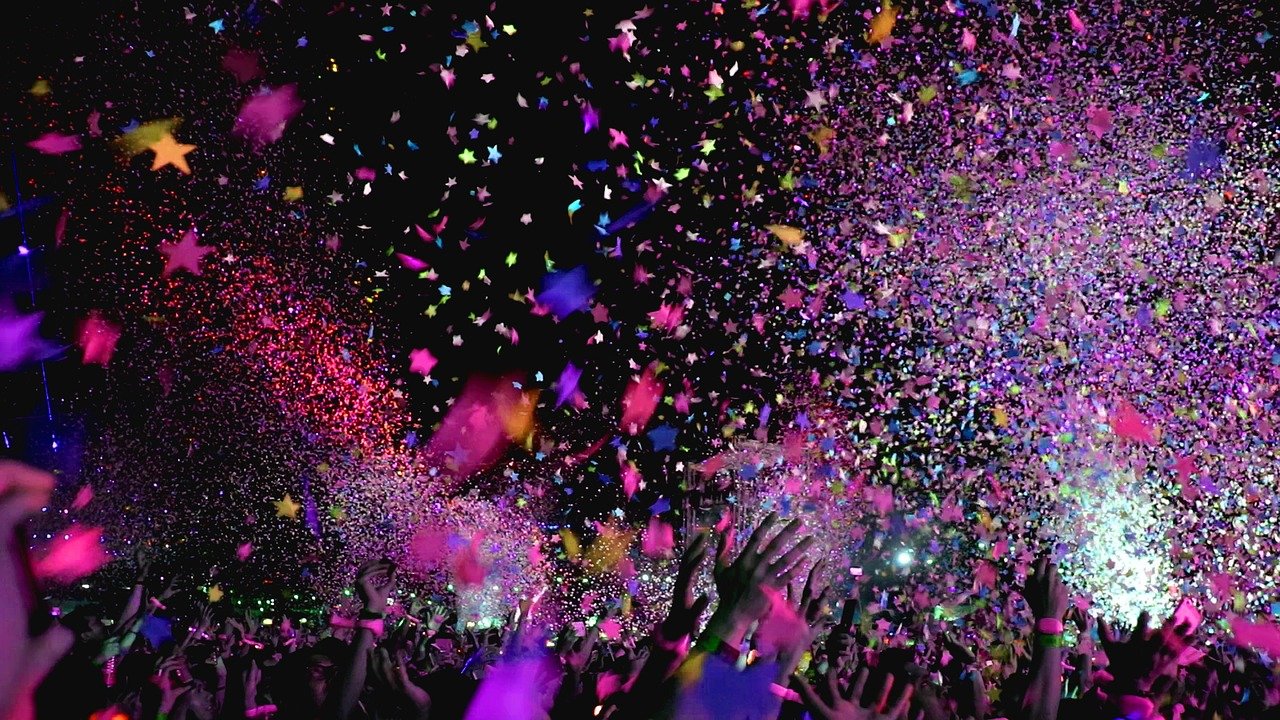 I've had a week now to completely immerse myself in Steem. I had been studying the platform for a long time before I was granted an account and couldn't wait to participate in the community.
This is all coming from a minnow (Steem for noob) but a huge problem I've found with the platform is empty accounts or bots just dumping links to articles and videos. I spend a lot of time trying to find real people to upvote their quality content but a lot of it drowns in the sea (really taking this fish metaphor to new heights).
There's also a lot of people simply posting links to their YouTube video's which I don't feel really helps Steem at all. We should be uploading and hosting to Dtube or Dlive in order to grow Steem itself as a viable alternative to the mainstream.
Following the advice of a lot of great Steem articles I'm going to dedicate all the free time I have to improving the quality of my writing and videos exclusively for the Steem platform. The better content I can contribute to the community the better it helps the platform in my opinion.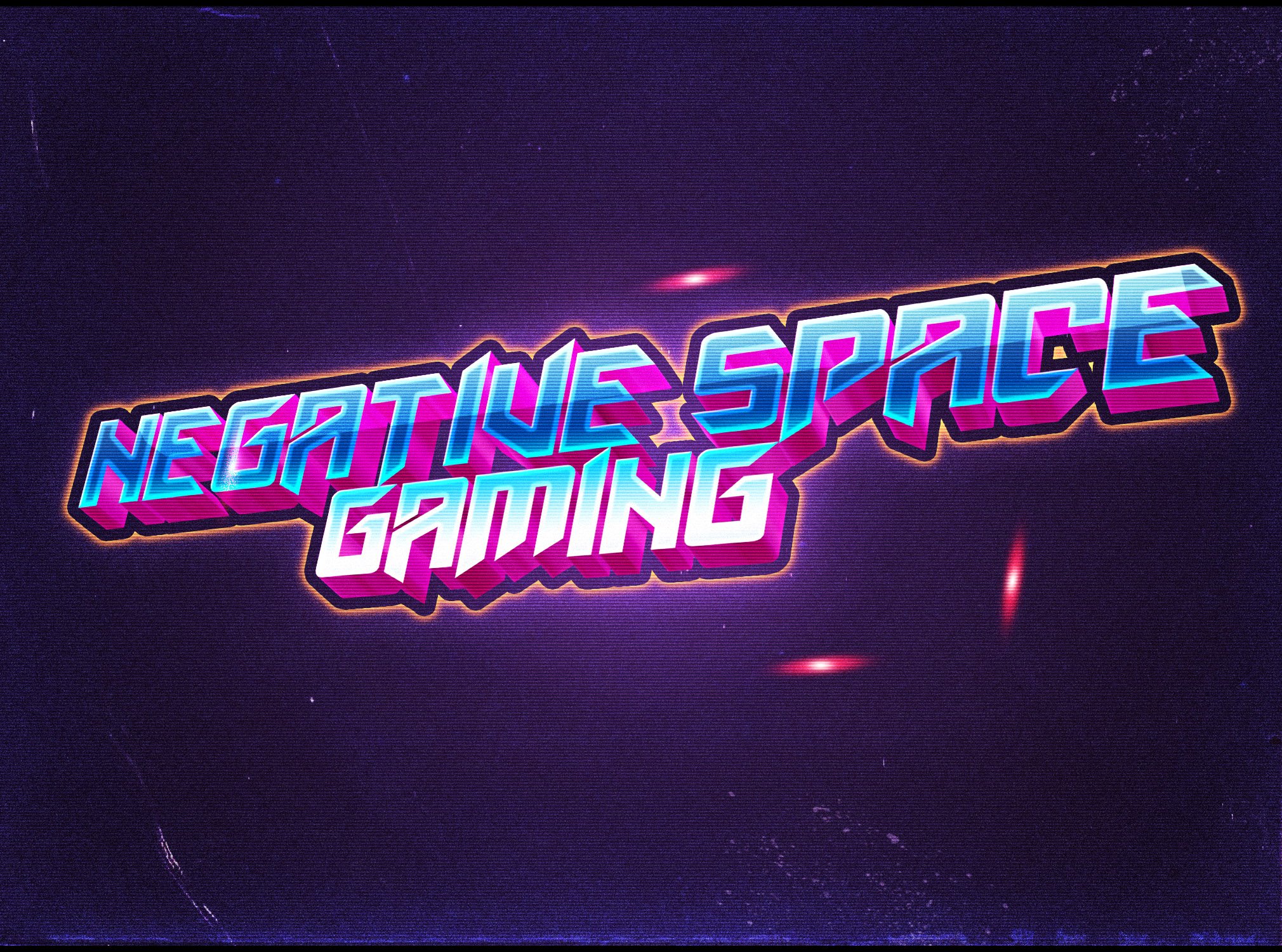 For other newcomers like myself I'd recommend spending as much time possible trying to hunt down awesome content producers on the platform and upvoting and supporting their work.
Steem on!