A post by @killerwhale challenged me to find a cool HAT picture.
SO MANY HAT PICTURES
I took the challenge to heart and I went through my main collection and found 300 pictures with hats (I like keywording) then narrowed it down to 40 cool shots.
Not just hats but helmets and beanies as well in this bunch
I'll start with these and then do one dedicated to just baseball caps.
QUESTIONS
Which hat would you most likely wear? Which one fits your style the best?
And which picture if your favorite?
1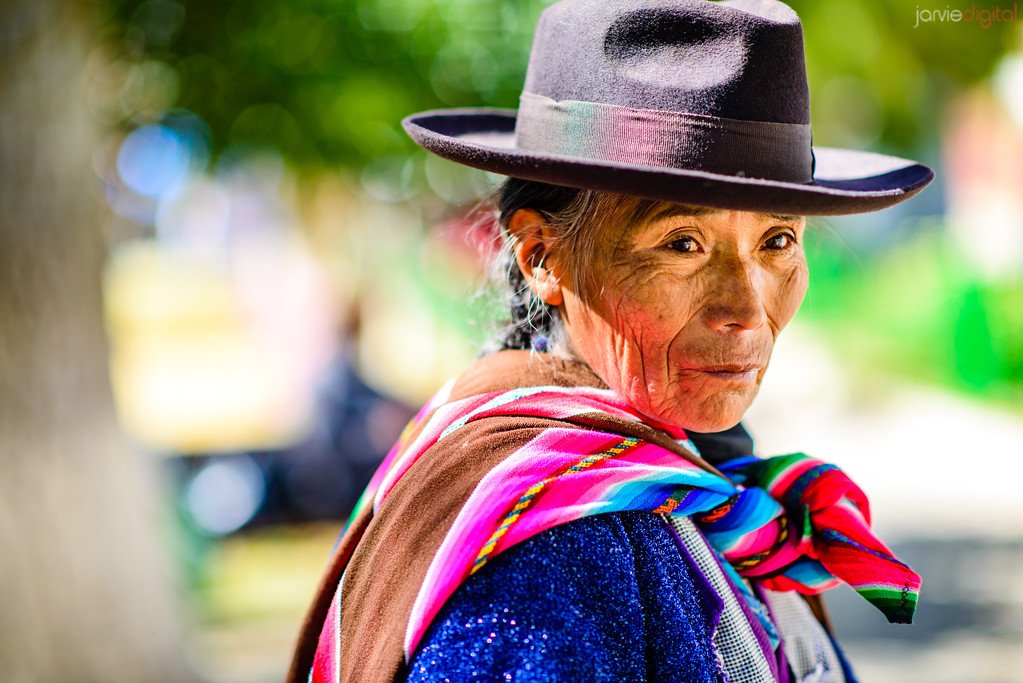 2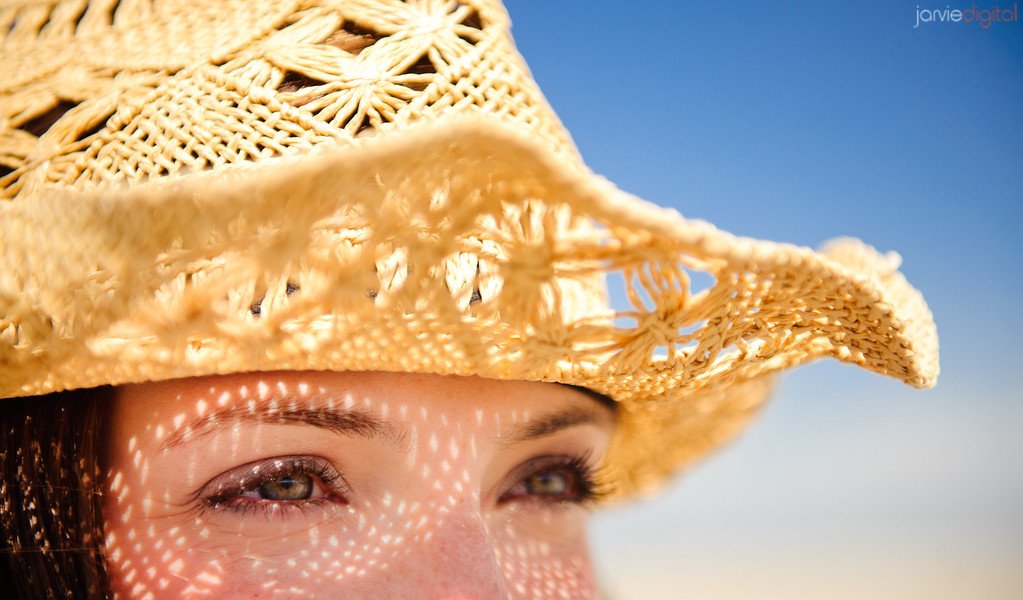 3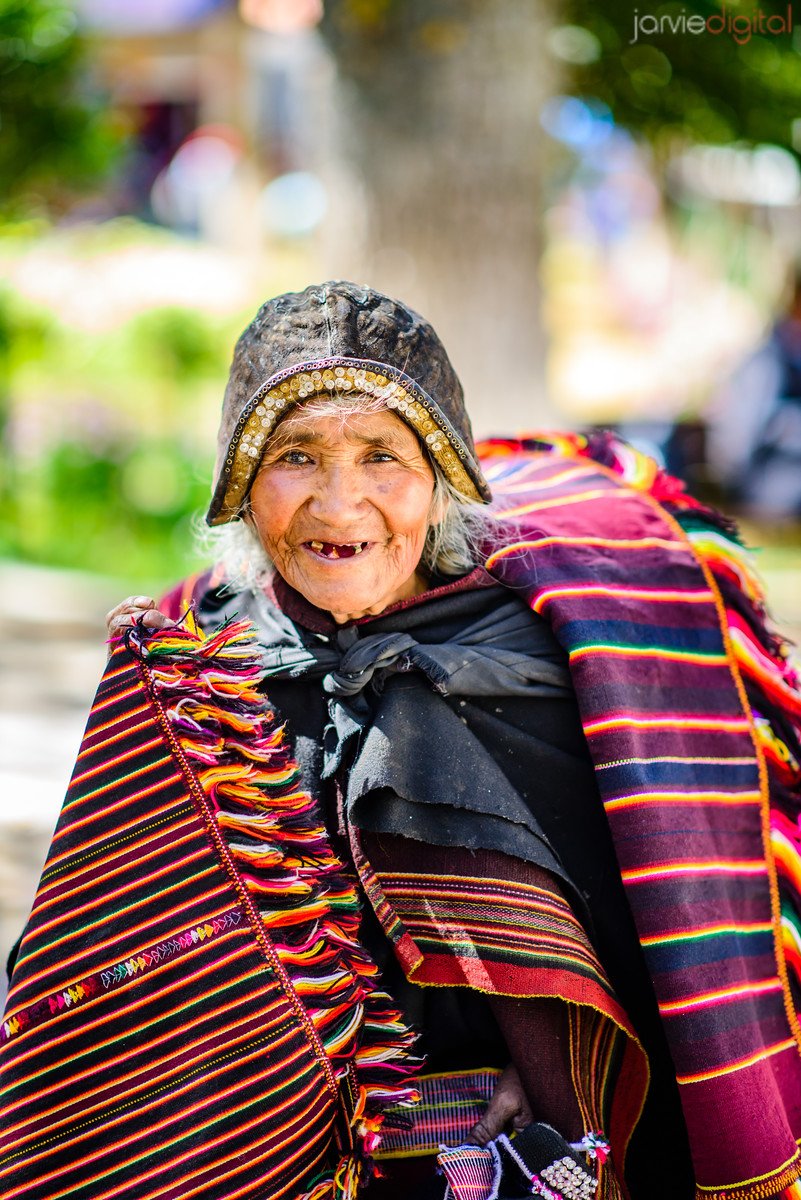 4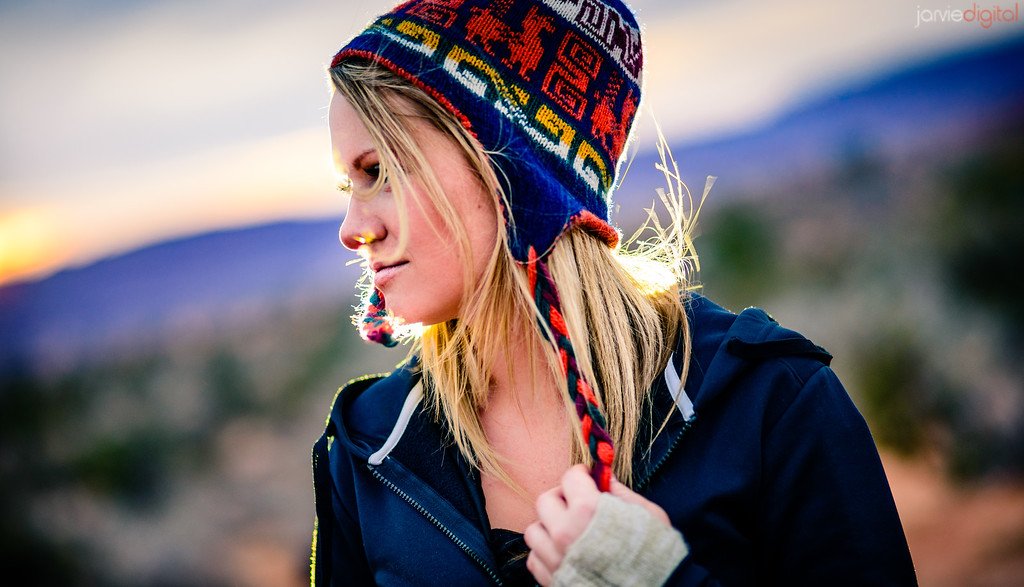 5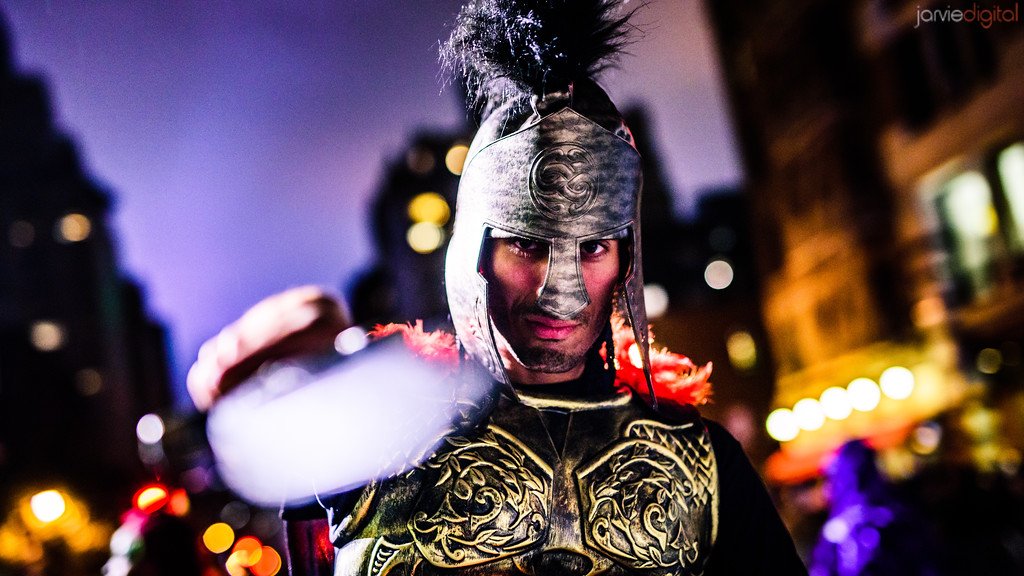 6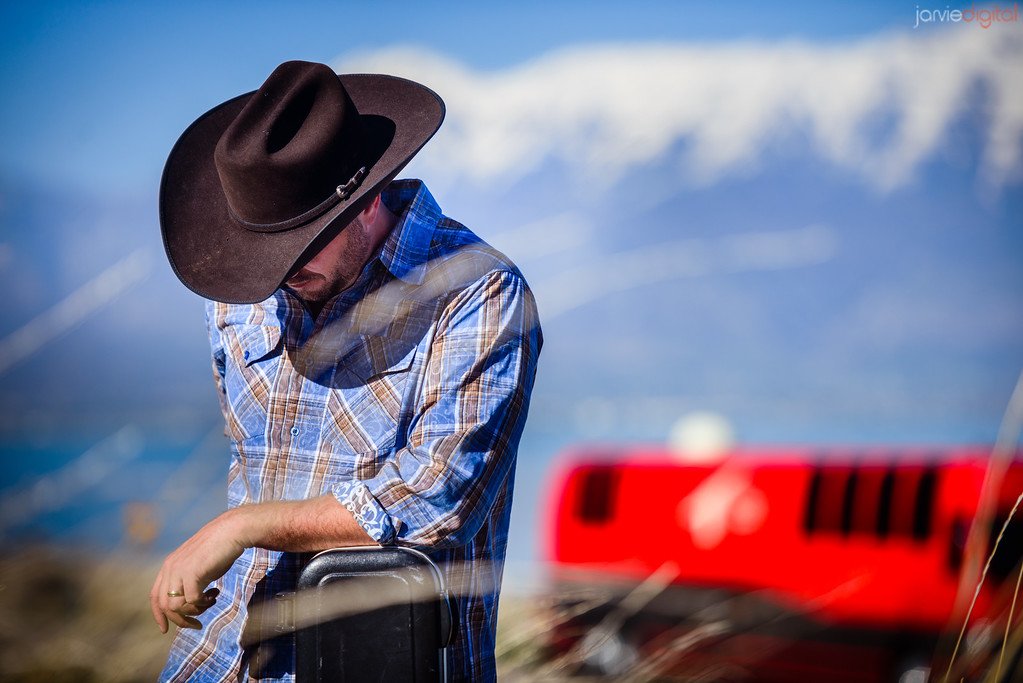 7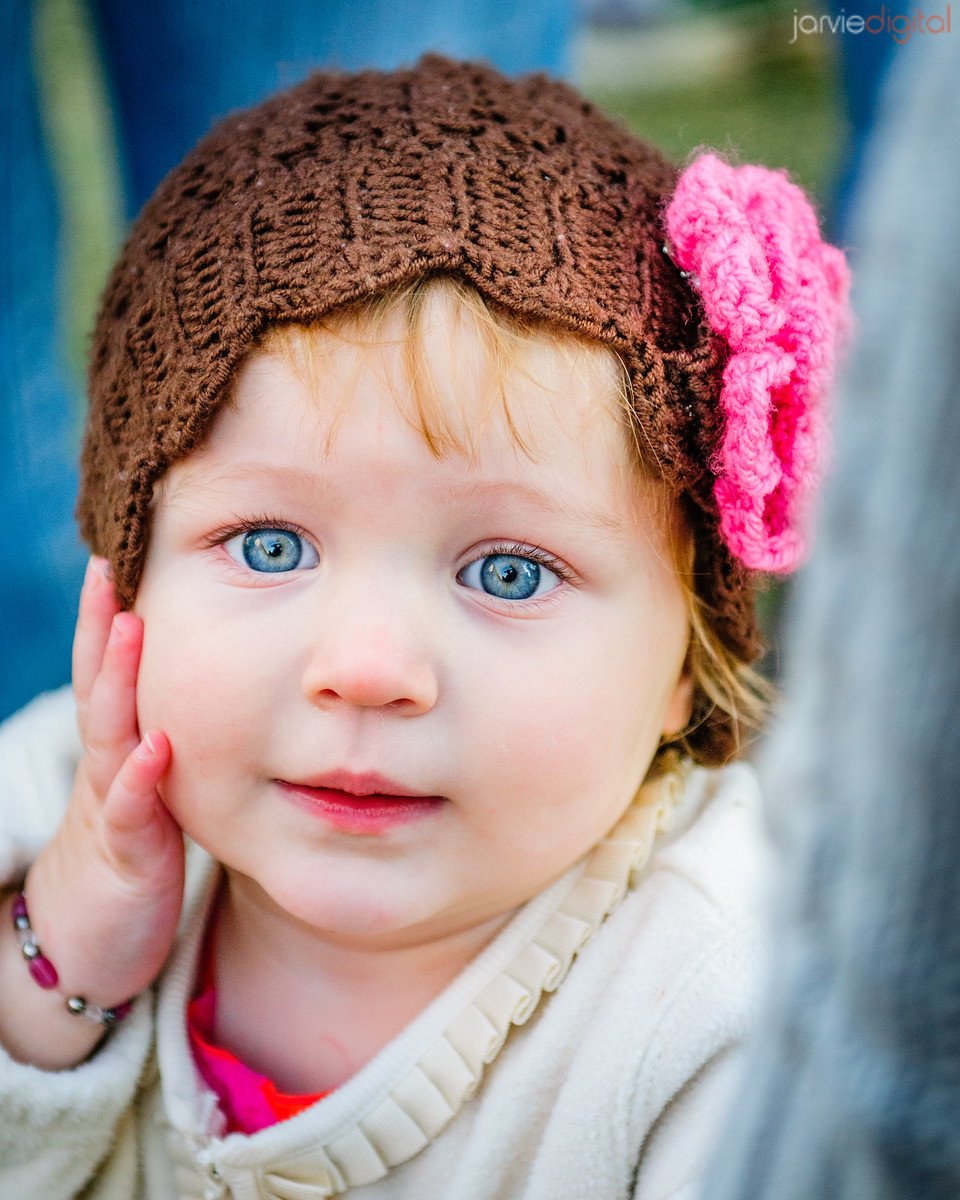 8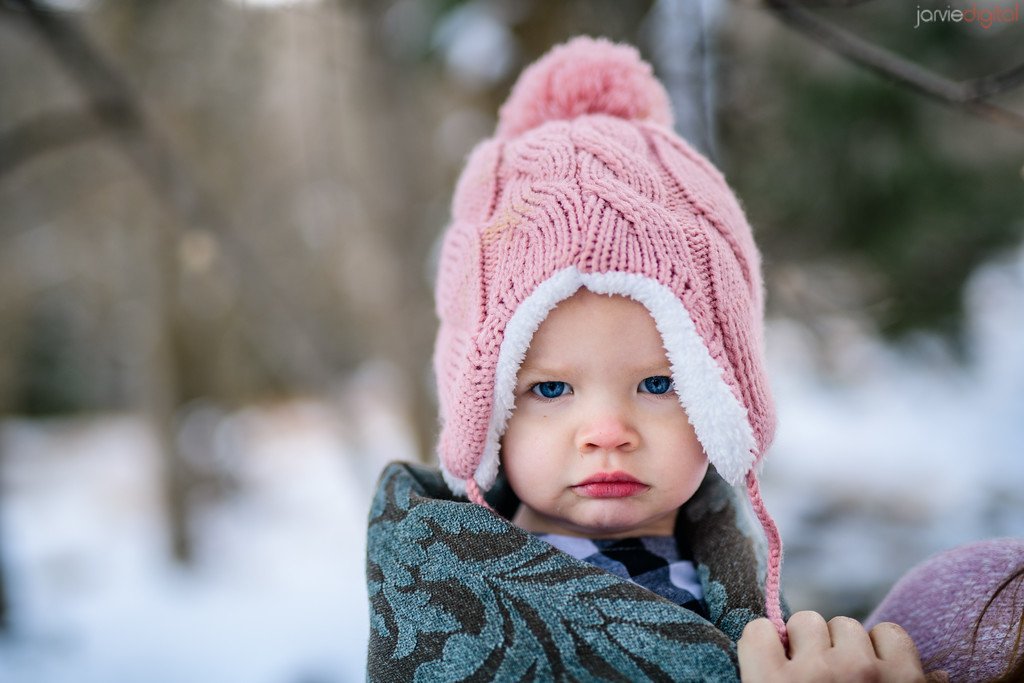 9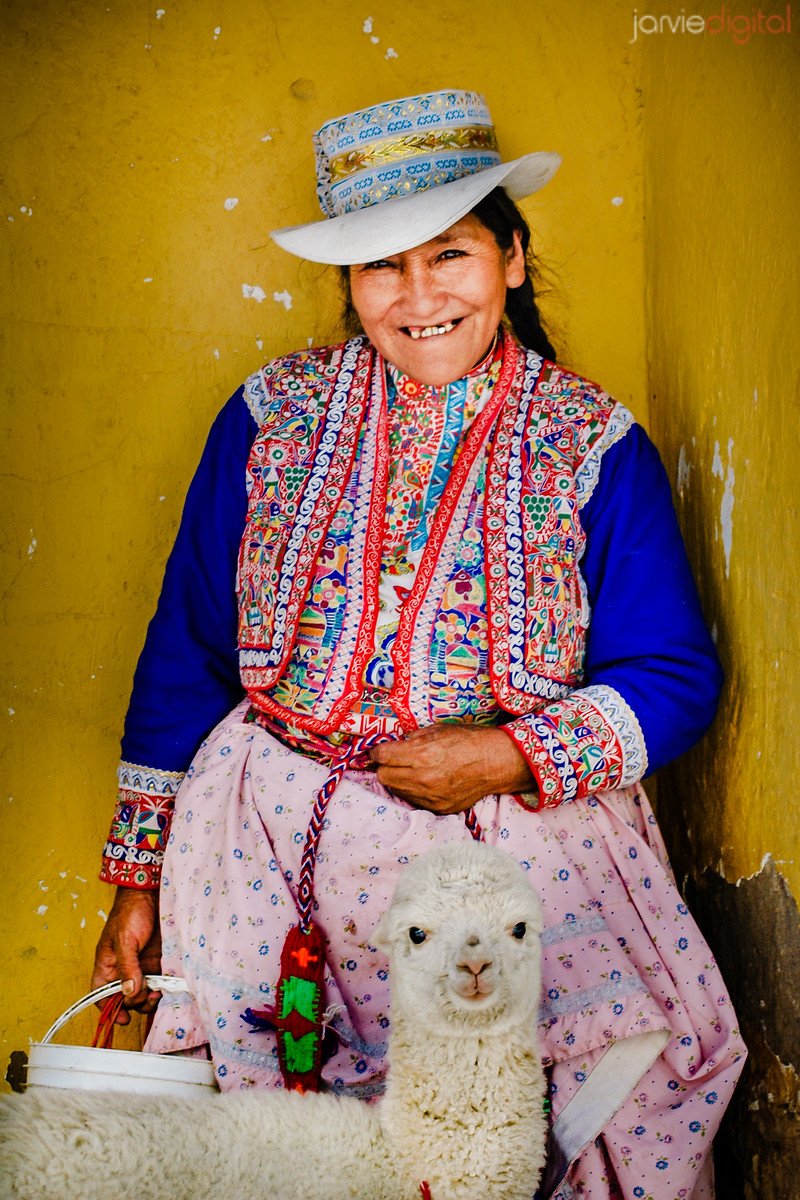 10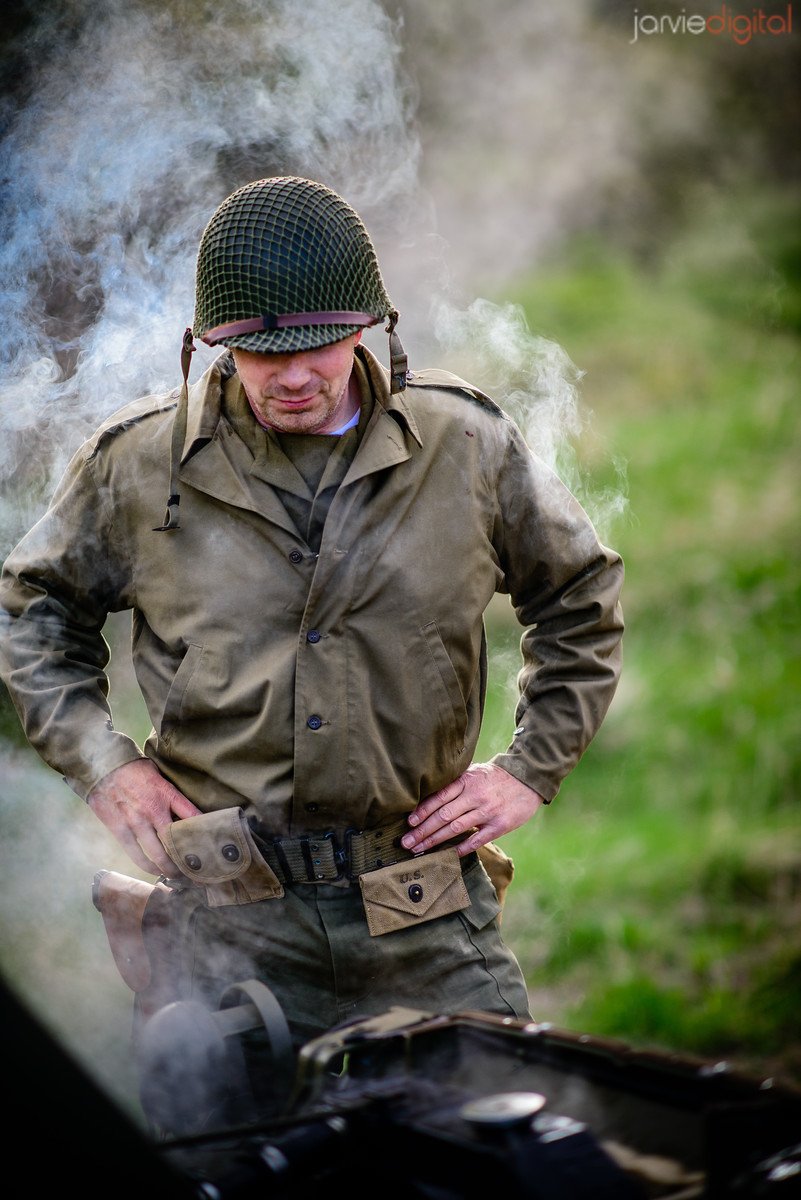 11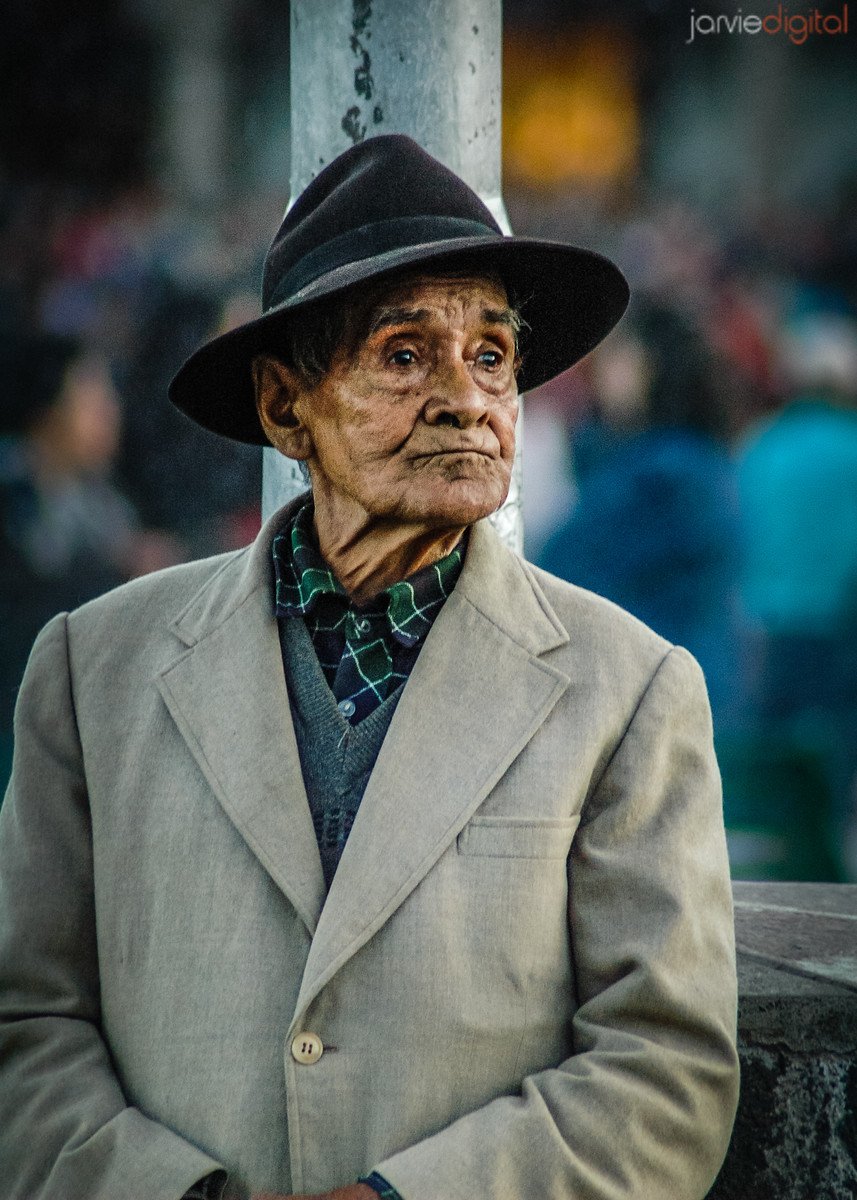 12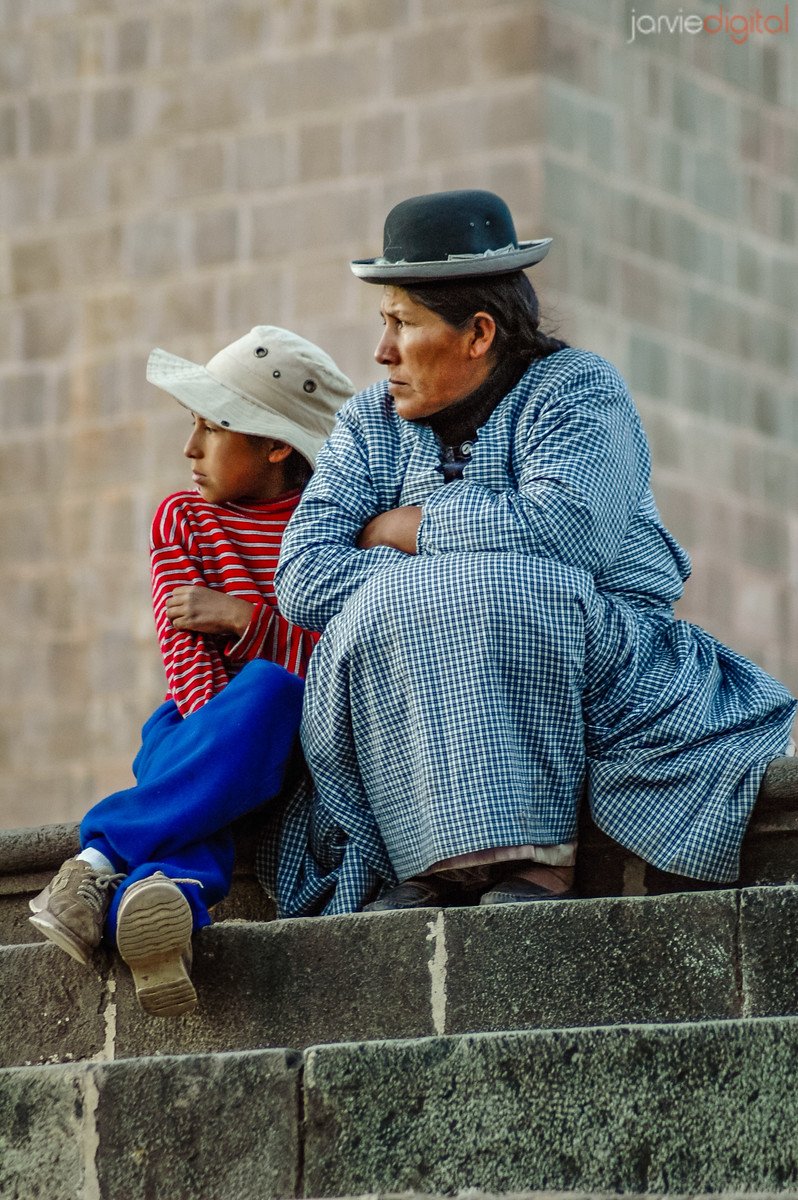 13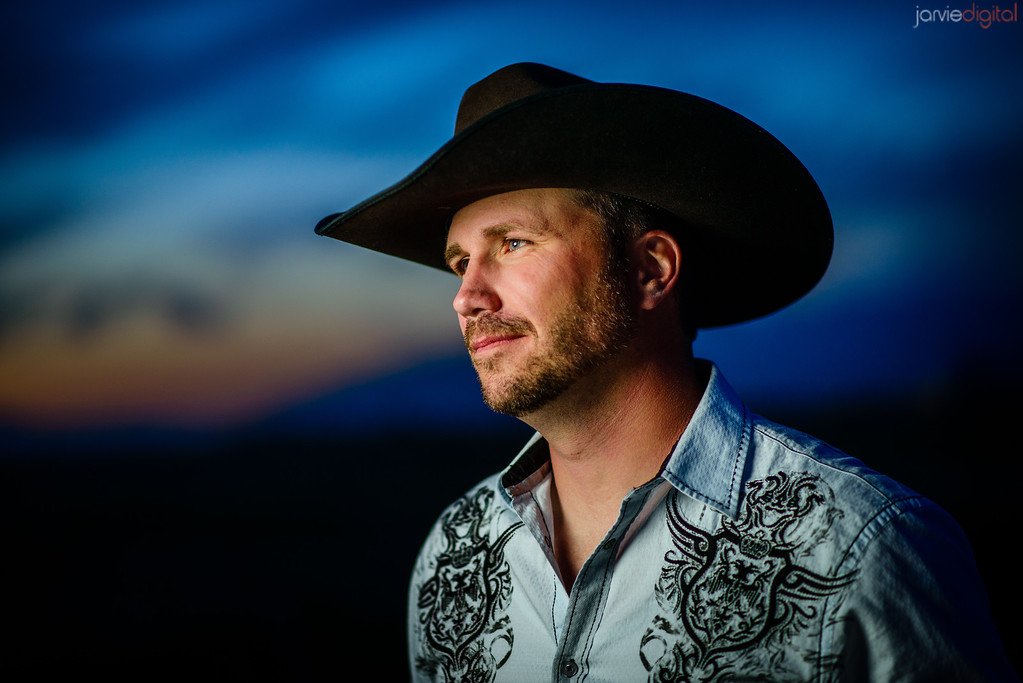 14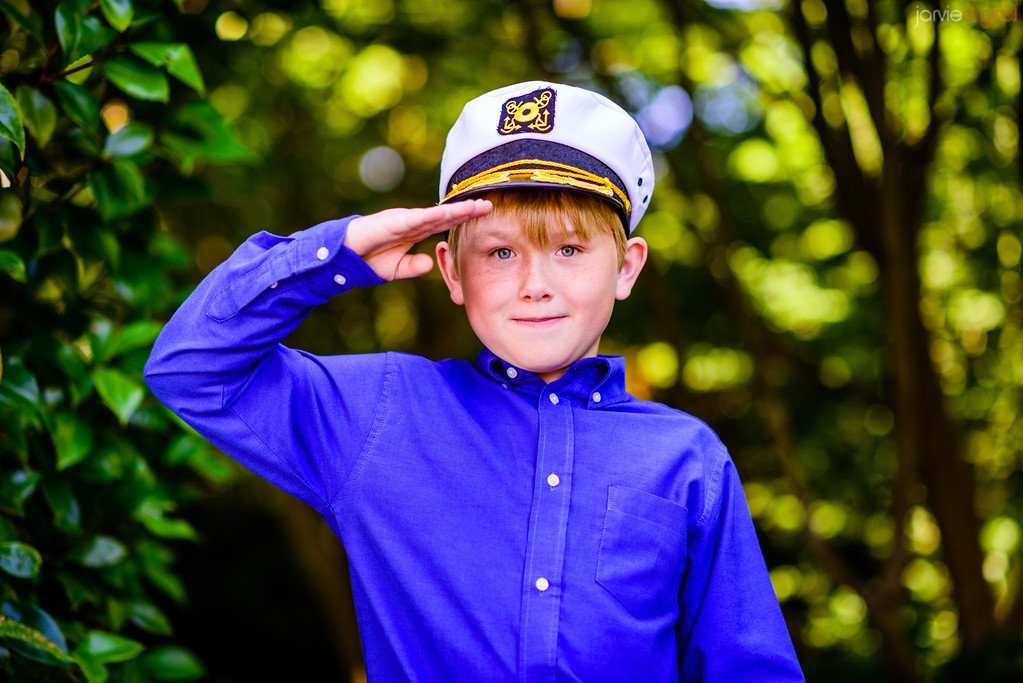 15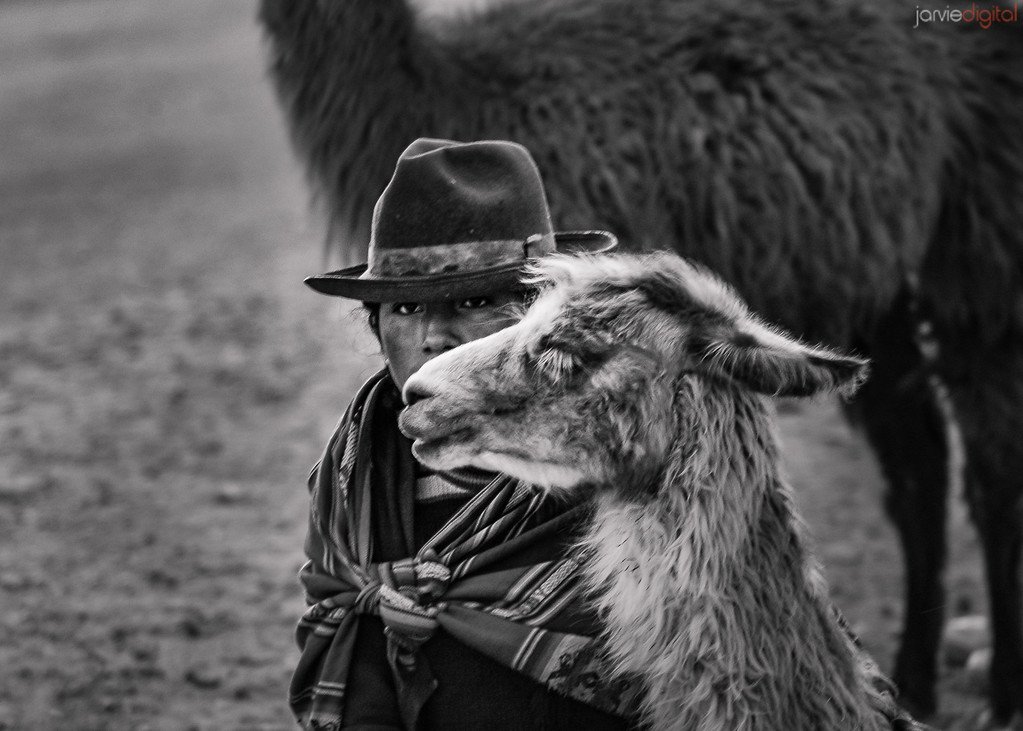 16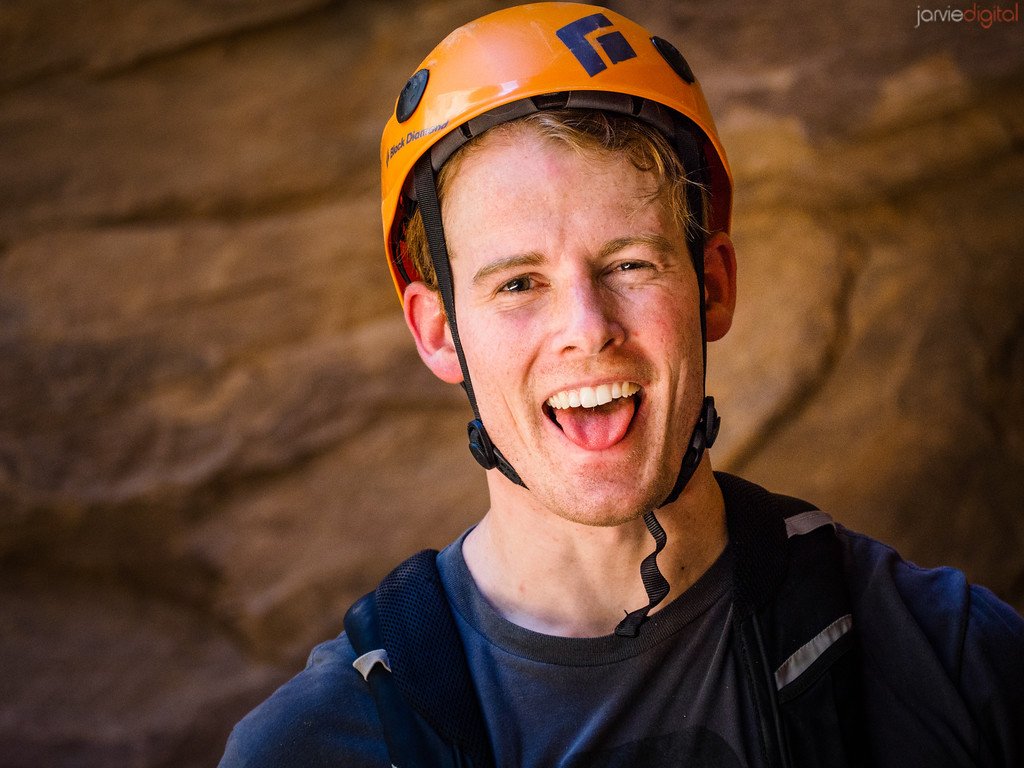 17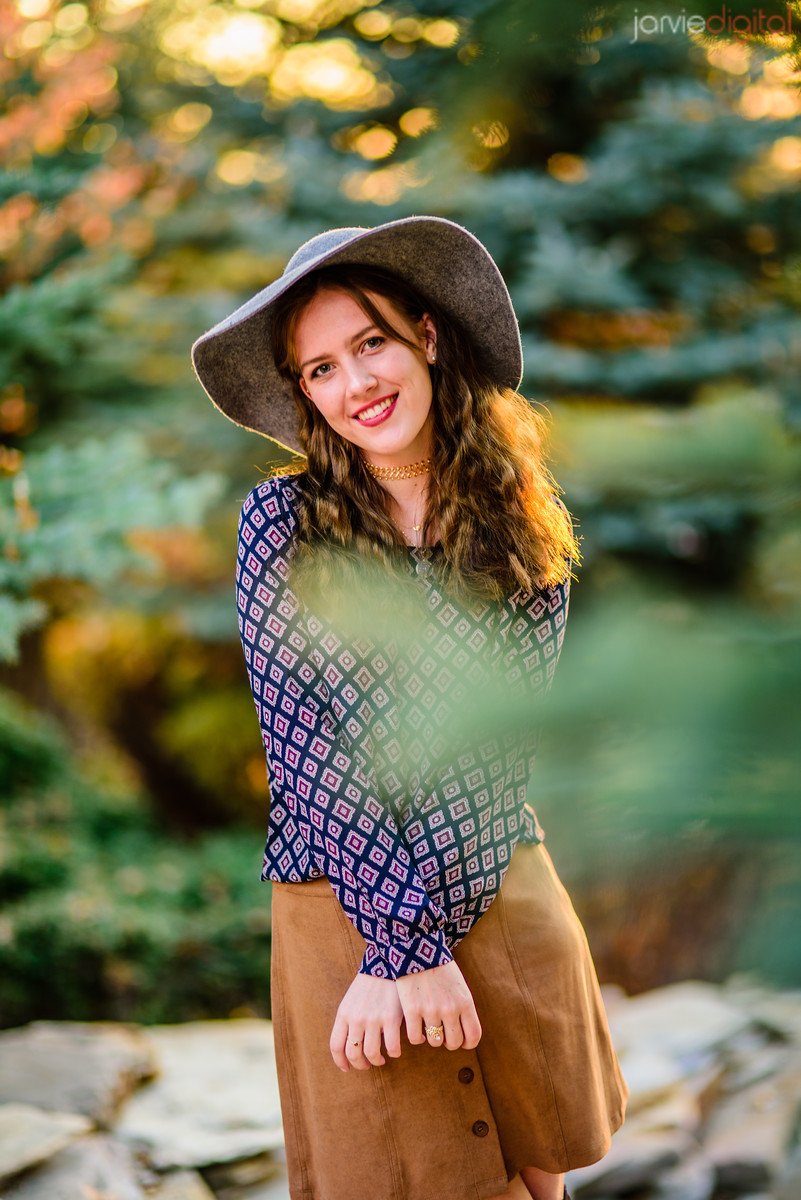 18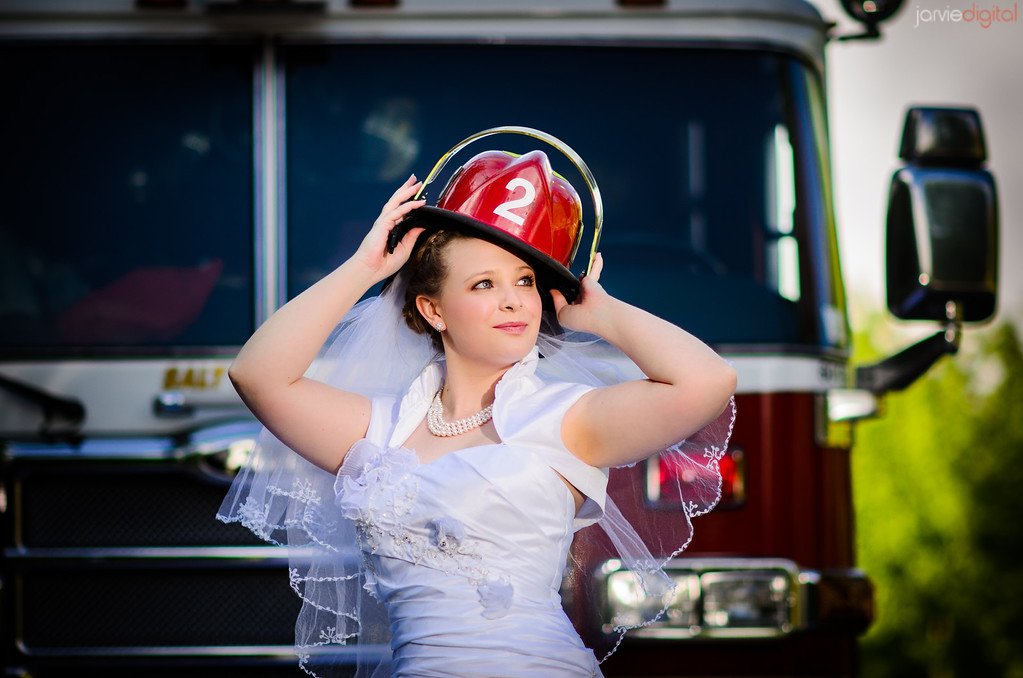 19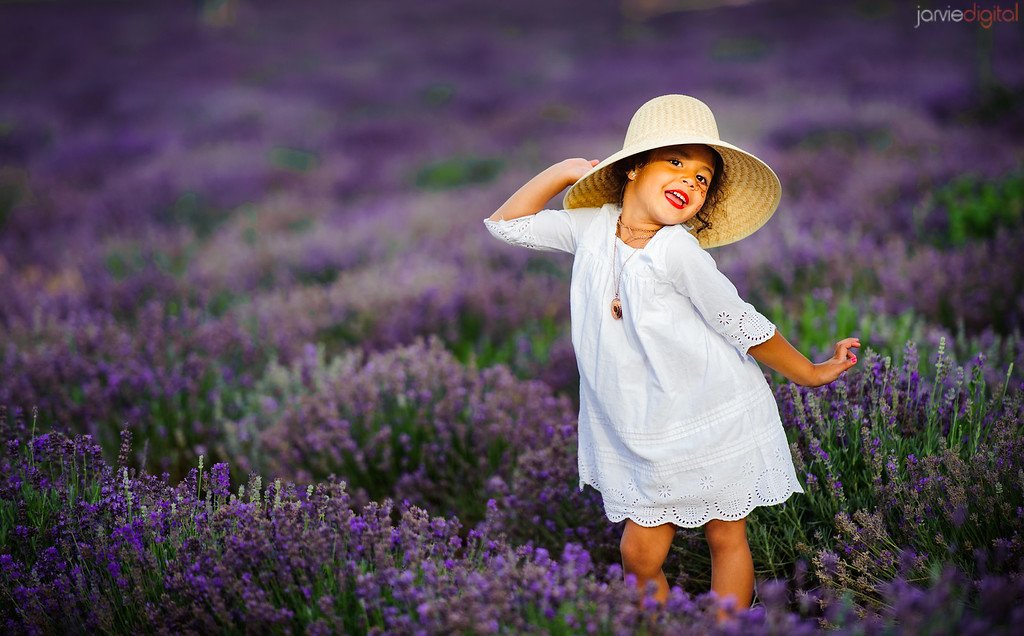 20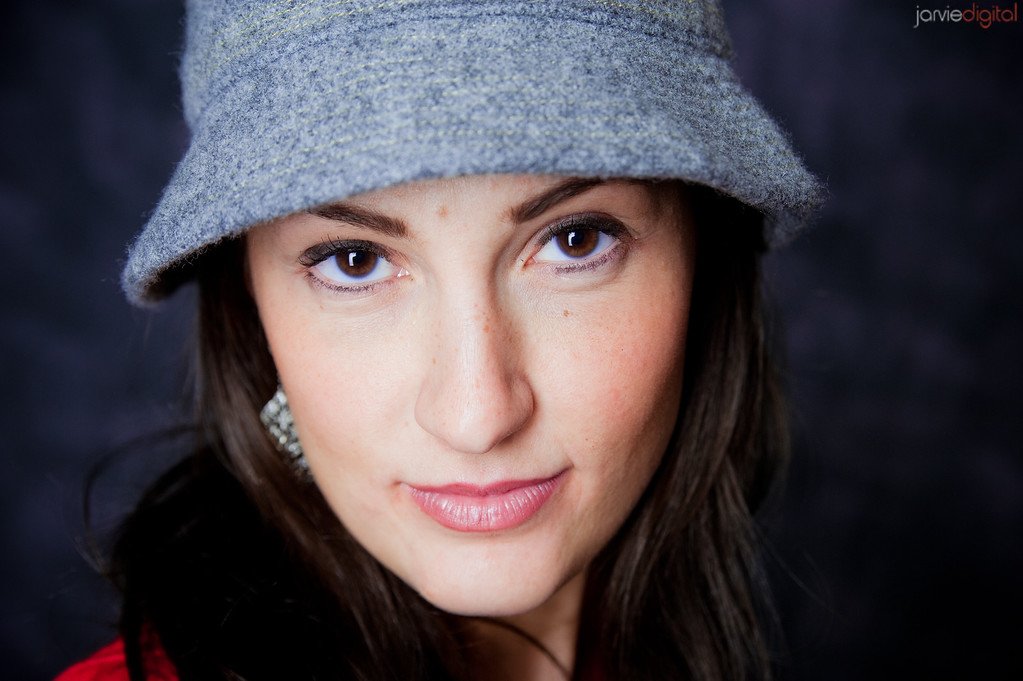 21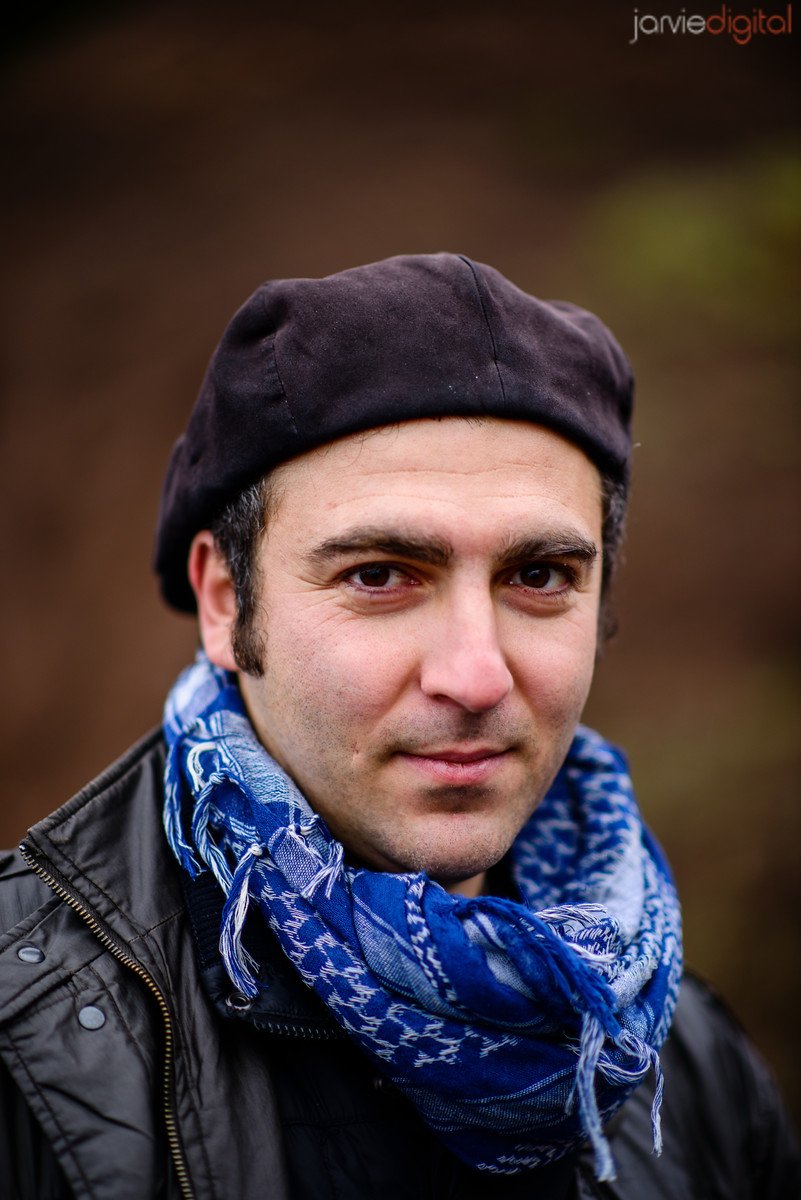 22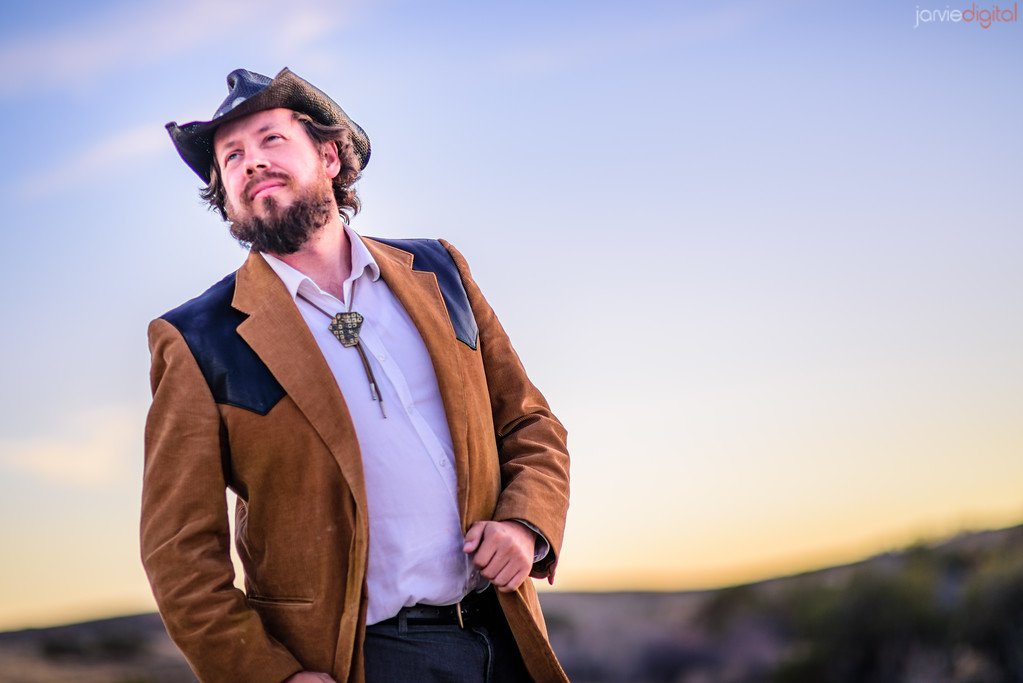 23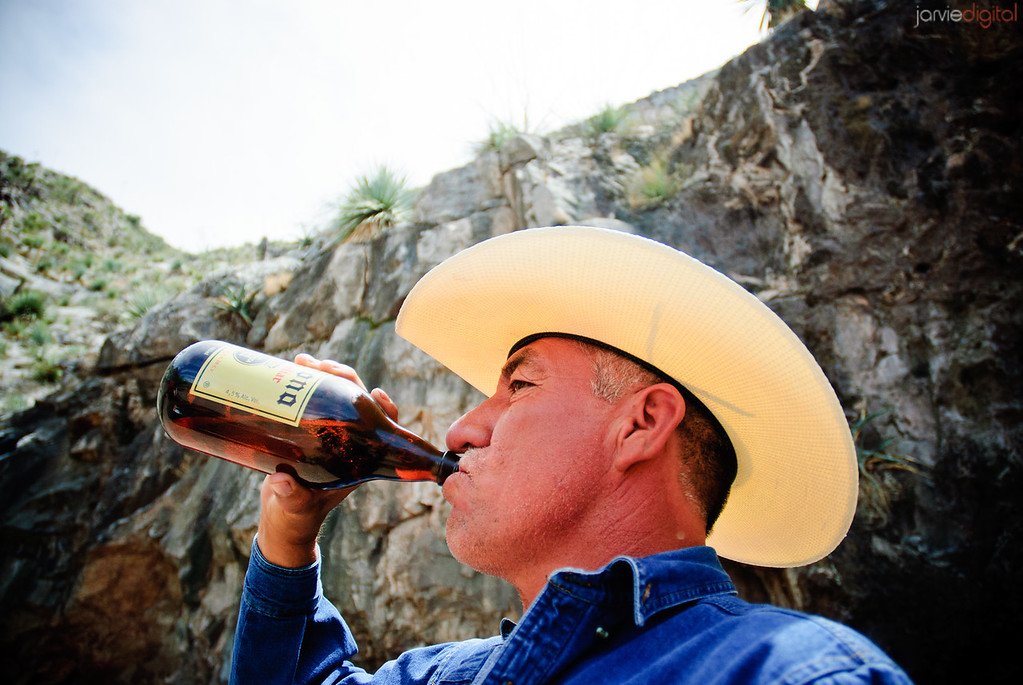 24