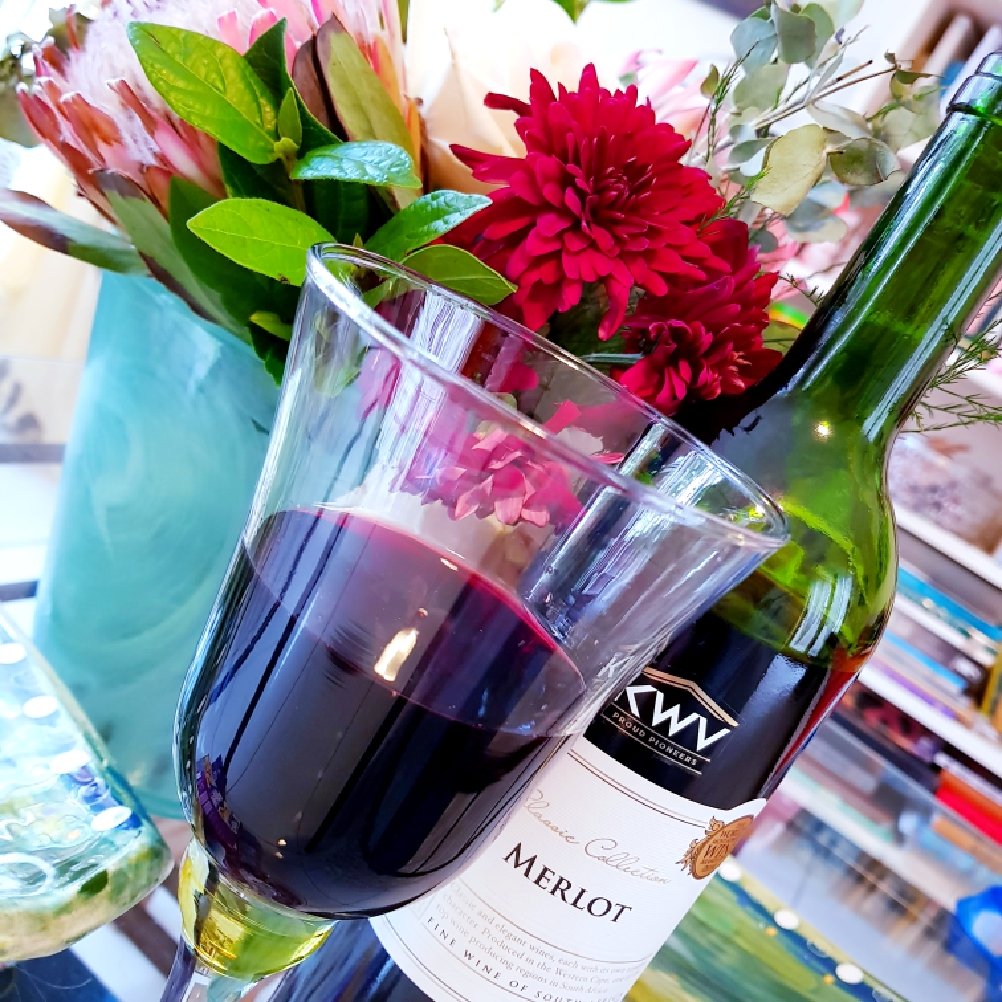 ---
We are heading out to a gorgeous
Thai restaurant for dinner for some
quality family time and dinner spoils!
I am SUPER EXCITED!!
And now... I need to go make myself pretty...
well, try at least haha :)
---
Much Love from Cape Town, South Africa xxx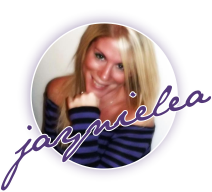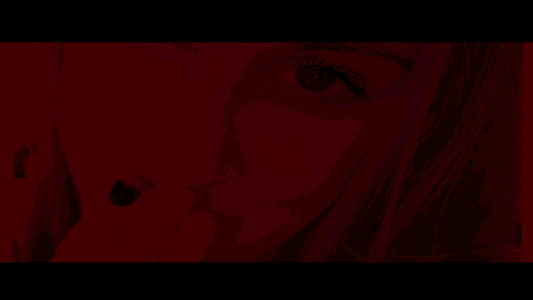 Follow our AMAZING community of QUALITY bloggers @steemitbloggers
……
If you are a PASSIONATE foodie then why not take part
in my ongoing cooking challenge...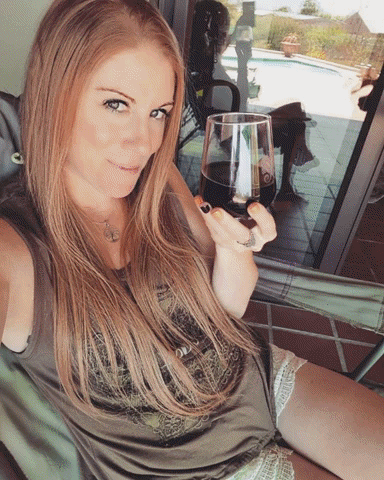 This challenge is open to EVERYONE
(Boys and girls, Young and old)
whether you consider yourself a professional,
novice or complete disaster in the kitchen!
You can scout for one of my latest announcements
by searching the "new" feed for the below tag
#whatscookingchallenge
……
Do you write positive, motivational or inspiring content?
Want it given a little more attention?
Then why not support...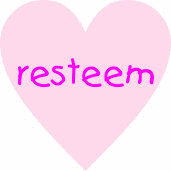 @theluvbug is all about spreading the STEEMIT LOVE
with upvotes and resteems of
INSPIRING, MOTIVATIONAL & POSITIVE Steemit content.
Use #theluvbug to get my attention :)
......