Hello All Dear Steemit Friends,
---
So guys it's been a while since i wanted to start my own YouTube Gaming Channel but the most important thing that i needed for that was a great Gaming Laptop and yesterday i finally ordered my gaming Laptop.
It's a Entry level Gaming Laptop but with a quiet impressive specifications.
---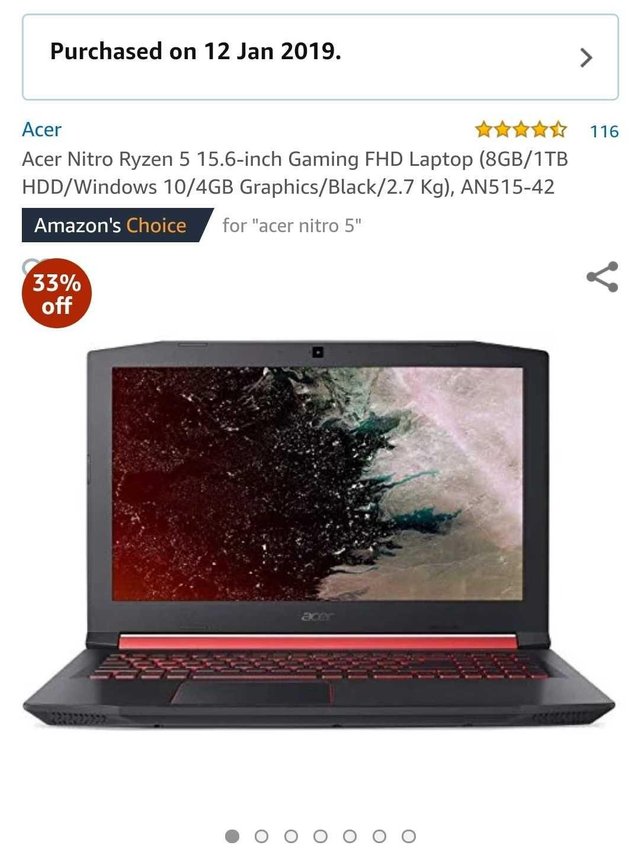 ---
As you can see it's a Acer laptop with Amd Graphics and Amd Processor as well and i am very excited to see the full glory of this combination in Gaming.
---
If you interested the please Subscribe Me On YouTube, My channel name is :- "YouAreDead Gaming" .
---
Now iam just waiting to get my hands on this laptop and it's showing 2 days to get the delivery according to Amazon.
---
---
Thanks For Reading My Post
---
Follow and Vote for Witnesses to Support the overall development of Steemit and Steem Blockchain !! Some of amazing Witnesses Are :-
---
---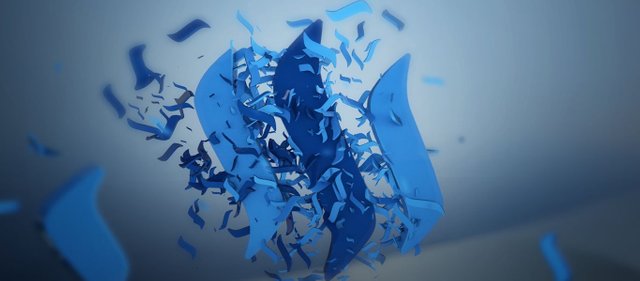 ---
---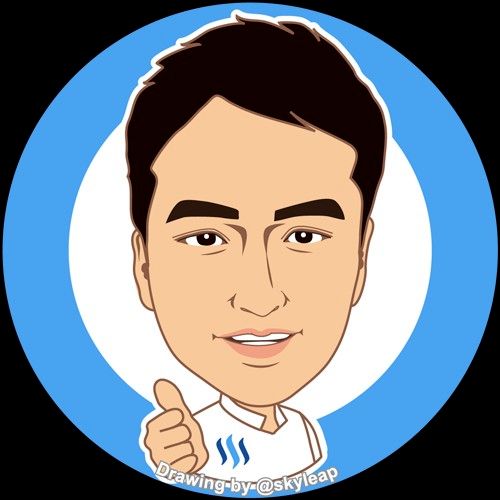 ---
---
To Join And Know More About My Curation Trail Click Here.
---

info@esteem.app🌐eSteem.app | 👨‍💻GitHub | 📺YouTube
✍🏻 Telegram | 💬Discord