Morning Macros, Sour Milk and Escaping Dogs
I wanted to sleep in this morning. However, Sammy, our old black Lab, had other ideas. He gave his raspy wake up call earlier than usual this morning! I know that the laughs to himself when he sees everyone getting up and ready for "walkies". It rained last night and on our walk I noticed lots of dew drops sparkling in the morning sunlight. I hoped that they would still be there by the time we got back from our walk.
By the time I got my camera out most of the droplets had evaporated. I had really wanted to get some macros of gleaming water beads. I think that they're pretty cool.
Even though there are no drops, this weed probably was my best one of the morning.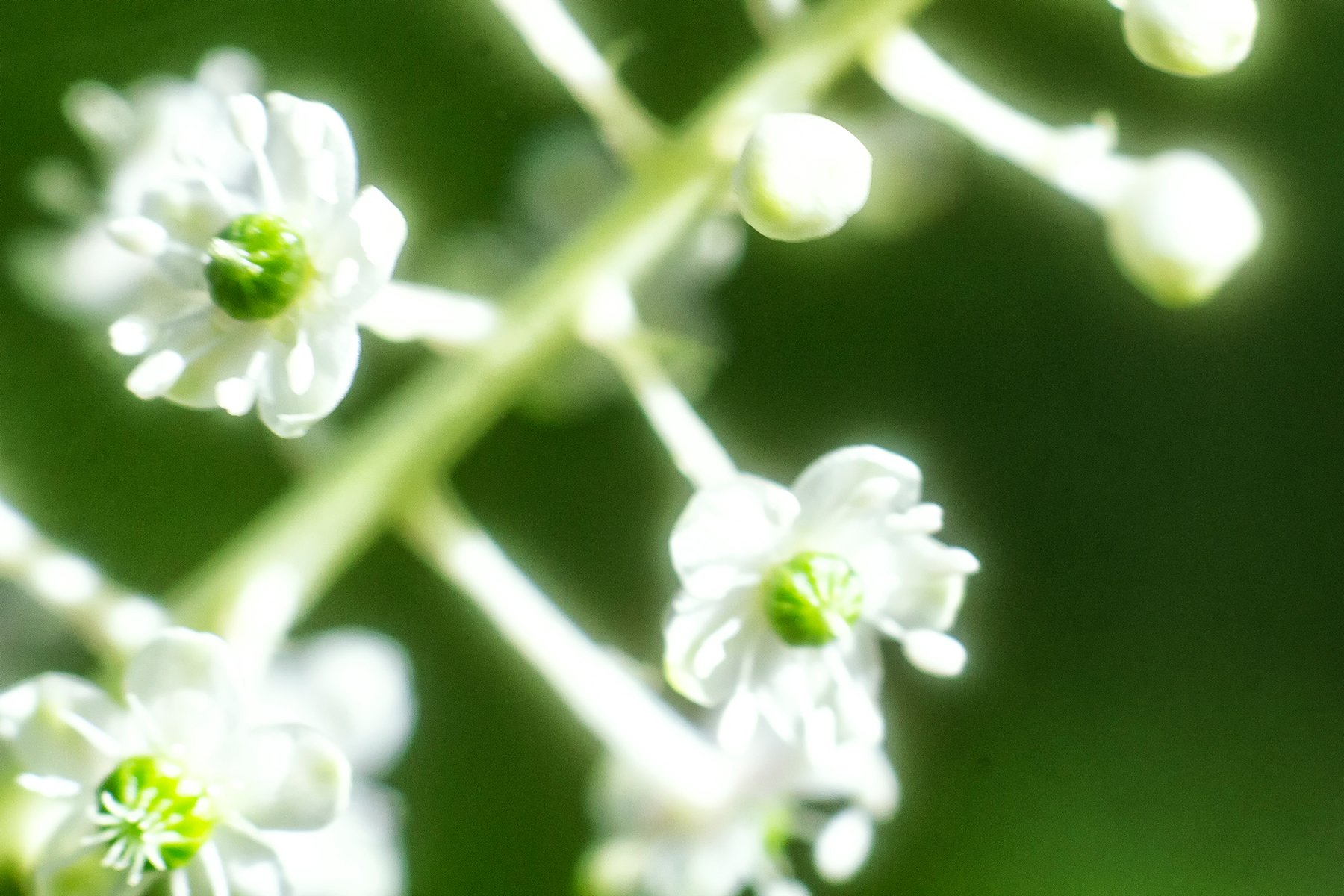 Click the above photo to enlarge
This is a water drop on the bottom of the rear view mirror. It's kind of hard to tell what it is! But it really is a water drop!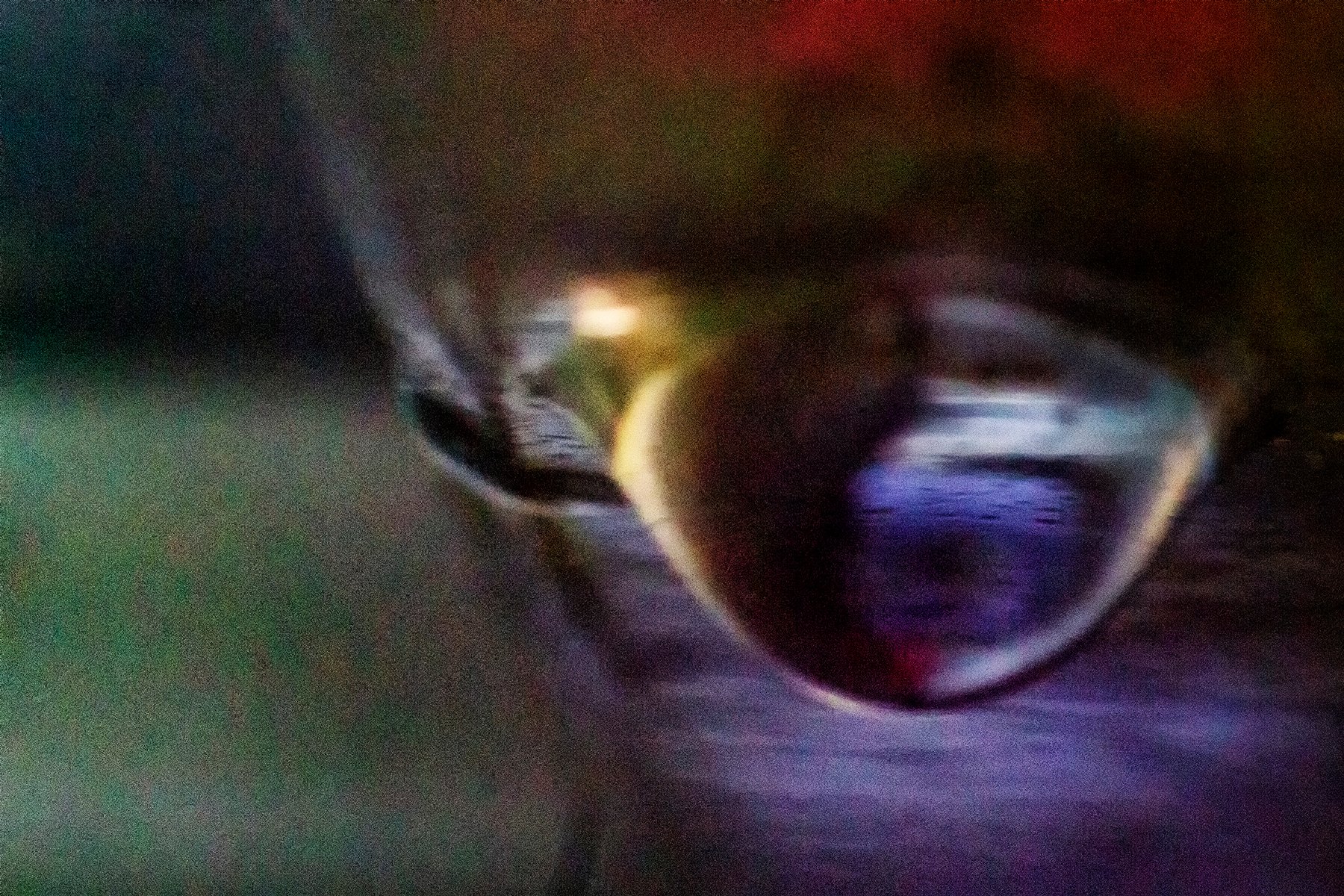 Then I got this shot of beetles busy bugging. Not as clear as I would have liked.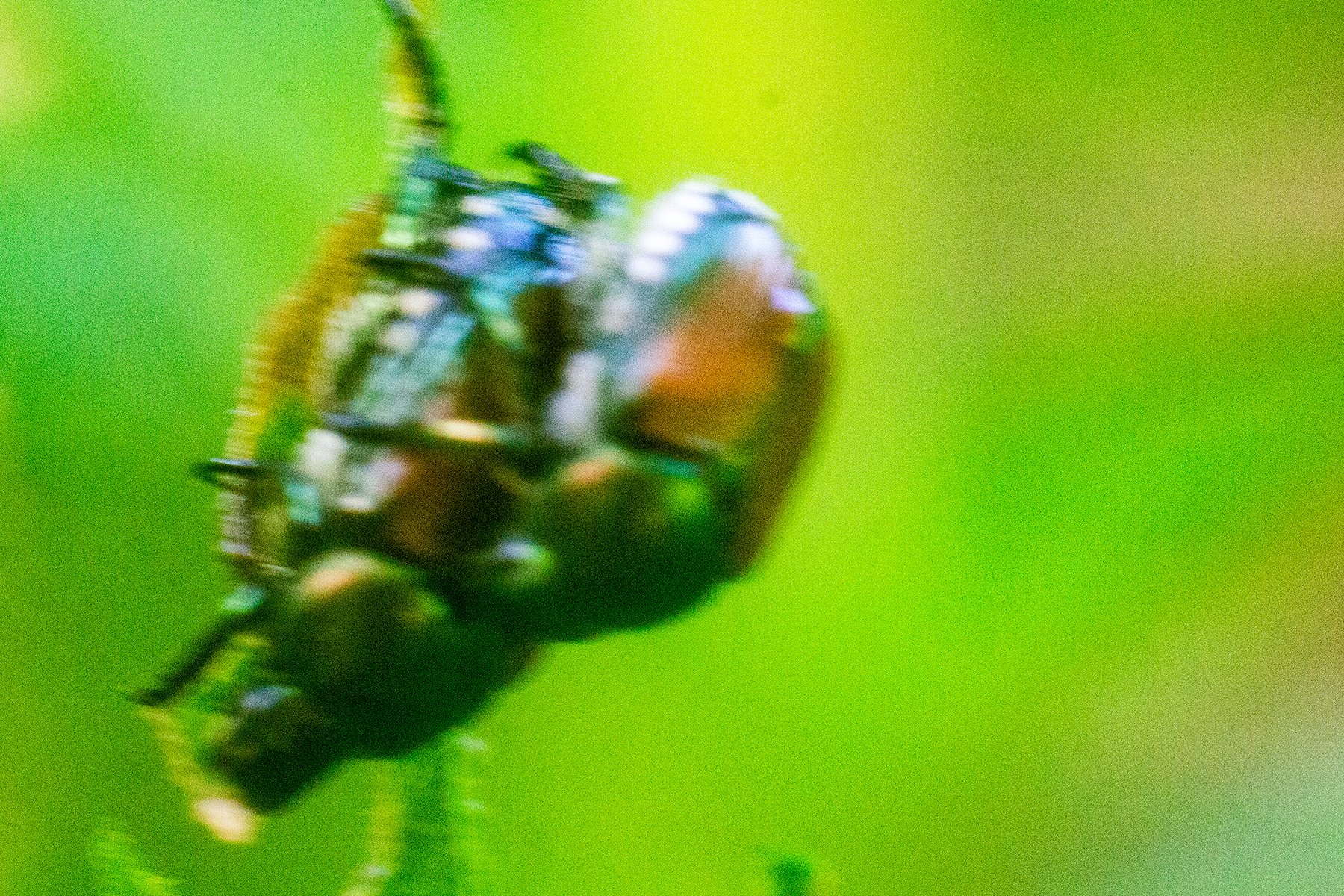 The wind started to pick up, so that put an early end to the shoot. Home for coffee.
I like my coffee black. Sheila likes hers with milk. She poured herself a cup, but when she added the milk it curdled. Damn! She made herself a cup of tea and said it's too bad we didn't at least have some evaporated milk. I said that I thought we did. She said she had looked. Let me look. I found that can and gave it to her. She poured out her tea. Then she looked a the date on the milk. Of course it expired a year ago. Double damn! I knew this would not go well if she didn't have her coffee! So out to Sunny's for breakfast we went! Crisis avoided!
But wait there's more!
I was at the computer blogging. Well actually playing a mindless game. Sheila went outside and asked me to help her with something. If we are outside the dogs love to be out with us. When we are just going to be out for a short time they have to stay in. Usually a firm "stay" keeps them from coming out. However, today the "stay"didn't work. I hadn't noticed that Holly had just walked by with her dog. Lola and Ozzie pushed me out of the way as they bolted past me. They flew after Holly and her dog. Triple Damn! I just knew that this wasn't going to be good. When a dog on lead is confronted by a dog off lead, it brings out the worst! Our dogs are not that social with other dogs, but fortunately none of the dogs are aggressive. We managed to get everyone separated and it was all good.
How's your day going?
All photos, images and text in my posts are my original work.
Please visit my galleries on the following sites:
Society6
Fine Art America
Follow me on Facebook
Enjoy!
Roger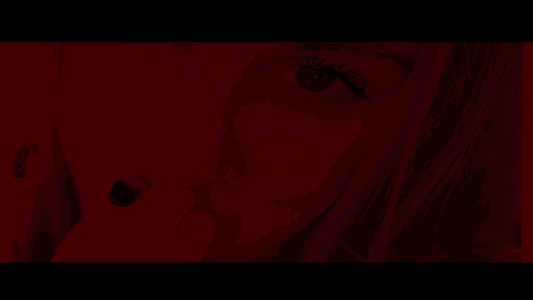 Banner by @shai-hulud