Digital art is an artistic work or practice that uses digital technology as an essential part of the creative or presentation process.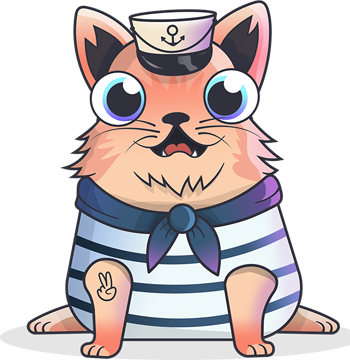 Digital art faces a new genre, fueled by the fantastic run crypto has had in 2017, crypto collectibles trading and making. The well-known example of Cryptokitties, reaching peak valuations and mainstream media attention at top economic news outlets, being the most popular dapp on the Ethereum network (accounting for about 11% of transactions at some point) also famously causing the whole Ethereum network to clog the last December. Style-wise, most of the collectibles that came after Cryptokitties had the same cartoon-comics artwork, which made some people skeptical of the real artistic value of these collectibles.
Rare Pepe's, are the first of the non-fungible tokens, built on counterparts and made very popular by using pepe the frog, probably one of the best known internet meme out there, the idea of having a unique and immutable piece of art must have had some appeal on the sometimes cynical bunch that is the crypto-investor community. The soft spot for memes this community has, can't be denied though, Dogecoin, based on little more than the image of a Shiba-Inu dog and some changed parameters to bitcoin source code, has managed to attract a cult following and a 100 million dollar market valuation.

Marketplaces for crypto collectibles and NFT's have also been garnering attention from market watchers. Back in April of this year, the group of former Zynga ( a leading mobile game development company, traded on the NASDAQ) employees created Rarebits, a marketplace for eth-based collectibles - investors include spark capital and SV Angels.
Another significant option for trading collectibles on ETH is Opensea.io, a marketplace for collectibles and gaming items, with a wide variety in their offering of ETH based assets, and a market for up and coming releases of collectibles directly to market.
For those who feel this space is going to evolve further and want a piece of the action, an up and coming contender is Portion.io, marketing themselves to the higher-end of collectibles, and team members from Sirin labs-the blockchain phone with safety features custom made for coin storage. Portion seeks to set itself apart by their plans of expansion into the traditional art sector and by offering exclusive access to artists that already have some recognition and market value to their work, with decentralized proofs of originality for artwork, escrow services, insurance, financing, and short-term loans secured by the asset. For the investor, the interesting angle is, of course, the profit sharing, which is what sets this token apart from other.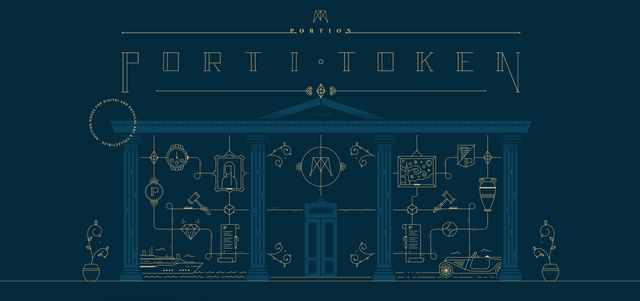 Art is everywhere. Start collecting it.