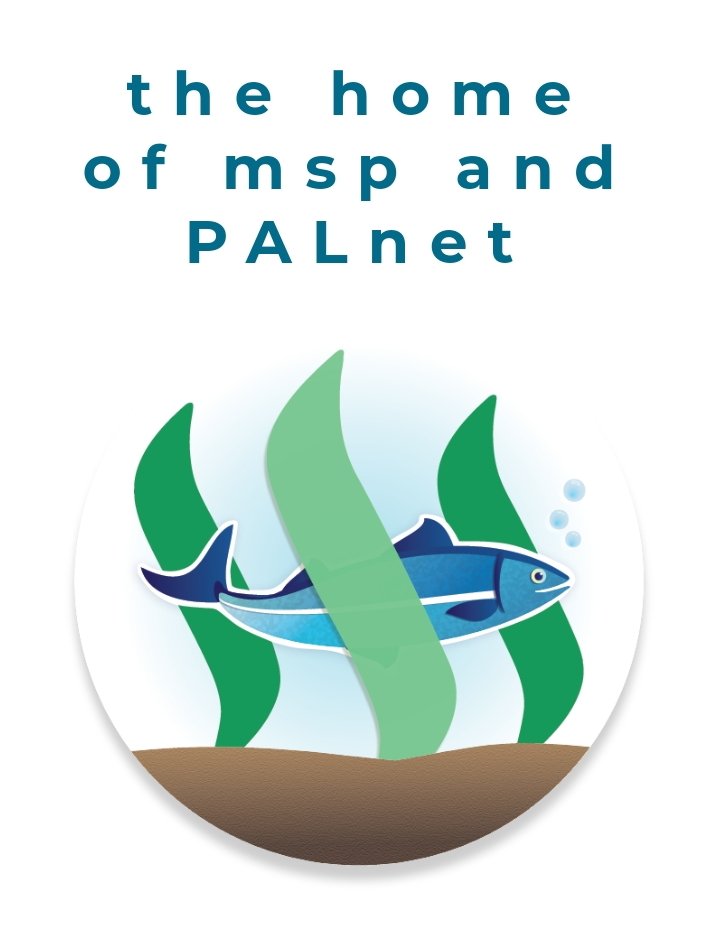 Hi All Steemian Friends ....!
Maybe today you are in Steemit not too long or It has been a long time. Do you already know about the Minnow Support Project or a Palnet dispute? If you do not know yet, please give me a little information for you on the following Minnow Support Project:
The Minnow Support Project is the largest community of Steemits that combines training, support, peer reviews, custom niche channels, community account bots, and curation strategies. As new members continue to join platforms and MSPs, we will continue to enhance our resources and influence, to facilitate the growth of user life from small fish to whales, and to continue to pay for peace, abundance and freedom forward.
how does the project work ...? MSP is an equivalent part of education, community, and curation.
EDUCATION. Through a series of educational seminars, individual content, training and consultation reviews, the Minnow Support Project will support a highly structured curriculum to transition excited new authors into successful bloggers who are able to write content that captures views, high voice, support, and followers.
COMMUNITY. Developing a support network is critical to success; the first goal of MSP is friendship and connection. As relationships grow, so does projects, plans, companies, and visions; enacting change in the world will follow soon. The Minnow Support Project provides a friendly community to embrace new members when they join the Steemit platform. On the PALnet Discord server (the actual home of the Minnow Support Project,) we encourage teamwork. MSP cultivates real connections that stand the test of time, when small fish grow side by side with each other. In all cases, the Minnow Support Project encourages de-escalation, adaptation, and education, as opposed to ruling with an iron fist. We believe that this tolerance, compassion, and consideration will flow into other online and offline areas, creating a better experience for everyone.
CURRENT. The Minnow Support Project uses a semi-manual cyborg curation to facilitate the successful posting of high-quality and non-spam community members. In essence, we use a set of community accounts run by various programs to facilitate curations for best results. For example, MSP members can freely use public @minnowsupport account bots to up-vote their content to help it succeed.
Do your friends already know how this community works all the above explanations ...! Perhaps you need the performance of this discord disc work and can help you do it together with do steemit. And you must also understand the Minnow Support Project is the largest off-the-shelf social network for the Steemit community. With over 3000 unique members, and 400 or more people usually in the PALnet Discord room, you can build a network that will stay with you from the minnowhood to the whalehood. Come to bots ... stay for the community! please come to https://discord.gg/G6vvDfH
The purpose of the Minnow and PALnet Support Projects can only be realized through teamwork and the dedication of members and users of Steemit all help make the platform better. Learn all about this community using discord. And also here you can help small fish throw together by setting aside your Steem Power by going to https://mspdelegator.herokuapp.com/mspdelegator
This is all I can give you for your benefit to all Steemians, especially the steemians who join joining the Steemit Platform. thanks.
Most of this article I quote from https://minnowsupportproject.org
Bahasa Indonesia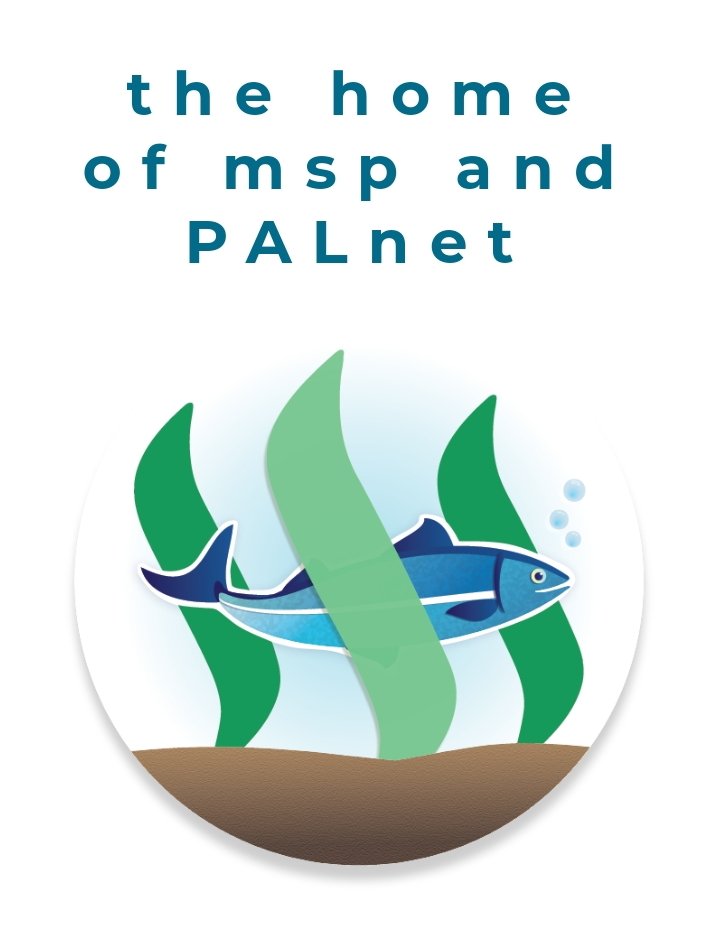 Hai Semua Sahabat Steemian....!
Mungkin hari ini anda berada di Steemit belum terlalu lama atau Sudah sangat lama. Apakah anda sudah tahu tentang Minnow Support Project atau sebuah perselisihan Palnet. Jika kawan-kawan belum mengatahui, hari saya memberikan sedikit informasi untuk anda tentang Minnow Support Project berikut ini :
Proyek Dukungan Minnow adalah komunitas Steemit terbesar yang menggabungkan pelatihan, dukungan, ulasan sejawat, saluran ceruk khusus, bot akun komunitas, dan strategi kurasi. Ketika anggota baru terus bergabung dengan platform dan MSP, kami akan terus meningkatkan sumber daya dan pengaruh kami, untuk memfasilitasi pertumbuhan siklus hidup pengguna dari ikan kecil ke ikan paus, dan untuk terus membayar perdamaian, kelimpahan, dan kebebasan maju.
bagaimana proyek itu bekerja...? MSP adalah bagian pendidikan, komunitas, dan kurasi yang setara.
PENDIDIKAN . Melalui serangkaian seminar pendidikan, tinjauan konten, pelatihan, dan konsultasi perorangan, Proyek Dukungan Minnow akan mendukung kurikulum yang sangat terstruktur untuk mentransisi penulis baru yang bersemangat menjadi blogger yang sukses yang mampu menulis konten yang menangkap pandangan, suara tinggi, dukungan, dan pengikut.
MASYARAKAT. Mengembangkan jaringan pendukung sangat penting untuk kesuksesan; tujuan pertama dari MSP adalah persahabatan dan koneksi. Ketika hubungan tumbuh, demikian juga proyek, rencana, perusahaan, dan visi; memberlakukan perubahan di dunia akan segera menyusul. Proyek Dukungan Minnow menyediakan komunitas yang ramah untuk merangkul anggota baru ketika mereka bergabung dengan platform Steemit. Di server PALnet Discord (rumah sebenarnya dari Proyek Dukungan Minnow,) kami mendorong kerja tim. MSP menumbuhkan koneksi nyata yang bertahan dalam ujian waktu, ketika ikan kecil tumbuh berdampingan satu sama lain. Dalam segala hal, Proyek Dukungan Minnow mendorong sikap de-eskalasi, adaptasi, dan pendidikan, yang bertentangan dengan memerintah dengan tangan besi. Kami percaya bahwa toleransi, belas kasih, dan pertimbangan ini akan mengalir ke area online dan offline lainnya, menciptakan pengalaman yang lebih baik bagi semua orang.
KURASI. The Minnow Support Project menggunakan kurasi cyborg yang semi-manual untuk memfasilitasi keberhasilan posting anggota komunitas berkualitas tinggi dan non-spam. Intinya, kami menggunakan serangkaian akun komunitas yang dijalankan oleh berbagai program untuk memfasilitasi kurasi untuk hasil terbaik. Misalnya, anggota MSP dapat dengan bebas menggunakan bot akun publik @minnowsupport untuk meng-up-voting konten mereka untuk membantunya berhasil.
Apakah kawan-kawan sudah mengetahui bagaimana komunitas ini bekerja tetang semua penjelasan diatas...! Mungkin anda butuh pencerahan dari seluruh discord ini bekerja dan dapat membantu anda timbuh bersama do steemit. Dan anda juga harus mengerti Proyek Dukungan Minnow adalah jaringan sosial lepas jaringan terbesar untuk komunitas Steemit. Dengan lebih dari 3000 anggota unik, dan 400 orang atau lebih biasanya di ruang Discord PALnet, Anda dapat membangun jaringan yang akan tinggal bersama Anda dari minnowhood ke whalehood. Datanglah ke bots ... tinggal untuk komunitas! sila datang ke https://discord.gg/G6vvDfH
Tujuan dari Proyek Dukungan Minnow dan PALnet hanya dapat diwujudkan melalui kerja tim dan dedikasi anggota dan pengguna Steemit semua membantu membuat platform lebih baik. Pelajari semua tentang komunitas ini dengan menggunakan discord. Dan juga anda disini dapat membantu ikan kecil timbuh bersama dengan menyisihkan Steem Power anda dengan ke https://mspdelegator.herokuapp.com/mspdelegator
Hanya ini yang dapat saya berikan untuk anda agar bermanfaat untuk anda semua Steemian terutama para steemian yang bari bergabung di Platform Steemit. Terima kasih.
Sebagian Besar artikel ini saya kutip dari https://minnowsupportproject.org