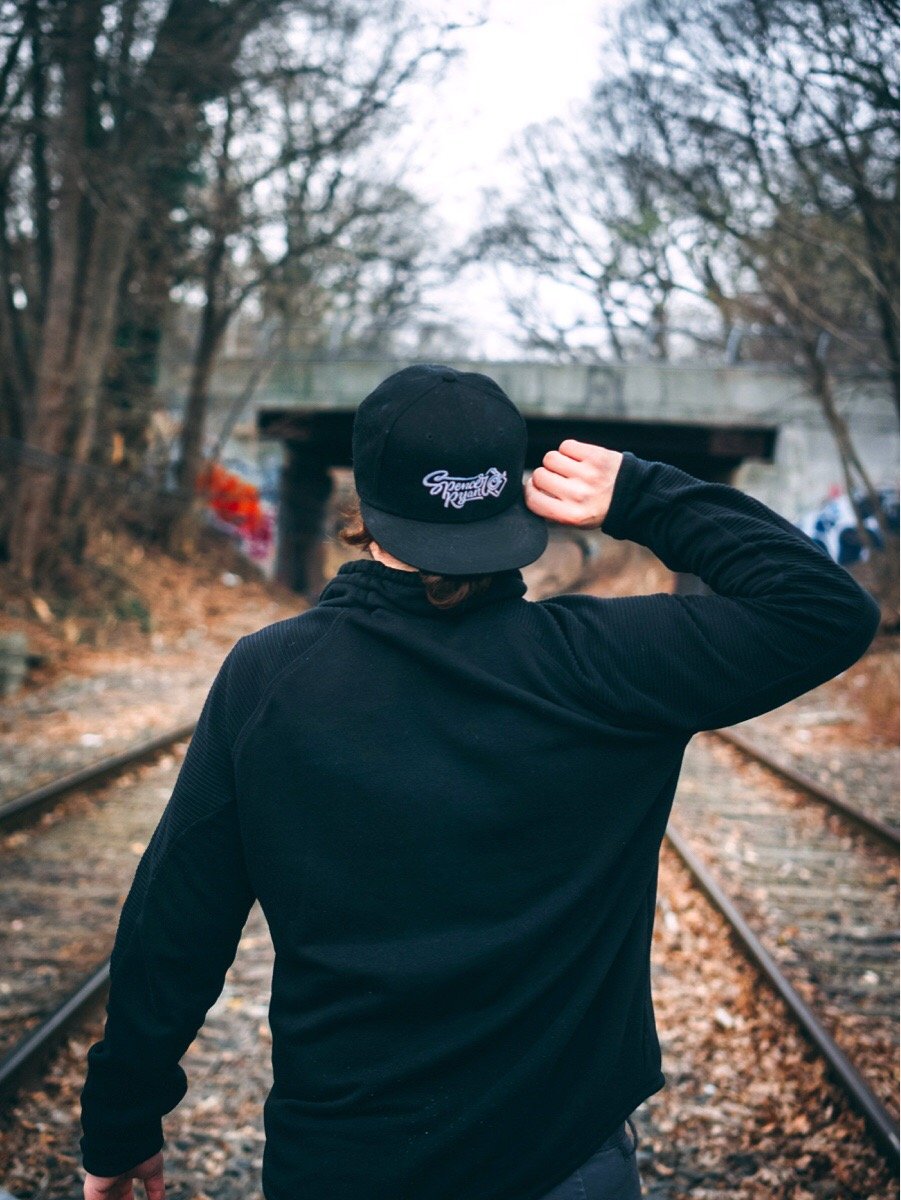 ---
Progress is the epitome of success. And in order to make progress one must be going forward, not backwards. Reflection, a comparison of the present to ones past can help aid in the discovery of progress.
Looking back to where I was a year ago, even 2, 3 years ago is stunning. So much that has been learned. So many happy times. Pain. So much progress. It is my resolve to always look forward and to keep pressing on.
Let that be your resolution as well.
---