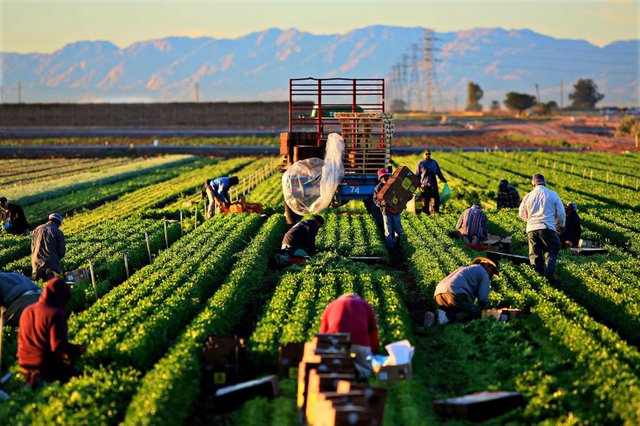 Family farms are key to the security of Europe's food supply, accounting for more than 65% of utilised agricultural land (2013).
However, farming is in declining appeal to younger people, resulting in aging and succession being a key challenge to family farming that the EU is attempting to address through policy changes.
A cooperative of farmers in Germany called Maschinenring Oberallgäu has recorded the highest level of sick leave hours, however annual leave for the cooperatives 1,850 members in 2017 was merely 2.2 hours. This is likely caused by the fact that in Germany, health insurance covers sick leave by sending replacement workers, but holidays are not covered.
Comments
The demographic headwind farmers are faced with goes beyond urbanisation: younger generations strongly value flexibility (see the rise of the Gig economy and alternative employment structures) and experiences (ie holiday trips etc) – both of which are not particularly compatible with farm life.
Currently still c70% of food is sourced from family owned farms. I expect the on-going generational shift to fuel an increased uptake of agricultural technology by young farmers, as this is likely to help free up time and make handovers to substitute staff simpler.
What do you think about it? Could we see new "forms" of farming appear which would attract younger workers? Can automation solve it all?
---
Published by Mr. Crypto Lemon
on

with SteemPress
https://mentormarket.io/mrcryptolemon/europes-farmers-face-a-generational-crisis-as-young-desert-the-land-ft/
---