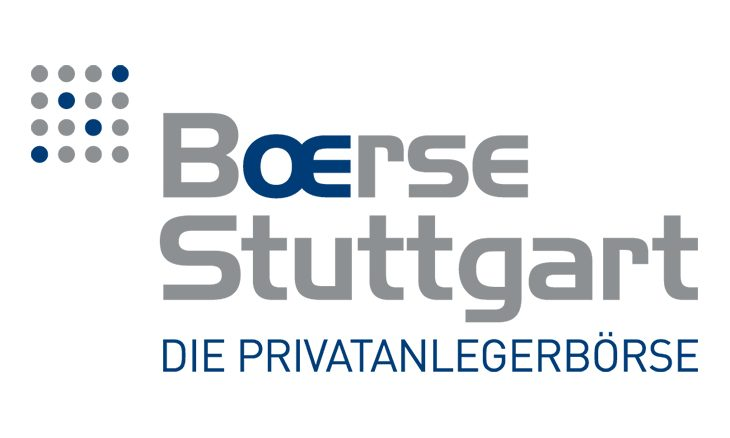 ---
They recently announced that they will be launching a zero fee trading app. Bison will be available in fall of 2018 and is being developed by the fintech startup Sowa Labs.
It is reported that Bison will have an AI analysis tool called Cryptoradar that will analyze thousands of related crypto tweets to give real-time insight into the community sentiment of the tokens that will be traded on there. So far the app will be supporting Bitcoin, Ethereum, Ripple and Litecoin. This will be the first cryptocurrency app in the world to have a traditional stock exchange backing it according to Dr. ulli Spankowski who is Managing Director at Sowa Labs.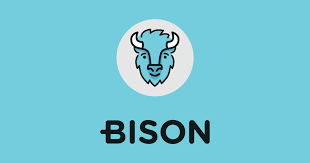 It is great to see more trading apps being created and backed by already established stock exchanges. Recently we saw Robinhood raise a lot of funding to expand its exchange and plans to support 16 different cryptocurrencies also on zero trading fees.
Having zero fees is a great way to grow its userbase as we noticed last year the big chinese exchanges do until they added fees later on and I expect to see more startups offer the same benefits while making it easy and simple for investors and traders to use their apps without the need for wallets and other technical stuff.
Recently even Goldman Sachs announced that they've made the decision to open a cryptocurrency trading desk. More and more good news are coming out about crypto adoption in the world but the price seems to not yet have reflected on it, hopefully the next bull run is not too far away - already getting a bit boring going sideways. :)
Thanks for reading!
---