Two students of IIT-Kharagpur have grabbed worldwide attention for their innovation in developing 'Paper Battery' from sewage bacteria and bioethanol green energy from bamboo shavings.
Ramya Veerubhotla, research scholar at IIT Kharagpur's Department of Biotechnology, has developed a disposable and flexible battery made from paper that could generate power from the bacteria present in sewage water.
The uniqueness of her innovation is that the device is made on a paper platform unlike other batteries, which are heavy. The battery is made using air cathode, and the anode can be prepared from any simple carbon based material.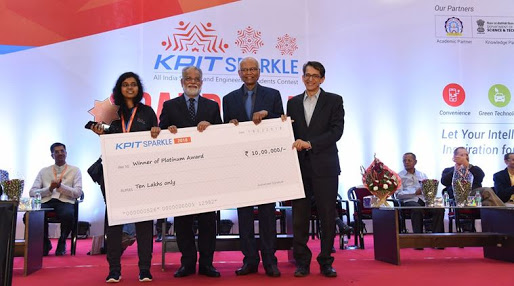 pic source - indianexpress.com