Smoked Salmon on Potato Pancakes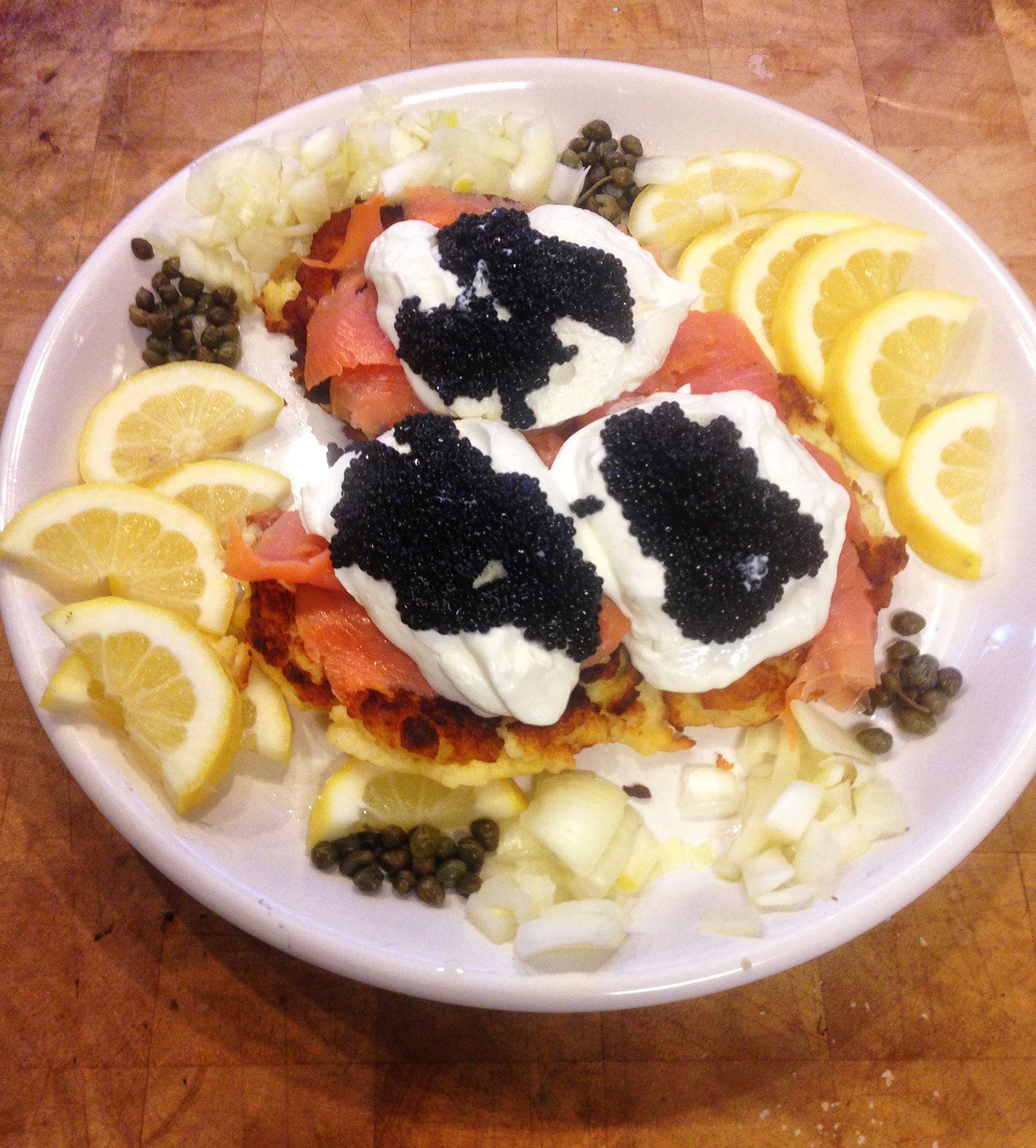 Click the above photo to enlarge
Potato pancakes make a wonderfully delicious bed for Salmon. This time I used a package of smoked Nova.
What you'll need:
Smoked salmon
Potato pancakes
Sour cream
Caviar
Chopped onion
Sliced lemom
Capers
For the pancakes I used instant mashed with enough water to soften them up a bit. A little flour and a couple of eggs. Mix together in a bowl. Then fry them up in oil in a skillet until they're golden.
When done, arrange the pancakes on a plate then top them with the salmon. Add a dollop of sour cream and a healthy spoon of caviar on top of that. Garnish the plate with lemon, onions and capers.
Enjoy!
| | |
| --- | --- |
| Category | smartphonephotography |
| Settings | f/2.4 1/20 sec 4.1 mm ISO 100 |
| Camera | Apple iPhone 5s |
| Lens | iPhone 5 back camera 4.12mm f/2.4 |
| Location | Palm Bay, Florida |
This is my entry in #smartphonephotography by @juliank and @photocontests daily photography contest.
Check out my How to click to enlarge your photo tutorial
All photos, images and text in my posts are my original work.
Please visit my galleries on the following sites:
Society6
Fine Art America
Follow me on Facebook
Enjoy!
Roger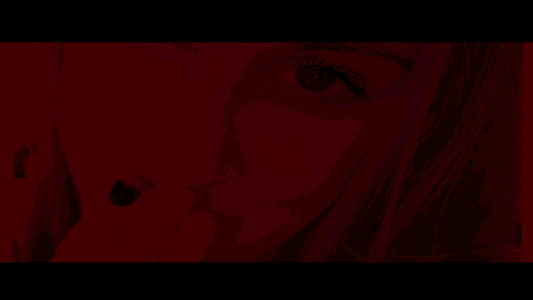 Banner by @shai-hulud