Woke up this morning to see on my Facebook feed of Chris Pratt's MTV Generation Award speech posted by some of the people I follow. It was really a well thought out speech with some humor to warm up a crowd, classic 101 public speaking skill, but the main thought of his speech was him sharing his belief of God. It was welcoming and inviting with accurate and deep doctrine presented in the most simplest of ways.
What was surprising was the cheers and applauds and it wasn't those kind of courtesy hand claps many get when talking about what they believe but one that echoed with conviction and belief. One of the persons I follow on Facebook that shared the video was Michael Knowles
and he likewise shared a same thought which is it seems like those cheers show a shift of thought and tides on what's going on in Hollywood. It seems like the moral state has become so incoherent with reality and the human condition that people are seeking for something else other than the liberal narrative.
---
Anyway what does that have to do with this post on, 'How to Have a Backbone' you would say?
Well every time you read some conservative news channel like Daily Wire, they'll say stuff like, "Ah we don't care what your views are Hollywood" whenever it's from a liberal viewing celebrity such as Robert DeNiro, and there's a lot of down playing on that since it's a conservative website, but when what happened yesterday at the MTV Awards and someone like Chris Pratt talked about God and indirectly referred to Jesus Christ on his 9th rule, the conservative leaning media applauds it and suddenly cares about what someone in Hollywood is saying.
I'm sure some readers does notice this and think, "Wow hypocritical much?"
I mean if you wanna say something so bold like, "I don't care what so and so thinks about me/life" then at least be consistent thoroughly right? Better yet, don't even watch Hollywood produced stuff like movies or their award shows. That'll solve the problem.
BUTTTTTT...............................
Is it really on the same train of thought and argument here? That it's hypocritical? Well it depends. If it's just plain are you right or are you left and then you view Hollywood through that lens then yes, it is hypocritical. But if you're seeking for truth, meaning and purpose, a Robert DeNiro "F**K Trump-type" speech compared to Chris Pratt's speech yesterday is different not because it's a liberal vs conservative narrative or ideology but one had truth, meaning and purpose while the other is just ranting his frustration at what he doesn't agree with.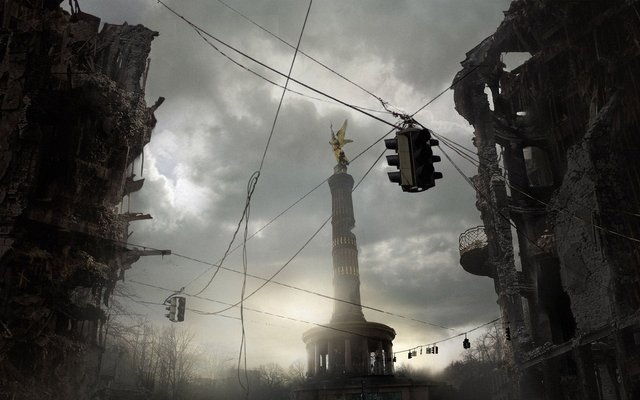 The Worst Condition to Be In
Now getting to what my post is about, it's not about are you left leaning or right leaning. Are you liberal or are you conservative. Are you on the right side or the wrong side? I'm not here to convince you one is stupider than the other although obviously one is way more incoherent with life than the other.
But there is a worst condition than whether are you on the right side or not. And that position is..... on neither.
A position of always having an opinion about everything and everyone but never making a decision to do anything meaningful about it. It always agrees to disagree not because of love and peace but because of pride and self opinion being the most important. It always follows and never leads which doesn't require courage. It's always calculate first and sacrifice later (but never).
It is the ultimate hypocrisy, a very dangerous position to be in because it is ultimately self destructive.
Why?
Well I won't elaborate on the why but I'm sure that we've all had times that we've postured ourselves this way and have gain nothing but misery and internal struggles when we were doing that. Right? (those that can laugh about it know how stupid they were and they've probably decided not to be so lame anymore XD )
Stop being lame!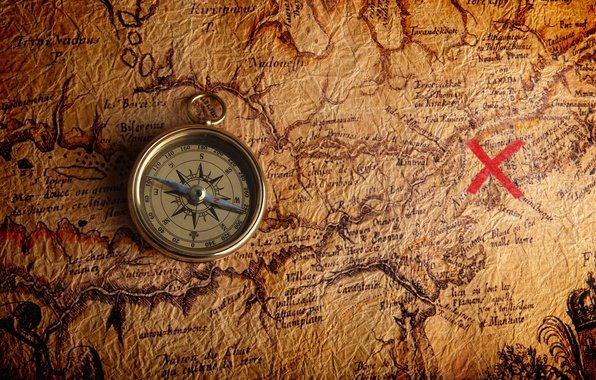 The Most Rewarding Quality in Life
This leads to the most important or might I say, the most rewarding quality in life it's even backed up by The Book.
"God resists the proud,
But gives grace to the humble." - James 4:6
Now more than ever, it looks like people that are in the attention of the media, those in the limelight like celebrities and politicians are revealing the reality of this truth that God gives grace to the humble but resists the proud. He is indeed showing Himself real to all.
Look at the 2 Hollywood actors I mentioned in this post. One from somewhere now heading to no where in his career and the other from no where now being the face of 2 movie franchises (Guardians of the Galaxy & Jurassic Park). I'm in no way saying one is better than the other that's why they deserve what they have. In fact, Chris Pratt precisely talks about this on his last thought of his speech. Nobody is perfect, nobody is great. We all need grace of which we never deserved but got it anyway and let's always keep that close to our heart and never forget that.
For the grace of God that brings salvation has appeared to all men.' - Letters from Paul to Titus
Encouragement
I wanna end by encouraging you and urging you that there is no limit to how much you can be humble, how much you can be teachable. And even in humility, be humble about humility. It is almost never in how we look or what we have. I've seen poor people so arrogant and proud and have seen rich people who even look rich and drive expensive cars extremely humble, visa versa. You may never see humility on the outward but it is truly the most rewarding quality to have as a human being.
Sometimes the rewards don't even come immediately but in due time it will. Someone is watching over even in the most insignificant things. And humility isn't one of those insignificant things.
Keep on going deeper in humility and continue to be available in positioning yourself in a posture of humility. In this, the surprises and adventure never ends.
Humility is the backbone to have!
Humility is the backbone to have!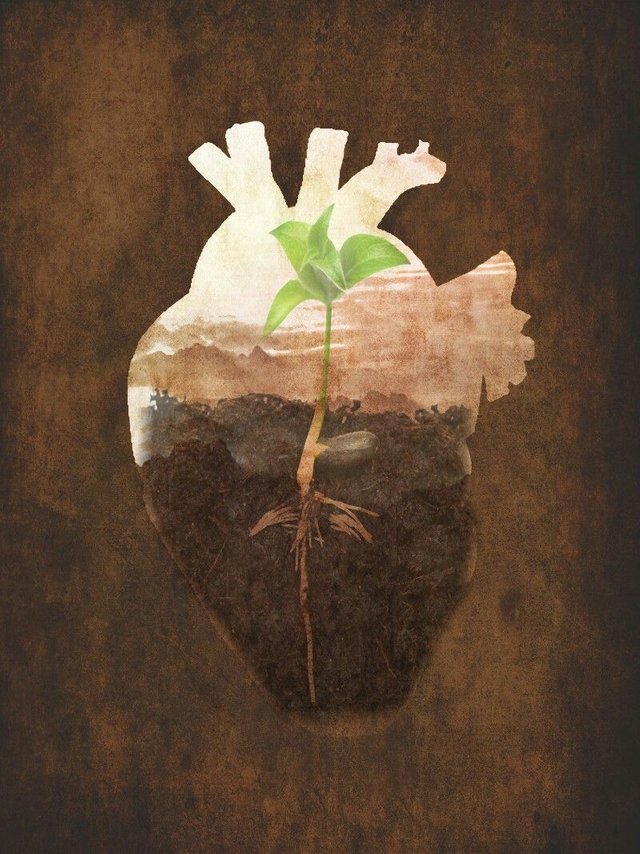 ---
TOPIC FINDER: I always enjoy talking with people on topics they like to converse about so if you have a "How-To" or a question related to life, leave a comment and I'll write my thoughts on it. Oh and I'll be upvoting comments just for engaging
Previous Frameworks: Frameworks Issue #15: How to Be Visionary
-