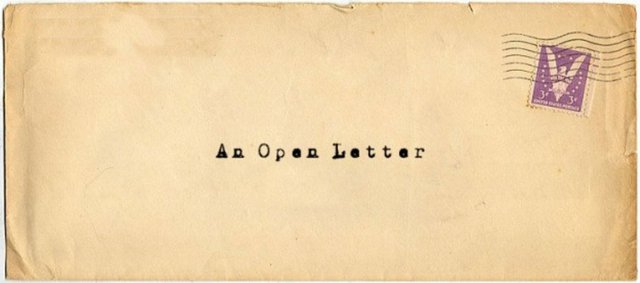 Hi,
I have a question related to the distribution of marketing material created for promotion of Steem blockchain and SMTs.
As a part of the community for a long time now, i have noticed many steem users showing an incredible amount of interest in promoting steem externally.
Due to a lack of knowledge and know-how those attempts are lacking in many aspects.
I would appeal to Steemit,inc to help create a marketing strategy for those individuals simply by sharing relevant information and a basic template of your marketing strategy that will allow the community to spread information in a positive way outwards about the blockchain and the incoming SMTs.
I am of the opinion that Steemit,inc is not taking whole advantage of the strength that Steem holds. And that strength comes from the simple fact that you have tens of thousands of willing and eager individuals that are ready to spread the word. Individuals that are by trade on the blockchain mostly writers.
Utilizing that strength is a must which is why i would ask you to share, over the @steemitblog,@ned or otherwise, your summation of the relevant information targeted towards investors that could be spread across the internet even by those that do not have a highly developed understanding of the underlying tech (token distribution, SMT use case examples, economic model, etc.) or have the ability to collect all the statistical information relevant to attracting investors.
As i said above, utilizing the enthusiasm users have for STEEM could potentially create a cascade effect and positive word of mouth that could spread over the internet, if there was a coordinated attempt with quality information being spread in
Long format with relevant investor information
Short format for social media promotion.
This is not an appeal for support by delegation to any currently existing project on Steemit that works on promoting Steem. This is an appeal to provide tools for the general user that maybe does not have a complete understanding of the relevant points needed to promote Steem and SMTs thus avoids to do so, or has little to no success off-blockchain when doing so.
Keep on Steeming.