Today is a VERY special day!!!
Not only is it my moms birthday...
but also the birthday of her first born grandchild...
my eldest nephew :)
I will be celebrating with the family today,
so won't be around much and thought I would
take a quick moment now, to wish them both
and to show my love and appreciation to them
for the beautiful souls that they are!!
❤
HAPPY BIRTHDAY MOM & JAMES
❤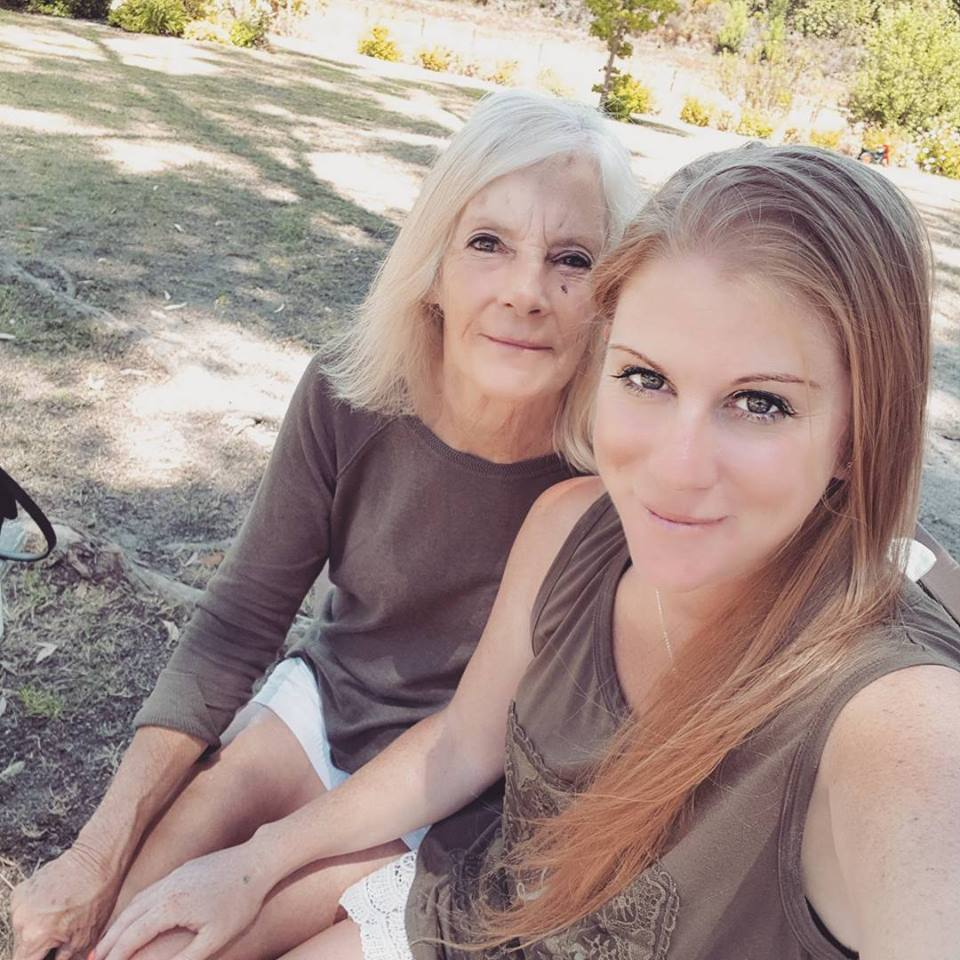 To my Mom...
Mom you are my best friend!
I am VERY blessed to be able to say that of my mother.
I know MANY daughters who would LOVE to have
the kind of bond that we do!
Thank you for EVERYTHING you have done,
and continue to do for me!
You are my emotional ROCK and I love you!
❤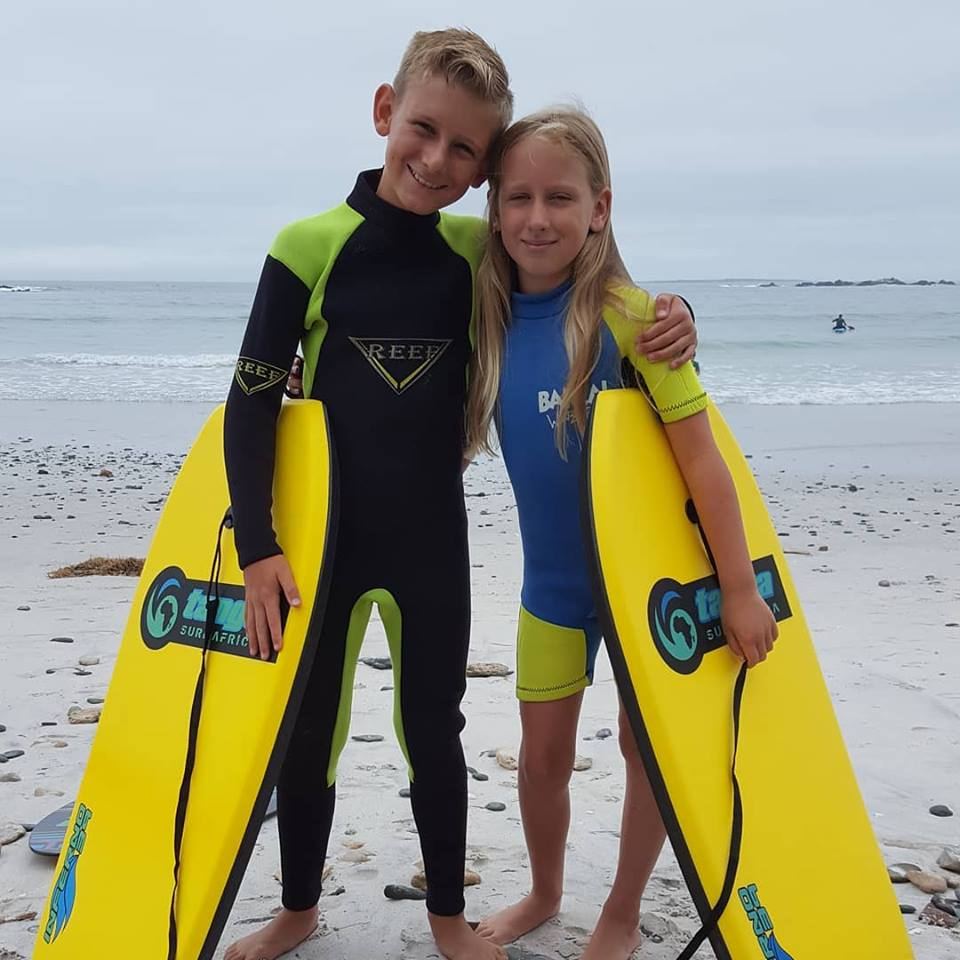 To Jamesy...
Honey, you are so VERY special to me!
You have the most dear and beautiful soul.
You are an amazingly talented young man,
yet so humble with it at the same time!
I know you are going to do AMAZING things with your life ahead,
you already are!
Jamesy, I love you VERY MUCH!!!
Happy Birthday angel!!!
Lots of love your NAUGHTY Aunty Jayne hehe
And these wishes would be VERY incomplete,
without giving praise to your FANTASTICAL mom and dad,
for raising such an ABSOLUTE little gentleman!
You can be VERY proud Ty and Rox!
Love you all VERY much!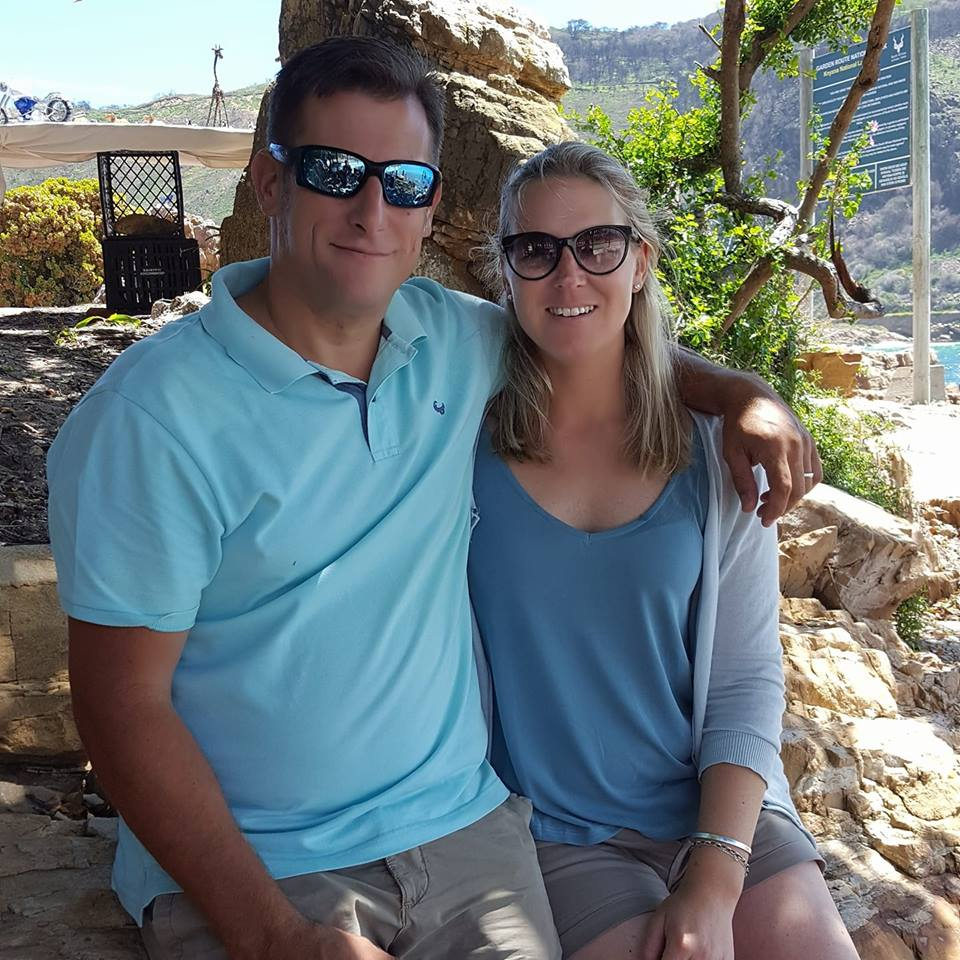 ❤
and NOW.... it is time to celebrate
Catch you later Steemit!
MWAH!
……
Until next time...
Much Love from Cape Town, South Africa xxx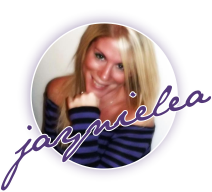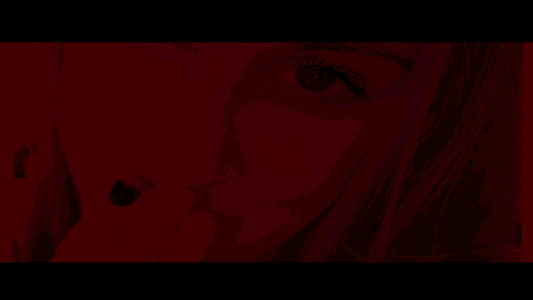 Follow our AMAZING community of QUALITY bloggers @steemitbloggers
……
If you are a PASSIONATE foodie then why not take part
in my ongoing cooking challenge...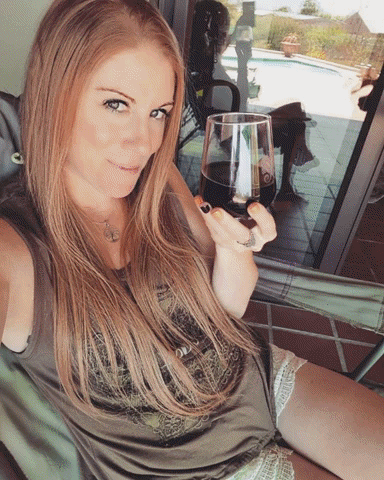 This challenge is open to EVERYONE
(Boys and girls, Young and old)
whether you consider yourself a professional,
novice or complete disaster in the kitchen!
You can scout for one of my latest announcements
by searching the "new" feed for the below tag
#whatscookingchallenge
……
Do you write positive, motivational or inspiring content?
Want it given a little more attention?
Then why not support...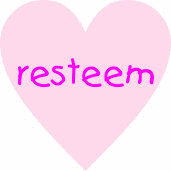 @theluvbug is all about spreading the STEEMIT LOVE
with upvotes and resteems of
INSPIRING, MOTIVATIONAL & POSITIVE Steemit content.
Use #theluvbug to get my attention :)
......