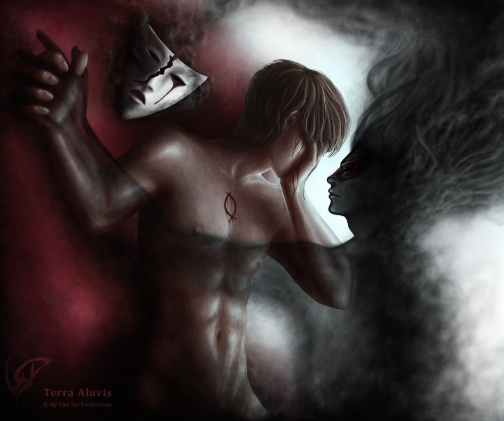 We have all been angered, hurt or betrayed at least once in our lives and the process of forgiveness is a very personal journey – an incredibly important one for our own well-being, but it is in fact the "high road" and therefore, often the most difficult. No valuable lessons in life come without fair challenge. If they did, they would not be very good lessons to begin with.
The HIGH ROAD of FORGIVENESS
......
I have had this discussion with many people over the years, as whilst I still have many a failing… forgiveness has become something I have HAD to learn. Had I not chosen to open myself to it, I would either not be here at present or, I would most certainly be an incredibly bitter and twisted individual… Some may argue that I am in fact twisted haha – but well, I would like to believe that I am a good kind of twisted!
Bitterness, resentment and anything else much like them are incredibly heavy burdens to carry. Anybody who has in fact worn those clothes for a substantial period of time, will either be a walking witness for it, or an open testament to it… depending on the individual themselves obviously. But either way, the outcome is seldom very fruitful in terms of personal growth on an emotional, mental or spiritual level.
I don't care how much you may be hurt or angered by something, someone or a situation in general – feeding that negative emotion is only ever productive for a very short time, and the reality is that most people miss the gateway to opt out and then it begins to consume them. Once it begins to consume you, it will literally eat you from the inside out! And no, revenge is never sweet. Revenge my dear, is like a candy coated prescription pill. The first few seconds are pleasant and after that you simply wish you could rid yourself of that bitter taste on your tongue!
It is never worth it. Never!
I do realise that every situation and circumstance is entirely unique, but if and when I am ever approached by others with the question of how to deal with such things, my response is one which comes from a place close to me heart. It comes from my own learning and experience and that is – get angry. Be hurt. Voice it – and voice it loudly if needs be… but then, stop. Make a conscious decision to separate yourself from it. Literally…. Pry it from your chest and place it on the ground…. Turn around, look at it – acknowledge its presence, but then turn your back on it… remove its power from your mind and heart and walk away from it.
With just a few steps distancing yourself from it, you will realise that it has begun to lose its grip on you and you will be able to breathe again… and we are MEANT to breathe – we are NOT meant to choke.
……
Until next time...
Much Love from Cape Town, South Africa xxx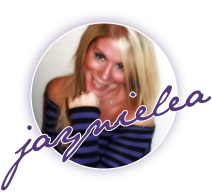 ---
oh... and have you met my little man? @judethedude