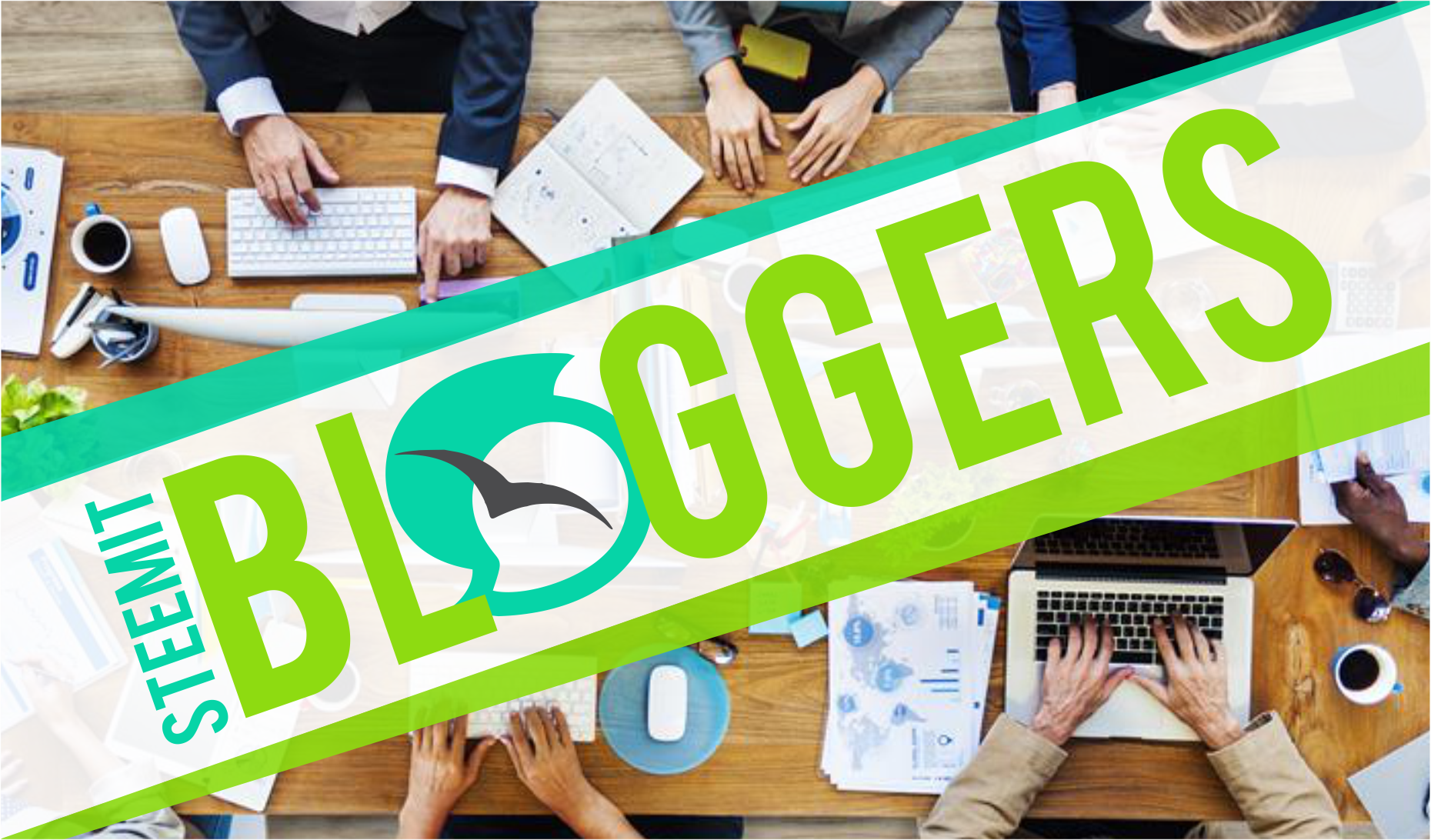 The @steemitbloggers community believes in rewarding
the tireless efforts of our awesome members!
All the funds generated from this account
are fed back into the growth of the #steemitbloggers.
"There is immense power when a group of people with similar interests gets together to work toward the same goals."
― Idowu Koyenikan

Welcome to our 25th episode of the bearkid series exclusive only here at Steemit. A photo shoot with my lovely daughter @bearkid. Every Friday we travel, tell stories, cook, share about life and culture. After the long adventures from the City of Pines in Baguio, Philippines. It was time to recollect and talk about the fun, mysterious and unforgettable experience that we had.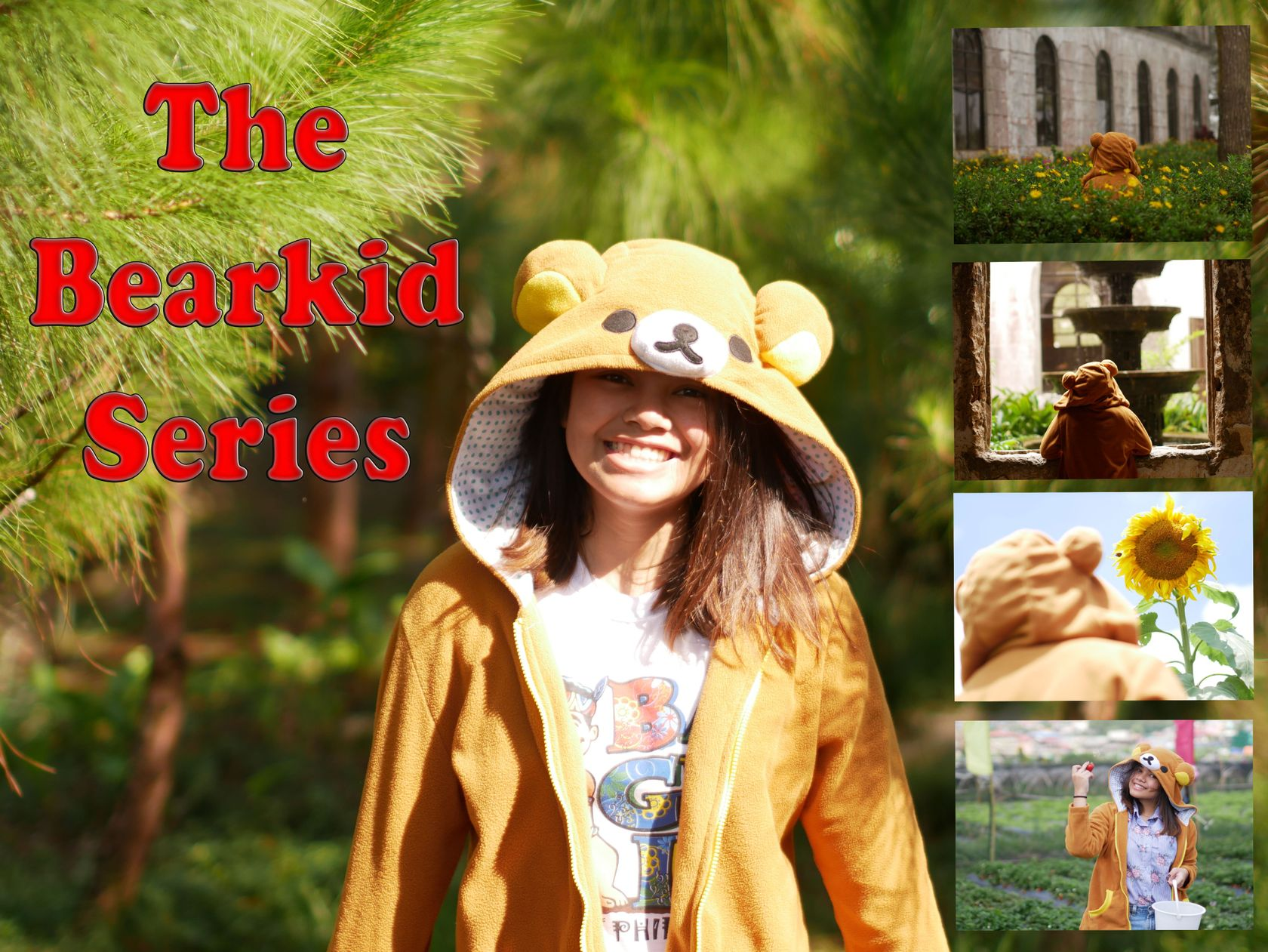 YOUR POST HAS NOT ONLY BEEN FEATURED HERE, BUT HAS BEEN UPVOTED, RESTEEMED AND BOOSTED COMPLIMENTS OF @STEEMITBLOGGERS
Please note that your "boost" can take up to 3 hours to reflect

---
The Steemit Bloggers Community
is a collective of individuals who are dedicated
to producing quality content that actually enriches
and adds value to the Steemit platform.
The official @steemitbloggers account is dedicated to resteeming
the brilliant work of all our amazing writers and creatives...
It really is like a "one stop shop" of interesting blogs to read and follow.
By following our @steemitbloggers feed,
you wont have to search the Steemit feeds endlessly
to find quality content to enjoy...
It will all be brought to you in your home feed!
And for those of you that make use of other
social media platforms for reading matter...
we share our communities fantastical content there too...
FIND US ON FACEBOOK OVER HERE
FIND US ON TWITTER OVER HERE
Looking forward to sharing all the
FANTASTIC CONTENT
from our brilliant members
with the rest of the world!
If you are interested in joining our AWESOMESAUCE family on discord,
then feel free to DM @jaynie#9450 on discord.

@steemitbloggers