I look forward to working with Robert Mercer, Stephen Waldman, AIPAC, Benyamin Netanyahu, IMA Financial Group, Rob Cohen, Congregation Shearith Israel, Donald Trump, Stephen Bannon, Dov Zakheim, Zohar Zisapel, Unit 8200, Send Grid and all the wonderful people involved in subjugating The Goy, and even ordinary Jews, into their Robot AI New World Order, capital city Jerusalem.
Ya REALLY should not have run your IP out of my email client through port 443 to this IP coz I just uncovered a treasure trove...with some "long bow" positions taken but I like to connect dots daringly.
I pray Steemit is an innocent party - is there a company that is NOT affiliated with Israel online? But I suspect Steemit is a new low security prison, better conditions, but still a prison and water hole for the Lion of Judah where the Goy Gazelle come to play. Thank you Drudge - Internet Ghetto. Another one.
SEND GRID - password re-set provider for Steemit. Account authorizer. One dodgy IP boys! You are lazy. You are arrogant and hacking my laptop is gonna hurt you bad.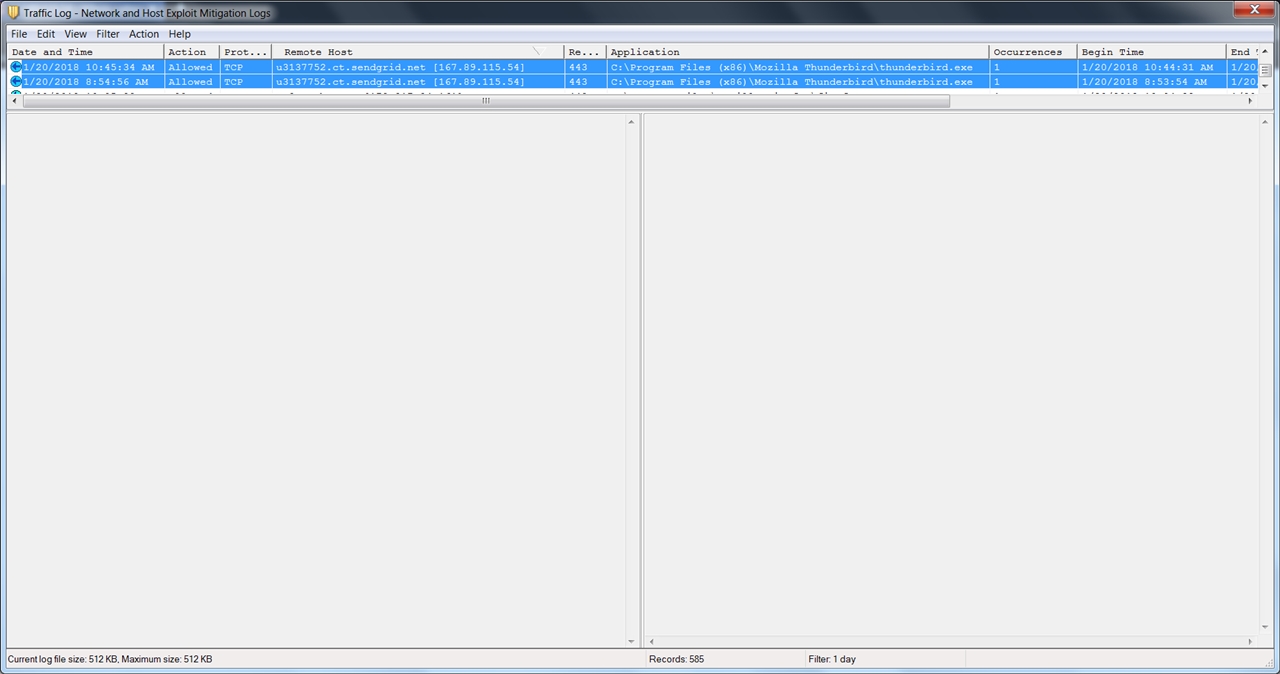 Wait for the video.
Is Steemit the "new" Internet Ghetto For The Goy (IGFTG)? Proudly provided by Israel, The Technion, The Talpiot Program and Unit 8200, with a special thank you to Chabad for the fresh organs, meth and Jewish Community enforcement program for Jews who drop out - and best friends with Trump, Putin and Netanyahu.
RIP Daniel Lewin, founder of AKAMAI Technologies. Graduate of The Talpiot Program. First to die on 9-11. American Jew who most likely worked out Israel was no friend of the United States and died on 9-11, thinking he was foiling a Muslim terrorist plot.
ISRAEL, THE GREATEST SPY MACHINE OF ALL TIME
https://isolatebutpreserve.blogspot.my/2016/11/israel-greatest-spy-machine-of-all-time.html
IS NETANYAHU THE MOST POWERFUL MAN IN THE WORLD?
(You Tube Removed)

ISRAEL AND RUSSIA STEAL US TECH - TEL AVIV BOOMS

CALLING HOMELAND SECURITY TO REPORT JEWISH ZIONISTS TERRORISTS

TALKING WITH NICK SPERO - CAMBRIDGE ANALYTICA, ROBER MERCER, TRUMP & BANNON