---
Introduction
Welcome to the 152nd edition of #traveldigest! Enjoy!
As always all posts featured here will be put on our Editors Choice Map.
Hi. It's @choogirl here. It's been a weird week for me. Monday felt like Tuesday and then Thursday felt like Wednesday. Today I seem to have caught up though, and it definitely feels like Friday. Next week I'm off to Florida for seven days and I'm really looking forward to that. I might even make a post about it.
---
Traveldigest
#1 Cap-Haitien to Port-au-Prince, Haiti
First up today, @nameless-berk takes us on a nail-biting adventure through Haiti. After being uncomfortably squeezed into local transport he stops in poverty-stricken Cap-Haitien for a night and then moves onwards to Port-au-Prince. From the capital's bus station he quickly makes his way to the Riot Police Headquarters to meet his Couchsurfing host—a security advisor for the Haitian President. It is here he learns he was just in one of the world's most dangerous places and that going anywhere without a gun or two in this city is risky. Inside the safety zone, he attends a UN party with his host before heading east the next day to continue his crazy adventure.
Steemit Worldmap Links:
Author Map, Post Map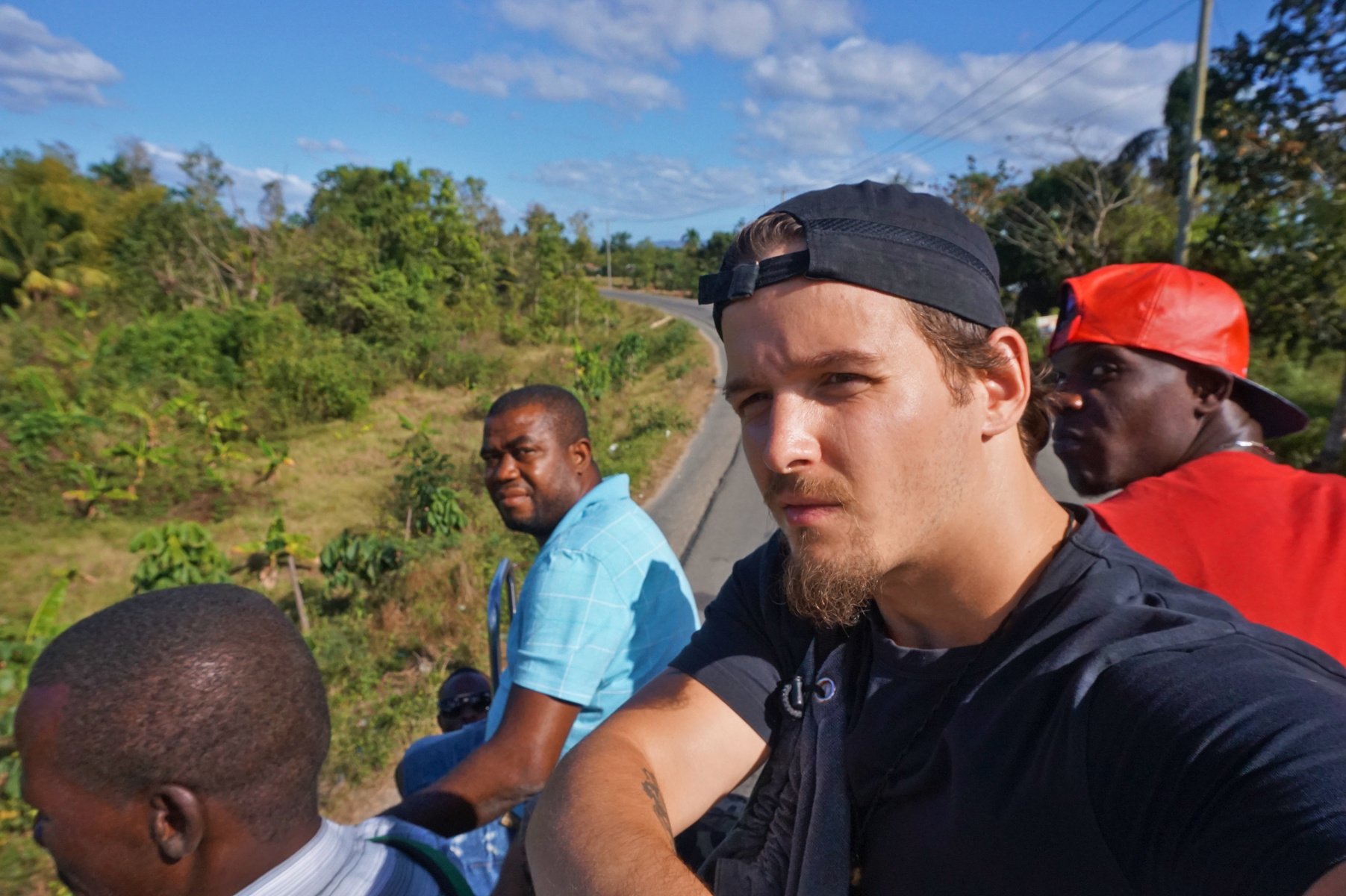 ---
#2 Chinese Pavilion, Lisbon, Portugal
Next up, we head to Portugal where @for91days takes us to one of Lisbon's the most distinctive and popular bars. One could argue this venue is more like a museum than a bar since it's filled with billiards tables, plush old sofas, and hundreds of antique toys encased in the walls. The owner's original intention was to have a place he could display his collection of curiosities. However, he ended up spending so much time there he turned it into a bar. Several other distinctive bars throughout the city including Procópio Bar, Foxtrot and Paródia share the same vibe and are owned by the same proprietor.
Steemit Worldmap Links:
Author Map, Post Map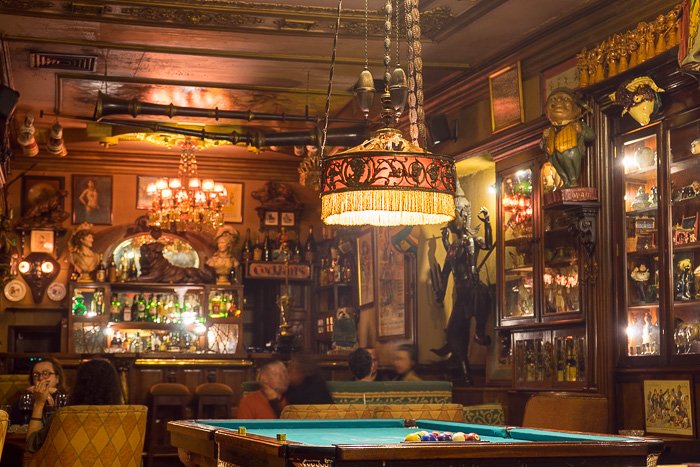 ---
Finally, we go stateside with @rwedegis who takes us to the old west in Tombstone, Arizona. This town has been the location for a couple of movies and tv shows and features several tourist attractions. First up is the fascinating Boothill Graveyard where grave markers describe the deceased's cause of death. Then there is the town's oldest original building—the Bird Cage—which served as a theatre, saloon, brothel, and gambling hall back in the day. You can also take a Stage Coach Tour through town before enjoying a staged reenactment of the historic shootout between the Earp brothers, Doc Holiday, and the Clanton Gang outlaws.
Steemit Worldmap Links:
Author Map, Post Map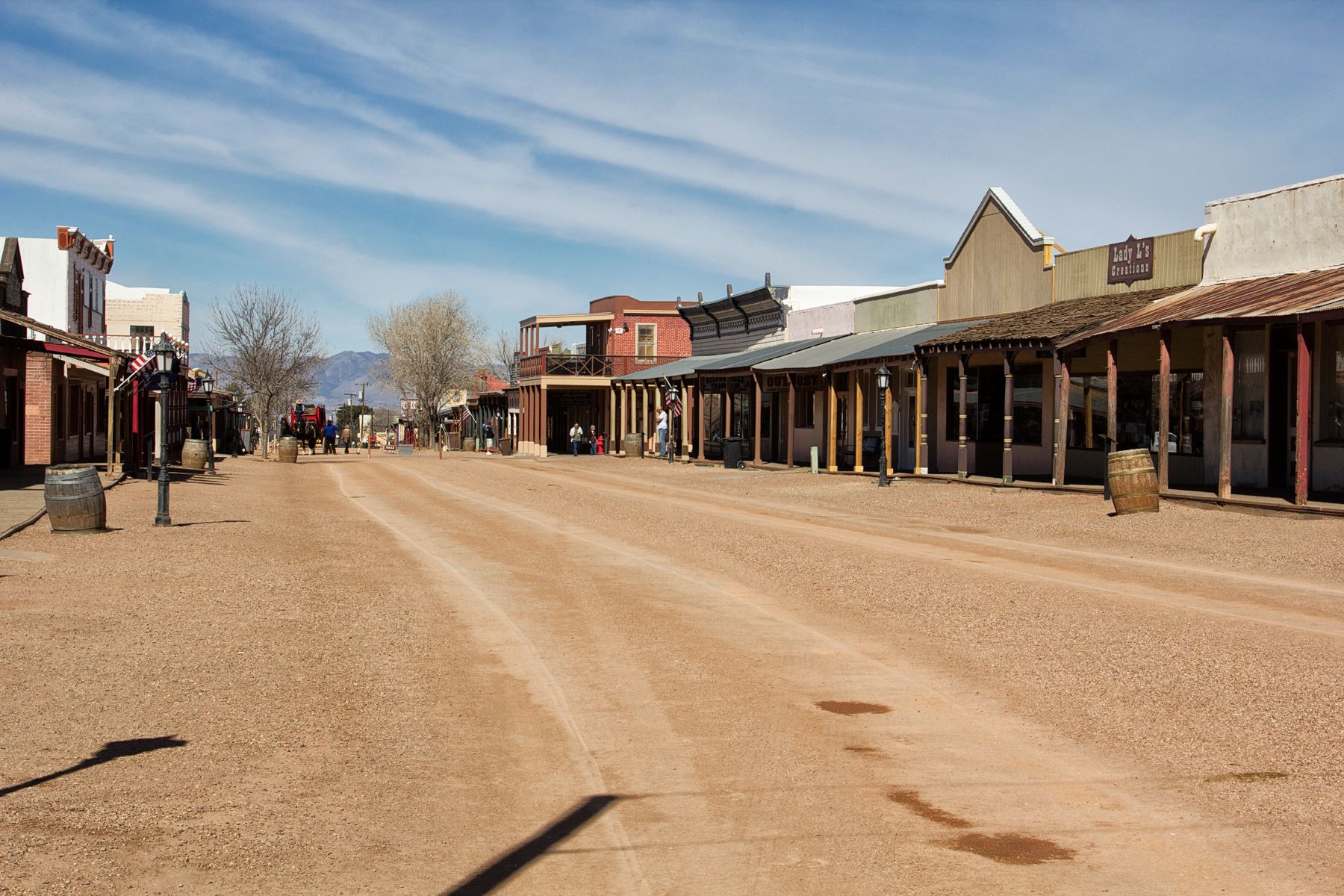 ---
Honorable mentions
---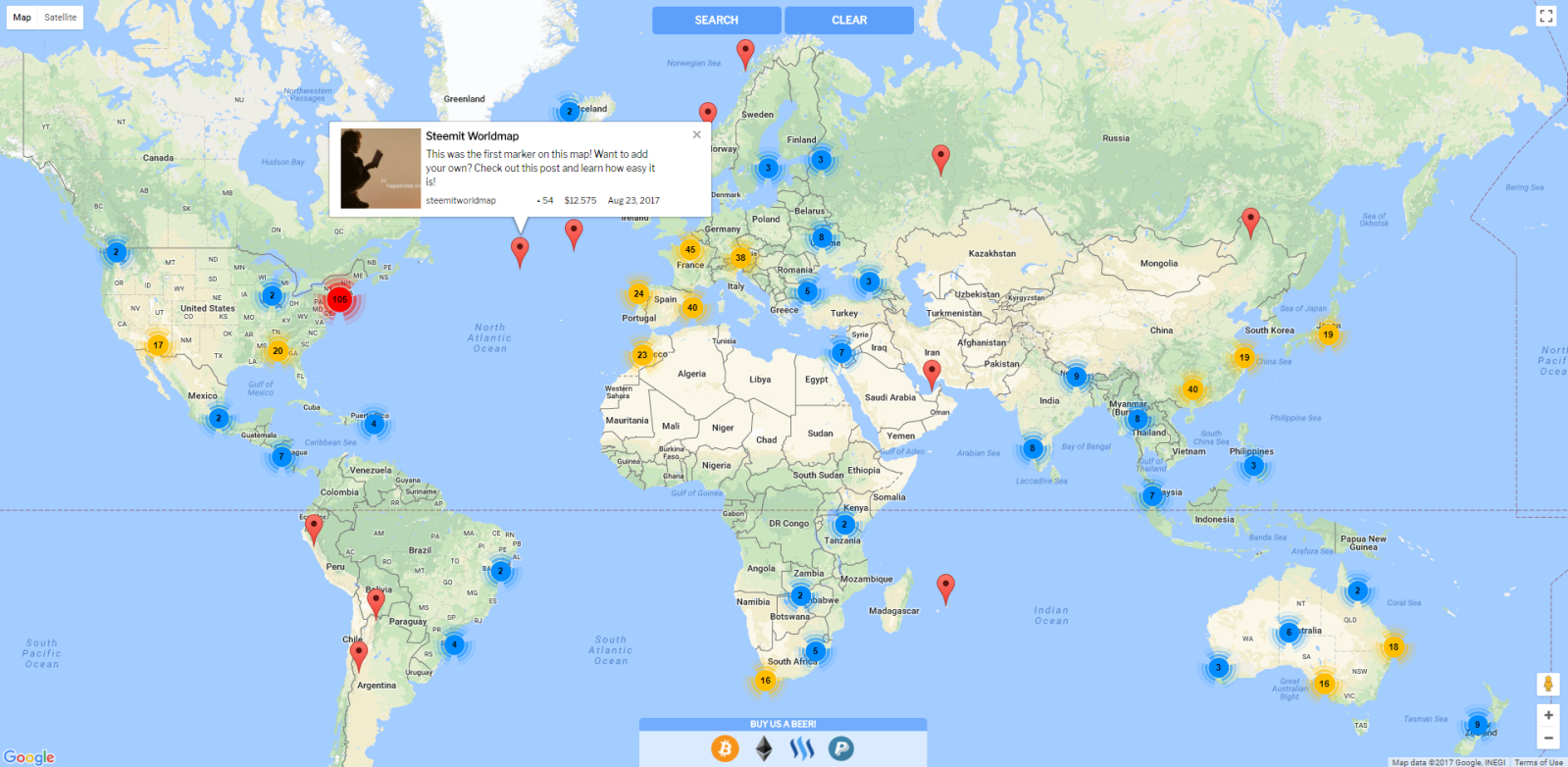 Join us in the PAL Discord Group!