Heat Lightning
Every once in a while weather conditions are just right to provide us with an amazing natural light show. Lightning flashes from cloud to cloud causing gorgeous glows in the night sky. I sat out watching the show with my two labs the other night before grabbing my Canon Powershot to take a few shots. These were all pretty random and spontaneous. Most of the them came out grainy, but they're pretty cool none the less!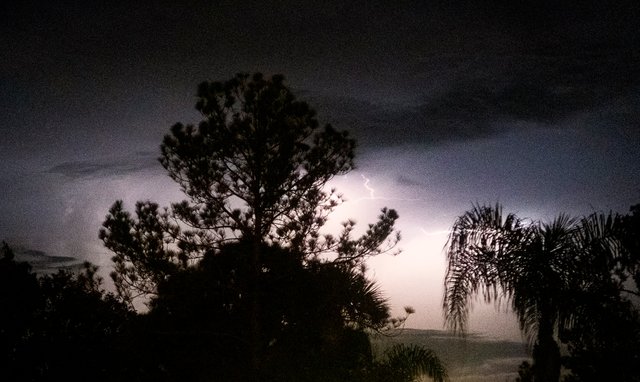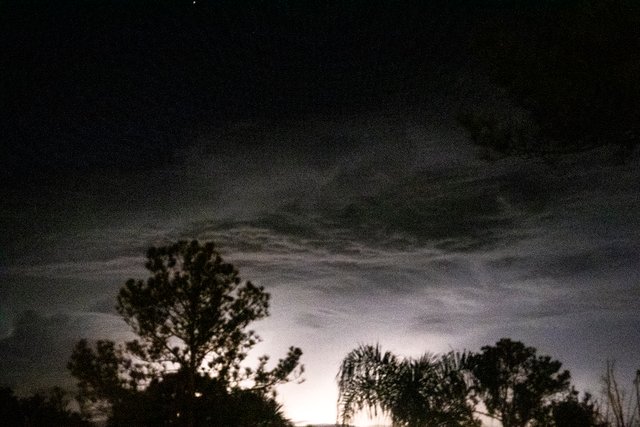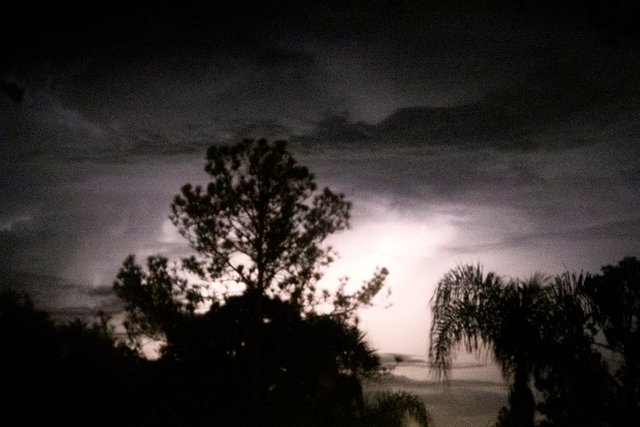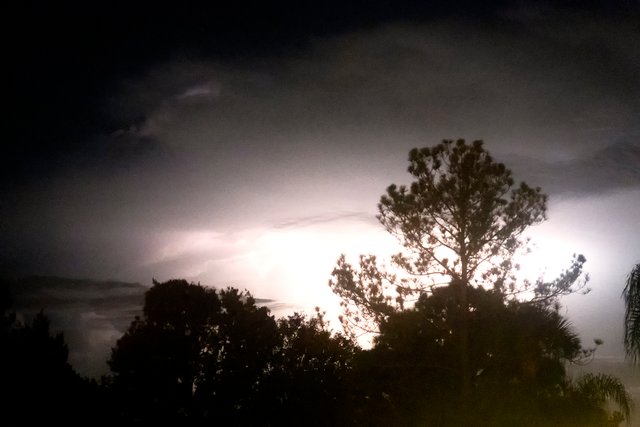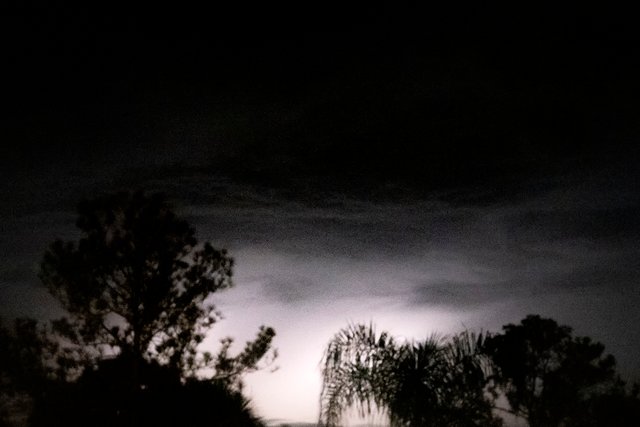 All photos, images and text in my posts are my original work.
Please visit my galleries for prints and products
of my photos and artwork on the following sites:
Follow me on Facebook
and on WEKU
Enjoy!
Roger