Risotto with Pan Seared Shrimp
Here's what I made for dinner last night.
Risotto is a wonderful and versatile dish. It can be an appetizer, a side or when combined with something like pan seared shrimp it becomes a main course!
A good risotto requires a bit of attention when cooking but it is well worth the effort. Also, using a flavorful stock with kick your dish up a notch!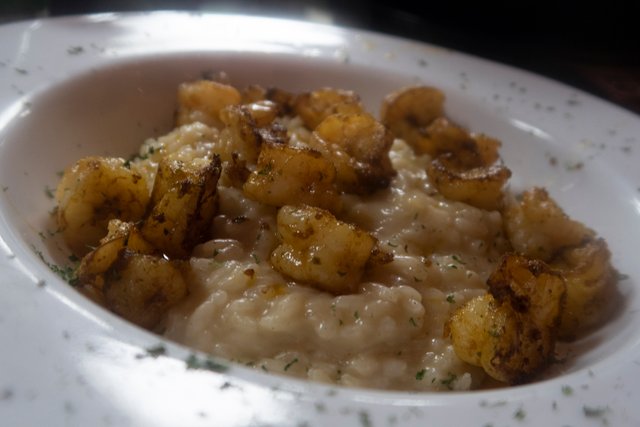 Here are the ingredients that I used:

1 lb 26-30 count shrimp
32 oz seafood stock
1 cup arborio rice
1 cup dry white wine
4 cloves fresh garlic grated
1 bunch fresh basil minced
1 cup grated Parmesan cheese
3 tbs unsalted butter
smoked paprika
garlic powder
olive oil
How to do it:
Thaw the shrimp, if frozen.
Remove the shells, but save them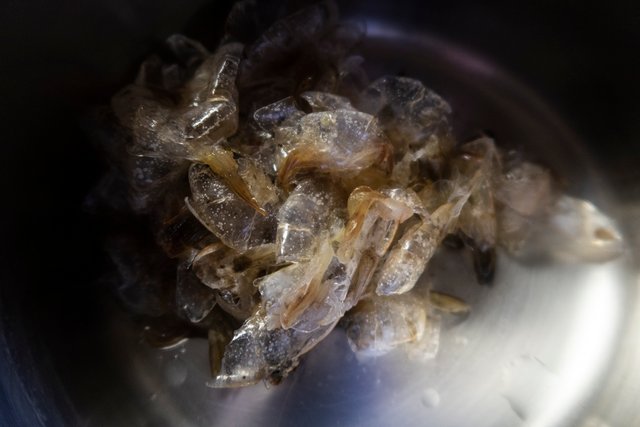 Pat dry the shrimp and place them is a small bowl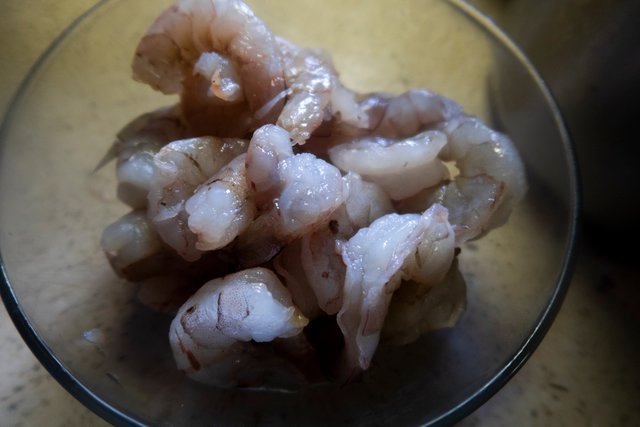 Add a tablespoon of olive oil, a sprinkle of garlic powder, a sprinkle of smoked paprika, and a pinch of salt to the shrimp and give it a stir. Put the bowl in the fridge to let marinate.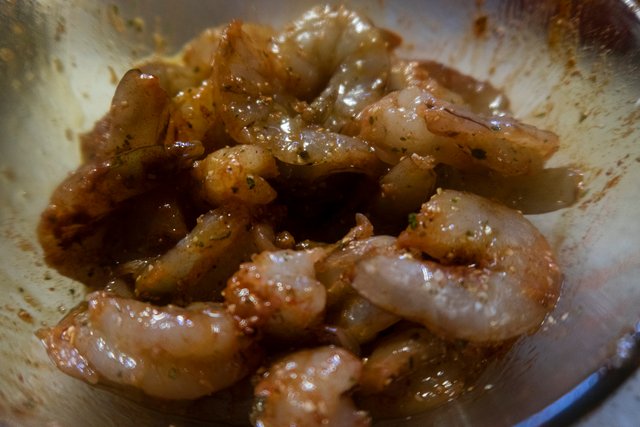 In a medium sauce pan add the shrimp shells and stock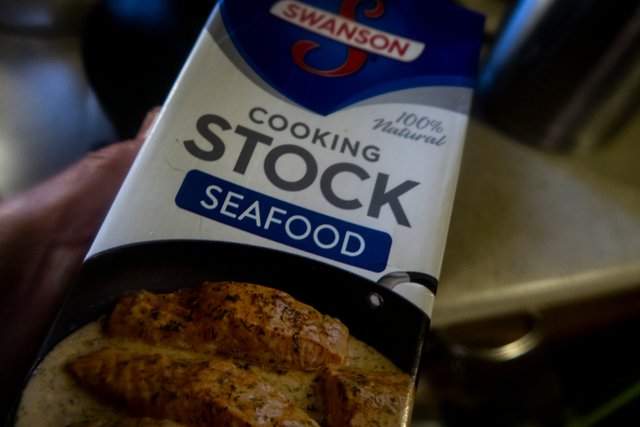 Bring the stock to a low simmer for 45 - 60 minutes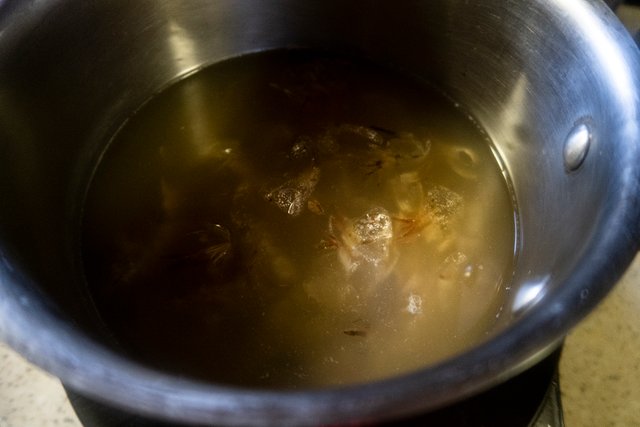 When done, strain the stock into a medium bowl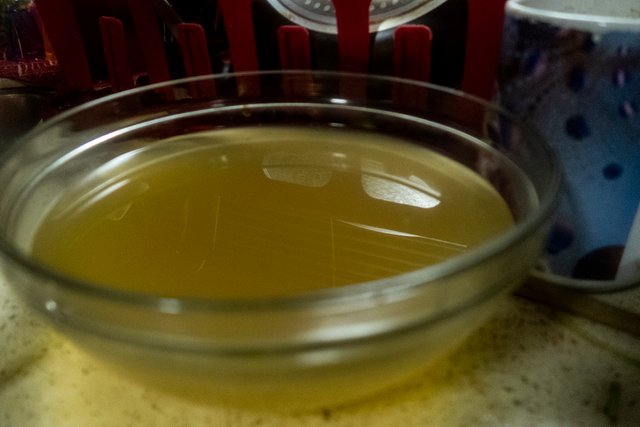 Grate 4 cloves of garlic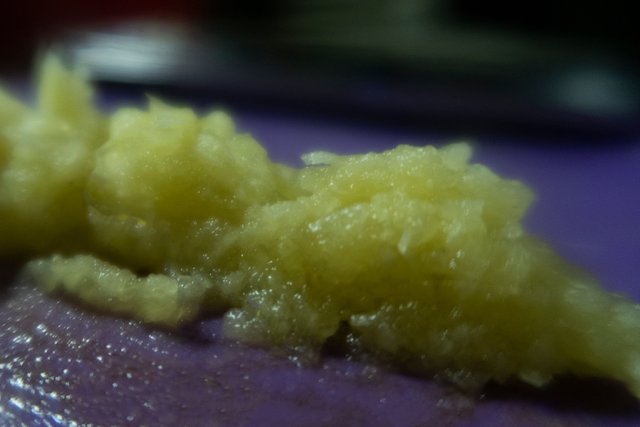 Mince some basil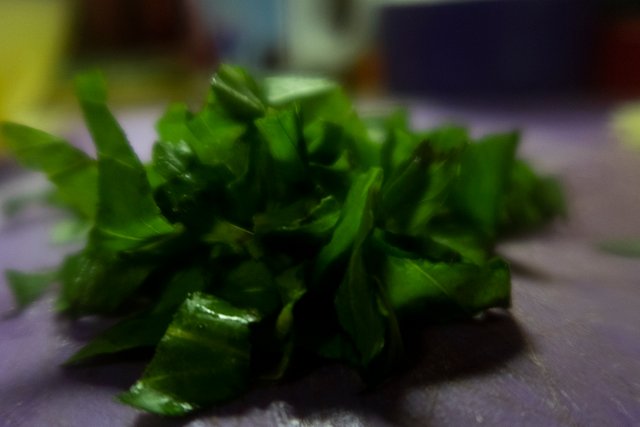 Melt 2 tablespoons of unsalted butter in a medium sauce pan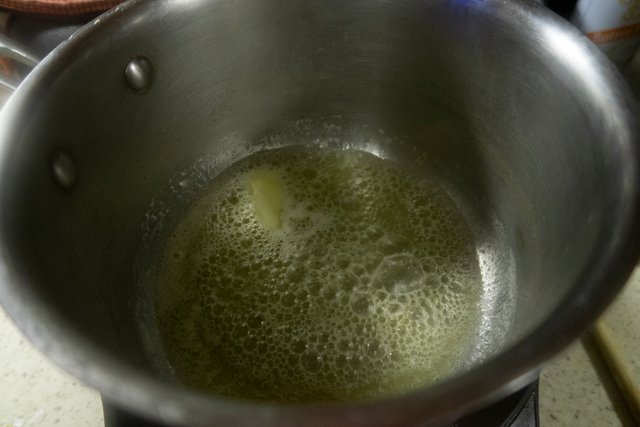 Add the garlic and cook for about 30 seconds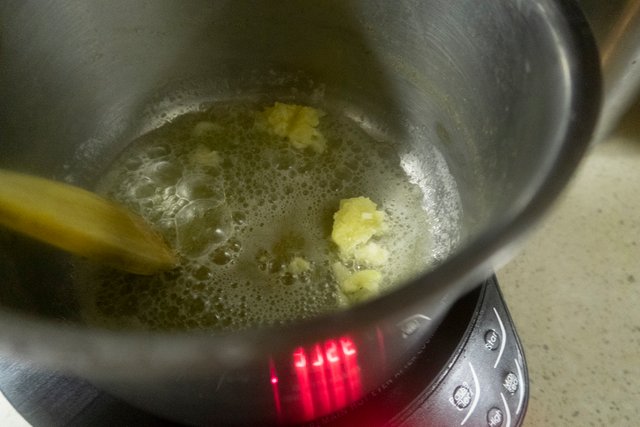 measure a cup of rice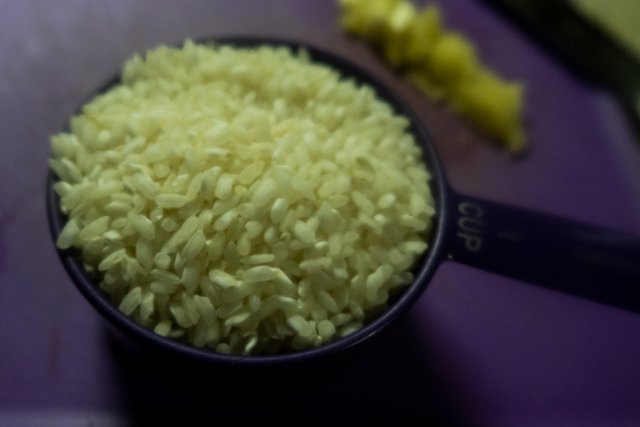 This is what I used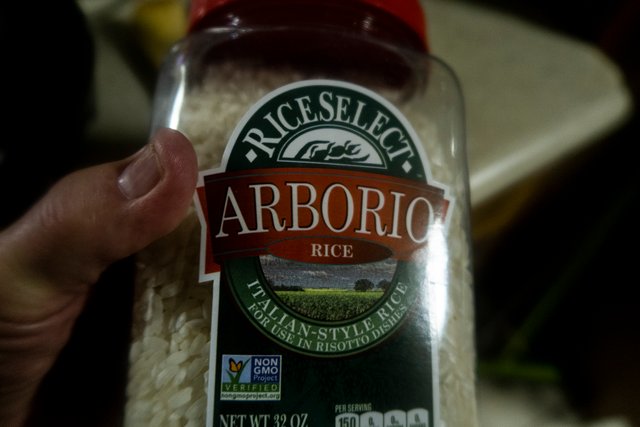 Add the rice to the sauce pan and cook for for several minutes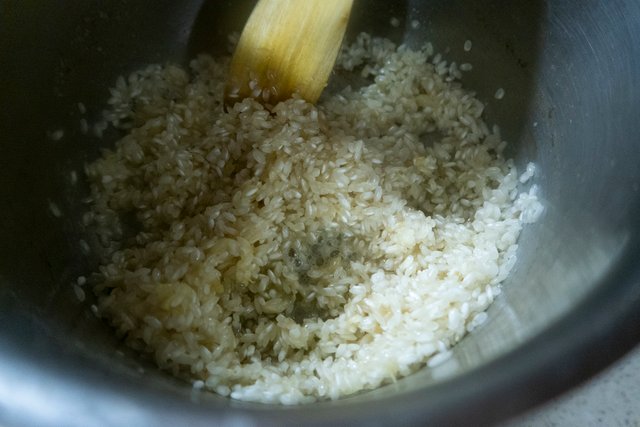 Measure a cup of wine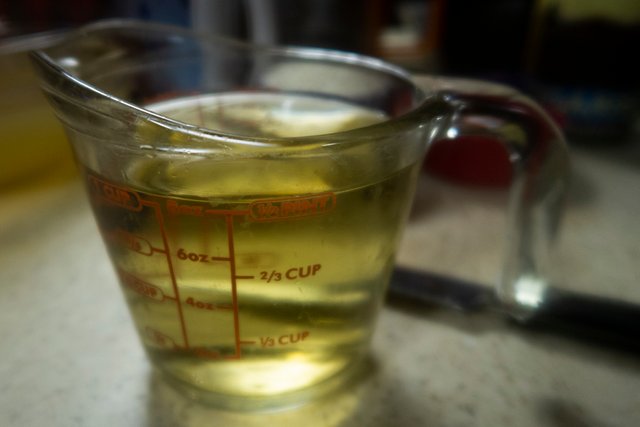 Enjoy a glass yourself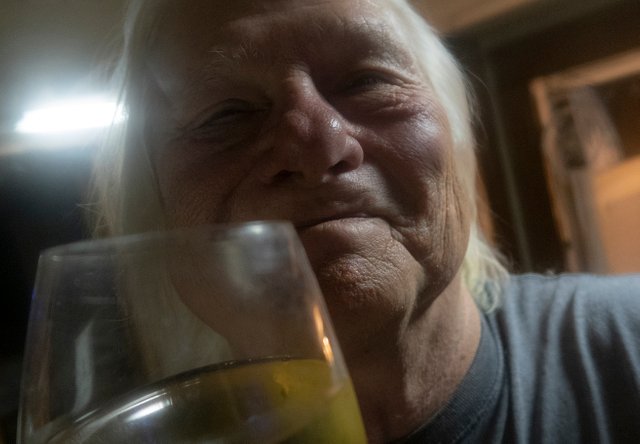 Add the cup of wine to the rice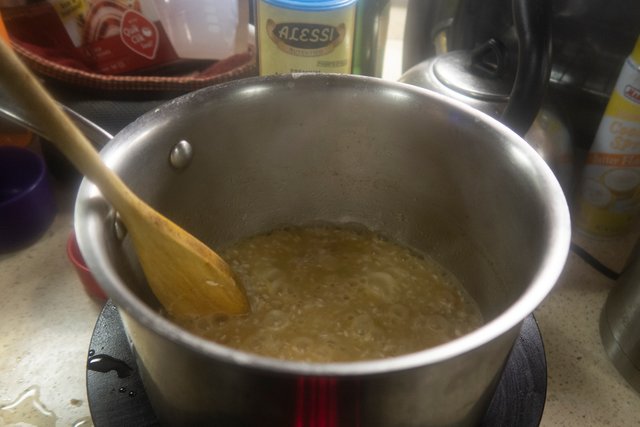 Stir frequently until the wine is absorbed by the rice. Then begin adding the stock one half cup at a time, stirring frequently until the stock is absorbed before adding the next half cup. Begin tasting the rice when you used up most of the stock. You want it to be "al dente" and not hard. It should look and have a nice creamy consistency.
Add the basil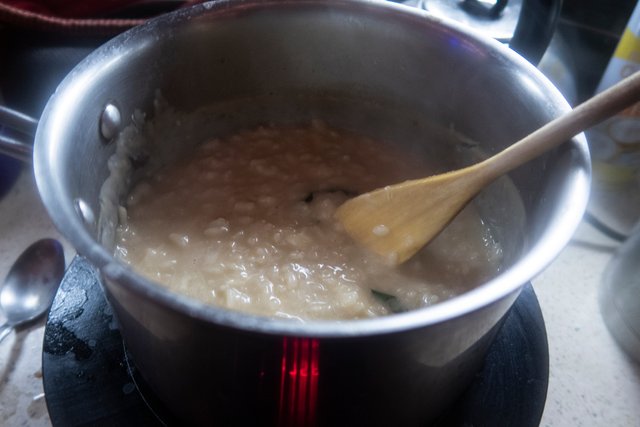 Turn of the heat and add the cheese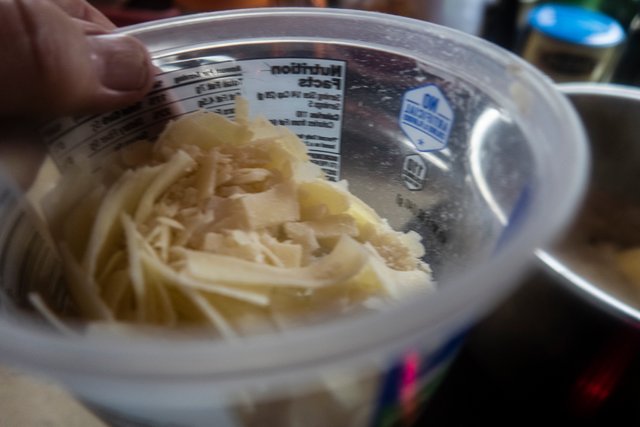 Set the rice aside while you do the shrimp.
Heat up a large skillet on high and melt the remaining butter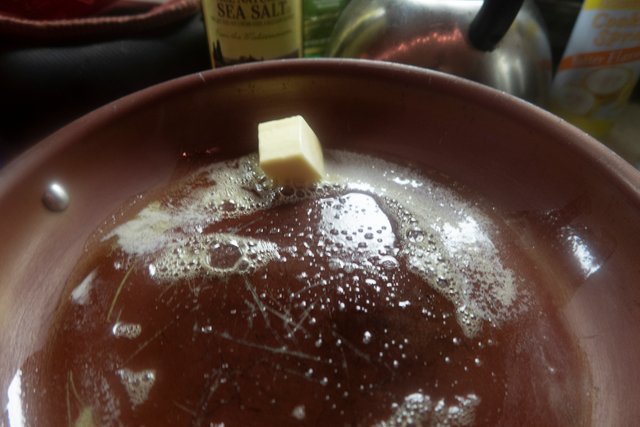 Add the shrimp. They should be a single layer.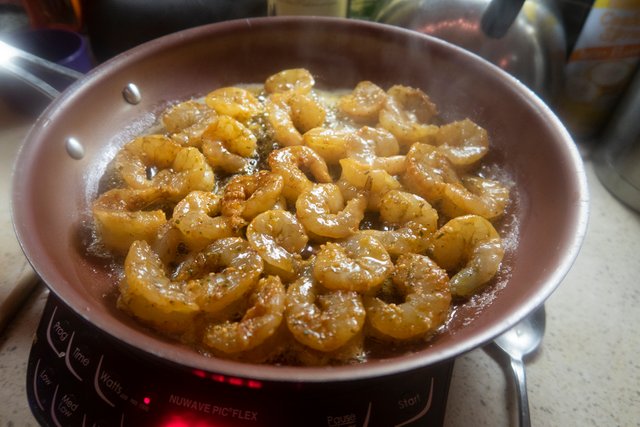 Cook for a couple of minutes on each side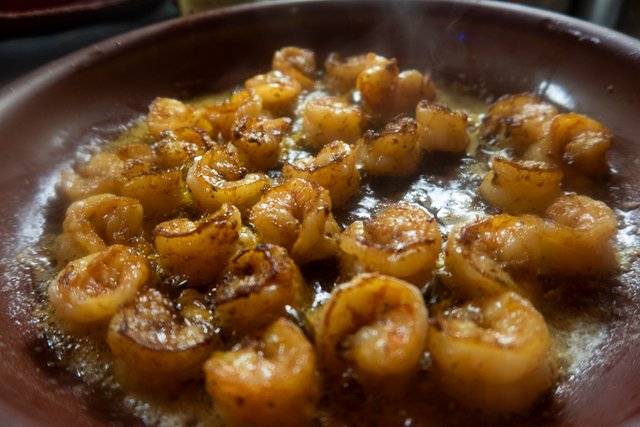 Plate the risotto and top with the shrimp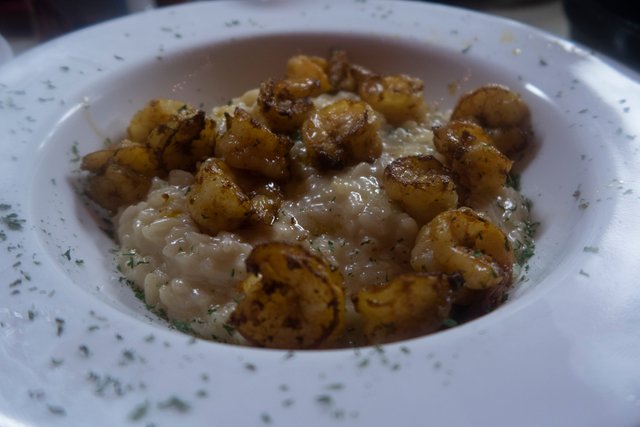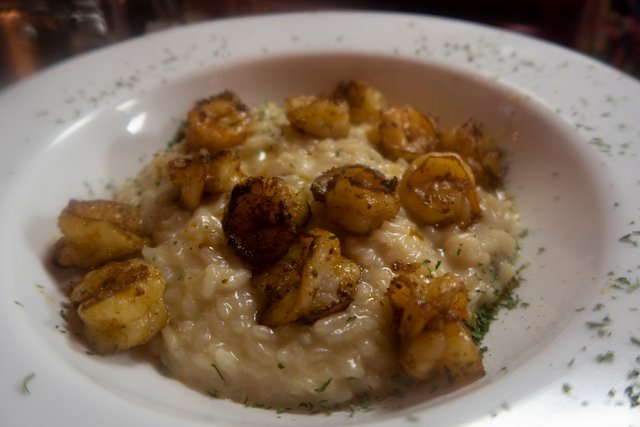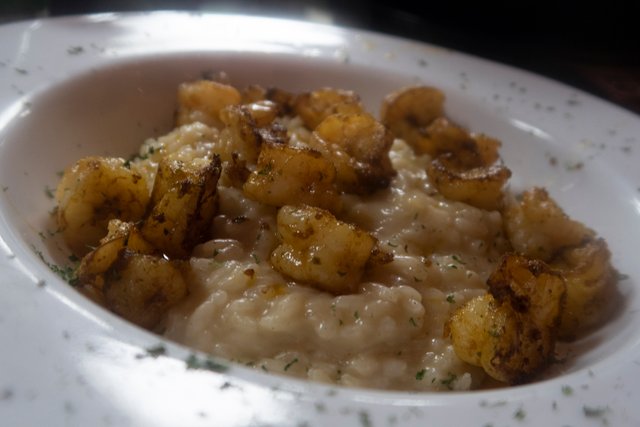 All photos, images and text in my posts are my original work.
Enjoy!
Roger


Join us @steemitbloggers
Animation By @zord189