And Then The Rains Came
Today started out to be a nice warm sunny day here in New Hampshire. But then late in the afternoon the storm clouds rolled in.
This is a view from our front window.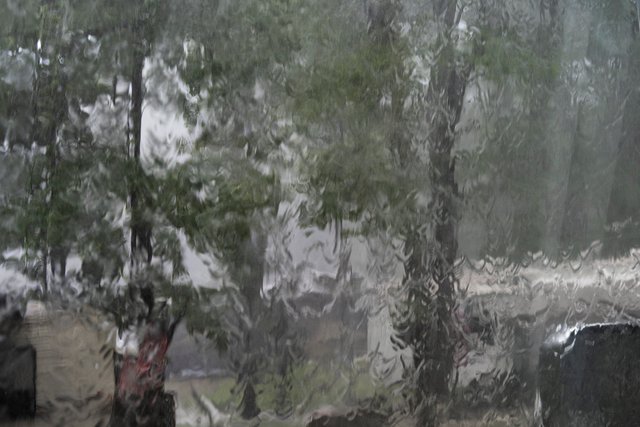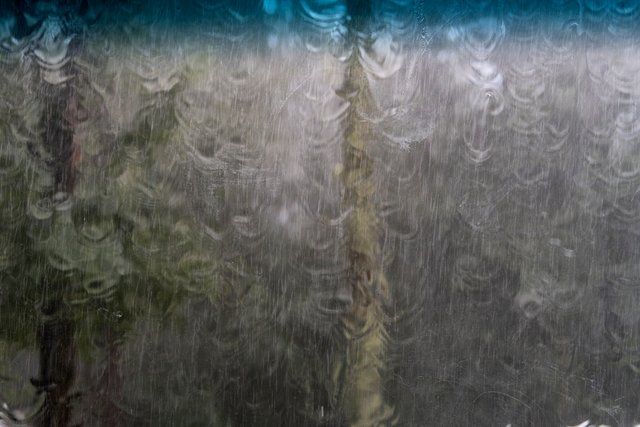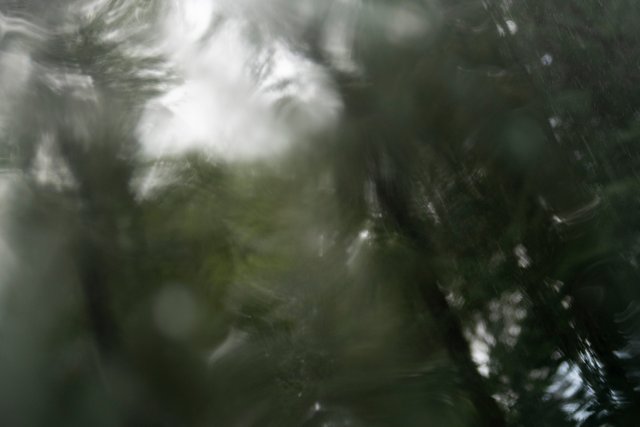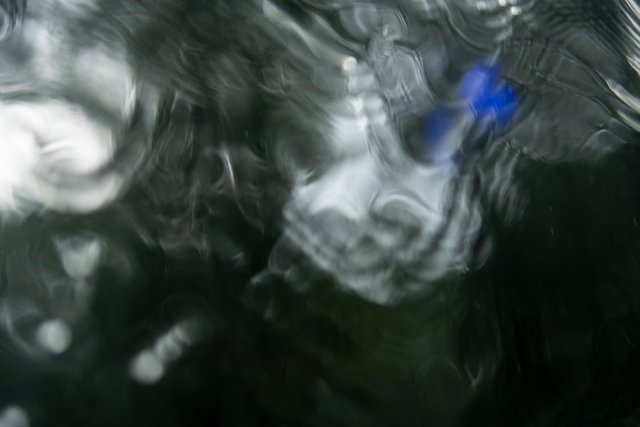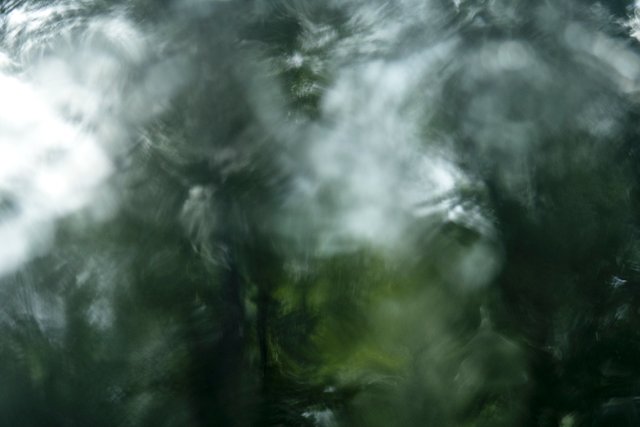 In between the storms I shared a virtual happy hour with @Jaynie in South Africa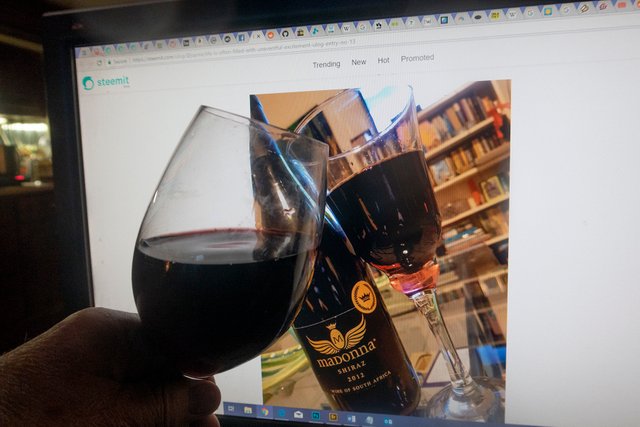 @jaynie was enjoying her expensive Madonna Shiraz while I was having my papsak Cabernet. Apparently, papsak is Afrikaans South African for cheap ass American box wine! Hahaha! Maak nie saak nie!
There actually some bottled wines in my wine cellar @jaynie! So when you stop over for cocktails with @swedegis, @traciyork, @jamesyork and me we can uncork a few!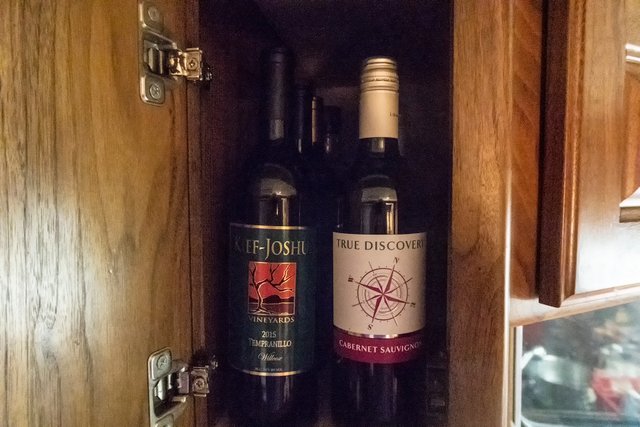 Tonight's dinner was another disaster adverted! I made sesame noodles or is it noodles with peanut sauce??? It's an Asian dish that I hadn't made it in years. It's a tasty pasta meal that's a nice change from your typical spaghetti and tomato sauce.
I was going to use udon noodles which are a Japanese buckwheat noodle. I got my big pot of water up to a boil and dumped the package of noodles in. I went to give it a stir... what??? There were three packs of noodles bound together with some sort of adhesive tape!!! Why on earth would they do that??? I fished out the noodles, unwrapped the tape and threw the noodles back in. Sigh a relief! But wait... there must have been some residue adhesive that's holding the noodle bundles together. NO! How can this be!
Sheila is already sitting at the dinner table drumming her chopsticks salivating. Oh Honey. I'm sorry. It maybe a few more minutes! Plan B! Where are those spaghetti noodles??? A mad search through the cabinets and voila! This will work!
So here's sesame noodles spaghetti with peanut sauce!!!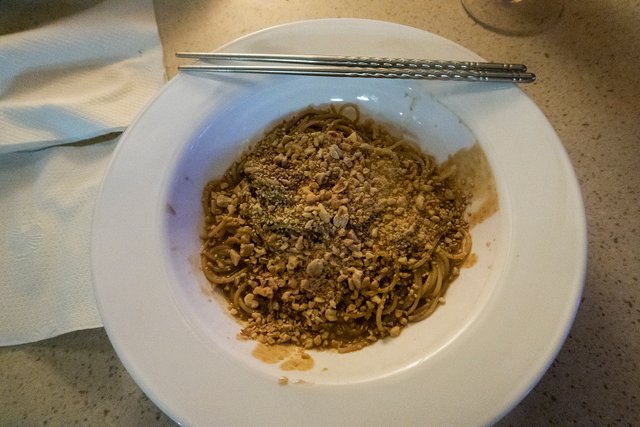 All photos, images and text in my posts are my original work.
Please visit my galleries on the following sites:
Society6
Fine Art America
Follow me on Facebook
Enjoy!
Roger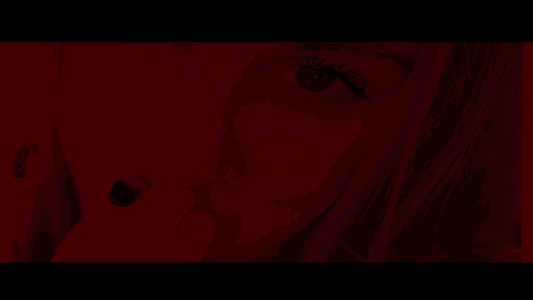 Banner by @shai-hulud