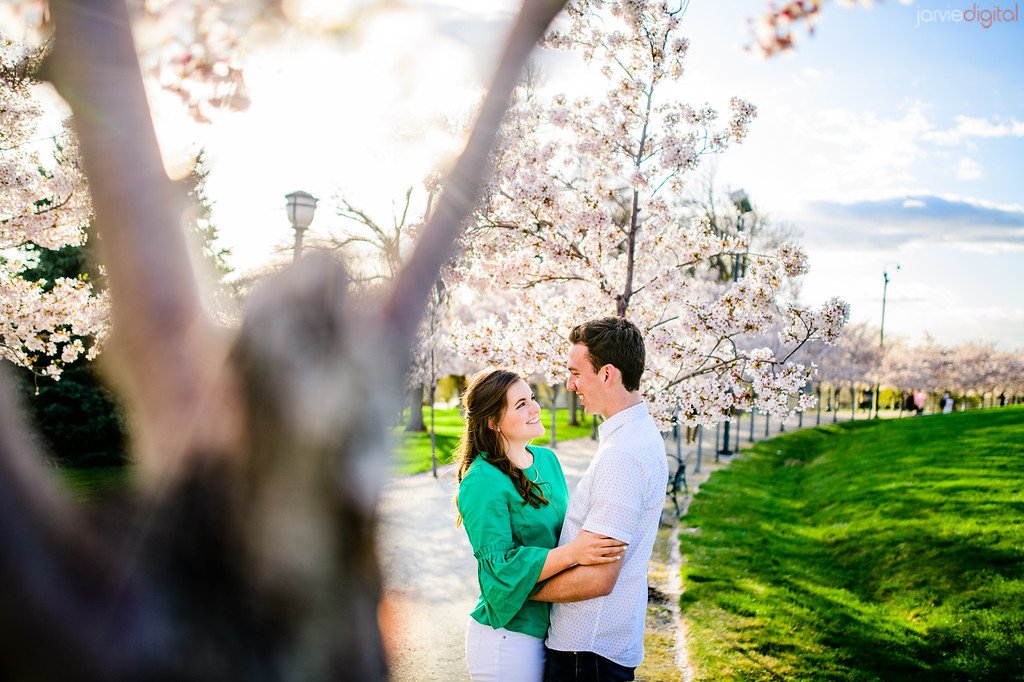 ENGAGEMENT PICTURES
Which one would you choose?
I kind of like making my clients make really hard decisions.
I give them 60 perfectly usable images and they have to select 1-2 for their wedding announcement.
They may only send out a couple pictures in their announcement and they may only print a few of them large... but I want them to walk away thinking: "he took so many that we would be happy to use but we shall sit here for a few hours and obsess over figuring out which one is our favorite"
So which one would you choose?
2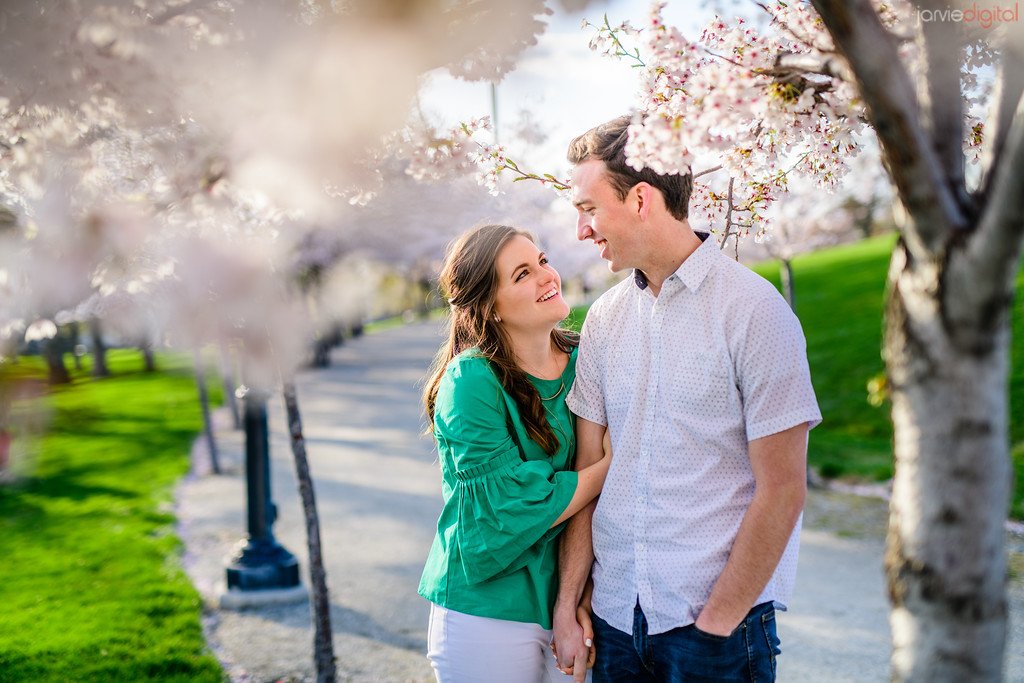 You may have seen the sneakpeak i shared two days ago
But here's a bunch more below and the full gallery is here
3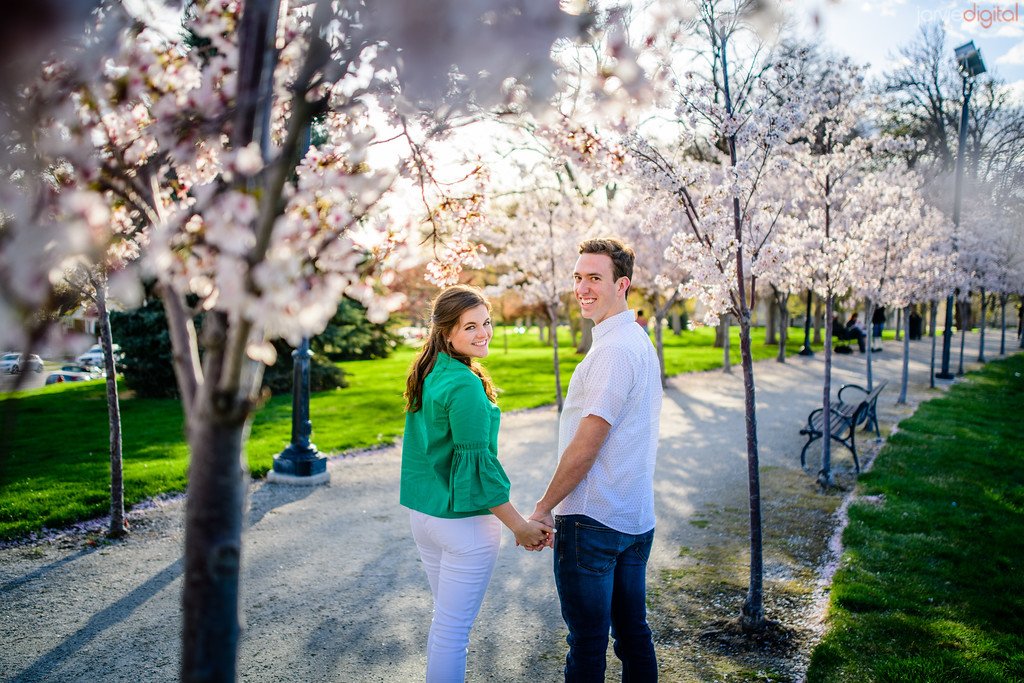 4-5
---
7-8
---
9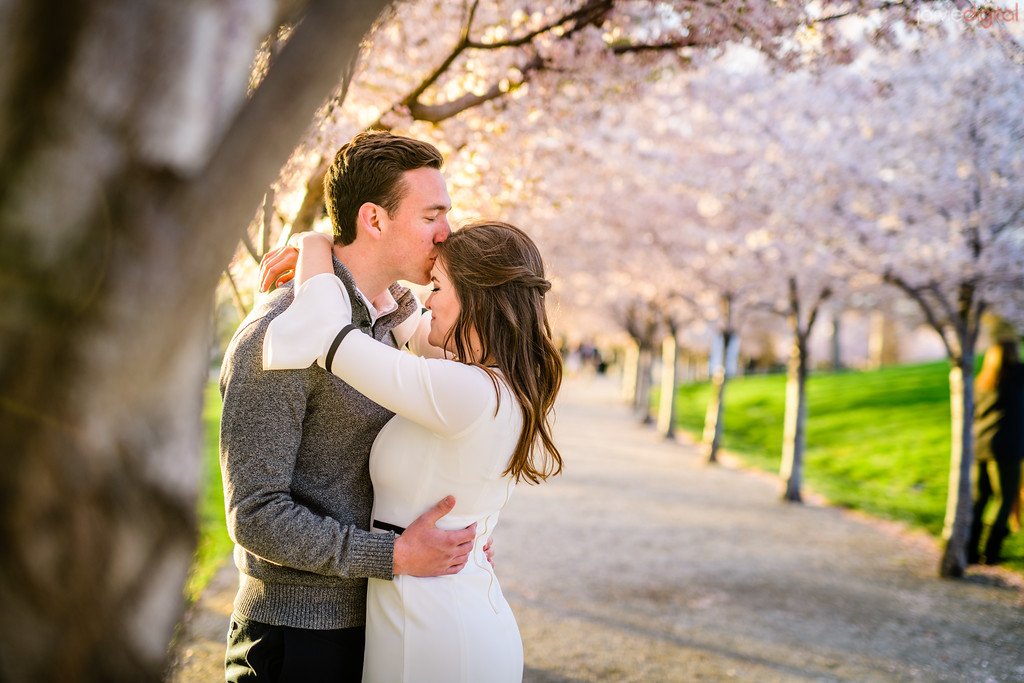 ---
10-11
---
12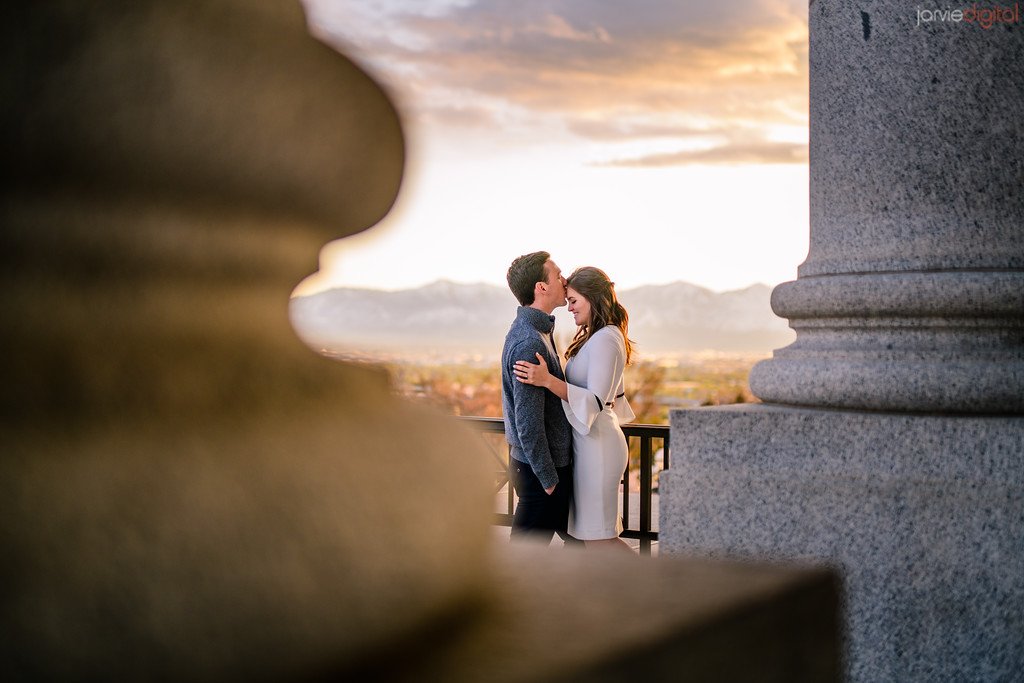 13-14
---
15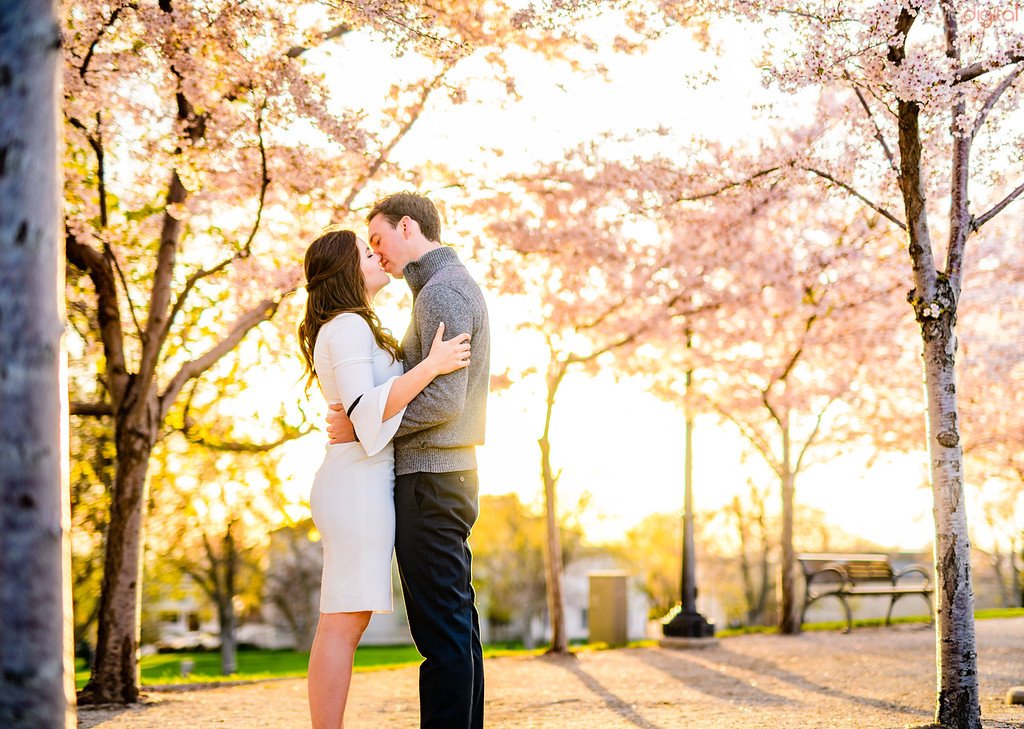 16-17
---
18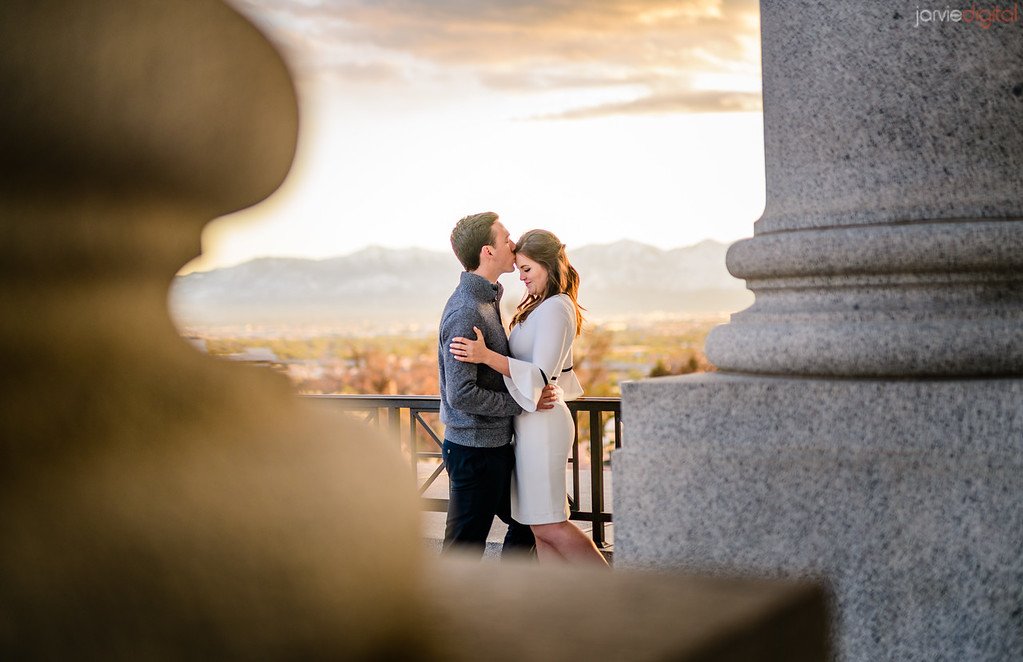 Hey I narrowed it down from like 500 so I did a pretty decent job. I was aiming for like 30... i gave up. haha