People, in general, was overwhelmingly positive to see a new passive income source in STEEM, but we have decided that STEEM is not ready for such a service yet.
Our intention with such a controversial service was not to scare the entire foundation of STEEM. As investors, we very much care about this blockchain, probably a lot more than those that are not stakeholders, and let us be fair - it is the stakeholder who brings the witnesses up or down on the witness-list and not the other way around, and a kickback from witnesses that we vote for is only natural, and will work as a form of difficulty increase in the world of steem block production which we believe will put a higher demand on steem.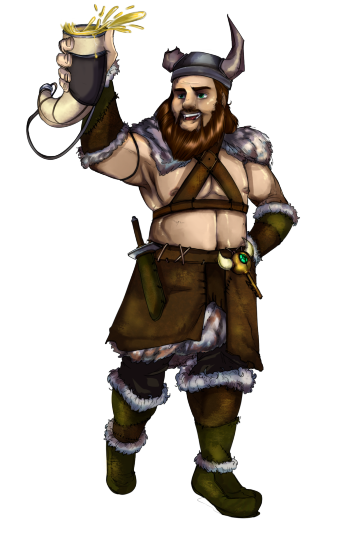 So what will we do instead? well, we would like more communication between stakeholders+witnesses+developers. And by developers that also includes Business development which is a skill that few truly master but those that do are valuable gems to a project like this blockchain is.
We have a beautiful open 24/7 discord voice chat called SteemSpeak that has served the community well for over two years, come over and let us really speak about steem instead of assuming the worst about others, we would like to get to know each other better.
There is only love in our hearts for the platform, the users, the future. We can only apologize for wasting your time today but hope this day has provoked lots of thoughts in many of you, a new reality, new calculations.
Sincerely,
@fyrstikken / @fyrst-witness
The Shitcoin Singer.